"Turning Over a New Leaf"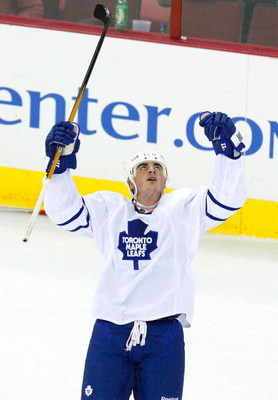 The "Maple Leafs" resemble a team of history, heart, and total dedication. Once you bear the Leaf on your chest, you become part of an ever growing franchise that always strives to win.
We are a nation of players who know what it means to win big or lose big, but we will show the whole world what it means to be part of a franchise destined for success. Because we are a "Leaf Nation," and nothings compares to that.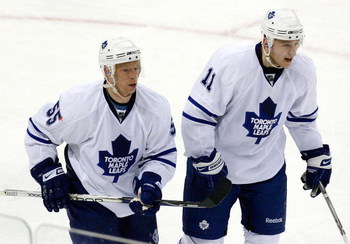 With the "new look" Leafs under the command of yet another new coach, players like Jason Blake (left) and Jiri Tlusty (right) have to work exceptionally hard this year.
And with a new core of up and coming players such as Luke Schenn (above), these will be the building blocks in our attempt to build a fresh, strong, and young hockey team.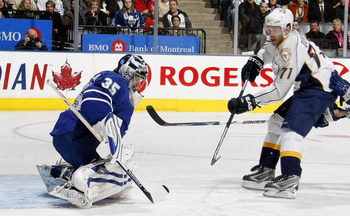 Toronto's goaltending has always been pretty stellar over the years, but with the absence of certain players and the departure of others, players like goaltender Vesa Toskala have to become the backbone of our franchise.
And battles will be won and lost, but to wear that leaf on your sweater has always resembled the action of never quitting or giving up.
From the great players of the past......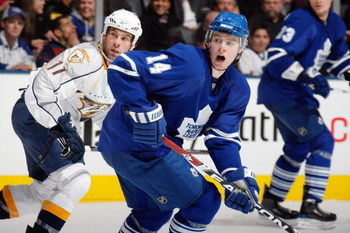 To the players of today, we as a franchise.......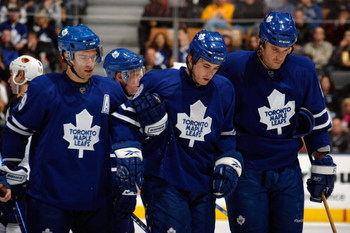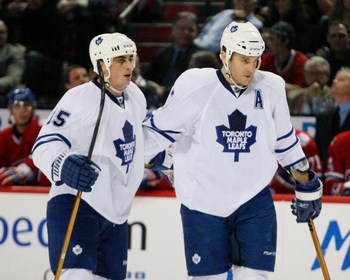 Because with teamwork and dedication, anything is possible and nothing is within your reach.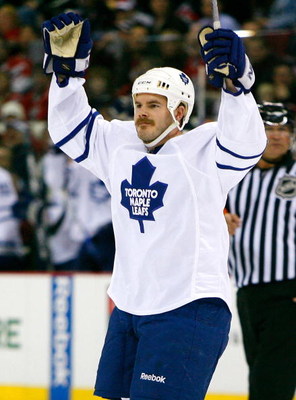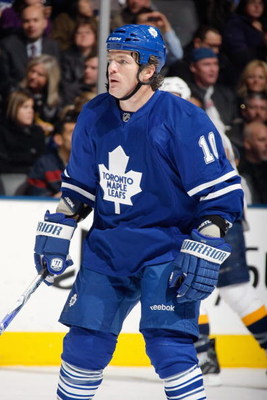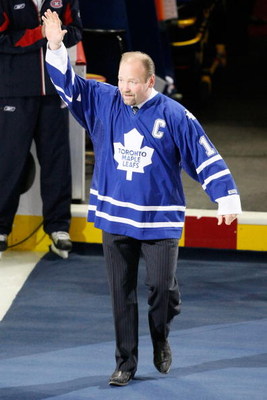 Forever will you be a Leaf!
Keep Reading

Toronto Maple Leafs: Like this team?