Fantasy Baseball Sleepers 2012: Late-Round Gems You Need to Know About
March 28, 2012

Leon Halip/Getty Images
Opening Day is inching closer giving just a few more days for fantasy leagues to begin their all-important drafts. In keeping with the theme of procrastination, we target the sleepers lying in the late rounds that you shouldn't pass up. 
Giddy may be the closest thing to what I am feeling so close to the season. There is nothing better than Opening Day in Major League Baseball. 
A close second might be the feeling of calling your shot at the fantasy baseball shot and hitting one out of the park. 
Here are a few players who seem like gambles but will be super studs in 2012. If you want to win, you need to get tremendous value late in the draft, and these are the guys that will give it to you. 
For Average Draft Projection, we use the ESPN average of their fantasy leagues. 
1. Doug Fister: ADP 151.1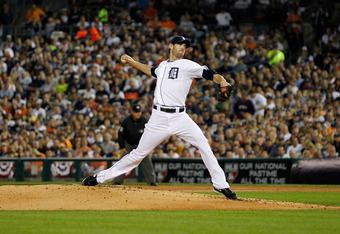 Leon Halip/Getty Images
Getting a pitcher like Doug Fister after the 12th round in deep leagues is a little silly. He may not be at the back of the pack, but this is a value find no matter how you slice it. 
He was a gem for the Tigers and will be one for your team as well, serving as the perfect complement to whatever ace you draft. 
He had a 1.79 ERA and eight wins in 11 games for the Tigers after going 3-12 in Seattle. Trust served the Tigers well, and it will for you. 
2. Paul Goldschmidt: ADP 191.0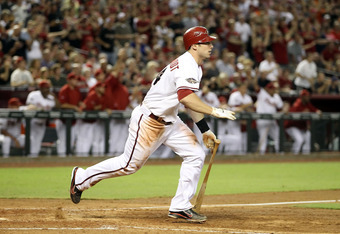 Christian Petersen/Getty Images
The D-Backs may be one of the most intriguing clubs this season. They have a solid rotation and welcome a dangerous young lineup that Paul Goldschmidt will play an integral part in. 
The slugger came up for a cup of coffee last season and showed poise and promise as he belted eight home runs and drove in 26 RBI in just 156 at bats. 
If you need power late, he is definitely your man. 
3. Ike Davis: ADP 213.2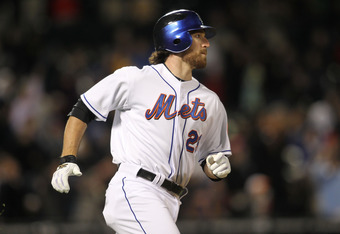 Nick Laham/Getty Images
Ike Davis is being drafted too low considering what kind of power he can lend your club when healthy. It seems most owners are ready to call his durability a real issue and forget the pop he showed before going down with an ankle injury in 2011. 
In just 36 games, he had seven home runs and 25 RBIs, posting a .302 batting average along the way. In deep leagues, getting a player like that in the 17th round or later is clutch.