Fantasy Baseball 2012 Draft Tips: 5 Keys to Creating a Keeper League Dynasty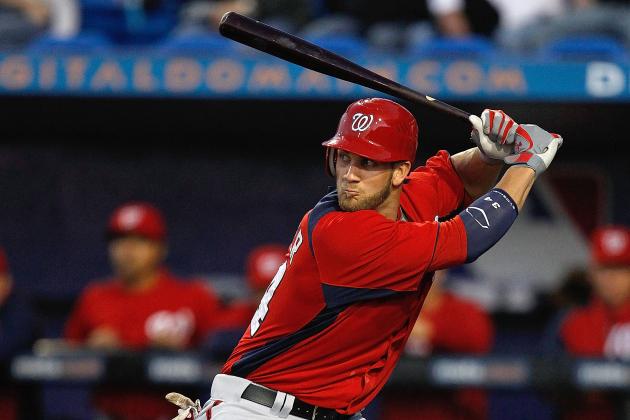 Sarah Glenn/Getty Images

Keeper leagues are designed to turn fantasy baseball into less of a game and more of a simulation of owning your own baseball team.
Sounds easy, right? Come on, as fans we're all experts on the game of baseball and know how to build the ultimate team.
Then again, just as there will always be New York Yankees in the world there will always be Houston Astros as well...
...so the following slides have a list of tips designed to help you dominate your keeper leagues for years to come.
Begin Slideshow

»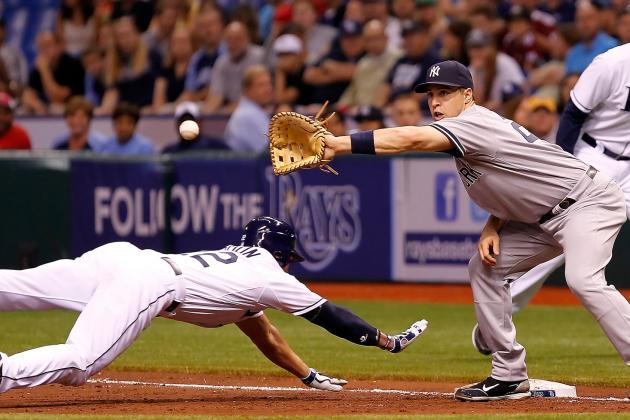 J. Meric/Getty Images

Whether you're in an auction league or planning on reaching for a particular prospect, remember this isn't always the way to win.
Don't forget, Elijah Dukes used to be considered a top prospect. How many people do you think overreached for him—with the intent on nabbing a stud keeper—only for his career to end up in the dumps.
Prospects are great, but never forget that no one is a sure thing. Sometimes patience really is the best strategy.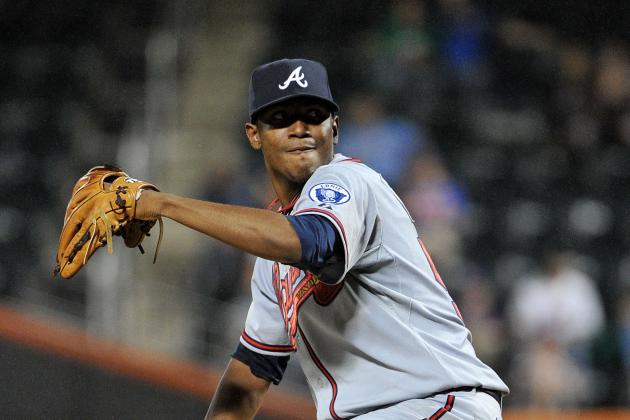 Christopher Pasatieri/Getty Images

If keeper leagues are meant to simulate real MLB teams, might as well go back to the basics.
Pitching can win championships, and you should never underestimate the value of a solid rotation. Imagine someone putting the "keeper" label on Clayton Kershaw two seasons ago.
The game is fresh with top-tier pitching prospects, from Matt Moore, to Stephen Strasburg, to Julio Teheran. If they're not locked up yet, now's the time to jump on getting one of these players onto your team.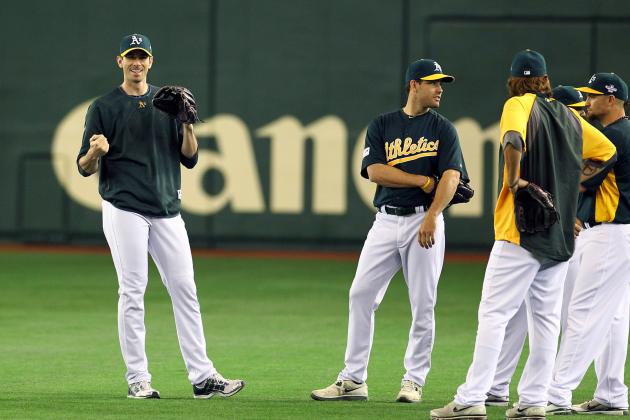 Koji Watanabe/Getty Images

Things don't always go your way. Sometimes your team stinks, you have no hope of making the playoffs and all you can do is prepare for next year.
That's the best time to blow things up. If you don't have faith in your keeps, try trading some of your more solid starters to land some long-term prospects.
It won't make you any better that year, but could put you light years ahead in the seasons to come.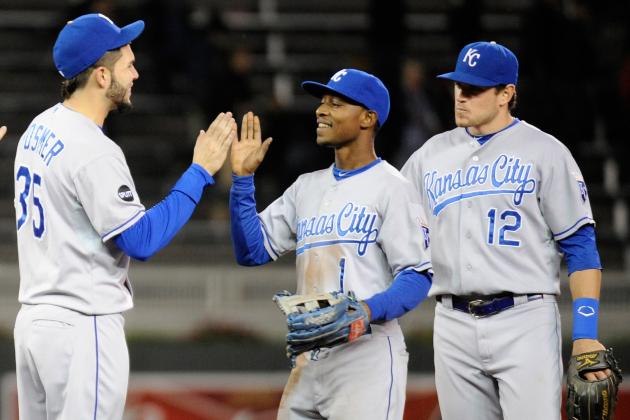 Hannah Foslien/Getty Images

... can win the race.
Look at the Kansas City Royals, for example.
No one's put "Kansas City Royals" and "competitive" in the same phrase since the Y2K—but last year they were awarded best farm system in baseball by many, and in a couple seasons they could take the AL Central by storm.
Now, I'm not suggesting you take 20-plus years to build your dynasty, but sometimes you have to build and plan for the long term.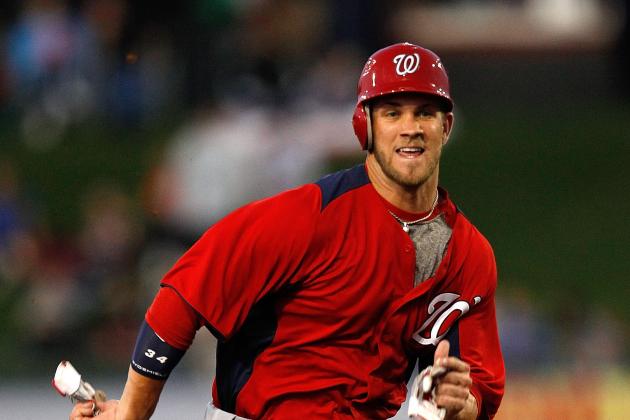 Sarah Glenn/Getty Images

If there's anything I've learned in fantasy baseball it's that aggressiveness pays off. Whether it's in the draft or in a trade, being aggressive is the best way to get what you want.
If you want a player, go for him. If you think he's what you need to build your keeper league empire, then do whatever it takes to land him.