NBA Free Agency 2012: 4 Players the Sixers Can Target This Offseason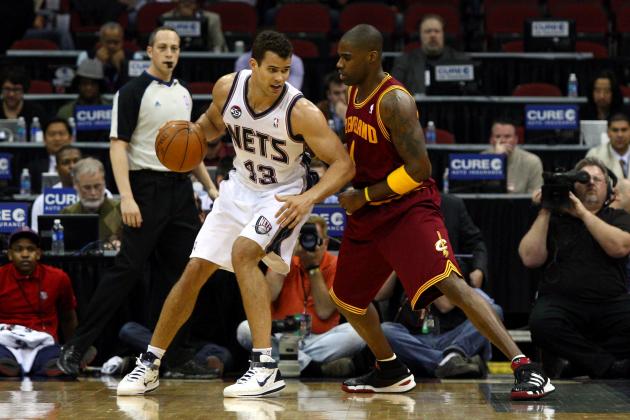 Chris Chambers/Getty Images

With the regular season coming to a close soon, I think it's safe to say that although the Philadelphia 76ers will remain competitive and are capable to win games against good teams, they need something else to put them over the top.
The options for Philadelphia lay wide open right now and they need to decide what they are going to do soon. These options include using the amnesty clause on Elton Brand and exploring free agency or putting Andre Iguodala, Jrue Holiday or Evan Turner on the trading block and possibly exploring free agency afterward.
We truly don't know yet what they are going to do, but the bottom line is they have to get fancy and do something that will put them over the top, whether it being now or for the future.
Although the free agency class of 2012 isn't anything incredible as a whole, there some attractive pieces who could be beneficial for the Sixers. Since there are so many routes they can take, I thought of players they should target in each different route stated earlier (i.e. Player A they should target if they want to trade Iguodala, Player B they should target if they trade Holiday, and so forth).
This really organizes and puts the Sixers' outlook into a nice perspective to see the pros and cons of each route.
Begin Slideshow

»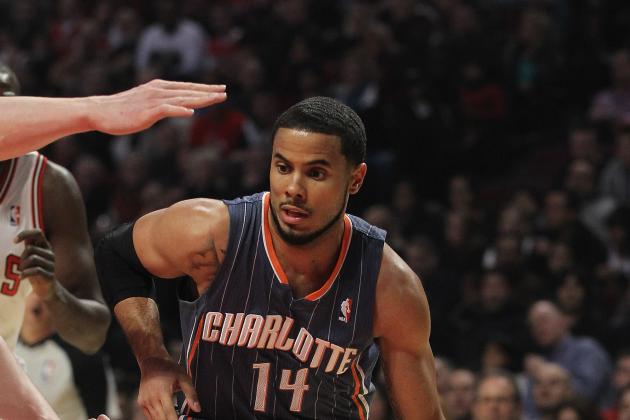 Jonathan Daniel/Getty Images

Scenario: If they trade Holiday for big man, use amnesty on Brand.
Other Possible Targets: Kirk Hinrich, Raymond Felton, Jameer Nelson Chauncey Billups, Andre Miller.
If the Sixers were to trade Holiday, Augustin should be the number priority after a trade. With Lou Williams most likely not returning next year, they would immediately need to find a point guard to fill the gap.
Although Augustin is a restricted free agent, the Sixers would be able to match the qualifying offer of $4.4 million (assuming they use the amnesty on Brand). Plus, the Bobcats don't seem to think too highly of him, placing more of the focus on Kemba Walker.
Augustin is a talented, young point guard that would be a great option in substitute for Holiday.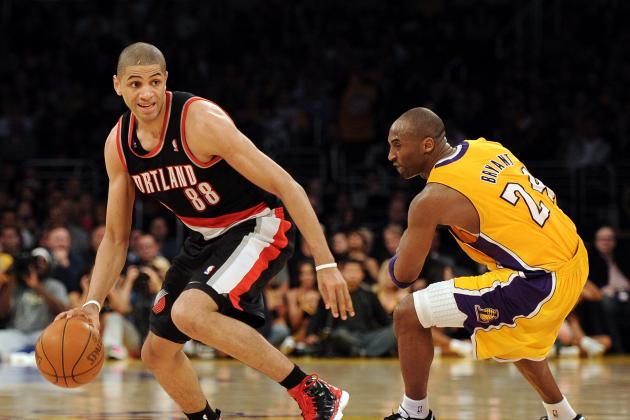 Harry How/Getty Images

Scenario: If they trade Iguodala or Turner for a big man, use amnesty on Brand.
Other Possible Target: Landry Fields
Whether it's trading Iguodala or Turner for a big man, the free agent targets don't change since they are both interchangeable at the same positions.
Batum is a very young and versatile player with a lot of potential. Only 23 years old, Batum averages nearly 14 points and 4.4 rebounds per game. He has great size for his position and contains a very good shot.
In fact, Batum ranks sixth in field goal percentage and ninth in three point percentage among small forwards. Plus, he ranks sixth in free throw percentage and there's no question that the Sixers need to improve in that aspect.
Batum would be a great option if the Sixers end up trading either Iguodala or Turner. He's young, versatile and would fit well with the team.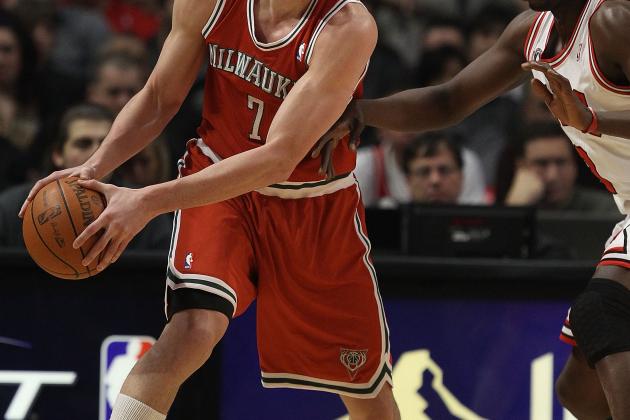 Jonathan Daniel/Getty Images

Scenario: Exploring free agency.
Ersan Ilyasova isn't a very flashy player, but he definitely gets the job done at his position. for those of you that aren't informed about him, Ilyasova is just 24 years old averaging 12.3 points and 8.5 rebounds per game, and has recorded 12 double-doubles (recorded 29 points and 25 rebounds one game)
Measured at 6'10", he certainly fits the requirements of a young low-post player the Sixers need. He would be reliable on the boards and would be of service now and for the future at a low price.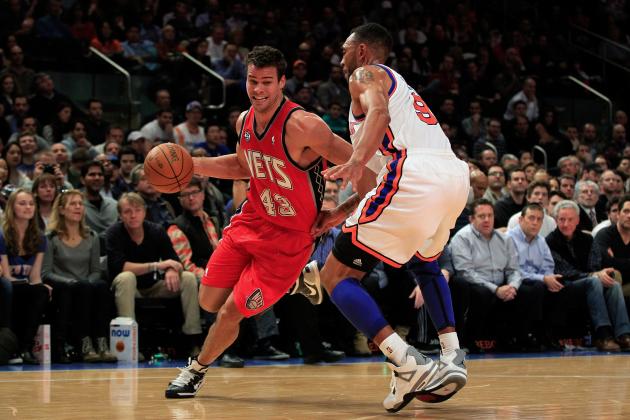 Chris Trotman/Getty Images

Scenario: Exploring free agency
Kris Humphries is an unrestricted free agent this offseason and would be a great addition for the Sixers. In fact, if they decide not to make any trades, he should be their number one option.
If the Sixers decide only to explore free agency, then that means they want to win with what they have now. Humphries provides the best chance out there among big men.
Humphries, who is in his prime, averages a double-double per game: 13 points and 11 rebounds. He would be a great addition to add down-low that would give the Sixers a legit big man to compete against others on top teams.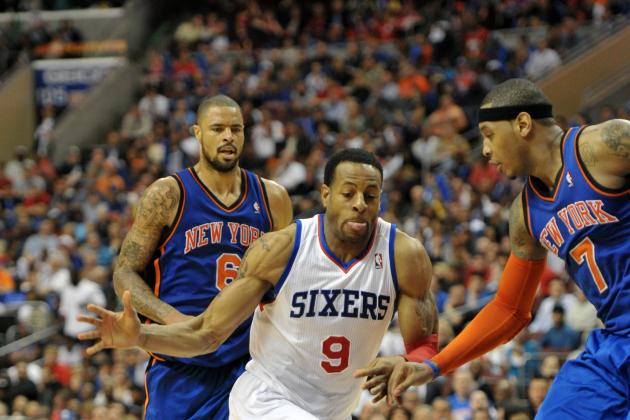 Drew Hallowell/Getty Images

Pending all of the routes they can take, these are the players they should be pursuing. Obviously there are a lot of options and the front office has a lot of things to think about.
With the ability to use the amnesty clause on Brand and Spencer Hawes, Lou Williams, Andres Nocioni, Lavoy Allen, Jodie Meeks, Craig Brackins, Tony Battie and Francisco Elson coming off the books this year, the Sixers have no excuse not to take action this offseason.
It'll be interesting to see what route they take, but it's good to know that there are potential benefits in each route. The thing fans should be most worried about is if the front office decides to take action.