NBA Rumors: 7 Reasons Boris Diaw Will Reinvigorate Spurs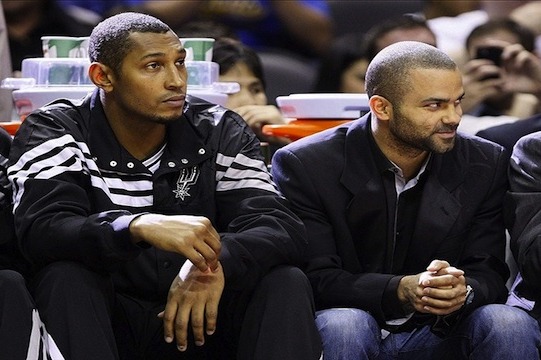 The Spurs acquired Tony Parker's friend and countryman Boris Diaw last week after the 6'8'' forward was waived by the Charlotte Bobcats.
The move comes amidst a flurry of adjustments San Antonio has made to its roster since the deadline, including trading Richard Jefferson for Stephen Jackson and signing backup point guard Patty Mills.
Signing Diaw might not leap off the screen as an especially significant transaction, but this is a team whose success has always been found in the details. Here are seven reasons bringing Diaw into the fold will be one such detail.
Begin Slideshow

»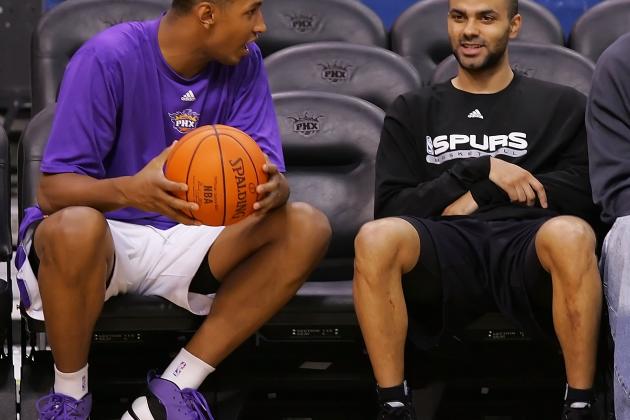 Lisa Blumenfeld/Getty Images

Tony Parker and Boris Diaw have been friends for a long time, and it's only fitting that the two would wind up on the same time—with a golden opportunity to win a championship, no less.
Parker is having an MVP-caliber season, and the Spurs' willingness to add Diaw is a fitting reward for the elite point guard's efforts and continued growth as a leader.
In the past, it hasn't always been clear that Parker was fully invested in San Antonio's future and at one point he reportedly questioned the team's ability to remain a contender (though questions later emerged as to the accuracy of those comments). Whatever Parker's doubts, Diaw's presence should serve as a reminder that the team is both committed to winning and keeping its star happy.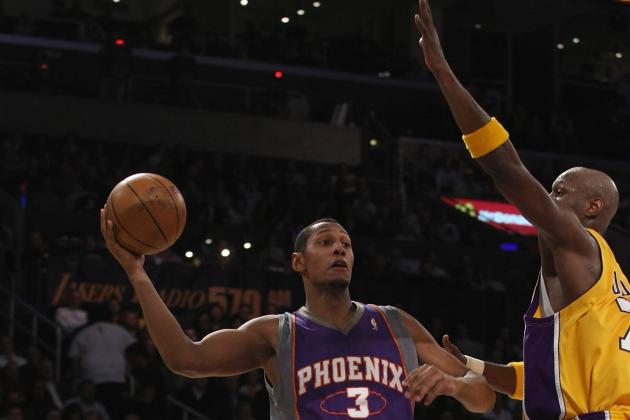 Stephen Dunn/Getty Images

A willingness and ability to distribute the ball has long been a calling card of the Spurs' offense, and it won't hurt having a big forward capable of doing his part. Diaw has rare passing ability for a guy his size, and former coach Paul Silas even accused him of passing too much.
For his career, Diaw averages four assists, and he tallied as many as 6.2 per game in 2005-2006 with Mike D'Antoni's high-octane offense.
Of course, Diaw won't yield that kind of production in San Antonio, but his ability to make plays from the high-post will benefit the Spurs' bigs and perimeter shooters alike.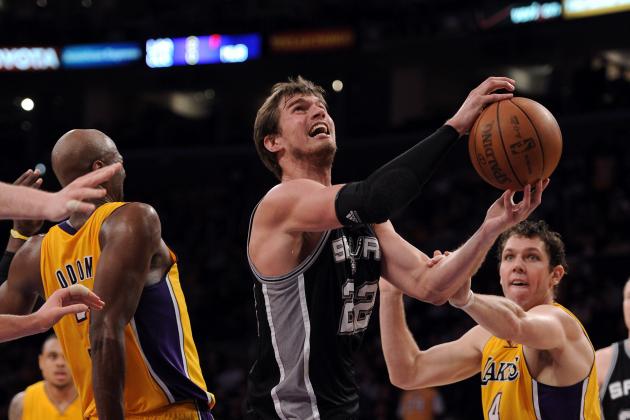 Harry How/Getty Images

With Tiago Splitter and Matt Bonner missing a few games lately thanks to some back problems, San Anontio is wise to bring in a player who can play big minutes in a pinch.
While Diaw still needs some time to familiarize himself with playbook and the team's chemistry, he's primarily been a starter in this league and wouldn't be a step down should one of San Antonio's regulars go down with an untimely injury.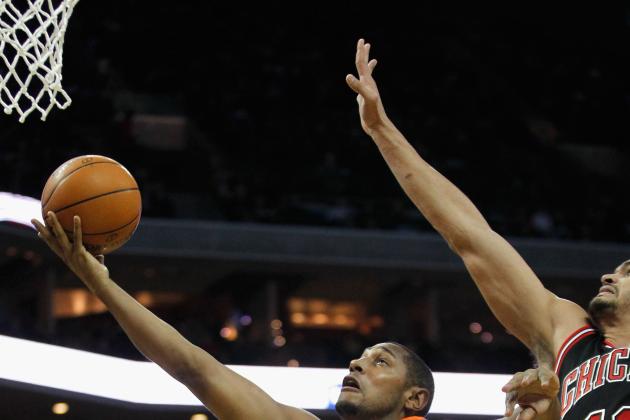 Streeter Lecka/Getty Images

While Gregg Popovich likes to develop a consistent rotation as much as the next coach, he also knows the importance of considering matchups in the postseason. Diaw has the length and quickness to hang with guys like Shawn Marion and could become a useful asset in select playoff situations.
A team's front line can never have too many different kinds of options, and Diaw's unique hybrid skill set certainly expands the team's arsenal.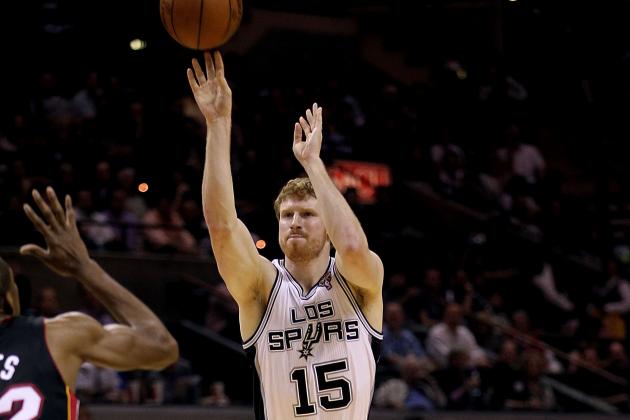 Ronald Martinez/Getty Images

Sure, San Antonio already has a spread 4 in Matt Bonner, but Diaw gives the Spurs the option of putting five players on the floor who can shoot the three ball.
Don't expect to see Diaw and Bonner playing together too often, as it still figures to be a slightly undersized lineup. Nevertheless, the combination could be deadly against the right lineup. Though Diaw's three-point shooting percentage sagged this year, he hit 35 percent of his threes last year and 42 percent in his first season with the Bobcats.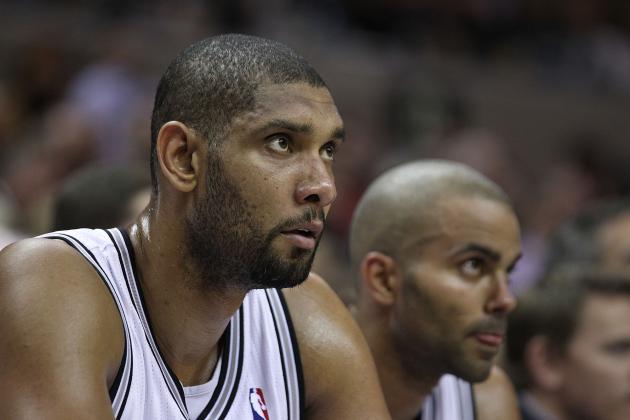 Jed Jacobsohn/Getty Images

The Spurs will obviously look to rest their bigs in April as a cautionary measure. Tim Duncan didn't dress for Sunday's game against Philadelphia, and it would be surprising if this were his last "DNP-OLD" of the season.
Diaw gives San Antonio the luxury to sit Duncan and other frontline regulars without completely forfeiting games. Even if the newcomer's presence isn't felt in the playoffs directly, this increased depth could make a significant indirect impact.
Ronald Martinez/Getty Images

If the Spurs hold on to Diaw beyond this season it could free the organization to move DeJuan Blair in a package designed to upgrade the roster. Diaw is almost 30 and could be a serviceable starter for at least another couple of years.
Blair is younger, and San Antonio wouldn't trade him for the sake of trading him, but he could be one of the team's more valuable assets. If combined with prospects like James Anderson and/or Danny Green, Blair could help fetch the Spurs any number of fitting pieces.
Diaw's long-term presence could take the sting out of such a move and give R.C. Buford more to work with going forward.