15 Footballing Talents with the Worst Attitudes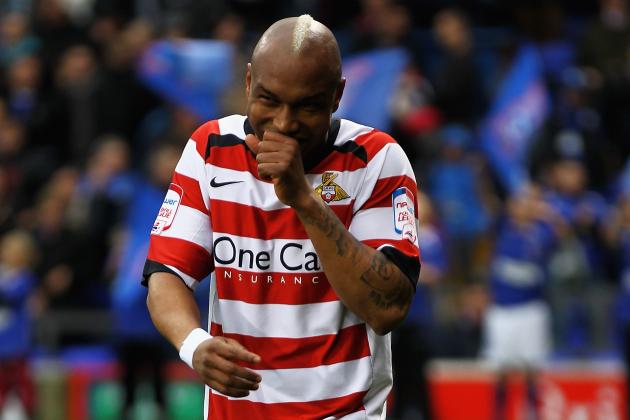 Matthew Lewis/Getty Images

Some football players can make you cringe with the attitudes they display.
Whether it's their arrogance, obnoxious confidence or simply a plain selfish and lazy approach to the game, these players have some of the worst attitudes going.
These guys get paid to play a sport and sometimes treat their profession and fellow professionals with such disdain it's astounding.
In some cases the players' careers turn out for the worse despite their talent, others are just known for their attitude problems.
Here are some players with the worst attitudes in World Football.
Begin Slideshow

»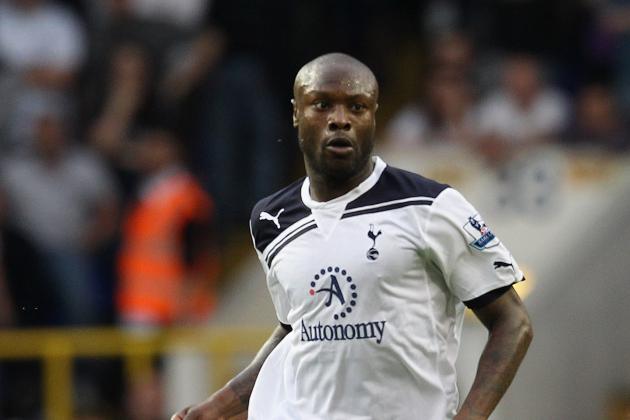 Scott Heavey/Getty Images

William Gallas has blasted his teammates, sat on the field in a show of disgust (again towards his teammates) and forced a transfer.
When things aren't going his way, it seems Gallas has a ridiculous problem.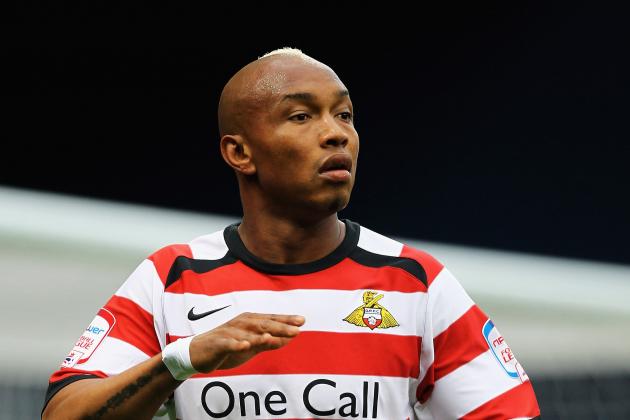 Matthew Lewis/Getty Images

El Hadji Diouf has had his share of controversial incidents. Why?
His attitude.
Since coming to everyone's attention at the World Cup in 2002, Diouf has failed to live up to his potential due to his poor demeanor.
Diouf's sulking on the field, constant arguing and shameful displays are all part of his attitude problem.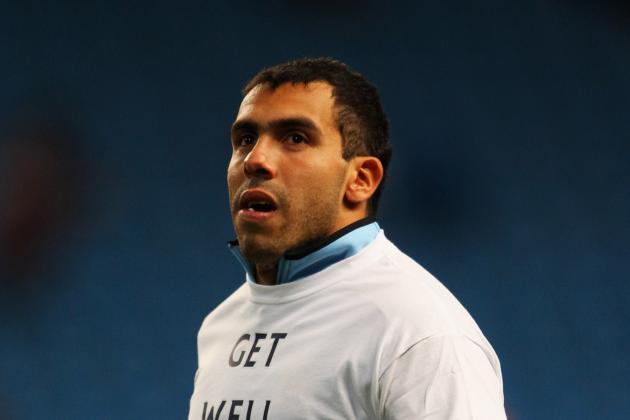 Alex Livesey/Getty Images

We all know what Carlos Tevez can do. His work rate and goal scoring skills make him a great asset for any team.
If his move from Manchester United to Manchester City and the previous saga with Manchester City are anything to go by, Tevez has a serious attitude problem.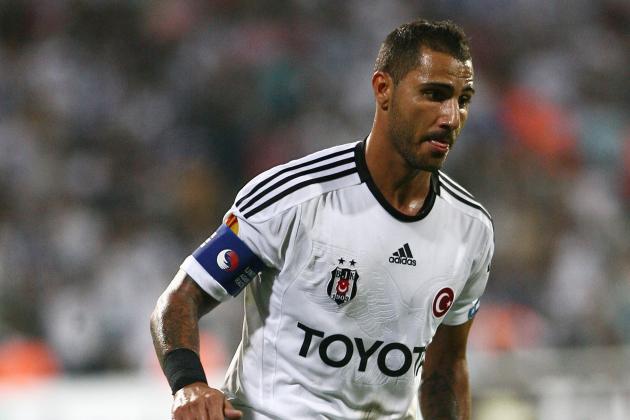 EuroFootball/Getty Images

Ricardo Quaresma could and should have been Cristiano Ronaldo's rival when we question who is the best Portuguese player.
Ronaldo's attitude towards the game has gotten him to where he is and, unfortunately for Quaresma, so has his. Quaresma is a player with a great amount of talent and skill but his work ethic and demeanor hasn't helped him fulfill his promise at all.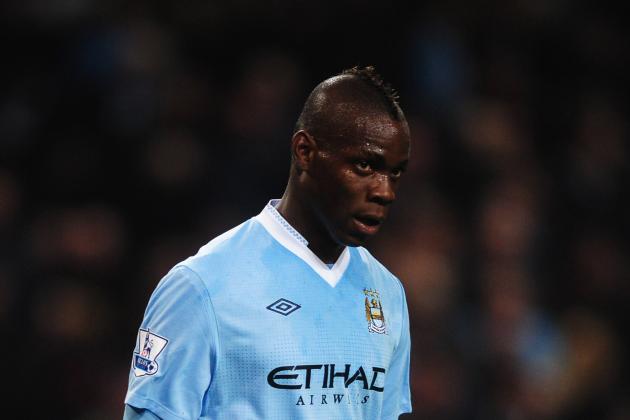 Laurence Griffiths/Getty Images

Mario Balotelli is certain his attitude has changed. To be fair, it has just a little. Still, Balotelli's antics over the years all come down to his attitude towards his teammates, peers and the game.
Youth does play a part in that for sure, but there have been many talented 21-year-olds who have a shown much more professional approach to the game.
Clive Rose/Getty Images

Arsenal and Manchester City fans may agree with this entry. Emmanuel Adebayor had his good and bad moments at both clubs but should have had a lot more good moments.
Adebayor's attitude on the field and towards his teammates made him a nuisance for fans of both those clubs. He believes he is better than he really is and thus does not try as hard.
Matthew Lewis/Getty Images

Joey Barton can be a bit like Dr. Jekyll and Mr. Hyde at times. His attitude in his younger days led to some problems both on and off the pitch for the QPR midfielder.
Barton has calmed down a bit in recent years but his attitude has been one of the worst in the game for most of his career.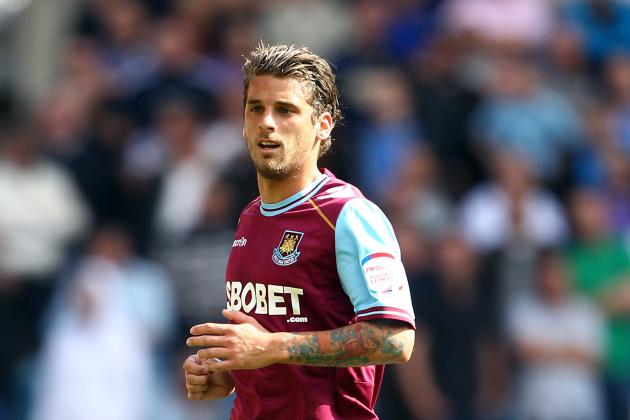 Julian Finney/Getty Images

David Bentley's career has taken a turn for the worse since he joined Tottenham. The English winger started his career at Arsenal but couldn't find a way through to the first team.
It seemed his stint at Blackburn had propelled him to the bigger stage his talents deserved but that may not be the case.
It's always evident when a player has a bad attitude when they reach a bigger stage and under-perform. Injuries and competition for places can play its part but a big part of things lies in one's attitude.
I guess Arsène Wenger was right to let him go in the first place.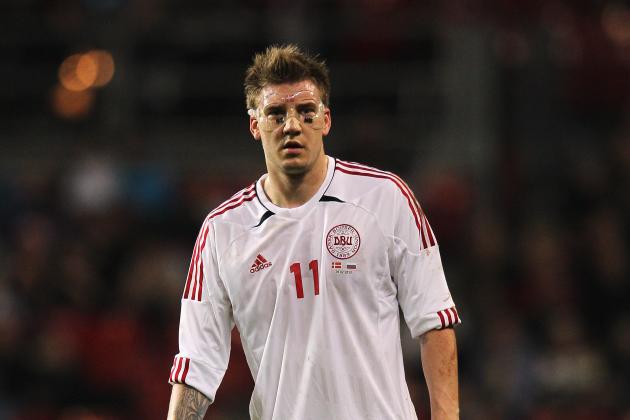 Dean Mouhtaropoulos/Getty Images

Arrogance just about sums it up here for Nicklas Bendtner. He didn't fit in well with many of his Arsenal teammates, and can thank his comments about being one of the best strikers on the team for that.
Bendtner is very similar to Emmanuel Adebayor in his high estimation of his talents. He does have talent but doesn't seem to work hard enough to get any better.
One of his former teammates, Håvard Nordtveit, had his say on the Danish forward.
Richard Heathcote/Getty Images

It doesn't get much more credible than a former manager saying you have a bad attitude. That is the case with Didier Drogba as Luiz Felipe Scolari made these comments about the Ivorian striker according to the Metro.
In an interview with South American TV station TB Arena Sport, Scolari said he 'didn't leave Chelsea because of sabotage from the players, but it is true it was difficult to control the dressing room.'

He singled out Drogba for particular criticism, and revealed he wanted to offer him in a swap for Inter Milan's Adriano, but owner Roman Abramovich blocked the deal.

'There were many big stars and good players but their behaviour was very different,' he said.

'Drogba believed he was the star in the squad and I did have conflicts with him.

'I wanted Abramovich to swap Drogba for Adriano at Inter because it was easier to control him than Drogba.'

Going into more detail about his problems with the Ivorian international, Scolari continued: 'He wanted to go to a hospital in Paris because of an injury, but I said no.

'Then when [Nicolas] Anelka did well in his absence and scored many goals, Drogba came back and wanted to go straight back into the team but I said no.'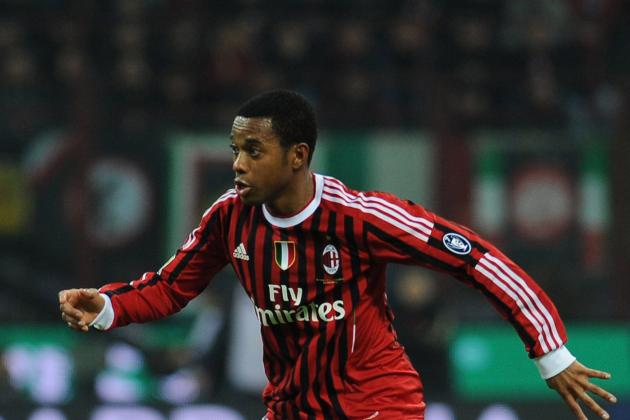 Valerio Pennicino/Getty Images

Why has Robinho ended up in the role and status he has in the world game and for AC Milan? His attitude. Things didn't work out Real Madrid and Manchester City for a variety of reasons but Robinho could still have made it big at AC Milan.
Like some other Brazilian players, Robinho has not fulfilled all of his potential due to his distractions and his seemingly more carefree disposition.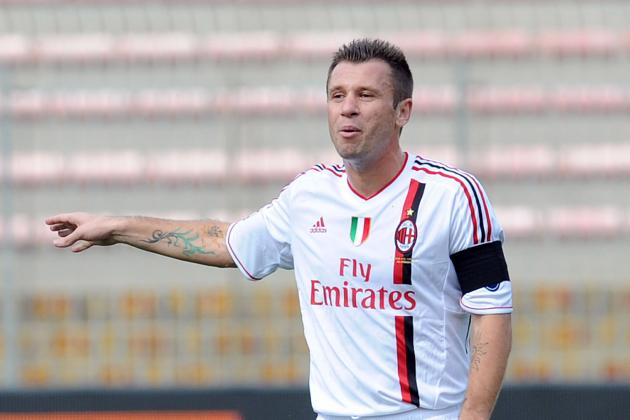 Giuseppe Bellini/Getty Images

Antonio Cassano has definitely changed over the years but his attitude towards his superiors has led to an above-average career instead of a stellar one.
His volatility and arrogance did not make things easy for anyone he worked with until his return to Italy.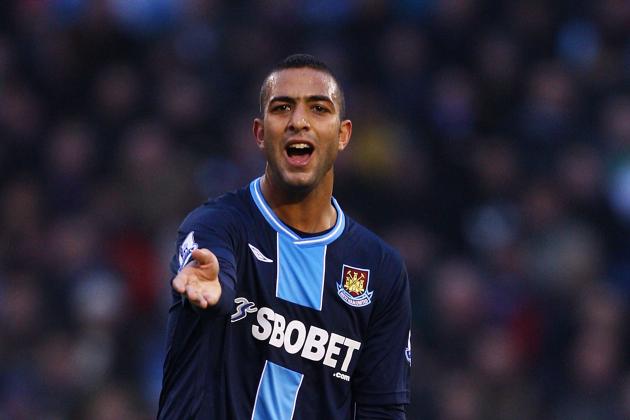 Matthew Lewis/Getty Images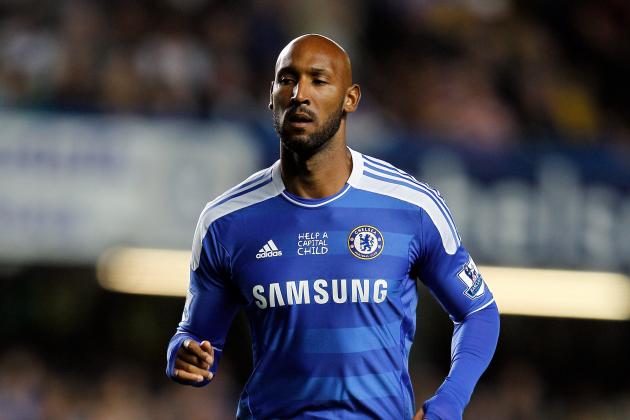 Paul Gilham/Getty Images

Well. You don't get a nickname like "Le Sulk" for no apparent reason. Nicolas Anelka has made a career as a superstar journeyman and his football skills are just part of the reason why.
His moves from Arsenal, Real Madrid and that moment at the 2010 World Cup, provide examples of a player with a really bad attitude.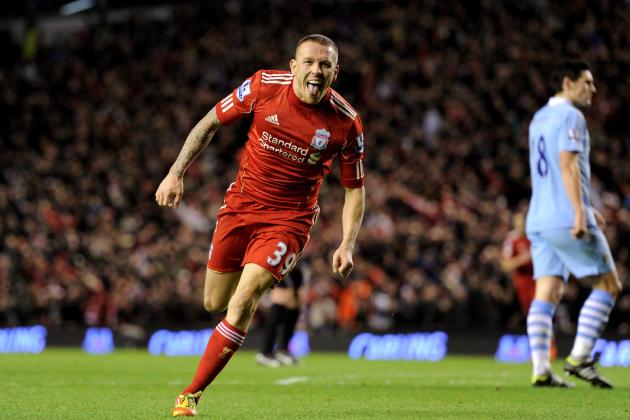 Michael Regan/Getty Images

Craig Bellamy, like some others on this list, has calmed his bad attitude and volatile approach in recent years.
One of his former teammates, Steve Froggatt, shares a little bit about how much Bellamy was disliked.
"Froggatt said: "Bellamy has often been labelled as an arrogant and an obnoxious player and I have to agree with that description.

I played with Craig when I was at Coventry in the 2000/01 season and he was certainly not liked in the dressing room.

When he first turned up after signing from Norwich for £6.5million he came in holding a pair of gold boots and thought he was the business.

Our dressing room banter was quality. There was a good camaraderie, but Craig just never fitted in. The senior players took a real dislike to him. When I walked in the dressing room they were hammering him constantly."