The Most Emo Athletes in Sports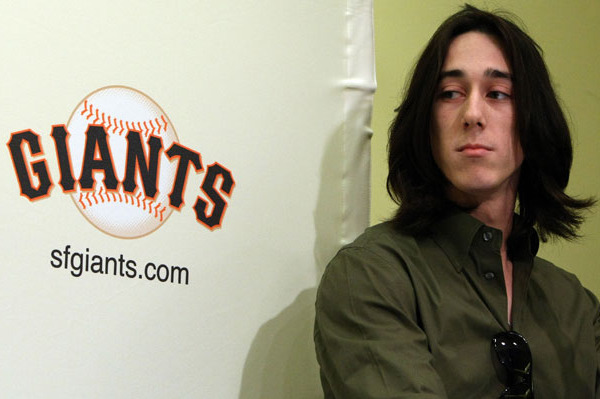 Sports, whether as a competitor or spectator, are an outlet for mankind's joy, heartache, and grievances. This is why the Olympic Games transcend a nation's GDP, and why Super Bowl Sunday has become a ritual gathering for friends and neighbors.
Since 99.9 percent are merely faces in the crowd, rather than a player on the field, athletes become our heroes, villains and lightning rods. We live vicariously through their triumphs and channel our anger through their failures.
Certain players seem to join the rest of us in wearing their emotions on their sleeves. Here are 15 such athletes.
Begin Slideshow

»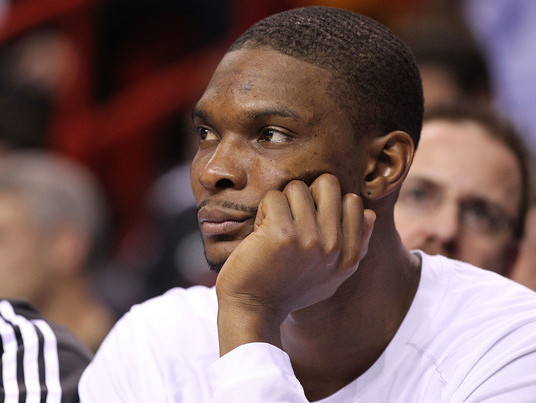 Since LeBron James landed in Miami, the Heat's Chris Bosh has taken a lot of…uh…heat for being the soft-spoken and sometimes-awkward member of the "Big Three." Playing the third wheel to Batman and Robin would get most of us down.
Bosh's emo persona actually has its own Twitter account (@EmoChrisBosh), and it's pretty hilarious. Recent tweets:
@EmoChrisBosh: I asked LeBron if there were plans for my BDay. He said the boys thought about playing paintball but they realized I'm scared of the paint.

@EmoChrisBosh: Went out to lunch with my team. LeBron said I embarrass him and made me eat my food in the bathroom. I cried in the handicapped stall. :-(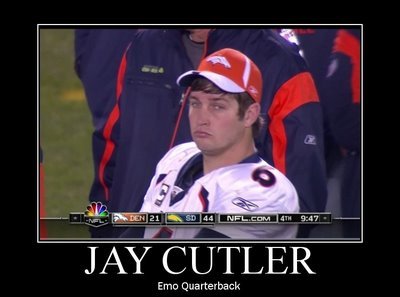 Usually star quarterbacks are enthusiastic, confident, cool-guy jock types. Chicago Bears quarterback Jay Cutler has definitely shattered the mold in that respect.
No matter the situation or the time of year, Cutler always looks like he's being held against his will and being forced to play the game.
And next season he'll be paired with angst-ridden, mentally unstable wide receiver Brandon Marshall—that should be a treat.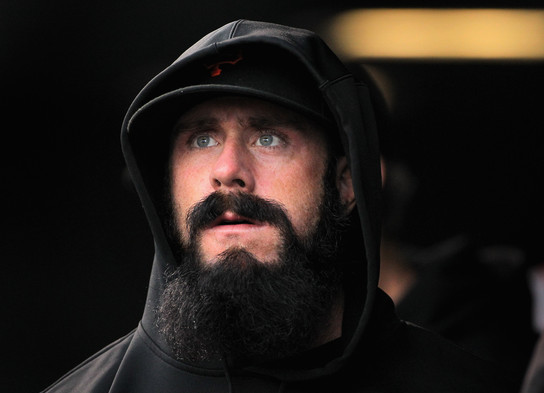 San Francisco Giants pitcher Brian Wilson is clearly just a grown-up emo kid still trying to find himself. Two years ago Wilson was a frat boy tool with a soul patch and a fauxhawk.
Then he transitioned into a wannabe punk with a beard and an actual mohawk. Eventually he made the transition to the goofy nut job with the crazy beard and a spandex tuxedo.
Someday Wilson will find himself.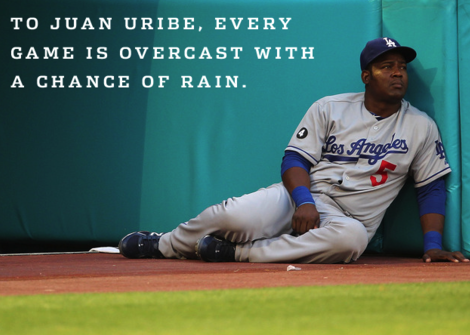 I'm not sure if the Los Angeles Dodgers' Juan Uribe is emo at all in his real life, or if he's just a victim of Internet circumstance—although I suspect it's the latter.
In March 2011, this photo of a forlorn Uribe sitting against the outfield wall and staring out into the distance inspired its very own meme.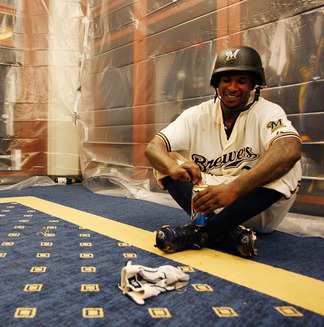 The line between emo and straight-up crazy is often very fine. Which side of the line the Milwaukee Brewers' Nyjer Morgan, and his alter ego Tony Plush, usually land on is probably a matter of opinion.
Morgan definitely has a lot of emo traits, though. He's kind of a loner, he's got an imaginary friend and he's strangely combative with fans, opposing teams and the media.
Phoenix Suns point guard Steve Nash isn't really all that emo in his real life, but he certainly can play one for the camera.
In 2005, Nash was chosen as GQ's Baller of the Year, and the photos that accompanied the article in the magazine were priceless.
Click here to see pictures of a leather-clad Nash looking angst-ridden with a Justin Bieber haircut.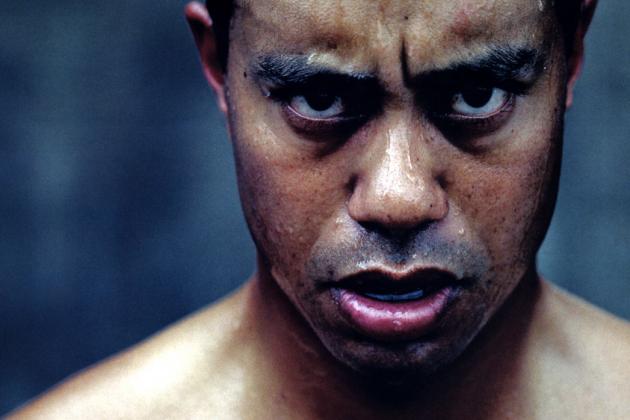 Golf legend Tiger Woods hasn't always been so dark and twisty. Back before his well-publicized sex scandal, Woods was cool, confident and seemingly unflappable—an all-American superstar and devoted family man.
Then all that changed. Woods' feature in Vanity Fair months after the scandal gave the public a look at the new emo Tiger, who was struggling to contend with his own personal demons.
Also in VF: See if you can tell the difference between phrases from Woods's Newsweek column and lyrics from the early-aughts emo act The Used.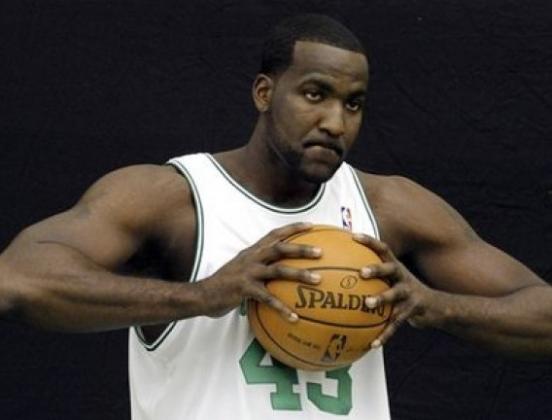 Is there anybody in the NBA, or any sport for that matter, that has a sadder stare than the Oklahoma City Thunder's Kendrick Perkins? He always looks like he just been delivered some bad news—but it doesn't stop there.
In January 2012, Perkins proved his penchant for pouting (and general dramatics) when he deleted his Twitter account after being dunked on by Clippers superstar Blake Griffin.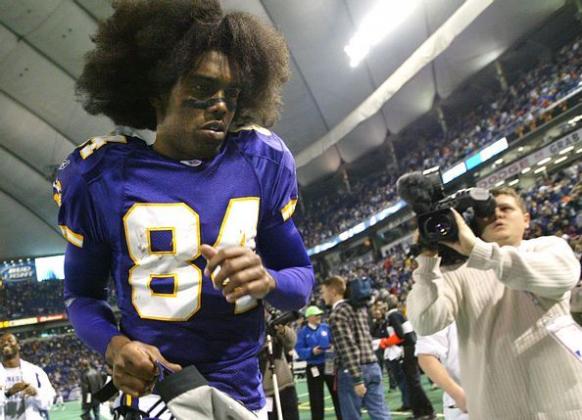 Wide receiver Randy Moss has always been a little emo throughout his NFL career. He is very well-known for being moody and combative. He often had trouble fitting in with his teammates and coaches.
In 2010, Moss got really emo when he confessed that his contract situation with the Patriots left him feeling "not wanted." It all proved a bit much for Moss and he slowly melted down over the course of the season.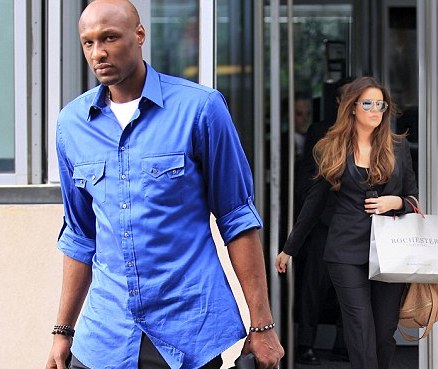 I always thought Lamar Odom was a happy-go-lucky candy enthusiast with bad taste in Kardashians. But then he was almost traded by the Los Angeles Lakers for Chris Paul, and dude seriously fell to pieces.
In December 2011, during a radio interview with ESPN's Stephen A. Smith, broke down into tears for several minutes on-air. Odom showed up over three hours late to training camp in the days after, and was eventually shipped off to Dallas.
Things haven't gone well for him in Big D, either.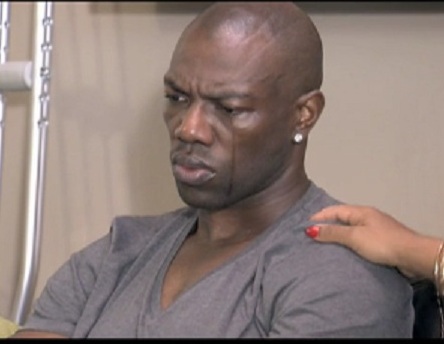 Terrell Owens is definitely a Jekyll and Hyde when it comes to his emo-ness. Through his career in the NFL, T.O. has alternated between quarterback-killing locker room cancer and uncontrollable emotional basket case.
Owens has been known to break down into tears over anything from his quarterback to his finances. And then there are the two incidents that were first reported as suicide attempts, later subject to denials.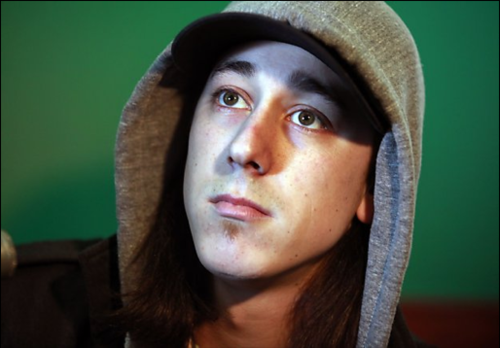 San Francisco Giants pitcher Tim Lincecum is Dazed and Confused's Mitch Kramer all grown-up. Who would have ever thought that skinny, gangly and awkward Mitch Kramer would actually make something out of that junior high pitching success?
Lincecum may be a professional athlete, but he still does his own thing—like occasionally getting busted for pot possession, and starring in hilarious commercials that nobody else could pull off.
Ezra Shaw/Getty Images

Running back Ricky Williams recently retired from the NFL after 11 very interesting seasons in the league. This certainly wasn't the first time Williams had retired, but it does look like it will probably be the last.
Williams first tried to retire in 2004 to pursue a life of smoking weed and wandering the globe in an aimless and futile effort to "find himself." He was lured back to football for purely financial reasons, but he's always made it clear that it's not where he belongs.
In March 2012, Sean Avery made an appearance on Bravo's Watch What Happens Live and announced his retirement from hockey. He called the appearance his "retirement press conference" and said he threw his skates into the Hudson River.
It should come as no surprise that Avery and his agent have a different take on his retirement—in that Avery says he's retired, and his agent says he isn't.
Avery is just an emo-diva who is addicted to the drama. He's quit Twitter in the past, he wears thick-rimmed glasses for fashion reasons and he's a fashionista outsider in the manly NHL.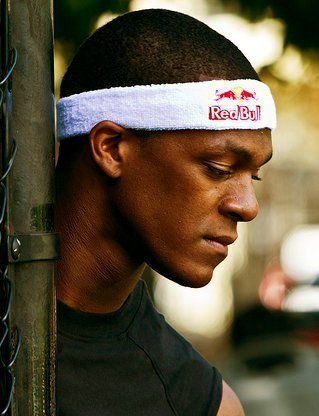 For months, trade rumors swirled around Boston Celtics point guard Rajon Rondo. Ultimately, he ended up staying put in Boston, but for a while it looked like the Celtics were ready, willing and able to part with their superstar point guard.
According to reports, Rondo was high maintenance and wearing out his welcome. He was described as moody, aloof and stubborn. Many believe his "funk" started after the Celtics shipped off his good friend Kendrick Perkins to the Thunder.