Houston Astros: 3 Reasons Lance Berkman's Comments Were Insane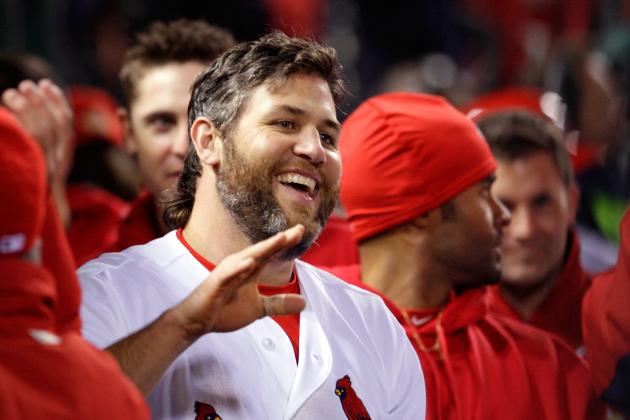 Jamie Squire/Getty Images

After a horrendous 2011 season, the Houston Astros are aiming for a fresh, positive start, but the familiar face of Lance Berkman hasn't made that too easy.
Berkman recently made comments suggesting that MLB Commissioner Bud Selig extorted the Astros and new owner Jim Crane by forcing a move to the American League West for a $65 million discount on Berkman's former club's price.
Since, the Cardinals slugger has apologized to Selig and his club for the embarrassment.
But does it matter?
With just a few words, the Big Puma has brought bad publicity around the Astros and Cardinals this spring. Lance Berkman's comments were unwarranted and insane.
Here's three reasons why.
Begin Slideshow

»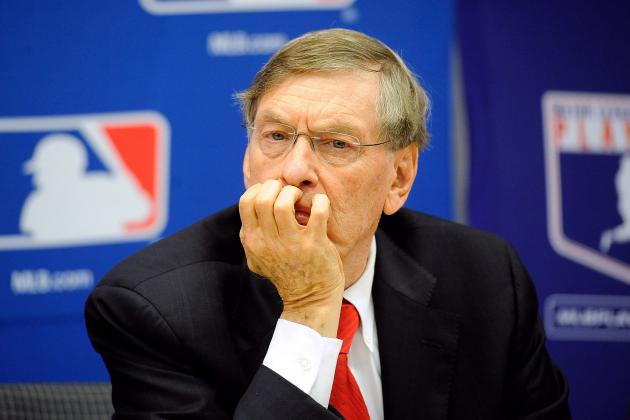 Patrick McDermott/Getty Images

This isn't the first time Lance Berkman has made remarks about Bud Selig and Major League Baseball.
In September 2008, Berkman expressed outrage over the league shifting an Astros-Cubs series to Milwaukee due to the aftermath of Hurricane Ike.
"Major League Baseball has always valued the dollar more than they do the individual, the players and their families," he said.
In response, Bud Selig had to take out a two-page ad in the Sunday Houston Chronicle to give Houston fans an explanation.
At the time, Berkman's comments were unwarranted and he should have learned he doesn't need to fuel fires.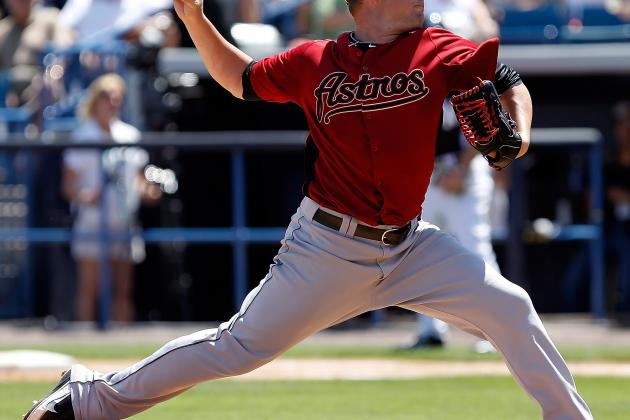 J. Meric/Getty Images

Lance Berkman believes moving Houston to the American League is a disaster, but really it is exactly what baseball needs.
When Houston joins the AL West in 2013 there will be 15 teams in each league with five teams in each division. Everything will be even and no division will have an advantage.
Right now, one can argue that the AL West is easier to win just because you only have to beat out three teams instead of five like in the National League Central.
The only downside of the move would be that on divisional road trips, the Houston area would see games start at 9:00 or 9:30 pm CT.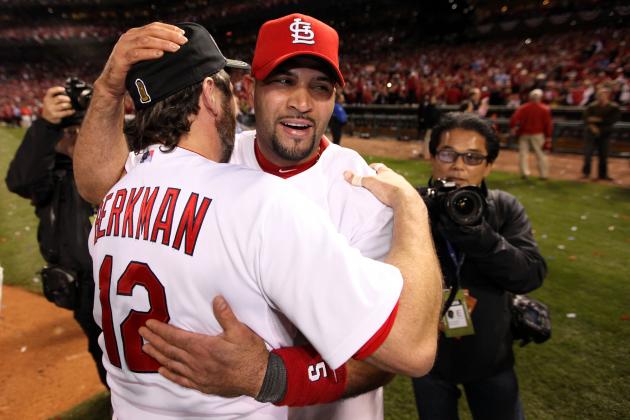 Jamie Squire/Getty Images

Lance Berkman is a victim of one of baseball's biggest winter stories.
Now that Albert Pujols has left St. Louis, the Big Puma must step in and try to fill the giant hole at first base for the Cardinals.
There may be no bigger spotlight in St. Louis than the one on Berkman. If he has a down year, his great 2011 season would be overlooked and panic would ensue among Cardinal nation. But if he performs well again, the sting Pujols left in St. Louis would be much less painful.
Berkman needs to focus on preparing for the year and focusing on his ball club, not his former team no matter how much emotional attachment he might have.
The Big Puma needs to play insane baseball and not make insane comments.
Steven Conklin joined the Bleacher Report in October 2011. He is a student at the University of Central Missouri and is currently a B/R Intern. Any comments, suggestions, or questions are welcomed.