The 25 Hottest Ex-Athletes
Beautiful female athletes in sports. Everything about that sentence is amazing. If you are a fan of beautiful women, boom. If you love sports, double boom. Life does not get much better than that moment when you see a stunning brunette appear on your television screen shooting the basketball.
Spotting a hottie in a live sports match is literally the best feeling in the world.
But all good things must come to an end. All those beautiful athletes have to retire eventually. And when they do, we forget about them. Not right away but after awhile, we lose track of them.
In honor of those retired former athletes, I have put together a list of 24 hottest ex-athletes. Enjoy.
Begin Slideshow

»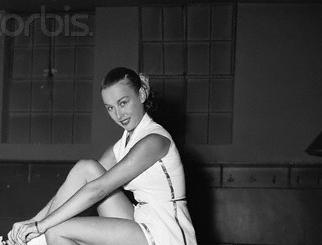 No, it is not going to be an article full of athletes from the 40's. But Gussie Moran was getting away with the same stuff Venus and Serena Williams do in 2012.
She was smoking hot, for the time, and wore the shortest of skirts, something that was unheard of during the 1940's. She earns at least the 25th spot on this list.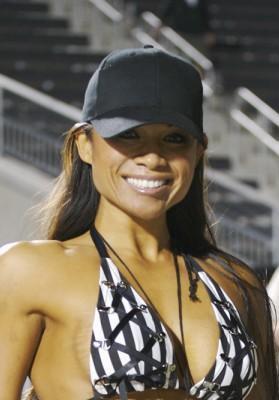 The Denver Dream of the Lingerie Football League once had a cornerback by the name of Laura Santos.
She was sexy, ferocious, and hit like a hammer. Go figure, a beautiful woman with a mean streak. Nothing new there.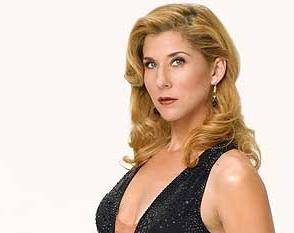 Do not judge me too quickly, Monica Seles is a fine looking woman.
When she was playing tennis, not so much. But now that she is retired and finding things to do with her time like Dancing with the Stars on ABC, she is becoming sexier by the minute.
She is like a fine wine.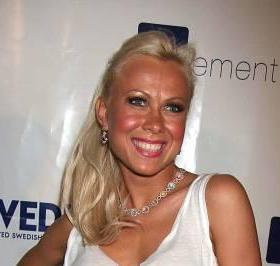 If you thought you were hardcore, you ain't seen nothing yet.
Oksana Baiul was so passionate about ice skating, she use to live at her hometown ice rink. She literally would sleep in a cot at the rink at the end of the day. That is dedication.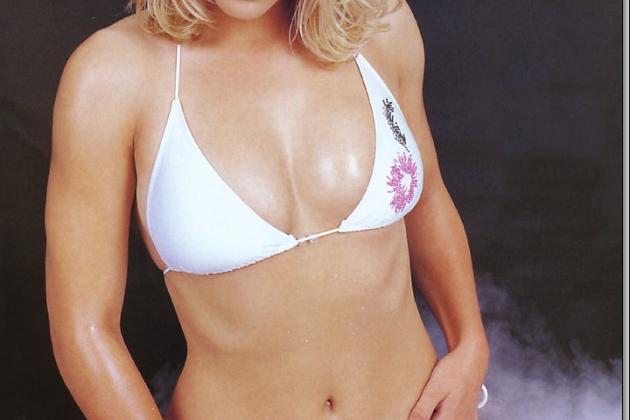 Since Amy Taylor retired, soccer in Australia has never been the same.
There are a few names of sexy women, here and there, but none of them compare to the beauty Amy possessed. She was a true sports hottie. And she spoke with an accent too. Score.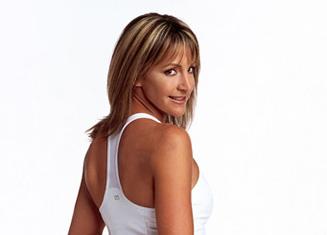 I always watched Nickelodeon as a kid. My favorite show was Figure it Out, hosted by four-time Olympic medalist Summer Sanders.
I was only a kid back then but not that I am a grown-up, I understand the appeal, Summer Sanders.
Cheater, cheater, pumpkin eater.
That is what Jamie Sale told the French judge that screwed her and teammate David Pellettier out of winning the gold medal. They were both eventually awarded the gold medal.
I would have been more upset if the Russian skater that won, Elena Berezhnaya, wasn't such a hottie too.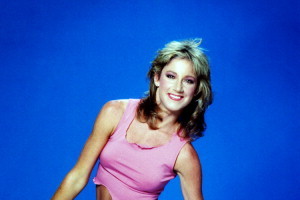 Don't you dare say anything negative about Chris Evert. She was the Maria Sharapova of her time. She made tennis sexy.
She was also a winner. She won so many tournaments, owns so many records, it's not even fair. She won at least one Grand Slam title 13 years in a row. Are you serious?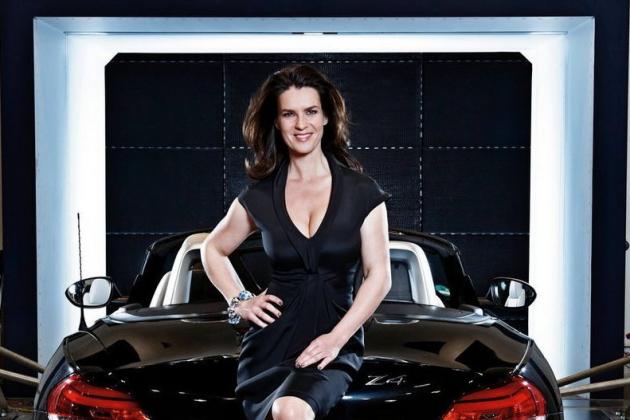 When Playboy released its' first issue, the one with Marilyn Monroe on the cover, it became the first sold-out issue ever.
When Katarina Witt posed on the cover of Playboy, 45 years later, it became the second sold-out issue of the magazine. Pretty impressive, huh?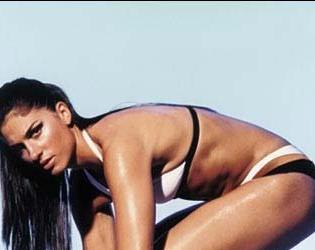 If not for Steffi Graf, Gabriela Sabatini would have won over 100 career titles and a few more Grand Slams. But that was not the case and she consistently could not beat Steffi.
Even so, she is still one of the greatest female tennis players of all time.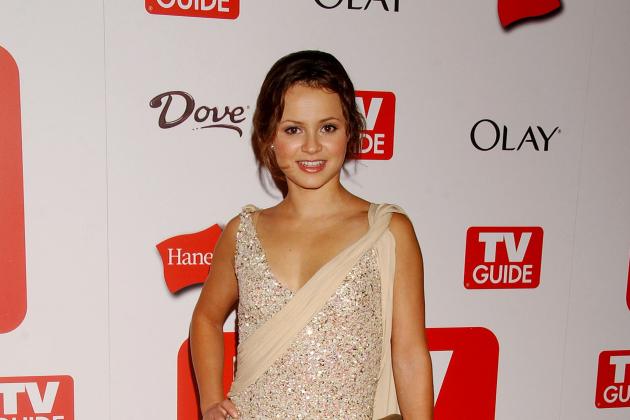 Sasha Cohen is cute, sexy, adorable, majestic, wait...
Majestic? I have been listening to Brian Boitano cover the Olympic figure skating on NBC way too long.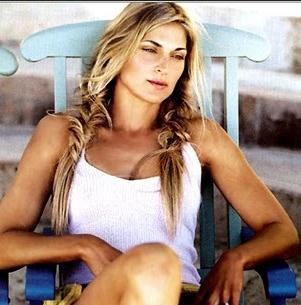 I have heard of tall beautiful women but Gabrielle Reece is pushing the envelope. She stands over six feet tall but her long legs make her seem like she hovers around eight feet high.
But that is exactly what you want in volleyball. You want a tall woman to spike the ball in the opponents face from above.
I just want them all to be wearing bikini's while the do it.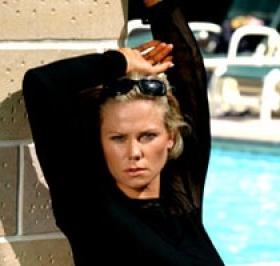 Pole Vaulting is a sport that requires you to launch yourself high into the air using only a long pole.
How does this not end up with a "that's what she said" joke?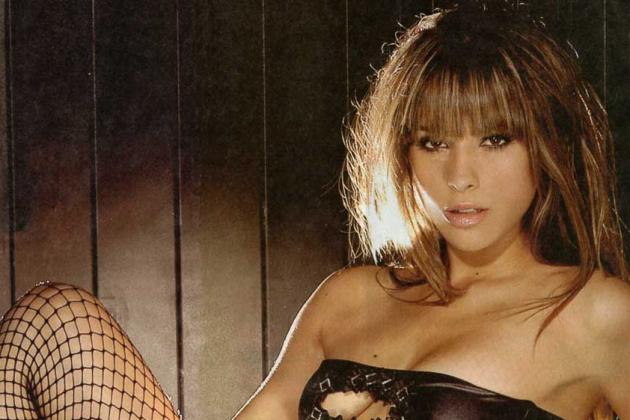 Victoria Vanucci was not in tennis long enough for us to enjoy her beauty thanks to a terrible back injury that ended her short career.
Since then she has found ways of earning paper from modeling. Sometimes the paper chase is better than the paper itself.
What happens when you are the first professional tennis player to pose nude for Playboy?
You play another couple year and then retire. What else?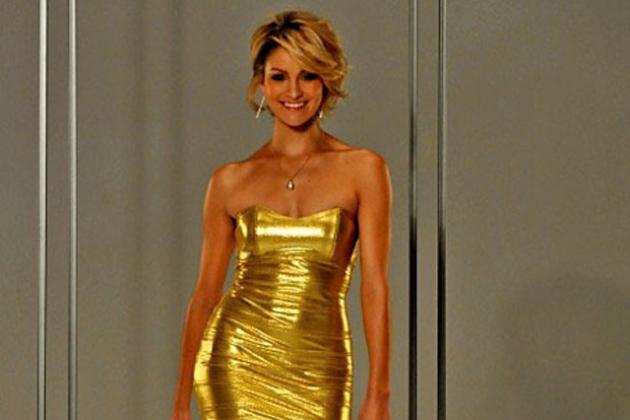 Tanith Belbin leaving the competitive world of ice skating brings tears to our eyes. Now we will no longer get to see her dance around in skimpy tight fitting costumes.
What's next? The FCC bans figure skating from the Olympics?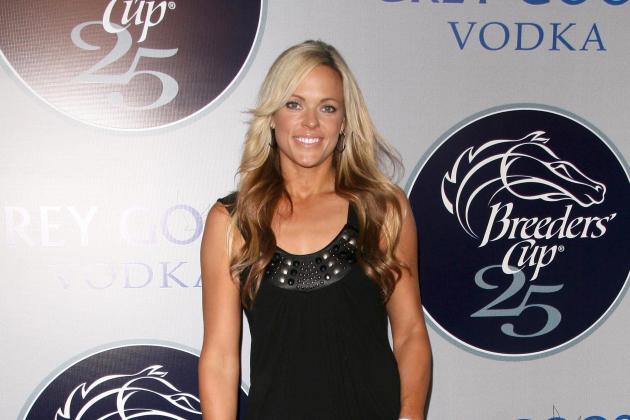 Jennie Finch changed the sport of softball. She made it fun to be sexy while playing the game. She transformed a generation into adding a sense of style to the sport.
If not for Jennie, we might not be caring about women's softball. She put the sport back on the map.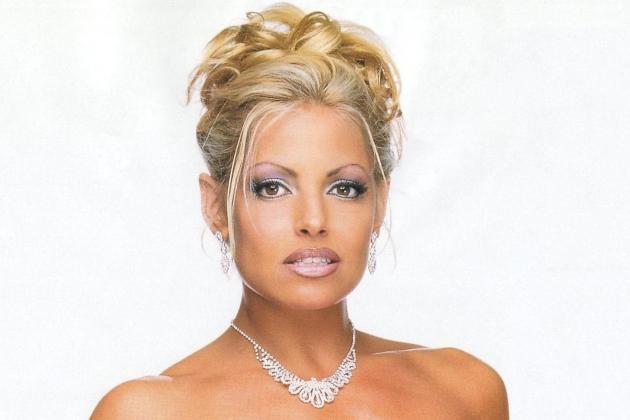 Being distracted and trying to focus are two different things.
For example, I trying to focus and write to an audience of none because you are totally distracted by Trish Stratus and her gorgeous body.
See? Two different things.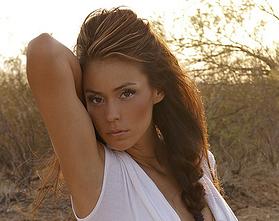 Bianca Cruz played softball at a University that is very well known for housing beautiful women.
Can you name that college? I will even give you a hint. Sun.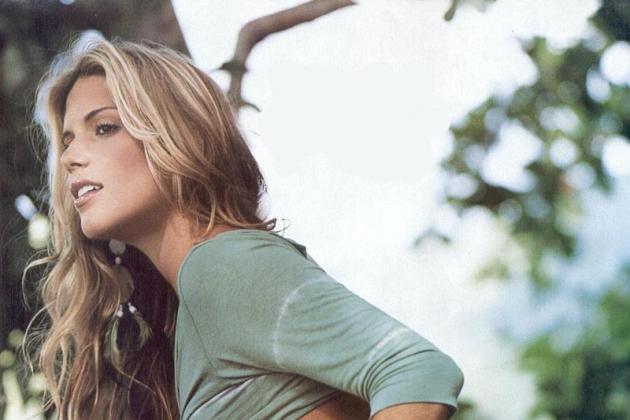 I argued with myself on this photo of the Feres twins. I thought about including a picture with both of the beautiful ladies but found this one to be the best of the best.
And if you still want to know what the other Feres sister looks like, they are identical. So you are already looking at it.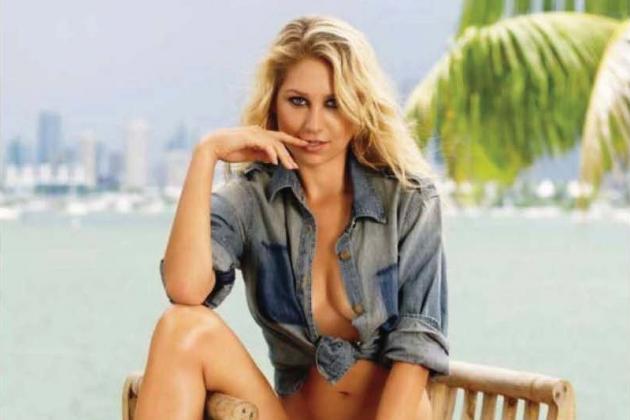 If there was ever a good time to include Anna Kournikova in a slideshow, it would be now.
She is the sexiest female athlete to never win a major tournament. Come to think of it, she has never won a singles tennis tournament, ever. Yet we still love her.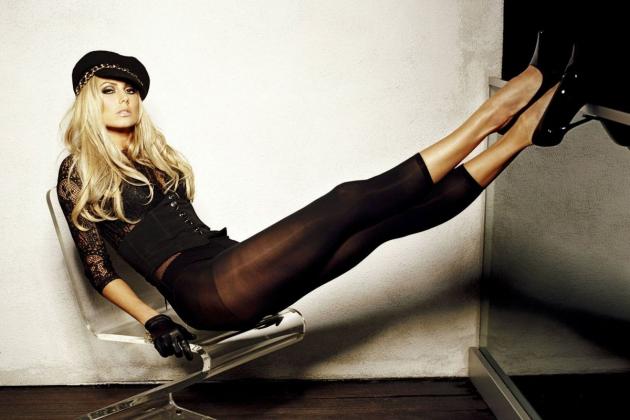 Stacy Keibler is beginning to get on people's nerves. She is so beautiful and so sexy that it...
Sorry about that. My girlfriend grabbed the computer from me and started typing.
Where were we?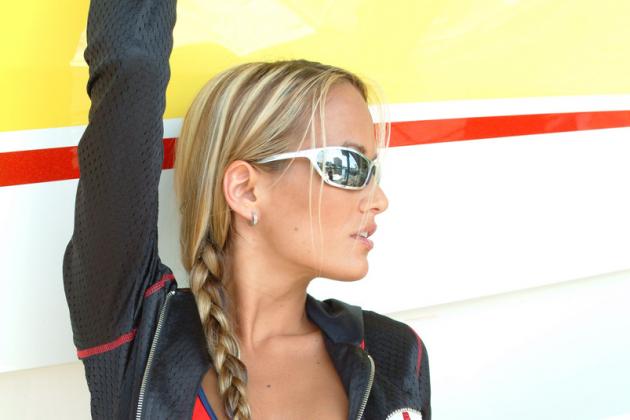 From the outfield to the sidelines, Jenn Brown has become one of the nation's favorite ESPN hotties.
She is genuine and beautiful. There is no reason to believe she will not become the next Erin Andrews. In fact, she might have already done so.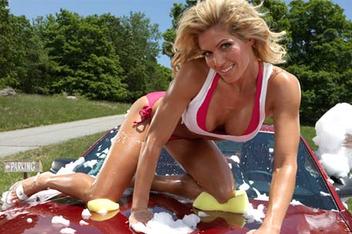 Torrie Wilson. The hottest woman to ever work for Vince McMahon and the WWE.
Since she has left the sport, I no longer watch. I was always a fan of how they used Torrie. It could be for a lingerie fight, bikini stand-off, or, my favorite, a strip-off.
You gotta love a creative mind. Thanks WWE.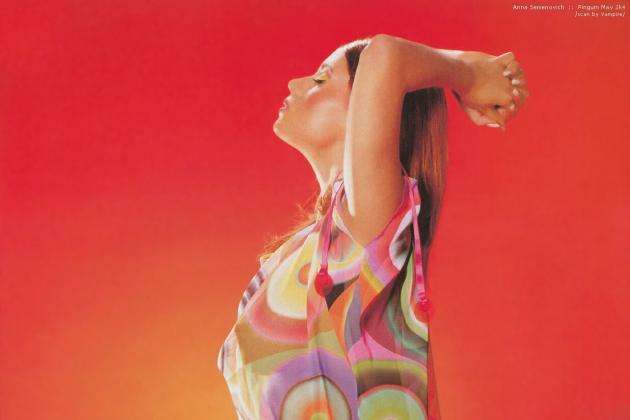 Anna Semenovich meet ice skating.
Ice skating meet your worse enemy. A woman that could make Pamela Anderson jealous.
If there was ever a good time for a wardrobe malfunction, it was when Anna was on the ice.