San Antonio Spurs: 5 Players Who Need to Step Up Before Playoffs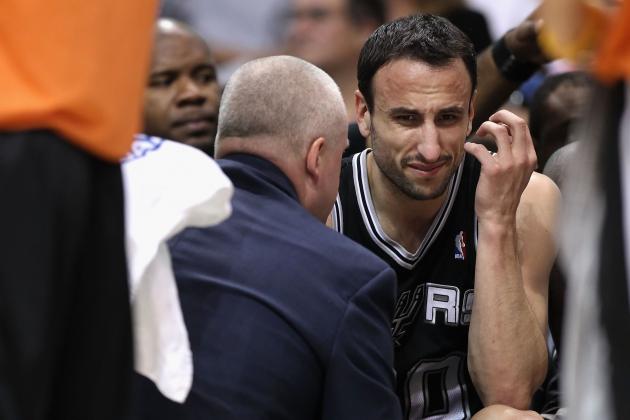 Christian Petersen/Getty Images

The Spurs' season has started off with a bang, as the veteran team immediately put their names onto the list of contenders.
With Tony Parker playing at an elite level and Tim Duncan showing the world why he's the greatest power forward of all time, there's no reason to believe that they don't have a shot at the title.
Younger guys are learning their roles, and the other veterans are stepping up. However, if the team really wants that fifth ring, every player on the roster will have to be playing at a top level.
While Tony and Tim have carried the team thus far, there are a few players who will need to contribute more if they want to be champions.
Begin Slideshow

»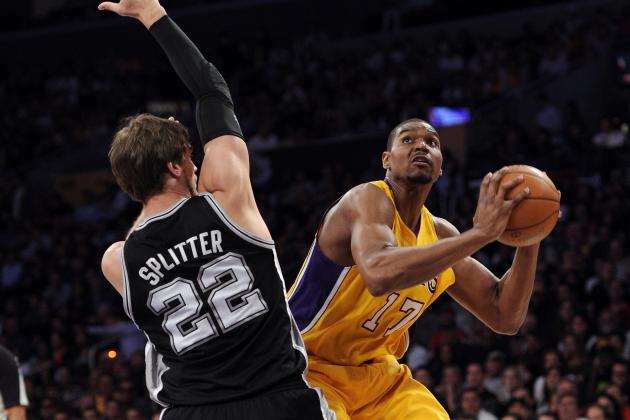 Harry How/Getty Images

Tiago Splitter's rookie season made many fans wonder whether he was worth the wait. After being drafted in the first round of the 2007 NBA draft, the Brazilian big man made his NBA debut in the 2010-11 season. During his first season, Splitter managed a mere 4.6 points and 3.3 rebounds, showing little potential.
However, in his second season, Splitters minutes have increased significantly, and with them, his stats. He's averaging close to 10 points per game and five rebounds.
With a shortage of post players on the team, Splitter's role has become extremely important to the Spurs, and he's vital to their success.
Still, there's a lot of room for improvement. Despite the signing of Boris Diaw, the Spurs still are weak at the center and power forward positions. Splitter needs to mature into a top big man if the Spurs have any chance at a title.
Come playoff time, when Duncan needs to catch a breather, the team will look to Splitter to lead the frontcourt. If they want to succeed, Splitter needs to improve his rebounding and scoring and become a dominant force inside.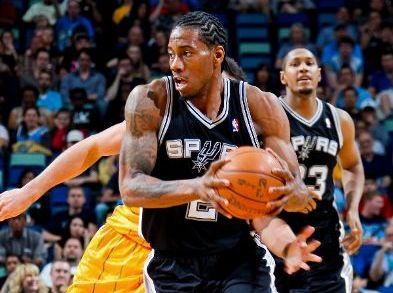 Photo by Layne Murdoch/NBAE via Getty Images
Kawhi Leonard has shaped into a top-notch defender. His perimeter defense is matched by few, and the rookie out of San Diego State is showing fans why the Spurs were willing to part ways with George Hill.
However, despite his defensive success, Leonard's production on offense leaves a lot to be desired.
While his role may not focus around leading the team in scoring daily, improvement is necessary.
Now that Richard Jefferson is in Golden State, Leonard has received the starting spot, and with it, the golden opportunity to shine.
His scoring average is fairly low, standing at a mere 7.9 points per game. Though his three-point shooting has become a valuable weapon, the team will need Leonard to increase those numbers, now that he's a starter.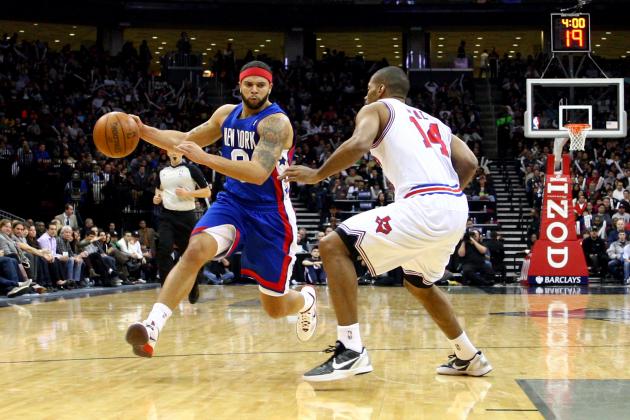 Chris Chambers/Getty Images

When I think of Gary Neal, one word comes to mind.
Inconsistent.
One night, he'll burn the opposition and score 18 points and dish out five assists. Then, the following night, he'll be useless, barely putting the ball in the basket.
Popovich seems confused with Neal as well, as his minutes fluctuate greatly. He might receive 35 minutes one night, and then, not play the next.
With Patty Mills hopefully joining the roster, Neal will pass on the duties of backing up Parker, but he still will have to be a scoring spark when he comes off the bench.
He was one of the Spurs' most important players during last year's playoff series with the Grizzlies, hitting a tremendous three at the buzzer to send a game into overtime.
He too is scoring less than 10 points per game, with his assist and rebounding averages low as well. He needs to develop a role and become a consistent threat off the bench if the Spurs want to make a deep playoff run.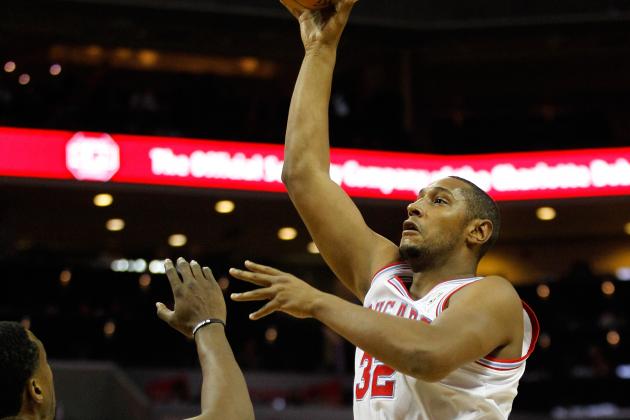 Streeter Lecka/Getty Images

When the Spurs signed Boris Diaw, they gave their title odds an enormous boost. After being bought out by Charlotte, Diaw settled in San Antonio with fellow Frenchman, Tony Parker.
While it is unfair to judge Diaw's production in San Antonio so far, it is safe to say that his attitude and stats ranked among his lowest in recent years.
Unmotivated and unhappy, Diaw's numbers of 7.2 and 5.2 were nowhere near what they needed to be. Can you really blame him, though. Who would be happy playing with the Bobcats?
Now that he's with a winning team, expect his attitude to improve, along with his numbers. With a weak set of big men, Diaw will need to become a rebounding and scoring force off the bench, and defensively, provide support to the team as well.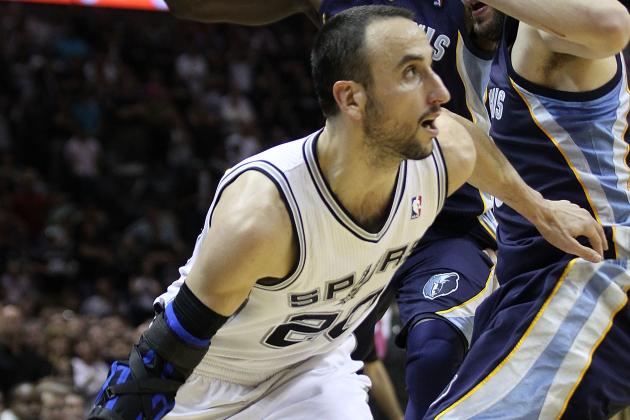 Jed Jacobsohn/Getty Images

Ginobili is, in the few games that he has actually played, not looking at all like the Manu we are used to seeing. He's still putting up decent numbers, but his 12 points per game is one of his career worst—second only to his rookie season.
However, it is important to realize that his minutes are also at a career low, excluding that rookie season. He has been injured three times, and Pop has been cautious with Manu's playing time.
However, come playoff time, it is crucial that Ginobili stays healthy and contributes in all categories. He's a crucial member of the Spurs' big three and has been one of their top players in recent years.
If he can remain healthy, Manu needs to show the NBA why he is a potential Hall of Famer. He is arguably the most talented player on the roster, and without him playing at a top level, the Spurs hopes of reaching the finals are as good as none.