2009 NFL Mock Draft: Could the First Two Picks Be Offensive Tackles?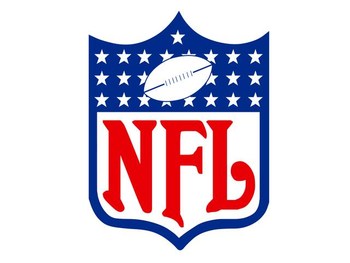 The Detroit Lions had the worst season ever for an NFL football team after going 0-16. In a matter of months, they will be on the clock for the 2009 NFL Draft.
The Lions recently hired Jim Schwartz, former Tennessee Titan defensive coordinator. Before the hiring, I had the Lions taking a quarterback to become the face of the franchise. Now with a new head coach and GM, I see them going in a new direction.
Here are the top 10 picks in this year's draft, as I see them.
1. Detroit Lions- OT Andre Smith (Alabama)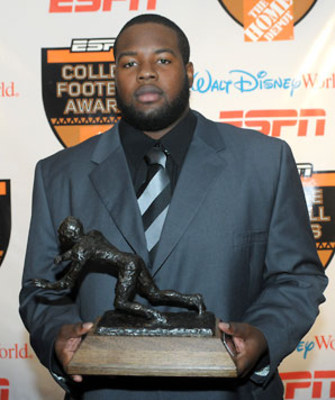 The Detroit Lions need a quarterback, but they need lots of players overall. I see them taking notes from the Miami Dolphins when they took Jake Long OT and changed that franchise. Andre Smith makes sense building a team inside out.
2. St. Louis Rams- OT Eugene Monroe (Virginia)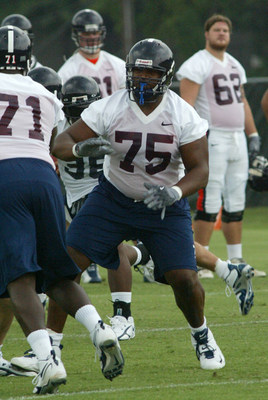 The Rams need a tackle as well. After Smith is off the board they go with the second-best tackle available. Orlando Pace is coming with age and will need a replacement. Eugene is a solid tackle with size good pick here.
3. Kansas City Chiefs- QB Matt Stafford (Georgia)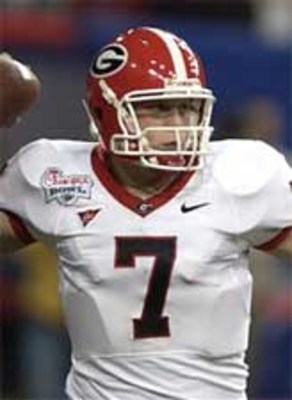 Kansas City hired their new GM and the Chiefs need a face for their franchise. They have a good offense in place for a young QB. They have a Pro-Bowler in TE, RB, WR in Bowe. Their offensive line is good enough to keep the QB safe. They could use a pass rusher as well.
4. Seattle Seahawks- WR Michael Crabtree (Texas Tech)
The Seahawks need play makers on offense, and Crabtree is their guy. The best receiver college football and has been compared to Andre Johnson of the Houston Texans.
5. Cleveland Browns- OLB/DE Aaron Curry (Wake Forest)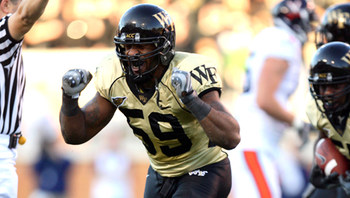 Mangini is the new coach there and as a defensive guy he will take a linebacker in the draft. This year Vernon Golston in terms of athletic ability is a much better tackler and a force. He make sense for an aging line backing core.
6. Cincinnati Bengals- DE/OLB Aaron Maybin (Penn State)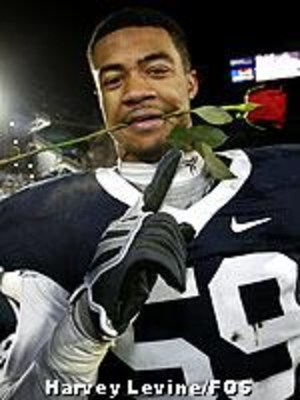 The Bengals need tons of help. Maybin makes sense for them, he definitely will be an impact defensive player than can get to the quarterback.
7. Oakland Raiders- OT Michael Oher (Mississippi)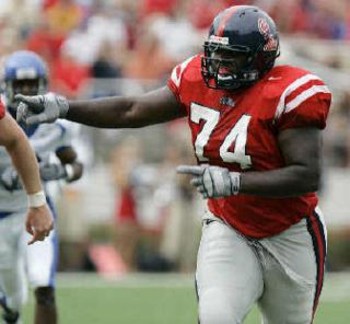 The Raiders need to protect Russel. Oher can do that. Al might go with Jeremy Maclin (Missouri) because of his speed don't be surprised.
8. Jacksonville Jaguars- LB Rey Maualuga (USC)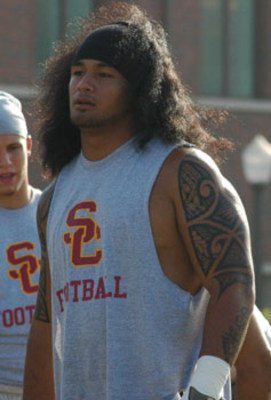 After losing Peterson they need a replacement and a new leader. Rey is their guy.
9. Green Bay Packers- DE Brian Orakpo (Texas)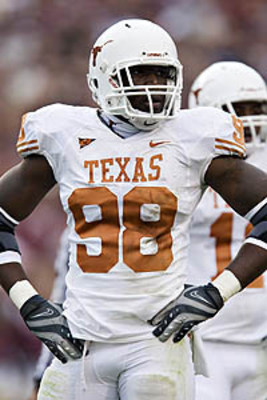 Brian Orakpo is a force on the line. The Packers need to generate quarterback pressure and Brian can sure do the job, he's their man.
10. San Francisco 49ers QB Mark Sanchez (USC)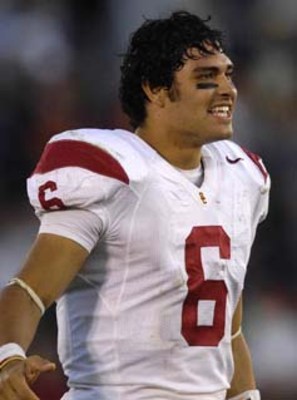 The Niners need a quarterback to run their offense. Shaun Hill did an adequate job but he won't take them over the top. After missing bug an Alex Smith, Sanchez will be the new face of the franchise.
Keep Reading