From Desired to Dumped: 4 NBA Players Who May Be Bought out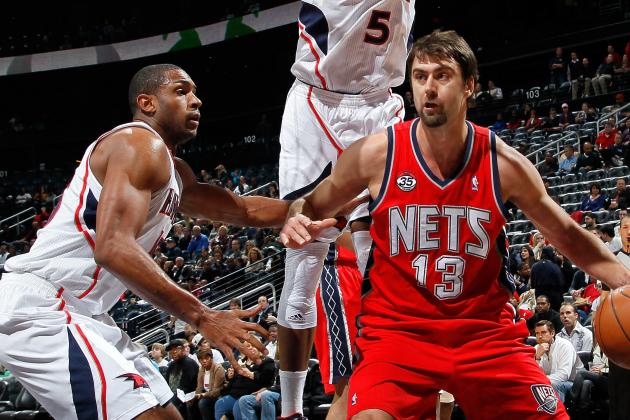 Kevin C. Cox/Getty Images

As I prepare this piece, it appears evident that JJ Hickinson and Derek Fisher have both landed on their feet.
So here is a list of players who, if removed from their current clubs, could certainly provide
firepower.
We have all heard the phrase "one team's trash is another team's treasure." In keeping with that thought, here are four players who are garbage now but could be the pick of the litter later.
Begin Slideshow

»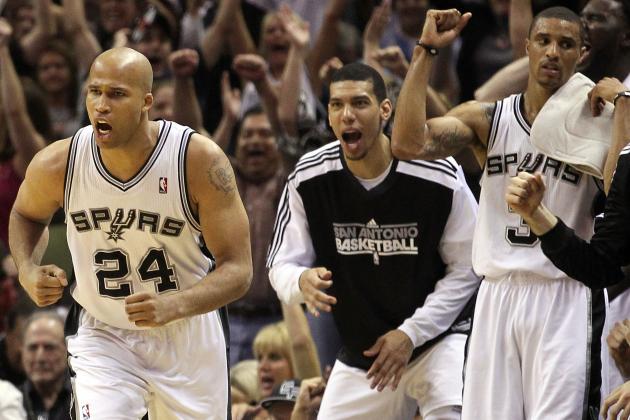 Ronald Martinez/Getty Images

Richard Jefferson used to fly down the court.
Richard Jefferson used to finish fast breaks "with no regard for human life."
Now Richard Jefferson is nothing more than another former highlight reel who no longer has it.
Since the 2007-2008 season, Jefferson's scoring has decreased from 22 points per game to 9.2 points, which is catastrophic for a player who is known for scoring.
This is why Golden State will probably rid themselves of the former Arizona Wildcat, sooner rather than later.
Jefferson more than likely will not land on an NBA playoff roster and could have played his last game in the NBA. If this is the case, it will be an unceremonious end to an entertaining career.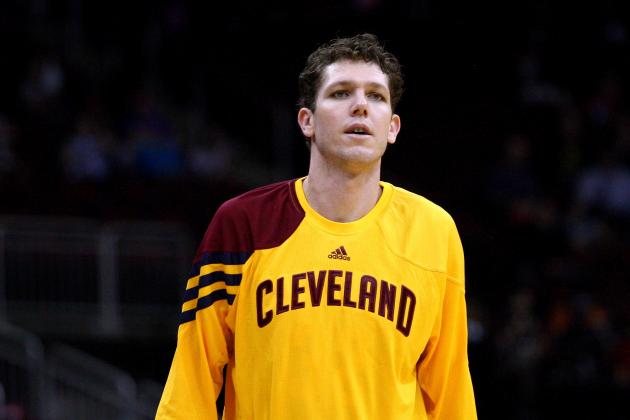 Chris Chambers/Getty Images

The Cavaliers have no use for Walton or his style of play, and they will more than likely buy him out.
The Lakers struggled to find use for Walton and found him expendable.
On a team with finishers and one-on-one players, Walton could be invaluable.
He has a high basketball IQ and is a decent team defender.
Walton also brings championship experience and a knack for making the right play at the right time.
Walton is not for everybody. He would not help a team like the Lakers or Mavericks but would be invaluable to the Clippers or Heat.
Walton's efficiency in limited action would help a Clippers team that is stocked with flashy players but lack substance. His ability to hit the open man and stay within the offense would also be a welcome addition for the Heat.
Likely suitors: Miami Heat and Los Angeles Clippers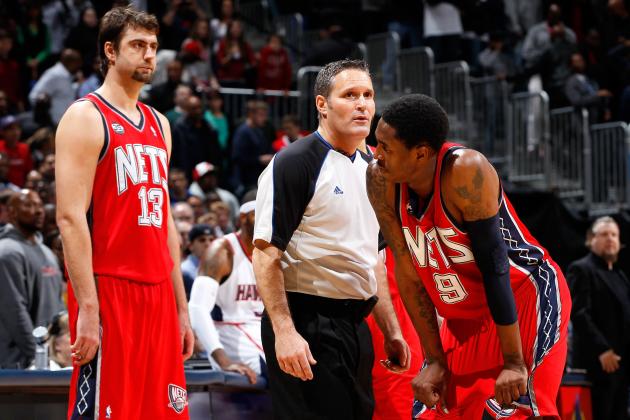 Kevin C. Cox/Getty Images

Okur has struggled since the 2008 season, and there is reason to believe he is not the same player he used to be.
However, if given a bench role with minimum responsibility, Okur would return to form.
The center has never been a great player, and frankly he is not a starter in this league.
He is one of the better role players, though, and could be a matchup nightmare for most teams in playoff contention.
The shooting big would be a welcome addition to any team in pursuit of a playoff spot, and if released will have his pick of teams to choose from.
Okur is not much of a rebounder and has never been a defender. He is a player who will give you effort and will hit an open shot, which in the playoffs can be the difference between a three-point win and a one-point loss.
Okur will almost certainly be released by week's end, and should he land in, say, Philly or Los Angeles, he would provide a necessary outside pop to either roster.
In Philly, their athletes would benefit greatly from him spreading the floor. In Los Angeles, Andrew Bynum's presence in the paint would create open shots for the former Utah Jazz player.
Likely suitors: Los Angeles Lakers, Los Angeles Clippers, Miami Heat, Philadelphia 76ers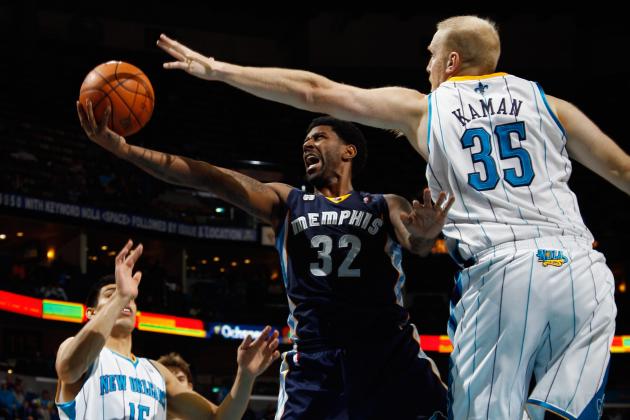 Chris Graythen/Getty Images

There were many who believed Kaman would be moved at the trade deadline, but he has remained with the New Orleans Hornets.
His $14 million salary will come off the books at season's end, yet it is still likely the Hornets may let him roll out early.
Kaman is an effort big who can rebound well (8.3 per).
The problem is that he struggles to recognize offensive sets defensively. In addition, it is an effort to get Kaman to move his feet and get back on defense at times.
Kaman would add strong rebounding to any team , but mainly OKC. Their lack of depth would be bolstered by the addition of Kaman.
Likely suitors: Oklahoma City Thunder