Ranking the 7 Best Options for the 2012 Edition of HBO's Hard Knocks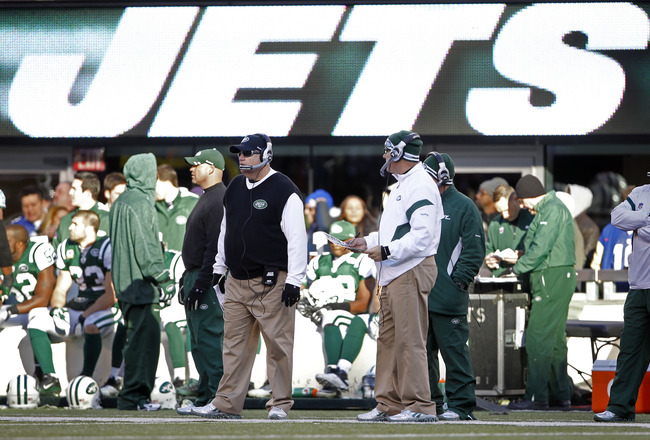 Rich Schultz/Getty Images
One of the most entertaining football reality documentary television shows is set to air after taking a season off—HBO's Hard Knocks.
Hard Knocks is simply TV gold—I don't know how to word it much better. It's about as close as we can get to NFL training camp and preseason play.
There have been six seasons to date, with teams such as the Baltimore Ravens, Dallas Cowboys, Kansas City Chiefs, Cincinnati Bengals and the New York Jets having made appearances.
In that spirit, let's take a look at the seven best options for the 2012 edition of HBO's Hard Knocks.
7. New York Giants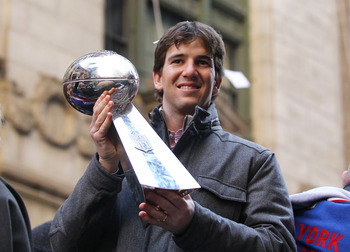 Al Bello/Getty Images
The reigning Super Bowl champions.
America would love to be able to follow Eli Manning and the New York Giants as they embark on defending their Super Bowl XLVI title.
6. Indianapolis Colts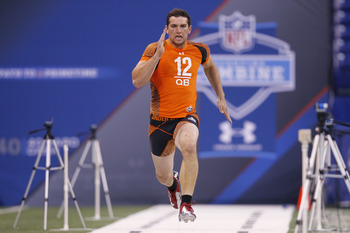 Joe Robbins/Getty Images
The post-Peyton Manning era—how is that not appealing?
I'd love to be able to get a sneak peak into Andrew Luck's development as the Indianapolis Colts franchise quarterback.
5. Detroit Lions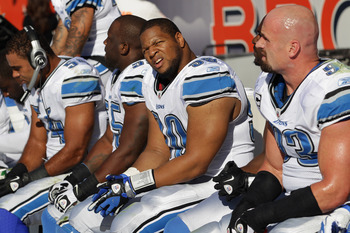 Doug Pensinger/Getty Images
The Detroit Lions are one of the youngest and most exciting teams in the NFL today—who wouldn't want to follow this team around throughout training camp and the preseason?
With head coach Jim Schwartz, along with guys like Ndamukong Suh, Calvin Johnson and Matthew Stafford, this would be one very entertaining group to feature.
4. New Orleans Saints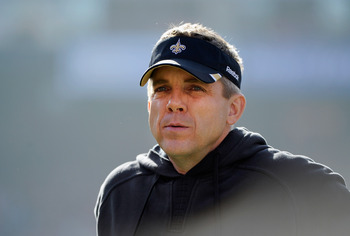 Thearon W. Henderson/Getty Images
With Sean Payton being suspended for the entire 2012 NFL season, this would make one interesting team to follow.
With that being said, I highly doubt that the New Orleans Saints would want to open their locker room to HBO, as it could end up being a huge disaster post-"bounty-gate."
3. New England Patriots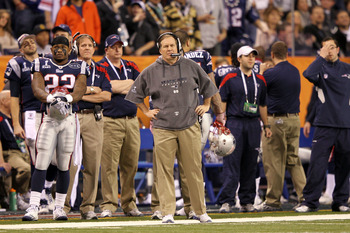 Jamie Squire/Getty Images
This will never, ever happen.
Or could it?
Bill Belichick did appear on NFL Network's A Football Life, which came as a huge surprise to some of us—but was it really that much of a surprise? Belichick is the modern-day Vince Lombardi and wanted footage of himself to be placed into the NFL Films archive.
The entire NFL would love to take a look into the New England Patriots' locker room for a second time.
2. Denver Broncos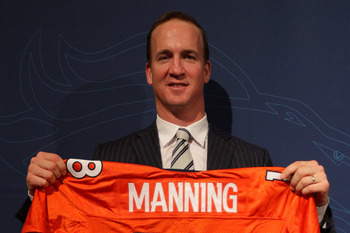 Doug Pensinger/Getty Images
Peyton Manning. That's all I have to say.
Also, I could put it this way: He's the man who replaced Tim Tebow.
The Denver Broncos would be reality TV gold if they were to appear on Hard Knocks.
Who wouldn't want to see Manning's first season outside of Indianapolis? We'd all love to get an inside look into Denver's locker room throughout training camp and the preseason.
1. New York Jets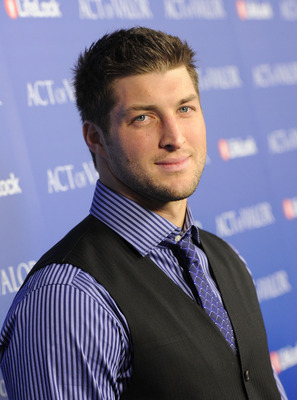 Jason Merritt/Getty Images
Now that the NFL's most polarizing player, Tim Tebow, is playing in one of the largest football markets, the New York Jets are by far the best option for the 2012 season of HBO's Hard Knocks.
Let's put it this way: Who wouldn't want to see Tebow, Rex Ryan, Mark Sanchez, Santonio Holmes and Bart Scott? It's the perfect combination.
As far as I'm concerned, it's the New York Jets or bust.
Keep Reading