The Best-Dressed Player on Every NBA Team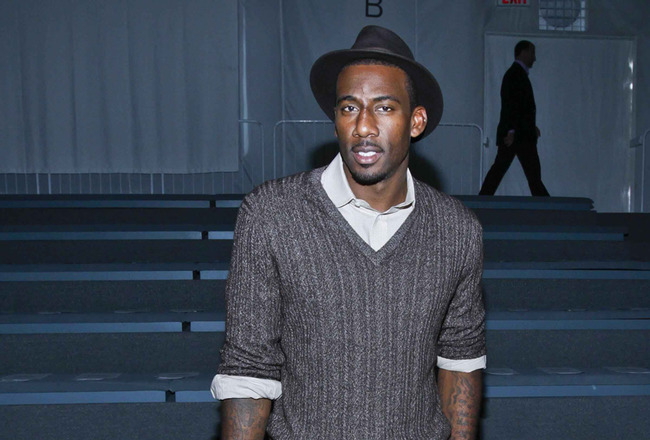 The legendary hardwood is stacked with athletic phenoms, eccentric journeymen, inked rebels and classy fashionistas.
That last category is perhaps the most unappreciated aspect of the NBA. Colorful bow ties, abstractly patterned argyle sweaters and swaggerous kicks—all aspects of the basketball dress code.
We're set to look at each team's most fashionable representative, he who can pull off any look and always impresses the crowd.
Here are the NBA's best-dressed.
Let the show begin...
30. Charlotte Bobcats: Kemba Walker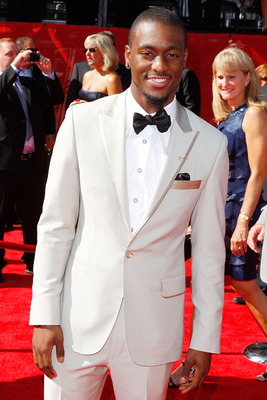 It's been said that less is more, and we're loving Kemba Walker's flow right about now.
Solid throughout, with just a contrasting bow tie—perfection.
Oh, and let's not forget the calm, yet enthusiastic smile.
29. Atlanta Hawks: Zaza Pachulia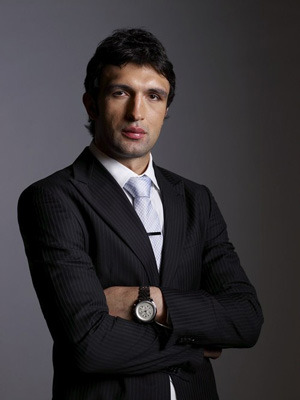 Classy, confident and focused—off the court, that is.
Perhaps his 6.8 career scoring average might increase if Zaza spent less time combing his hair and more time working on his jump shot.
However, we applaud his presentation.
28. San Antonio Spurs: Tony Parker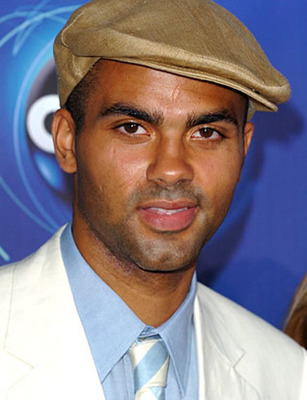 While we despise Tony Parker for what he did to Eva Longoria, we must give props where props are due.
The French guard has mastered the art of looking stylish.
27. New Jersey Nets: Deron Williams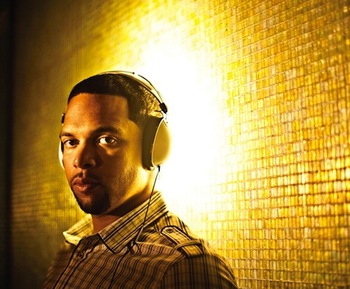 Obviously a disc jockey in his past life, lethal point guard Deron Williams seems determined to dominate the fashion world once he's finished gracing the hardwood with his athletic prowess.
Williams likely enjoys a euphoric Deadmau5 shuffle session.
26. Cleveland Cavaliers: Tristan Thompson
Success isn't measured by the amount of opportunities, but by how you perform in those moments.
Cavs forward Tristan Thompson grabbed his fashion opportunity by the horns and rode into the sunset, surrounded by flashing lenses.
25. Houston Rockets: Kevin Martin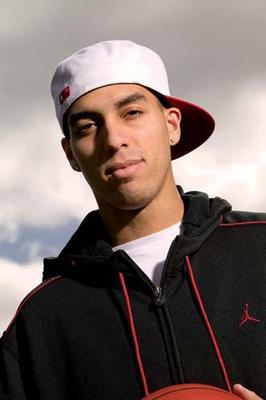 We'd love to call Kevin Martin the new Drake, but who knows if his lyrics are that poorly scripted.
With a subtle smile like this, we're expecting a vocal masterpiece.
24. Toronto Raptors: Jamaal Magloire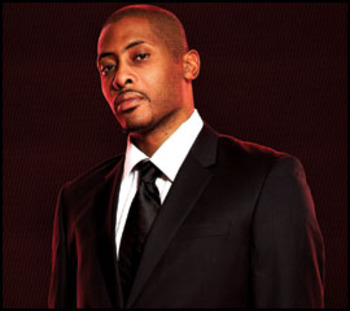 There was a time when this burly center prospered on the hardwood.
But away from the court, Magloire continues to set trends and garner new followings.
23. Dallas Mavericks: Shawn Marion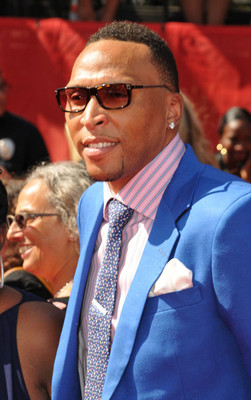 Without hesitation, Shawn Marion combines his quirky shot with perhaps the most Craig Sager-like suit we've seen so far.
Striped Kanye West glasses could've been a slight improvement, but we'll let it slide.
22. Denver Nuggets: Danilo Gallinari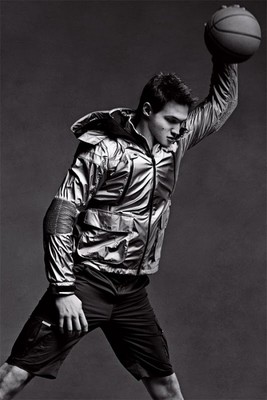 So it may have been for an Emporio Armani advertisement, but Danilo Gallinari's performance in front of this camera was one for the record books.
With a mix of Wiz Khalifa's artsy nature, David Beckham's focused stare and Blake Griffin's dunk ability, Gallinari sculpted a masterpiece.
21. Golden State Warriors: Stephen Curry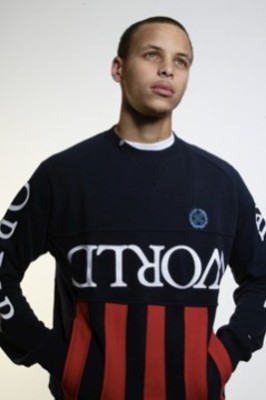 Wearing a shirt upside down? Absolutely brilliant.
The sweet-shooting Warrior seems set to cement his name in the record books for good, if only away from the court.
20. Indiana Pacers: Roy Hibbert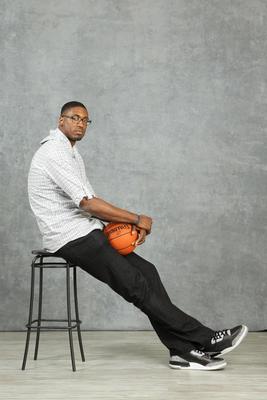 Hibbert looks like just another kind gentleman perusing the streets of Indiana.
Except for the fact that he's, you know, 7'2".
19. Minnesota Timberwolves: Wayne Ellington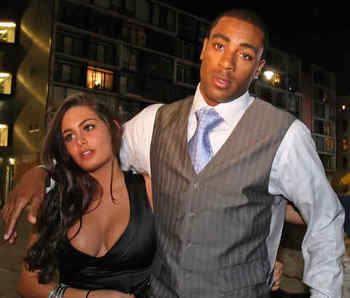 Powder-blue tie, silk vest and a beautiful girlfriend by his side...yeah, backup guard Wayne Ellington is living quite large—off the court, that is.
18. Detroit Pistons: Ben Wallace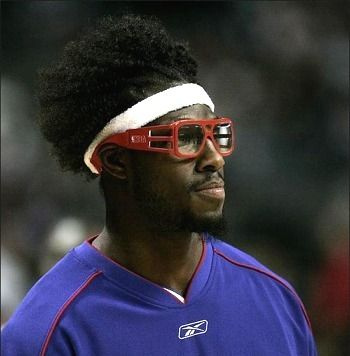 We'd take the Afro on its own, but Ben Wallace's eccentric glasses beg us to hand him the award for best-dressed Piston.
The man knows how to make a ruckus on the hardwood.
17. New Orleans Hornets: Eric Gordon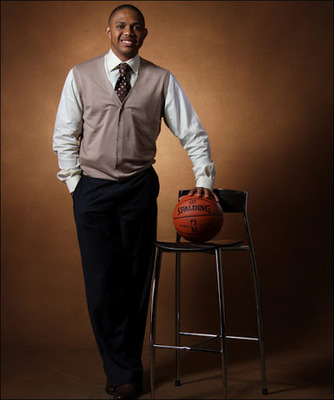 With a professional approach like this, it's only a matter of time before Eric Gordon is running New Orleans.
He's even seemingly got a bit of a flak jacket to protect him from eager fans.
16. Portland Trail Blazers: LaMarcus Aldridge
He leads his team in points per game with 21.4 and in fashion points with, well, plenty of those too.
LaMarcus Aldridge is just as smooth off the court as he is around the basket—truly unstoppable.
15. Memphis Grizzlies: O.J. Mayo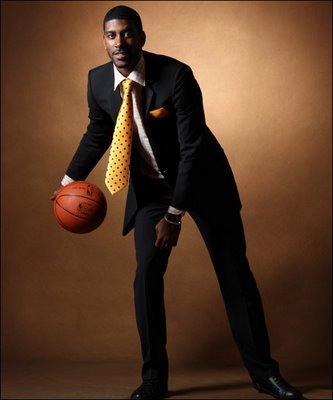 Like the strange meal his name represents, O.J. Mayo is combining all the flavors needed for a masterful dress-code production.
He has to be a mustard fan.
14. Milwaukee Bucks: Brandon Jennings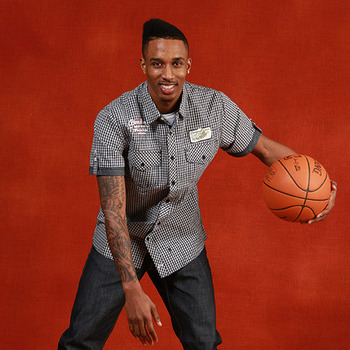 Apparently spending all that time in Italy while playing for Lottomatica Roma really helped this point guard's maturation process.
Fashion-wise, that is.
13. Sacramento Kings: DeMarcus Cousins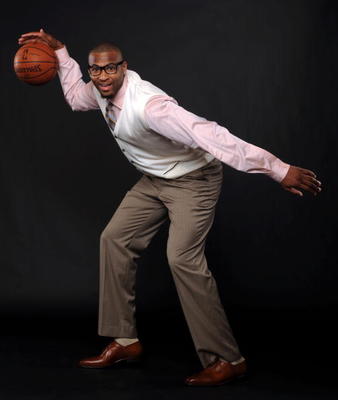 Aiming to make an impression on the league in only his second year, former Kentucky stud DeMarcus Cousins seems determined to set a trend.
Controversial? Yes. A fashion king? Almost.
12. Oklahoma City Thunder: Kevin Durant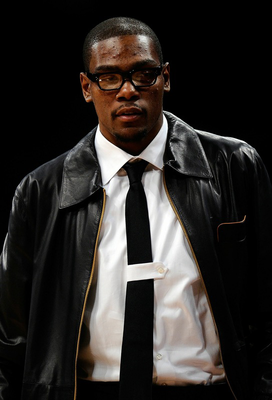 Considering he's worn a backpack to press conferences, it's not strange to see Kevin Durant mixing it up.
He's an all-around legend in the making.
11. Phoenix Suns: Steve Nash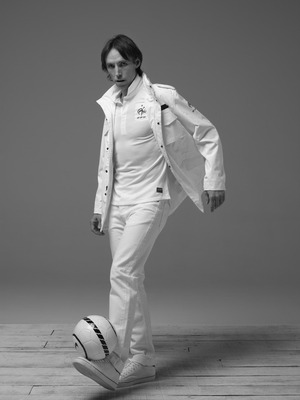 Brilliant hand-eye coordination and a surprisingly speedy repertoire have helped Steve Nash climb the ranks of the basketball world.
But he may be most lethal away from the hardwood.
10. Philadelphia 76ers: Andre Iguodala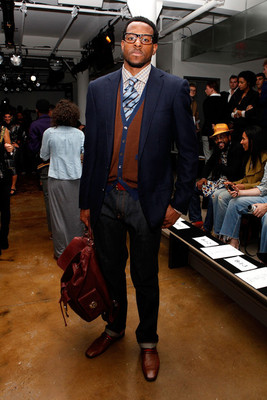 From the brown, blue-lined sweater to the Steve Urkel-esque glasses, there are plenty of things happening with Andre Iguodala's wardrobe.
And we like every bit of it.
9. Boston Celtics: Kevin Garnett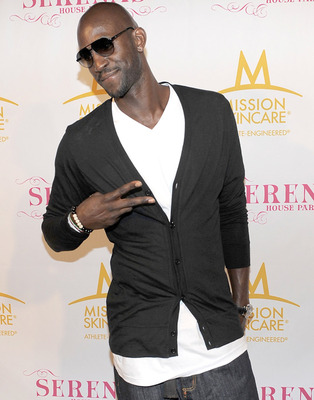 While he'd certainly up the ante with a pair of green slacks, we'll give KG the comfort award for his casual, yet classy presentation.
Solid V-neck, a soft sweater and a lethargic peace sign—yeah, he's got it going on.
8. Utah Jazz: Devin Harris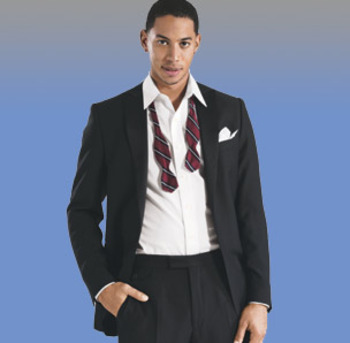 He may seem more prepped for a photo shoot than a basketball game, but slick guard Devin Harris always comes to play.
Tie undone? Yeah, it's all about fashion statements.
7. Los Angeles Clippers: Caron Butler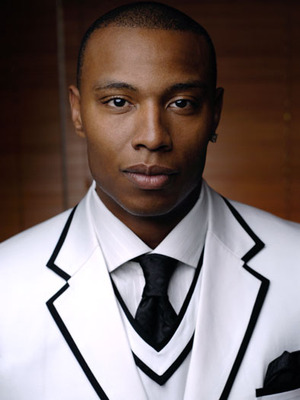 While clearly not a butler, Caron Butler evidently has the style and classy nature reminiscent of a distinguished mansion veteran.
Artsy, gutsy and well-executed.
6. Los Angeles Lakers: Kobe Bryant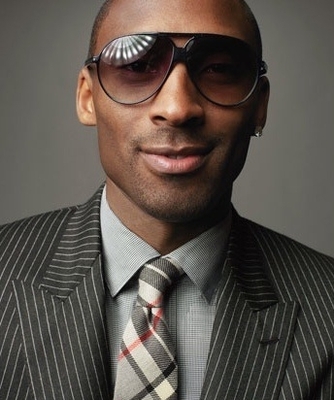 He's an assassin on the court and a Black Mamba away from it. Either way, Kobe Bryant always reigns supreme.
A risky tie pattern is complemented by a solid array of flashy, yet efficient add-ons.
5. Orlando Magic: Dwight Howard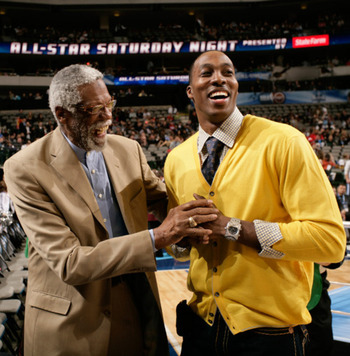 He may be the most dominant big man in the game today, but Dwight Howard is quickly making a name for himself on the runway.
Even Bill Russell can't keep an exuberant smile in check.
4. Washington Wizards: John Wall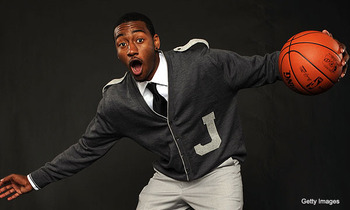 Rookies are rarely expected to carry teams on their backs, but John Wall was immediately thrust into the spotlight after being chosen with the first pick of the 2010 draft.
Since then, he's gone balls to the wall on and off the court.
3. Miami Heat: Dwyane Wade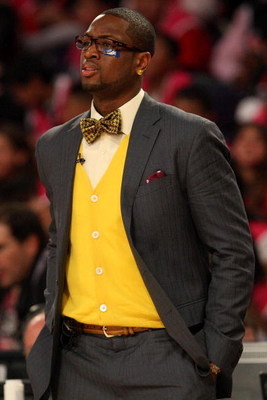 With Juwan Howard, LeBron James and Chris Bosh playing by his side, there are clearly plenty of fashion stars on the Miami Heat.
But Dwyane Wade rises above with his flair for the dramatic. Bright colors, intricate patterns and an unlikely pair of mundane specs get the job done.
2. Chicago Bulls: Derrick Rose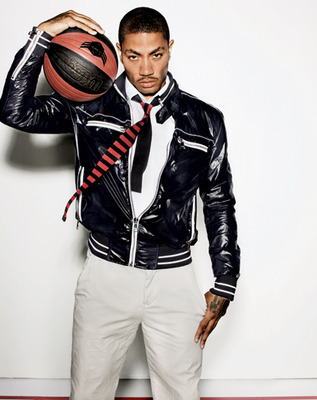 Considering high-flying Derrick Rose does everything else for his Chicago Bulls, it's only natural that he'd sit in the upper echelon of stylish ballers.
Thinking outside the box with the leather exterior...well done, sir.
1. New York Knicks: Amar'e Stoudemire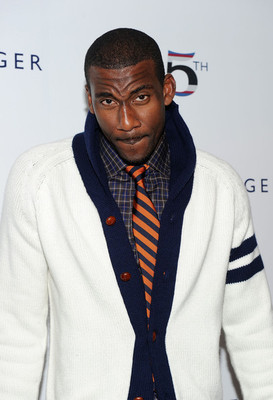 This athletic superstar never fails to tickle our fancy with his artistic fashion sense, but this just takes the entire cake.
A truly inspirational presentation from Stoudemire.
And he knows it.
Keep Reading