Meredith Markovits: Pics of the Sideline Hottie YES Hired to Replace Kim Jones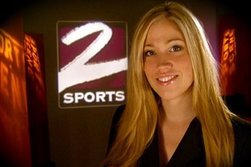 Most of the sports world was crushed when it was reported that reporting hottie Kim Jones was pursuing other opportunities outside of YES network...but those frowns quickly turned upside down when it became clear that another spark plug was set to grab the reins.
SNY reporter Meredith Marakovits, an enticing beauty from Pennsylvania, has gotten the call and is set to bring her talents to the Big Apple, where she will cover the always entertaining Yankees clubhouse.
But who is this glamorous new arrival? We have yet to be properly introduced, and now seems like an ideal time to take a deeper look at the newest reporter heating up the sports scene.
Let's take a look at the hottest pics of Meredith Marakovits.
Chants of Y-E-S are echoing throughout.
Begin Slideshow

»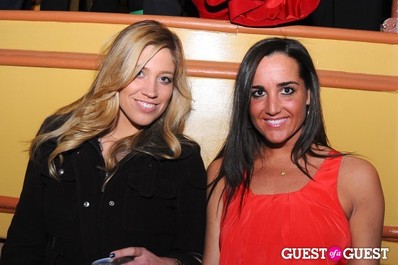 For SportsNet New York enthusiasts, Meredith Marakovits (left) seems like a familiar face...
Oh, that's right, she's that blonde bombshell who made regular appearances on The Wheelhouse, The Daily News Live and Geico Sportsnite.
But she was also a sideline reporter for the 76ers on Comcast SportsNet Philadelphia and a contributor on WFAN radio.
Her well-rounded resume will only continue to grow.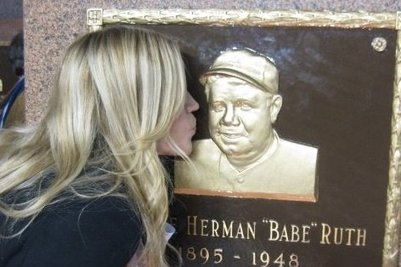 When writing a cover letter, always remember to cater to the audience.
We'd like to assume this photograph was on the cover of Meredith Marakovits' resume when she sent it to YES network.
Well done.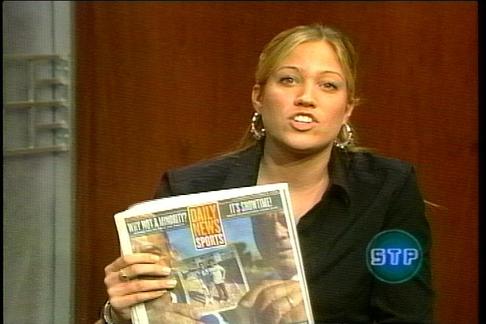 More than just another pretty face, Meredith Marakovits seemingly uses flashy hand gestures and a brilliant smile to attract her audience.
We can't help but pay attention.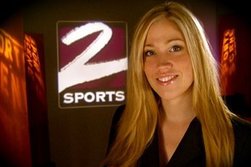 This elegant sideline hottie even covered the Lehigh Valley IronPigs (Philadelphia Phillies' Triple-A affiliate) before hitting it big in cheesesteak town.
Meredith Marakovits continues her rapid climb to the top as she heads to the Bronx.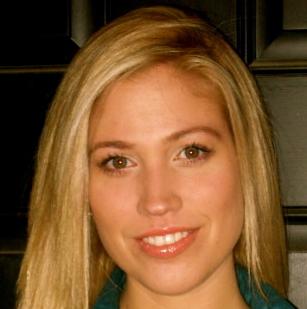 With a reported height of 5'11", Meredith Marakovits earned herself a volleyball scholarship to La Salle University before she hit it big patrolling sidelines and sports studios.
She did cover the Yanks in 2010 as a reporter for 1050 ESPN Radio, so this isn't her first ride to NYC.
Marakovits has only scraped the edge of stardom.