Fantasy Basketball Midseason Awards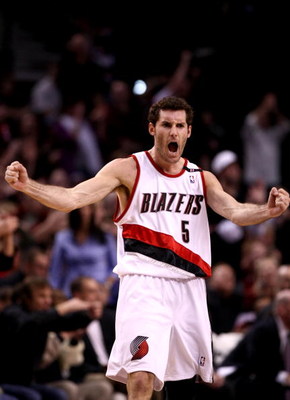 Now that we've reached the mid-point in the 2008-09 fantasy basketball season, it's time to hand out the semi-annual awards for the best, the worst, the ugly, and whatever else I can think of.
So feel free to disagree (you may have a legit argument on some of them) and think of other category winners.
MVDP (Most Valuable Defensive Player)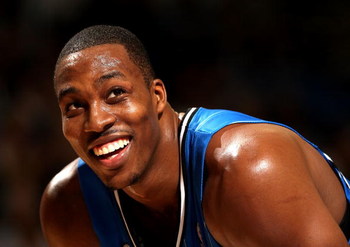 So in considering this, I looked at rebounding, blocks, and steals.
Two guys really stood out. Dwight Howard and Marcus Camby are first and second in both rebounding and blocks. However, I had to give the nod to Howard just because he has the slight edge in the blocking category.
Best Rookie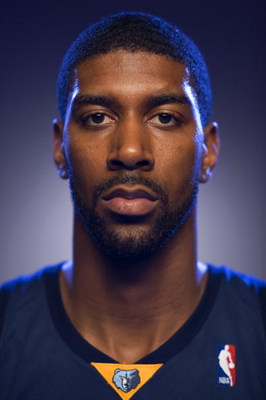 At first, I thought OJ Mayo no contest, but upon further analysis I really had to look at Marc Gasol. He averages over 11 points, 7 boards, and shoots over 51 percent from the floor. But then I looked at Mayo again and made the rational choice.
Best PG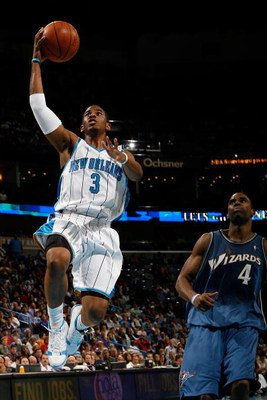 Is this even a question? CP3. No explanation necessary
Best SG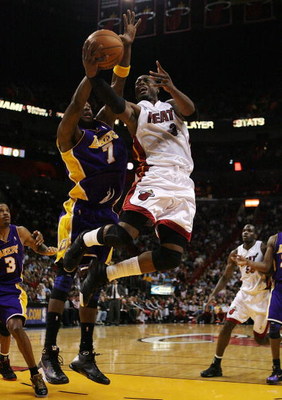 Dwyane finally has some talent around him and his numbers show it. The league's leading scorer also dishes out seven assists and grabs five boards a game.
Best SF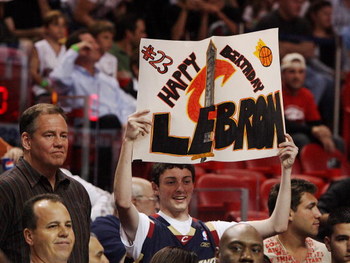 I don't want to say too much because LeBron may or may not be mentioned later in the slide show.
Best PF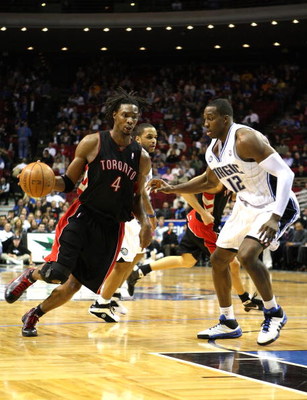 Bosh is averaging 24 and 10. 'Nuff said
Best C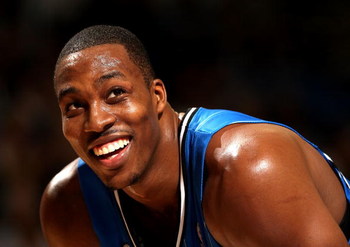 Superman continues to impress. He leads the league in three categories and scores. What else do you want?
Biggest Surprise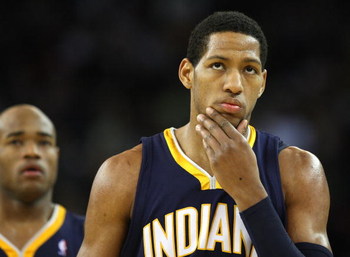 Dwyane Wade, LeBron James, Kobe Bryant...DANNY GRANGER? Everyone knew Granger could play, but no one knew he was going to be the fourth leading scorer in the league only behind the faces of the game.
Should also give Devon Harris some consideration here...
Biggest Disappointment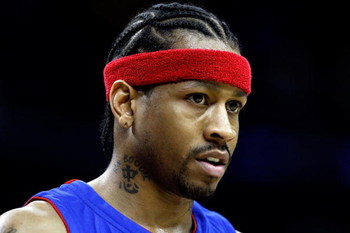 I think we thought Iverson's numbers might dip a little but 10 points off his scoring average?! It used to be that Iverson was having an off game if he put up 17 points, but now it's the status-quo
Most Under appreciated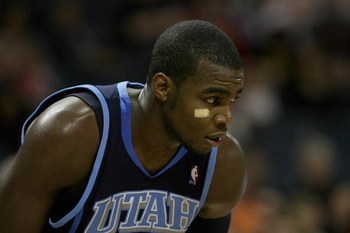 Paul Millsap is quietly putting up 18 and 11 a game.
MVP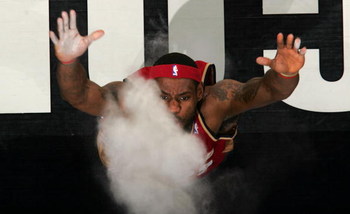 No contest. LeBron is the most dominating player in the game. He scores, passes, rebounds, and steals. He's even improved his FT percentage.
Keep Reading