Blake Griffin and the 15 Best Red-Headed Athletes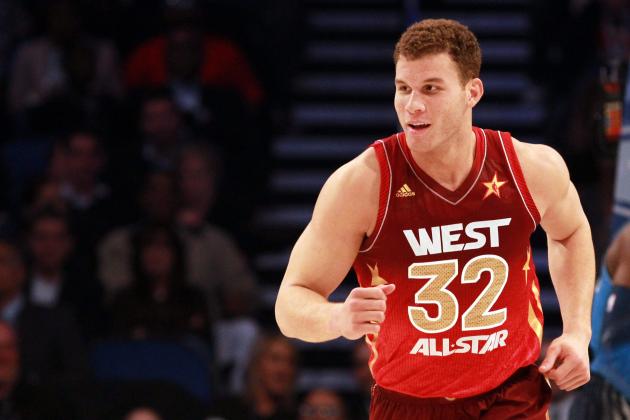 Ronald Martinez/Getty Images

Whether it's their hair or their talent, many red-headed athletes like Blake Griffin have had memorable careers.
In honor of St. Patrick's Day, let's celebrate the best "gingers" to play the game.
I'm not saying they're leprechauns (spoiler: WWE's Hornswoggle does not appear on the list). I'm not even saying their Irish. It's merely the hair.
You can simply say that each of the athletes on this list play with a fire inside and hair on top to match.
Begin Slideshow

»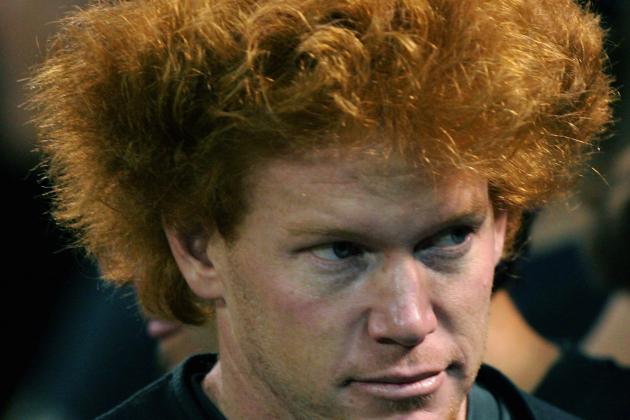 Jed Jacobsohn/Getty Images

It's definitely the hair.
The only memorable performance for career .250-hitting Bobby Kielty was his pinch-hit home run in 2007.
With the Boston Red Sox, Kielty hit the World Series-clinching shot that crowned the Sox champions.
But I couldn't disregard the hair.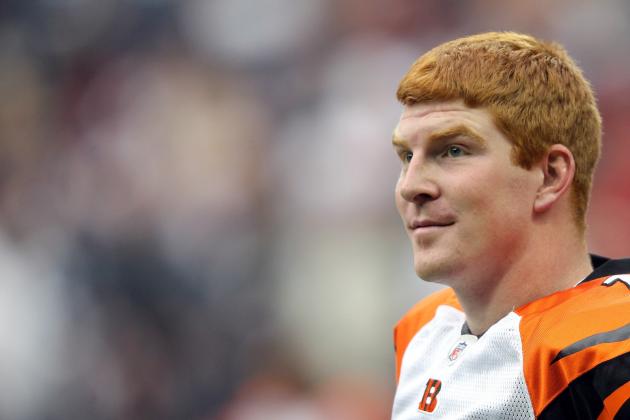 Jamie Squire/Getty Images

In his first season in the NFL, quarterback Andy Dalton threw for 3,398 yards and 20 touchdowns.
He led the Cincinnati Bengals to playoffs as a rookie.
There will be a lot more in store for this young man in the future.
Christopher Ruppel/Getty Images

Alexi Lalas is one of the most well-known American soccer players in history.
During his career, Lalas scored nine goals as a member of the U.S. National Team. He also played during the start up years for Major League Soccer and in Italian Serie A.
He later spent time as a general manager for several MLS teams.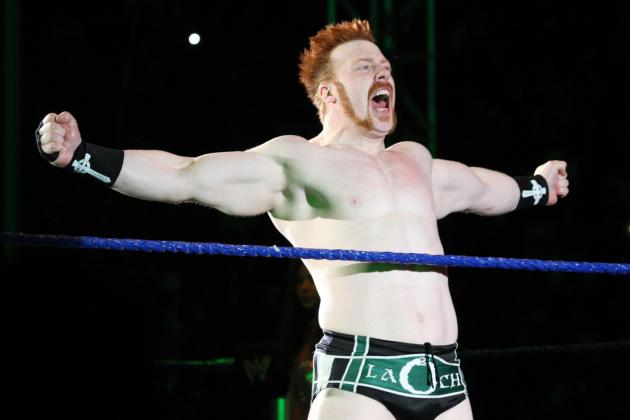 Gallo Images/Getty Images

Relatively new to the WWE, Irish-born Sheamus is already a two-time WWE Championship winner.
2009's Slammy Breakout Superstar of the Year, Sheamus won the King of the Ring in 2010 and the Royal Rumble in 2012.
He will wrestle for the World Heavyweight Championship at WrestleMania XXVIII.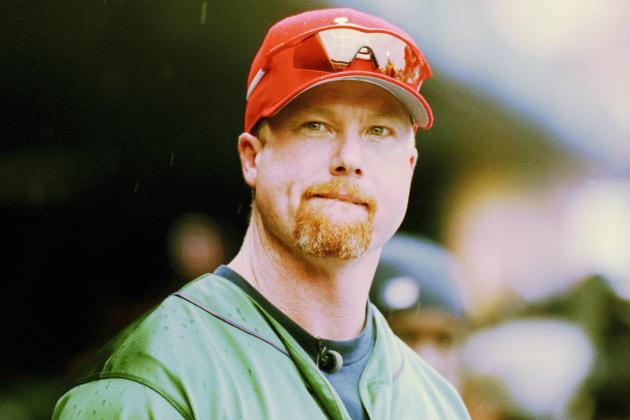 Brian Bahr/Getty Images

Though his career is tainted by steroid allegations, Mark McGwire is a talented former first baseman in Major League Baseball.
The two-time World Series winner (as a player with the A's, as a coach with the Cards) is a Home Run Derby champion and 12-time All-Star as well.
In 1998, he broke the single-season home run record, hitting 70 dingers.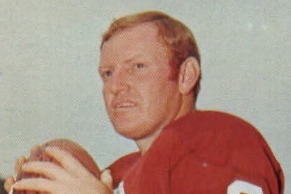 Photo Credit: Raising-redheads.com
16-year NFL veteran Sonny Jurgensen spent time with the Philadelphia Eagles and Washington Redskins.
The five-time Pro-Bowl selection was named to the 1960s All-Decade Team and is a member of the Pro Football Hall of Fame.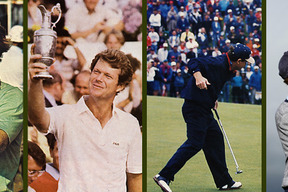 Photo Credit: TomWatson.com
Golf legend Tom Watson owns 39 PGA Tour victories and another 14 wins on the Champions Tour.
He's also won eight Majors
Watson has golfed as a professional for nearly 40 years.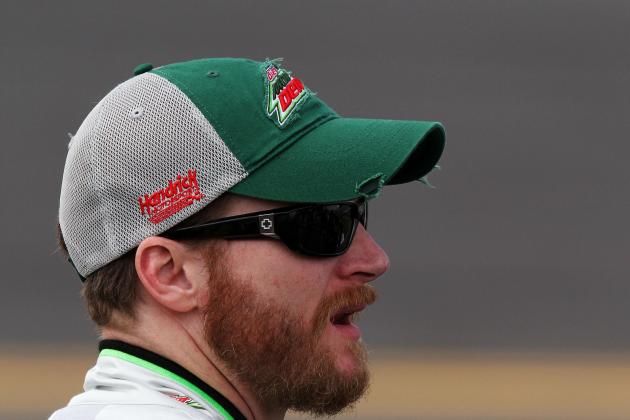 Jerry Markland/Getty Images

Two-time Busch Series winner Dale Earnhardt Jr. maintains popularity among NASCAR fans year after year.
More impressive than 18 wins and 164 top-10 finishes in the Sprint Cup Series is his estimated $300 million net worth.
Earnhardt Jr. is a driver and an owner.
Blake Griffin has dominated the paint since being drafted as the No. 1 overall selection in 2010.
He hasn't even completed his second season in the NBA and he already has a spot on SportsCenter's top-10 dunks highlight.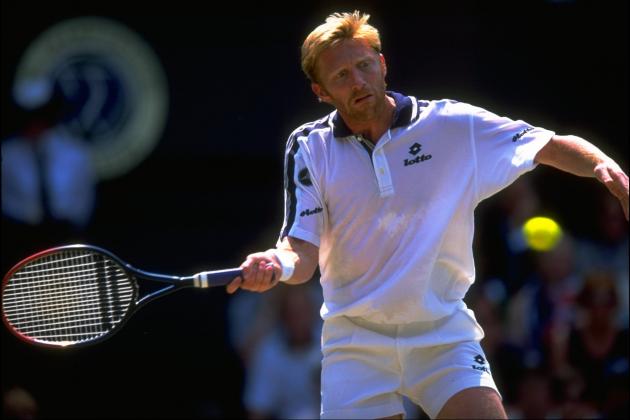 Clive Brunskill/Getty Images

An Olympic gold medalist, tennis star Boris Becker had a masterful career.
The former No. 1 player won six Grand Slam events including a Wimbledon victory at age 17.
Becker called it quits after a 713-214 record and 49 career titles.
Rick Stewart/Getty Images

NBA legend Bill Walton is a two-time NBA champion, NBA MVP, Finals MVP and two-time All-Star.
At UCLA he earned Naismith Player of the Year honors three times en route to two NCAA championships.
Most importantly, he's a Hall of Famer.
It's only fitting he spent time with the Boston Celtics.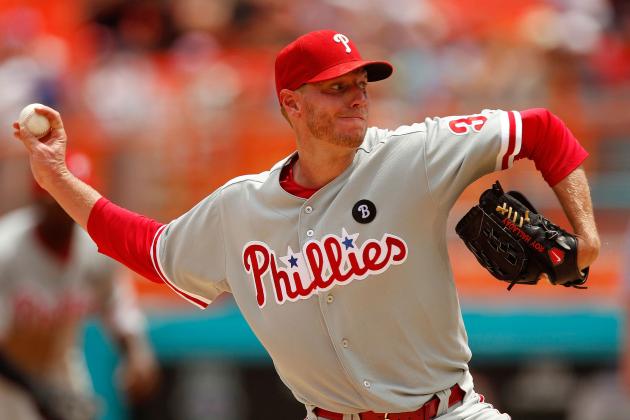 Mike Ehrmann/Getty Images

In a 14-year career, Roy Halladay has earned 188 wins, an ERA of 3.23 and a 1.168 WHIP.
He's also struck out 1,934 batters in the same span.
A two-time Cy Young winner, Halladay has placed in the top five an additional five times. Pitching 20 shutouts helps his case as the most dominating pitcher in the league.
Two no-hitters in one season (the first was a perfect game) furthers the argument.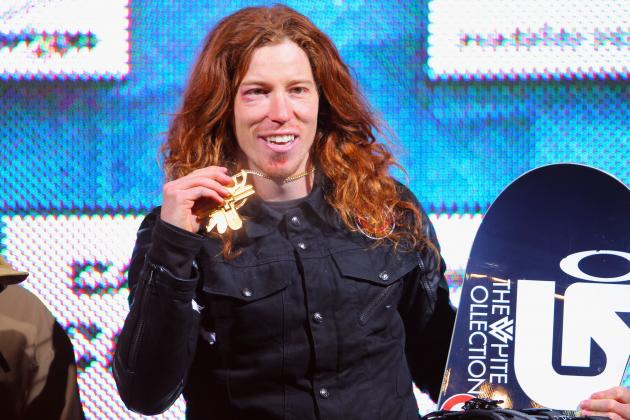 Doug Pensinger/Getty Images

Shaun White is easily the most recognizable winter Olympics competitor.
In addition to his hair helping him stand out, White is a two-time Olympics gold medalist and holds 20 gold medals in various snowboarding competitions from around the world.
Moreover, White has taken his talents to skateboarding. He is a two-time gold medalist at the Summer X Games.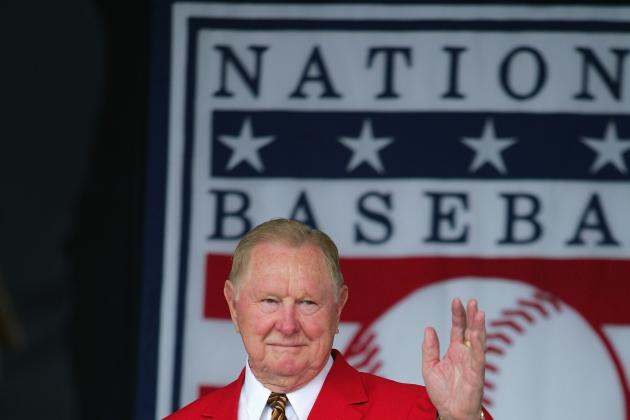 Ezra Shaw/Getty Images
Well, he used to be a redhead...
Former major leaguer Red Schoendienst has done it all. He's played, he's managed and he's conquered.
A five-time World Series champion, "Red" participated in 10 All-Star games as well.
His No. 2 jersey is retired by the St. Louis Cardinals.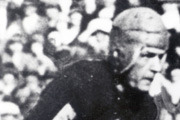 Photo Credit: ProFootballHOF.com
The most decorated player from the University of Illinois and arguably one of the greatest collegiate football players of all time, Harold "Red" Grange dominated football.
Michigan fans loathe the name Grange due to one 12-minute performance in 1924 in which Grange scored four touchdowns.
Grange helped guide the NFL in the right direction with the Chicago Bears.
His life story is now on film.
Hard to tell he was a red-head based on pictures? You'll have to take his nickname for it.