The 25 Hottest Marketable Female Athletes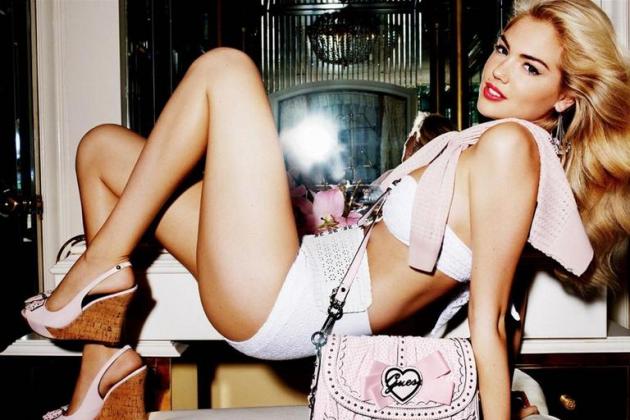 The term "marketable" is defined as being in good demand or suitable for sale. It is a word used to describe someone used by major corporations to sell their product. It deals with an image or brand.
Beautiful women have always been marketable. You could invent the world's worse product, but if you attach a sexy model on the cover, you just sold a million cases.
I have found the 25 hottest marketable female athletes in the world and compiled them in a list for your enjoyment. So put aside the cell phone and hold all calls while you enjoy the beautiful ladies.
Begin Slideshow

»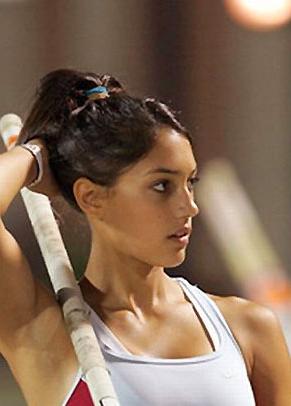 Allison Stokke comes in at the bottom of the list because we truly do not know just how big she could get. She seems to have gone into the athlete witness protection program.
Why would you squander a chance to make millions of dollars as the face of female pole vaulting? I would hire her to promote water bottles if I sold them.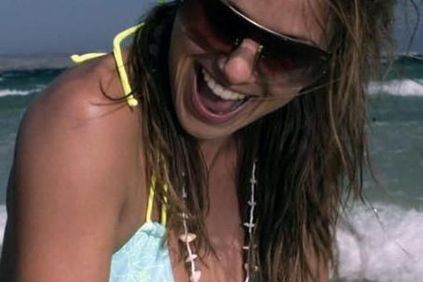 Curling needs a face. That is the one sport that needs to be branded, promoted and marketed.
Claudia Toth would be the cover girl for curling. She could have her own curling clothes, makeup, wristbands, etc...
I would buy them all. Except for the dresses. That should be left for the ladies.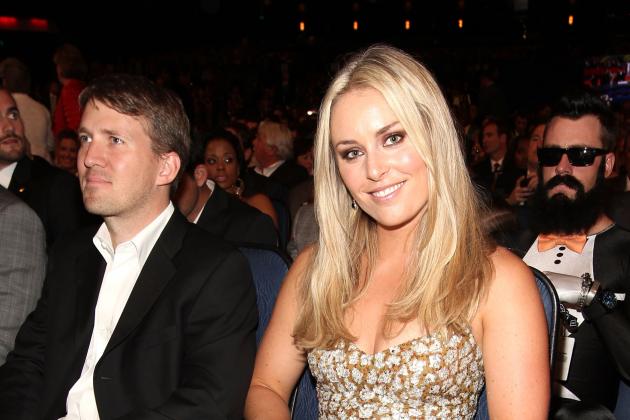 I absolutely hate to do this, but I have finally conceded to the fact that Lindsey Vonn is marketable. She is someone that could help promote your brand and she is one of the world's most recognizable faces.
I still do not find her to be as attractive as my counterparts do, but to each their own.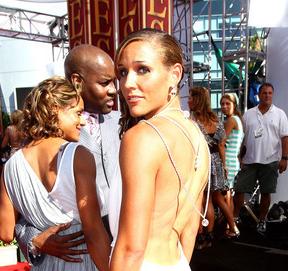 You might not agree with me on this one, but if you Google search Olympics and 2012, you will find Lolo Jones' name somewhere.
First off, her name is easy to remember and it is one of a kind. How many other women do you know named Lolo? If you answered more than none, you are lying.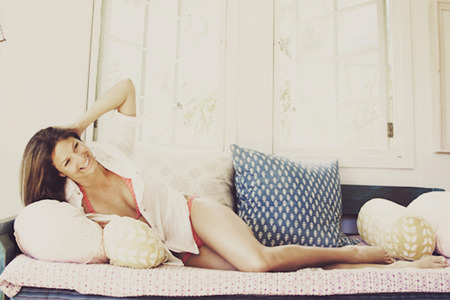 Julia Mancuso is cute, cuddly, funny and, most of all, sexy. She has a story to tell and everyone wants to hear it. Putting her face on a brand of cereal would boost sales overnight.
She already has about a billion endorsement deals, so she would be selling herself. Much like Heidi Fleiss, but without all the prostitution.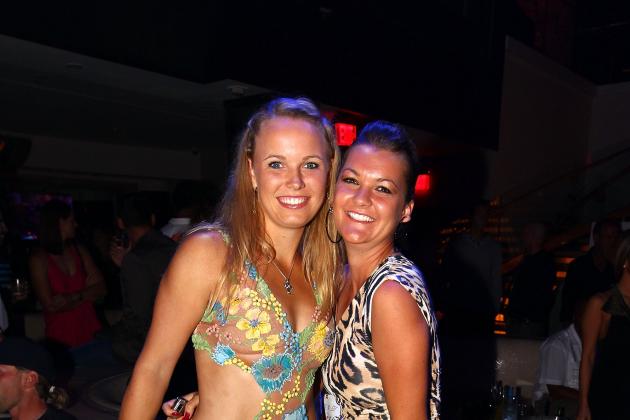 Speaking of cute, what about Caroline Wozniacki? She is the cutest thing on a tennis court since Wimbledon in 1994 when someone let loose a box of puppies free on the court.
She is so dang cute, I just might buy that sexy dress she is wearing in the photo and give it to my woman as a present. And Caroline is not even trying to sell that dress. She is just wearing it at a party, but I would still buy it.
Reasons why we would buy stuff that Anna Rawson told us to:
1) She is hot.
2) She is Australian and can be very convincing in a dress.
3) She went to USC, so we know she likes to party.
4) Did I mention she was hot?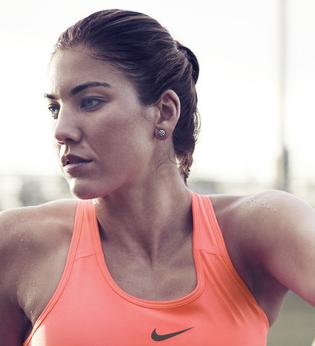 If not for that sexy Cali girl, Alex Morgan, Hope Solo would be the sexiest female in American soccer history.
That being said, how many people have switched to Gatorade and started wearing Nike shoes since she signed on with both of them? That question is meant for the ladies, fellas. So just calm down.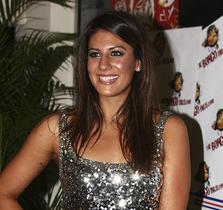 I think you are beginning to see I have a weakness for beautiful Australian females. Maybe I am just a sucker for those sexy down-under accents, or maybe I just love tall beautiful women. Who knows?
But if I was to sell a bathing suit to athletes, I would want Stephanie modeling for me...err, modeling for you.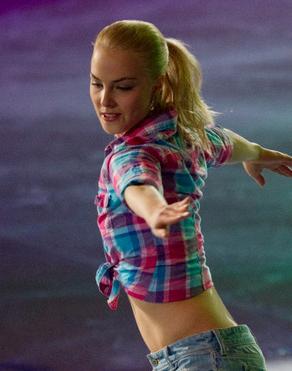 Kiira Korpi is becoming a leading lady in figure skating and she is doing it at the right time. She has two more years before the next winter Olympics, but her popularity continues to rise every year.
Before you know it, she will be selling ice to Eskimos in Alaska.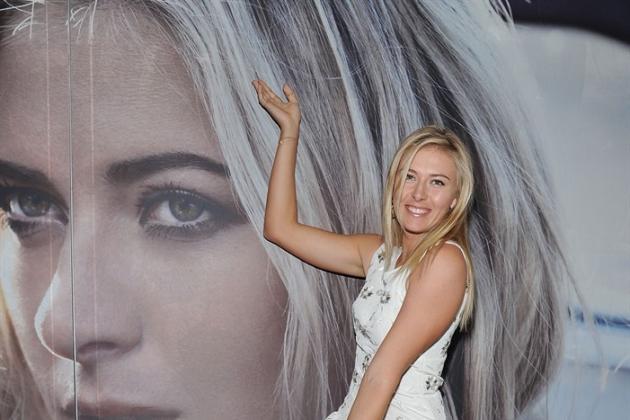 Does this one need an explanation?
If so, here are a list of some of Maria Sharapova's endorsements: Motorola, Canon, Land Rover, Tag Heuer, Tiffany, Nike, Tropicana, Gatorade and HEAD.
Any questions?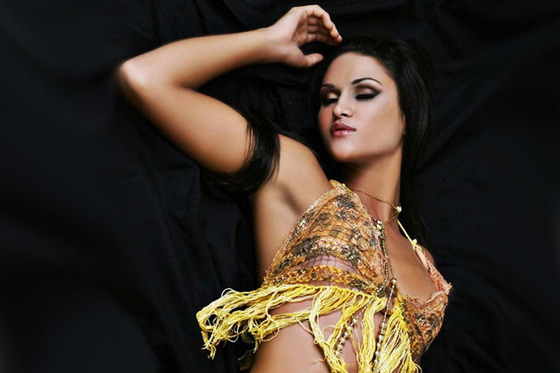 When does a beautiful Paraguayan model/athlete become useless?
Never.
She might not ever make it back to the Olympics, but her name, image and brand have been given a reputation around the globe. She could retire on the money she would make selling javelin spears to athletes.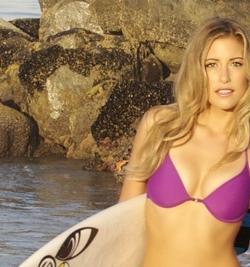 Erica Hosseini represents a sport that has never received its due. Female surfing is a sport that men everywhere should watch. It is amazing what these women look like, and they got game.
Imagine looking for a surfboard in the surf section of Wal-Mart and you are left to decide between the one with a random dude on it or one with Erica on it. It is a no-brainer.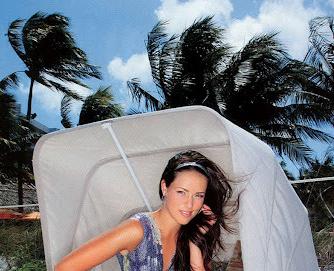 Ana Ivanovic is selling and she doesn't even know it yet.
I have already searched Amazon.com for the wooden-covered beach chair she is sitting on right now. It will ship in two days.
Now I just need a beach to use it on.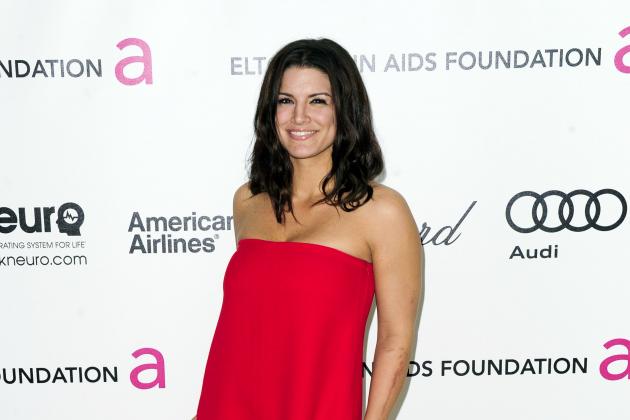 You should buy it. Buy what?
Anything Gina Carano tells you to purchase. And you have until the end of the ad to buy it. Do it. Go!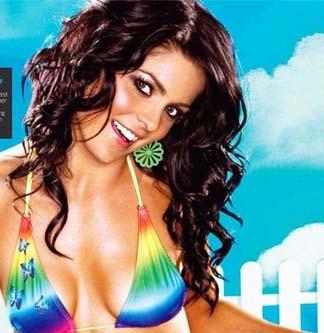 Jessica Bratich is the first woman on this list that is new to some of you. She is an Australian karate champion and current WAG to Mitchell Johnson.
She is already loved in Australia and in the world of Karate. Now she is being stalked by WAG lovers from all over the world. It is time to cash in on this fame.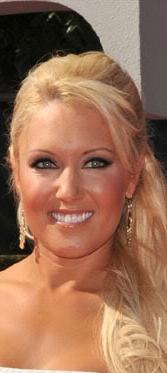 Natalie Gulbis reminds me of a mosquito hawk. At first, they are kind of annoying and you just wish they would go away and never return. But then, after 12 mosquitoes begin to feast on your blood, you wish it would just come back and save you.
Thanks, Natalie, for wearing that body paint in Sports Illustrated. We are happy to see you again.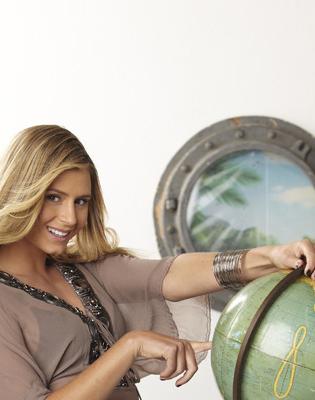 Do you remember what I said about female surfing earlier, that it is a sport that deserves more recognition?
Well, Anastasia Ashley is one more example of the point I am trying to make. She's also one heck of a marketable woman. She could sell ketchup to a tomato.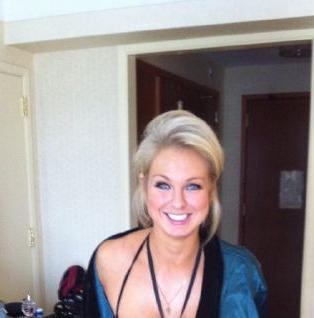 Here is another diamond in the rough.
Sophie Horn is one of those female athletes that you might remember but just can't figure out from where. She is a female golfer that adds a higher level of sex appeal than Natalie Gulbis and Anna Rawson combined.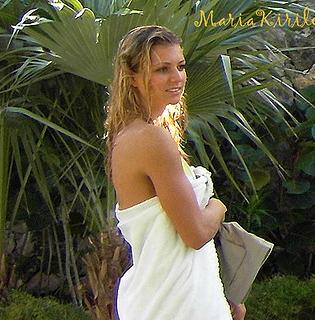 Maria Kirilenko in a towel and nothing else.
Anyone else ready to purchase some Tide?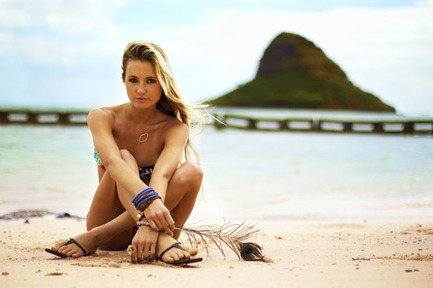 You could write a novel of all the reasons Alana Blanchard is one of the sexiest and most marketable women alive, but you would only need one reason to prove your point.
She is absolutely, positively, amazingly, ridiculously B-E-A-U-tiful!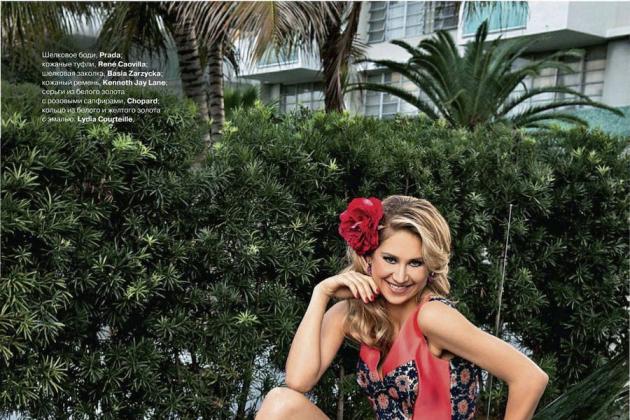 If I had Maury Povich's studio audience sitting behind me right now, they would be booing just like most of you.
But to my defense, Anna Kournikova is the sexiest former female tennis player alive, and she is easily the most popular in the world. Everyone has tried to open that spam email at least once in their life.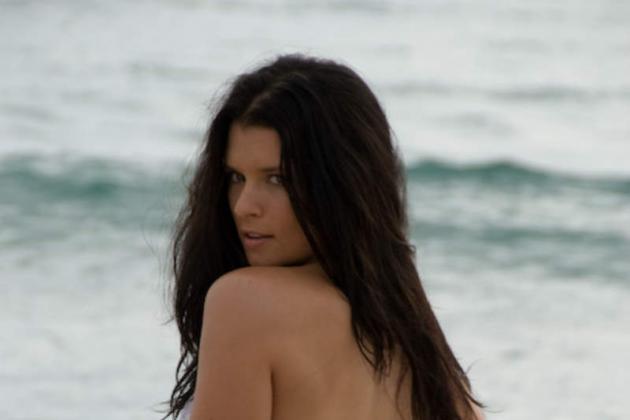 "Tattoo on the lower back? Might as well be a bullseye." - Wedding Crashers
I stand before you on my knees, begging that you all stop the hating of Danica Patrick. So what if she is a prima donna. The woman is still gorgeous and marketable. Academy, NASCAR, GoDaddy, Motorola, Honda and Hot Wheels seem to agree.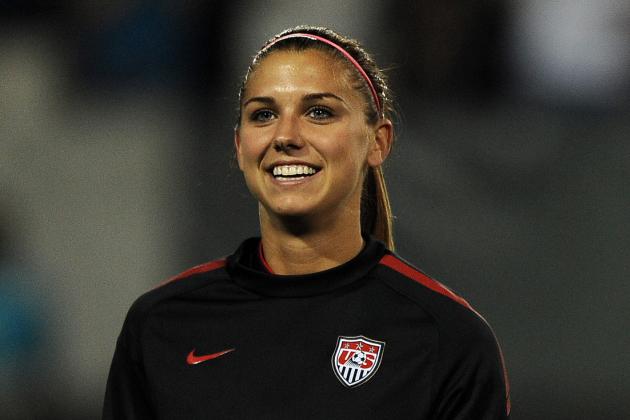 If you can remember a time before Alex Morgan and USA soccer, please let me know about it. I do not seem to recall anything before she came running across my screen.
She is now the most renowned US soccer figure in the world. Everyone knows her and every man loves her. Of course she is marketable. She has a face loved by all.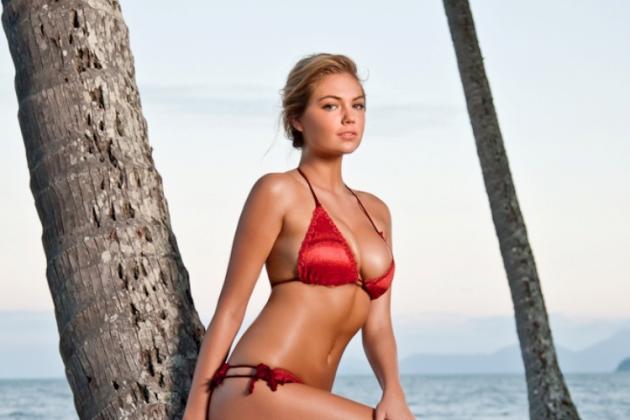 Now that I have discovered Kate Upton use to be a horse rider, the game is over for all the other female athletes in the world.
In the words of Kenny Crandell, "The dishes are done, man."