Clemson Football's Most Underappreciated Players Ever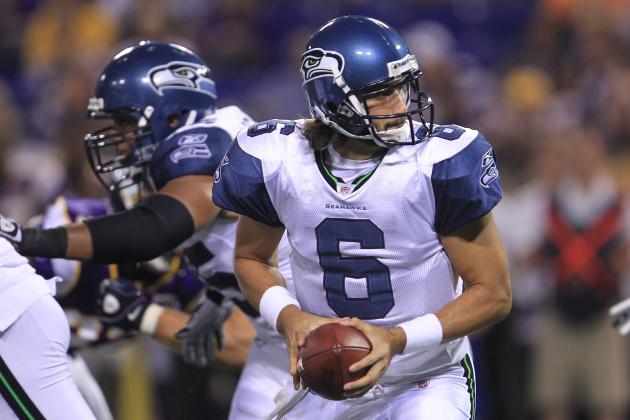 Chris McGrath/Getty Images

Many Clemson fans know and remember some of the best football players in Clemson history.
Perry Tuttle. Steve Fuller. Banks McFadden. Brian Dawkins. Bennie Cunningham. William and Michael Dean Perry. Jeff Davis.
The list can continue, but we know that Clemson has not been short on talent both in the past and now even into the present.
There are some players, however, who some fans may feel were a bit underappreciated during their time at Clemson.
While these players may not have been as big as the above names, people can still remember the following players and their shining moments.
Now is the time to put these players in the spotlight and reflect upon their playing days here at Clemson University.
Begin Slideshow

»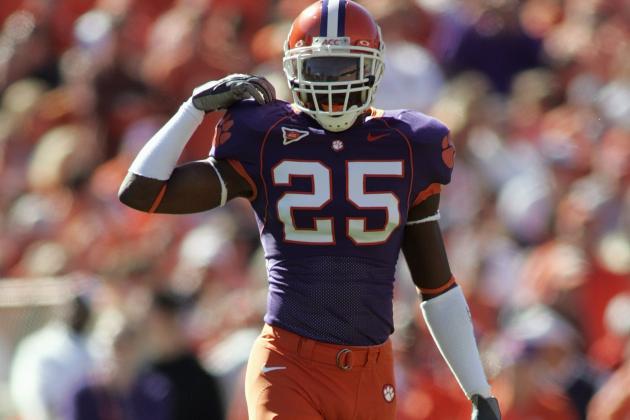 Grant Halverson/Getty Images

One such player was safety Michael Hamlin.
Hamlin was one of the more versatile safeties that Clemson had had since the 1990s with Clemson great Brian Dawkins.
During his time at Clemson, Hamlin showed the ability to play both safety positions, he could cover the deep field and play in the box against the run. He also showed blitzing ability off the edge.
Hamlin's versatility and ability would have been very helpful to a struggling Clemson secondary, especially one that was plagued by most of the quarterbacks that it played against.
Hamlin is one of the more notable safeties that Clemson has had in some time.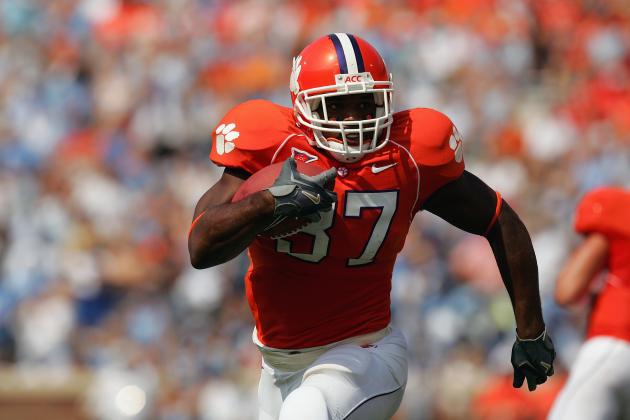 Streeter Lecka/Getty Images

I doubt that many Clemson fans recall the name of one running back by the name of Reggie Merriweather.
Before the James Davis, CJ Spiller, and Andre Ellington shows came onto the scene, Merriweather carried the load when no one else could.
Before CJ Spiller learned to run in between the tackles, and before people learned about Ellington's ability, Merriweather got the brunt of the carries before James Davis came in, followed by CJ Spiller the next year.
Merriweather was a small back at around 5'9", but he ran hard between the tackles, and showed a toughness that the current coaching staff would love to have in the backfield.
He would not wow you with speed, but he was a very disciplined runner and pass blocker, and during his time at Clemson, he was a fan favorite, never complaining about getting fewer carries as he eventually sat behind both Davis and Spiller in his last year.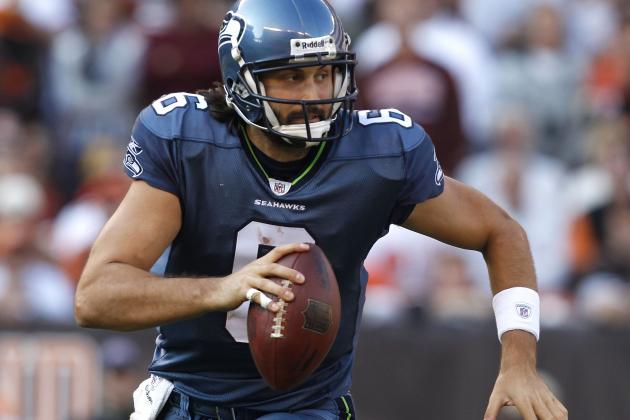 Matt Sullivan/Getty Images

People may debate that Charlie Whitehurst does not belong on this list and say that he is greatly appreciated. But many people did not appreciate the skills he had while he was at Clemson.
Former head coach Tommy Bowden never fully developed Whitehurst's talent. Had Whitehurst had a better staff and head coach, he could have taken the Tigers further.
Whitehurst was a great prototypical quarterback, standing at 6'5" and weighing around 225 pounds.
He had a strong arm, and while he was not a running threat, he was a great pro-style quarterback. He typically had more success as a drop back passer than in the shotgun.
Whitehurst has the distinction of being the only Clemson quarterback to go 4-0 against South Carolina.
Despite his distinctions, Whitehurst had different offensive coordinators every year he was at Clemson, and he never truly found his potential, though his skill set did earn him a third round selection with the Chargers.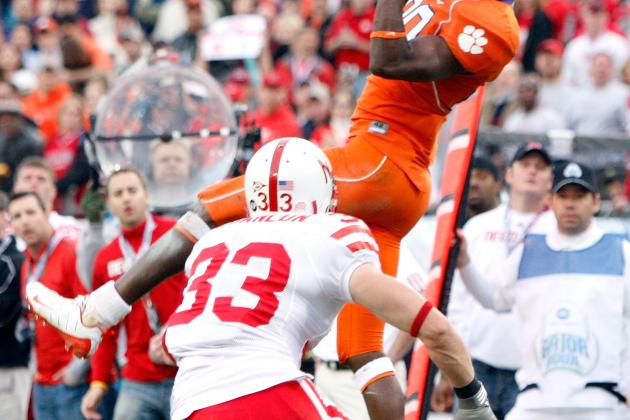 Sam Greenwood/Getty Images

Before Clemson collected its current corps of young, explosive receivers like Deandre Hopkins and Sammy Watkins, Clemson relied on the steady hands of the tall, lean Aaron Kelly and the rough, gritty nature of slot receiver Tyler Grisham.
Neither one of these guys was flashy, but Aaron Kelly gave the Tigers a height advantage with his 6'5" frame.
In his junior year, he had over 1,000 yards receiving with 11 touchdowns, and became the ACC all-time leader in reception in his senior year.
The Tigers missed him for two more years to take pressure off of Jacoby Ford and to add depth to a depleted receiving corps in 2010.
During his time at Clemson, fans and coaches alike could count on Kelly to always catch the football.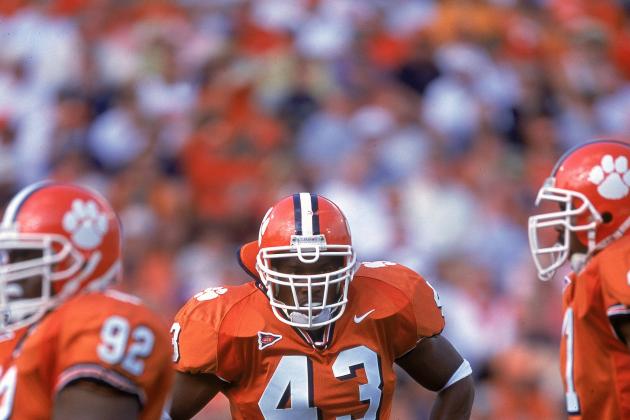 Craig Jones/Getty Images

Keith Adams brought an aggressive mentality to anchor the middle of Clemson's defense, and is third in Clemson history for sacks by a linebacker with 23 sacks.
He played in 35 games and was known for his aggressive presence in the middle of the defense. This is back when Clemson still got the most out of its linebackers.
While Clemson now has the talent to succeed at linebacker once again, it will not be at the level that Keith Adams played in 35 games as a starter.