WWE: 7 Changes That Could Save a Declining Smackdown Brand
Let's face it, folks, Smackdown is nowhere near the same level as Raw. It's like the unloved little brother of Raw. It's on a smaller network, has smaller superstars and isn't even aired live. SmackDown wasn't always like this. When it was first created back in 1999, it wasn't even a separate brand.
So what went wrong with the show that came from the catchphrase of The Rock himself? Well, to be honest, a lot went wrong, but there is a much more important question that should be asked:
How can the WWE fix it?
Begin Slideshow

»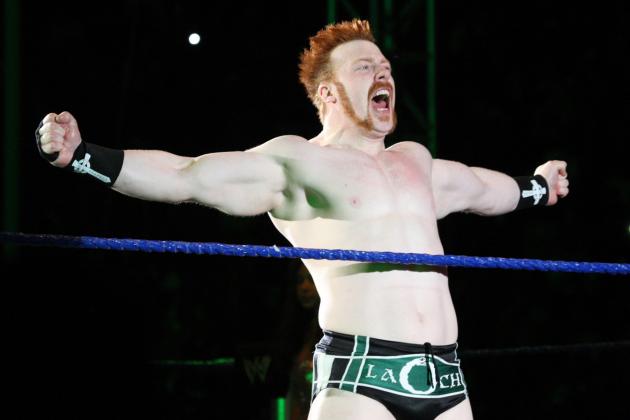 Gallo Images/Getty Images

Friday night isn't the best time for wrestling. A lot of us are out painting the town black, and the last thing on our minds is SmackDown.
But in all seriousness, the biggest problem with SmackDown airing on Friday nights is that it's taped.
Taping SmackDown and then airing it on Friday takes away some necessity to watch it as the results and matches are usually posted on the Internet by the middle of the week.
Having it air Tuesday night when it's live could potentially draw a bigger audience and also help increase the number of viewers of the SyFy network.
Monday night Raw did it for the USA network and if SmackDown was of equal caliber to Raw, it could do the same for the SyFy network.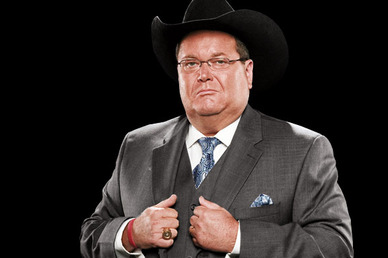 J.R., how we miss you.
I can only stand so much Michael Cole. Having to listen to him not once, but twice a week should go down as a form of torture.
The solution for this would be to drop Cole, or even Booker from the SmackDown announcer table and bring in good ol' Jim Ross to even things out.
Why the WWE does nothing with J.R. is something that I don't understand. Maybe J.R. himself is done with announcing, or maybe it's just something else, but SmackDown could use him.
J.R. is highly respected by the fans and is also one of the best announcers in the business. Having him back at the announce table may not seem like a huge deal, but it could easily add more appeal to the SmackDown brand.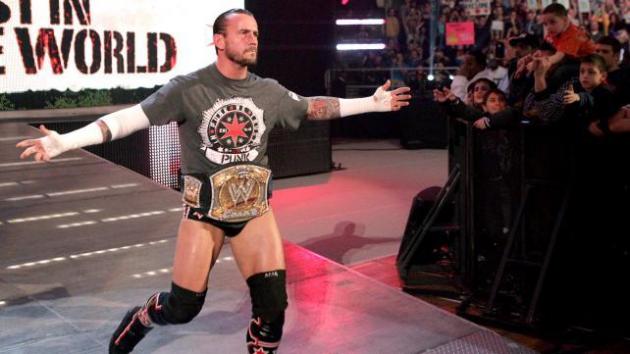 We see Daniel Bryan on both brands, but why not CM Punk?
Do you know why SmackDown is unloved by WWE? Because they decided to make Raw a "super-show" while SmackDown is still the same.
With Raw being a super-show, we end up seeing a lot of SmackDown stars on Raw. Big names like Sheamus, Randy Orton and Daniel Bryan will all appear on Raw as well as SmackDown. That's great and all for Raw, but what about SmackDown? What does it get?
Not a whole lot.
While we do see some stars from Monday Night Raw—Jericho was on SmackDown this week, for example—they don't have many big names from Raw show up.
When was the last time Cena was on SmackDown? Or CM Punk? He is the WWE champion, after all—shouldn't he be appearing on both shows since he is a main attraction?
When you make all the big names from SmackDown appear on both brands but don't do the same for the big names on Raw, it makes SmackDown seem less important.
If they want to keep two separate brands, then superstars appearing on both shows need to be evenly split to not make things so one-sided.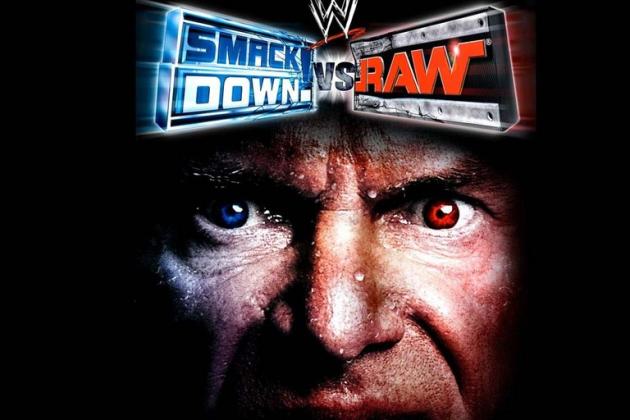 The WWE, of course, could also get rid of the whole split-brand mentality. Why not just have two nights of live wrestling where all the main wrestlers could make an appearance?
You wouldn't always have to wait until a certain night to see a specific wrestler, and wrestlers wouldn't be held down to a specific brand.
Of course, this would get rid of the draft after WrestleMania (which I myself enjoy), but it always seems like SmackDown gets the worse end of the deal anyway.
Uniting the brands would also get rid of the idea of brand vs. brand. No more annoying pay-per-view matches that put the SmackDown roster against the Raw roster.
SmackDown beating Raw in a match doesn't really prove anything when it is clear that the WWE does not treat SmackDown the same as Raw.
We all know Raw is the main attraction; trying to cover it up with brand vs. brand matches doesn't hide that fact.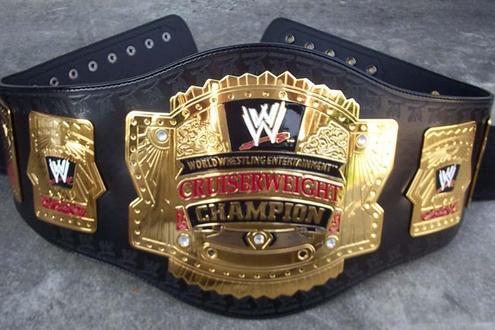 Cruiserweight title, where did you go?
If you happened to check out the Raw and SmackDown rosters from the last slide, then you might have noticed how SmackDown seems to be lacking in titles.
While SmackDown does host the World Heavyweight title and the Intercontinental title, Raw has the WWE championship, the Divas title, the Tag Team titles and the US title. To balance things out, SmackDown needs more titles.
In other words, bring back the cruiserweight or even hardcore title and add them to SmackDown.
This could also help bring up several rising stars. Let's face it, not every mid-card wrestler will get the chance to move up by going after the world heavy weight title. But adding a smaller title would help put more rising stars in the spotlight.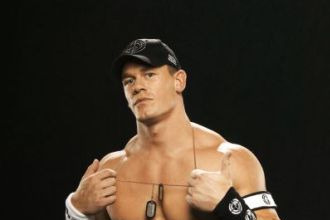 Could Cena ever end up back on SmackDown?
Looking at the SmackDown and Raw rosters also brings another issue to light besides the obvious mismatches in titles. The rosters themselves are unbalanced. Comparing the wrestlers from Raw and SmackDown leaves the SmackDown brand with something to be desired.
Sure, SmackDown has the Undertaker listed on its roster, but he wasn't around for almost a whole year, and when the Phenom did return to TV, it wasn't on SmackDown.
He showed up on Raw with all the other big stars.
If the WWE decided that for some reason they should continue to have wrestlers appear specifically on individual brands, they would have to balance the rosters better.
Splitting the rosters evenly with the big-name wrestlers would help show that SmackDown is just as important as Raw. As it stands right now, Raw hosts not only its own top wrestlers, but the ones from SmackDown as well.
I wonder if WWE wrestlers regret getting placed on the SmackDown roster?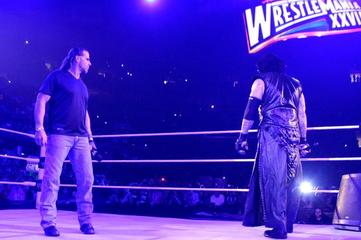 The Undertaker confronts HBK in preperation for the match he has against HHH at WM28.
Moving SmackDown to a new night and also airing it live doesn't mean that it could hold a new audience. If someone were to watch wrestling by just focusing on SmackDown, they would miss what was really going on in the WWE.
Without important storylines, why would you want to watch SmackDown?
The best example of this focuses around the Undertaker. As mentioned in the previous slide, the Undertaker is on the SmackDown roster, but he's only recently appeared on Raw.
The main storyline between the Undertaker and Triple H that is building up to WrestleMania 28 has also been happening solely on Raw.
How then, without a main focus on any important storyline, can SmackDown hold importance in pushing the WWE forward? We see Chris Jericho appear on SmackDown, but he only makes reference to his confrontation he had with CM Punk on Raw.
If SmackDown is to hold an important place in the WWE, it needs to host storylines that are just as significant as the ones on Raw.