2012 NFL Free Agents: Power Ranking the 5 Most Under-the-Radar Signings Thus Far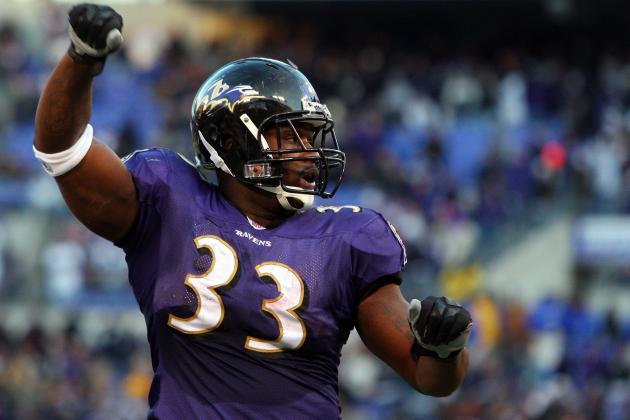 Jim McIsaac/Getty Images

The free-agency period is a dream for a person who suffers from ADD because it seems like it never stops and sleeps for no one and because of that, certain signings may not get the full coverage they deserve.
When taking a look at this year's free-agent pool, names like Peyton Manning and Mario Williams seem to stick out in bold, but what about some other players that are changing teams.
Now, we've become aware of all of these signings, but I'm not all too sure that we've analyzed them and recognized their importance to each team. Some of these guys are Pro Bowl players, while others are coming in to fill a position; however, all of them will fill a void and all five signings will provide their respective teams with positive production.
The following is a ranking of the five most under-the-radar signings of the 2012 free-agency period.
Begin Slideshow

»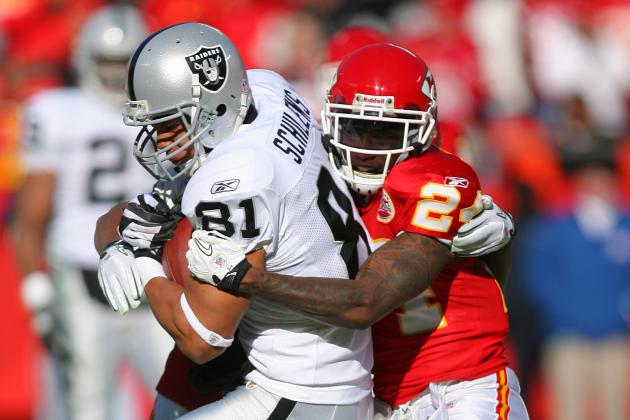 Tim Umphrey/Getty Images

Former Oakland Raider wide receiver Chaz Schilens is a name that goes slightly unrecognized outside of football circles, but what the New York Jets are getting is a guy who will come in and battle for a wide-open No. 2 wide receiver spot.
The oft-injured Schilens spent four years in Oakland and notched 72 catches, 902 yards and seven touchdowns in 44 games played.
He's tall (6'4") and speedy for his height, so pending the fact that he stays healthy, the Jets are getting a very skilled receiver that can do many things in their offense.
Schilens will likely replace Plaxico Burress as Mark Sanchez's top red-zone target, a position that allowed Burress to notch eight touchdowns in 2011.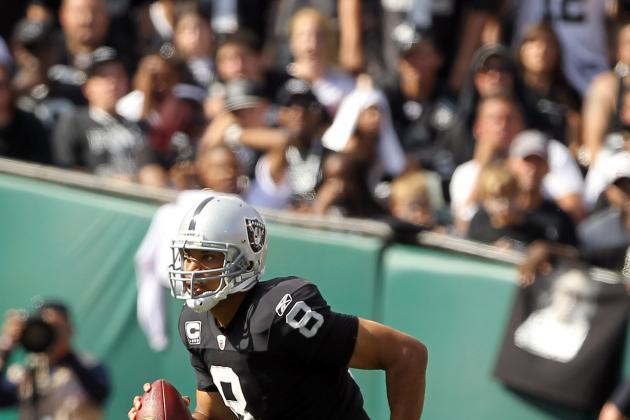 Ezra Shaw/Getty Images

After Chicago Bears quarterback Jay Cutler went down with a thumb injury in Week 11 of last season, the Bears became a completely different team.
The team went on a five-game losing streak and lost all hope of making the playoffs.
So while former Redskins and Raiders starting quarterback Jason Campbell won't have a weekly impact for the Bears, his one-year deal could prove to be equally as important as a guy who's getting a long-term contract.
Caleb Hanie was horrible as a starter in the second half of the season for the Bears, and it's the fact that management ignored addressing the position for so long that made the situation worse.
Adding a quarterback with experience like Jason Campbell will ease the pain a little more if Jay Cutler were to go down with injury again this season.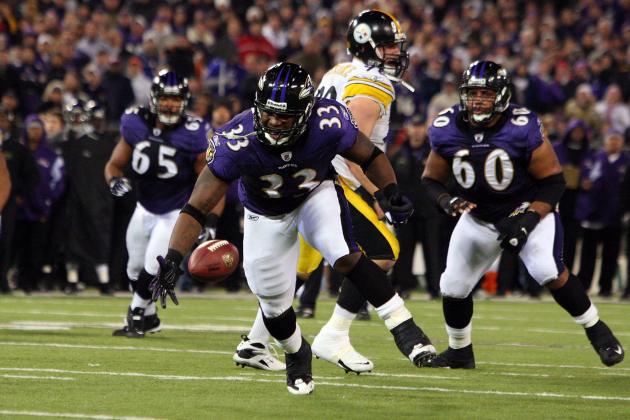 Jim McIsaac/Getty Images

The San Diego Chargers lost Vincent Jackson to free agency and with that, they took a massive hit in their offense.
Now while they didn't go out and sign a receiver of Jackson's caliber, they did go out and sign one of the best fullbacks in the league in LeRon McClain to try and open up holes for Ryan Mathews.
The Chargers clearly think of Ryan Mathews as their long-term back as long as he can stay healthy; Jacob Hester just wasn't getting the job done.
Adding LeRon McClain will help clear running room for Mathews, as well as add a legitimate goal-line scoring threat.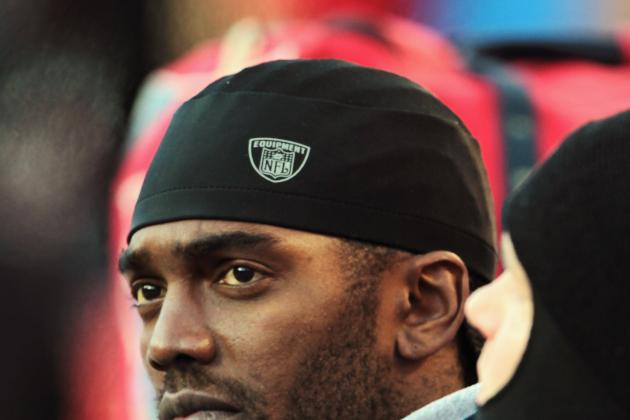 Jamie Squire/Getty Images

He's baaackkk!
After much Internet pleading, a team has finally decided to take a shot on future Hall of Fame wide receiver Randy Moss.
The San Francisco 49ers were in dire need to add a deep threat for Alex Smith, and 35-year-old Randy Moss is said to be in fantastic shape, so his one-year deal has little risk to it.
Moss will line up with Michael Crabtree and Vernon Davis, and if all goes well, the 49ers will have one of the most potent array of weapons in the NFC.
Not to mention, if Peyton Manning decides to take his talents to the Bay Area, this team could be a sexy pick to hoist the Lombardi Trophy this season.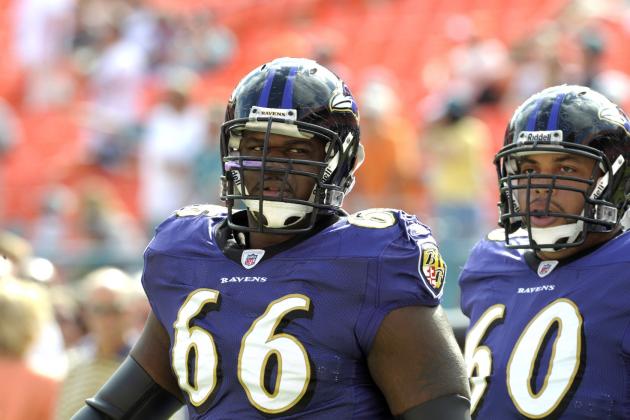 Al Messerschmidt/Getty Images

The New Orleans Saints needed to sign Ben Grubbs after Carl Nicks walked his way to divisional foe Tampa Bay.
This signing went under the radar in large part to the questions surrounding New Orleans' plans with quarterback Drew Brees and the news of former Saints guard Carl Nicks signing elsewhere.
Grubbs will plug into the Saints' offensive line and provide instant help in the run game that ranked sixth in 2011, as well as help keep pressure away from Drew Brees.
The fact that both Carl Nicks (first) and Ben Grubbs (fifth) ranked in the top five of Bleacher Report's own Matt Miller's top 32 left guards on the B/R 1000 shows just how important of a signing this was for the New Orleans Saints.