NBA Draft 2012: 10 Small-School Studs Who Can Surprise Us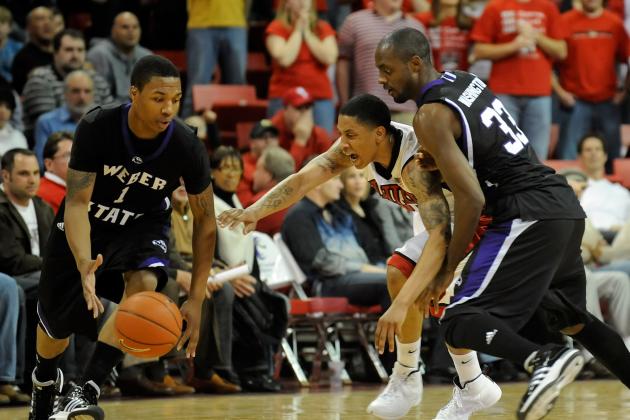 Ethan Miller/Getty Images

One of the fun parts of any sports draft is looking at the under-the-radar prospects—the prospects who come from out of nowhere to become stars, or at least have long careers in their sport. For the upcoming NBA Draft, there a few players from small schools who can not only make a team and earn playing time, but potentially, also have long careers in the league.
As this draft is not heavy on star power, there is a unique opportunity for small-school players to impress scouts and GMs and get picked in the First Round.
Here is a look at ten small-school studs who will have the opportunity to play in the NBA. Some of these players could go in the First Round, while others may not get drafted at all, but each one is good enough to get his shot.
Begin Slideshow

»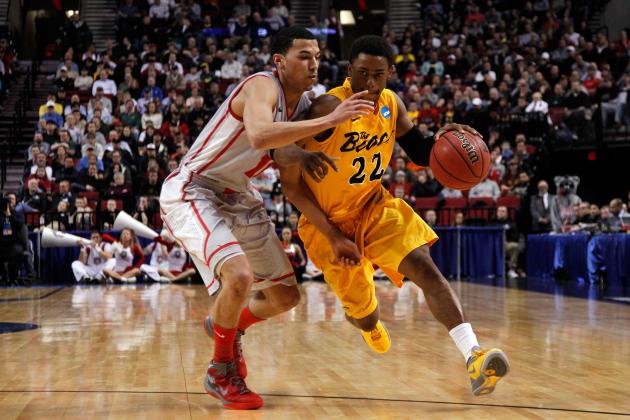 Jonathan Ferrey/Getty Images

Ware is one of the best point guards on the West Coast. The knock on Ware is his size, at 5'10", 170 lbs—but he still has NBA ability. He is a very good ball-handler with good speed, and a three-point shooter who can finish at the rim. Despite his size and other limitations, Ware has enough heart and talent to make an NBA roster.
Andy Lyons/Getty Images

Canaan has become a star this season, being the best player on a Murray State that is 31-1. At 6'0", 170 lbs, Canaan is giving up size, and is not an elite athlete. Canaan has a chance to stick in the NBA because he can score. Canaan is shooting 47 percent from three-point range this season. He also has the ability to create space from defenders to get his shot off.
Photo provided by the Associated Press
Jones has an NBA body at 6'9", 230 lbs. He plays with an edge, and has a nice post game. He has improved his free throw shooting every year, and has worked to improve his jump shot, but he needs to become a better defender and rebounder. Again, Jones may not get drafted, but if he works hard, the tools are there.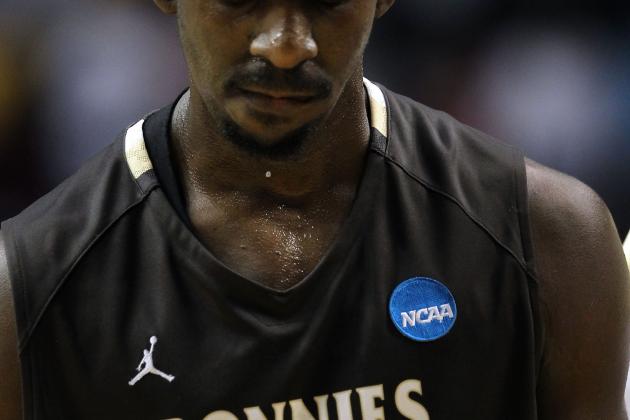 Jamie Squire/Getty Images

Nicholson is currently on the first round bubble. At 6'9", 220 lbs, Nicholson is very athletic and has excellent length. His post game is good, as he can finish with either hand around the basket. He has a good first step and can score from mid-range. He needs to improve his rebounding, but that will come as he gets stronger.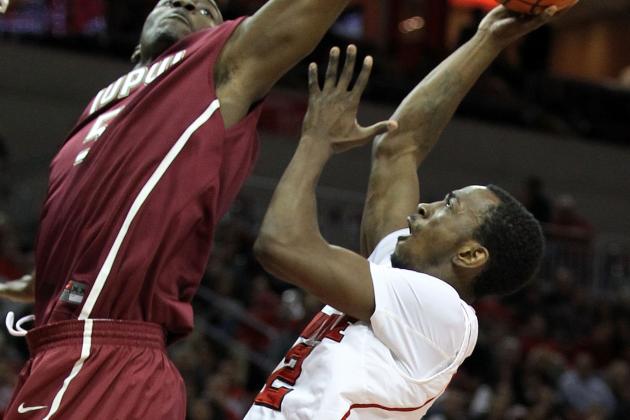 Andy Lyons/Getty Images

A lefty swingman, Young has been one of the most underrated players in the nation the past few years. Not surrounded by great talent, Young was asked to carry a major scoring load at IUPUI. At 6'6", Young can get to the rim and finish with nasty dunks—but he can also hit shots from the perimeter, and has the potential to be a very good defender. Whoever picks up Young knows that he is raw, but the potential is there.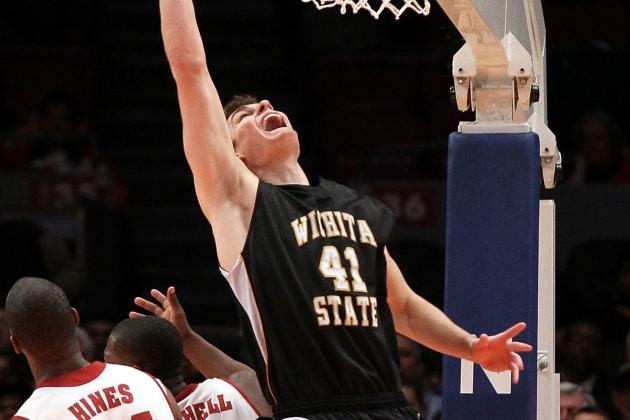 Jim McIsaac/Getty Images

Stutz will get a look at the NBA if he proves to be a legit 7' tall. Stutz is a nice pick-and-pop player who can hit threes. And while he blocks shots and gets rebounds, he can be soft at times, too. Stutz's value right now is as a big body who can hit the three and help a team.
Photo provided by the Associated Press
Murphy is one of the best scorers in the country. He averaged 21 points a game this season on 41 percent three-point shooting. Murphy dropped 50 points in a game earlier this season against SIU-Edwardsville. He needs to get stronger, but he has the size and athleticism to contribute on both ends of the floor in the NBA.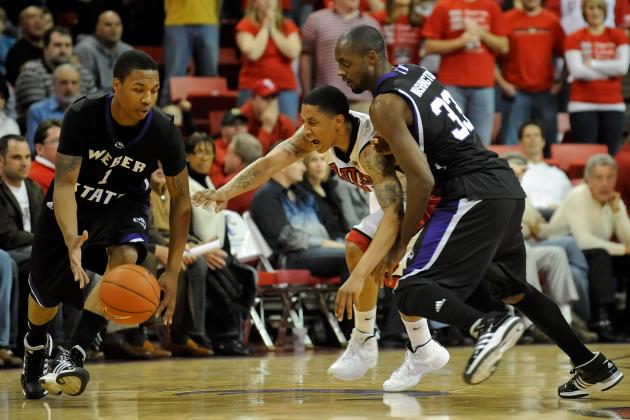 Ethan Miller/Getty Images

Lillard is probably the best point guard prospect in the draft. Lillard finished second in the nation in scoring at 24 points a game. At 6'2", with a nice wingspan and athleticism, Lillard can become a starting NBA point guard. He is one of the best shooters in this draft, and has improved his point guard play, cutting down on his turnovers, but questions remain about Lillard's ability to play when he isn't the first option.
Photo provided by The Associated Press
Athletically, Mitchell could play in the NBA right now. He averaged 14 points and 10 rebounds a game while shooting 56 percent from the field, and 43 percent from three on limited attempts. Mitchell is an elite athlete, with length, quickness and the great speed of a smaller guard. His leaping ability is scary, as Mitchell can deliver some nasty dunks, and he is imposing on defense too, because he blocks shots.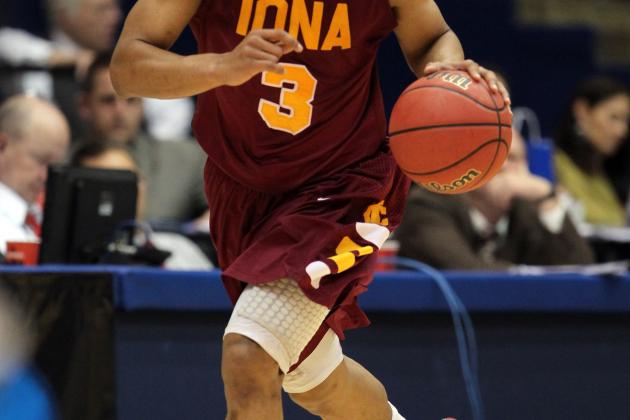 Gregory Shamus/Getty Images

A pure point guard, Machado has been the nation's premiere assist-man the past two seasons. Machado has good speed to go with his excellent court vision, and he can get into the lane and create opportunities for his teammates. He can take bad shots at times, though, and doesn't have the quickness needed to stay in front of guys like John Wall or Russell Westbrook on defense.