Ultimate Frisbee: 10 Pro Athletes Who Would Dominate the Sport of Ultimate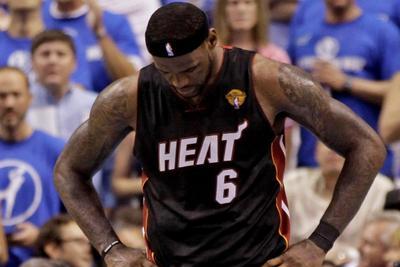 Sure, Ultimate doesn't pay very well, or at all. It's not glamorous. There won't be reporters asking for a sound clip after a big win. But, Ultimate is on the rise and features some of the most exciting athletes in the world.
They're not well known, but some Ultimate players take their sport just as serious as more famous professional athletes.
Ahead is a list of ten well-known pro athletes who would dominate the sport of Ultimate.
Begin Slideshow

»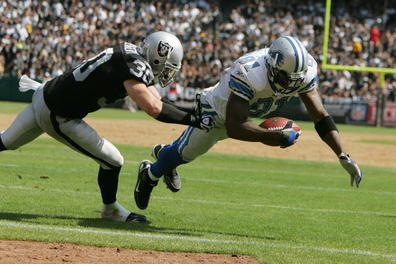 Kevin Terrell/Getty Images

Unfortunately, Calvin Johnson just signed a $132 million deal with the Detroit Lions, but after the five years, who knows, maybe Johnson will want to try a new sport.
Johnson is unstoppable. He's arguably the best wide receiver in the NFL and requires double coverage on a consistent basis.
As a handler, just throw it up and let Johnson go get it because he always will. A football travels a lot faster than a disc. Imagine the kind of acrobatic catches he would get if he had time to track it down.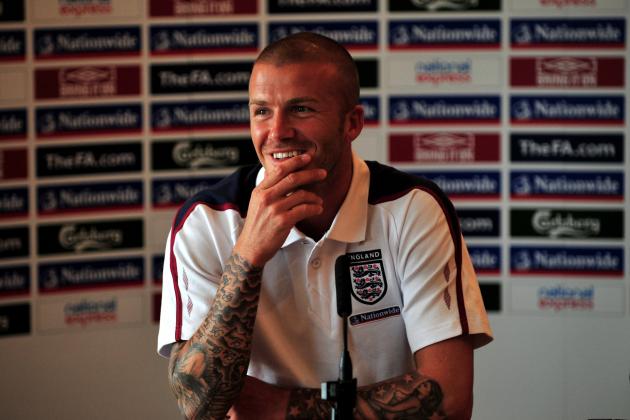 Shaun Botterill/Getty Images

"Huck it like Beckham," is what the movie would be called if David Beckham played Ultimate. Beckham has extraordinary ball control, athletic ability, and I.Q that could very well translate into another team sport that requires high endurance.
In Ultimate, Beckham would be a do-it-all kind of player. He could be a handler, distributing the disc and creating flow, or taking over games himself by going deep. He would, no doubt, be the face of the sport.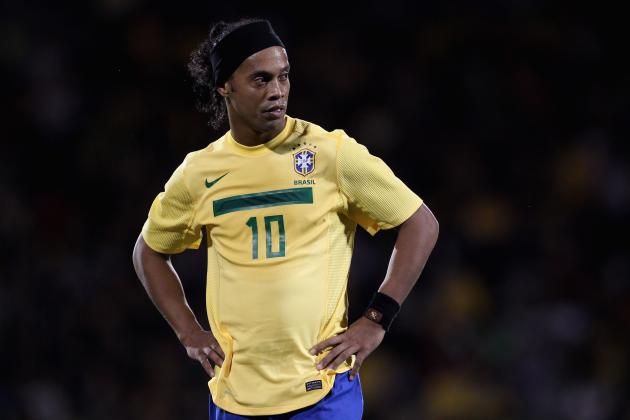 Clive Rose/Getty Images

Soccer players are built for Ultimate. They can run all day and have incredible stamina. Ronaldinho is one of the best in the world—an explosive forward with lightning speed.
As a cutter, Ronaldinho would be virtually impossible to defend. To bad the Brazilian national team pays more.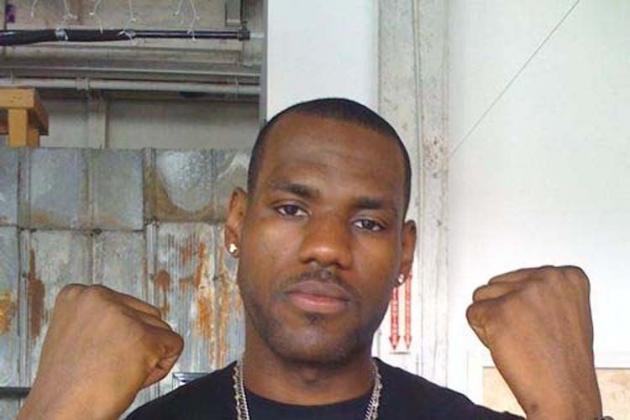 LeBron James might never win an NBA title, so why doesn't he just take his talents to Ultimate. Put LeBron on any team in the U.S. and I guarantee he will make it to the USA Ultimate Championships every year.
There's no science that explains why a human being can be 6'8, 250 lbs, and able to run and jump like an Olympic athlete. James is the most dominate physical specimen any sport has ever seen. If he played Ultimate, well, playing him just wouldn't be much fun.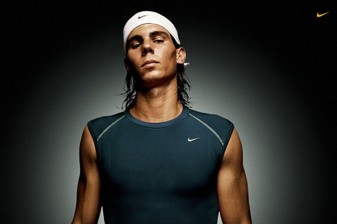 Besides being one of the best tennis players of all time, Rafael Nadal is a fierce competitor. His determination is unmatched, and in Ultimate, determination is what wins games.
Ultimate requires a cool head under pressure and that's why Nadal would excel in this sport. When situations are hot, Nadal is at his best. His athleticism will help, sure, but it's his mental fortitude that would make him a great Ultimate player.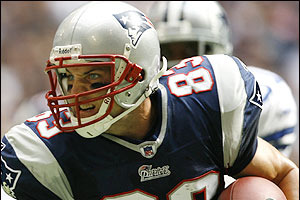 Wes Welker, wide receiver for the New England Patriots, is a fantastic route runner with exceptional field awareness.
He would make the perfect cutter because of his ability to play off his defender. Also, he just knows where to be at the right time. In Ultimate, you don't have to be the fastest player if you have a good feel for where to be and when.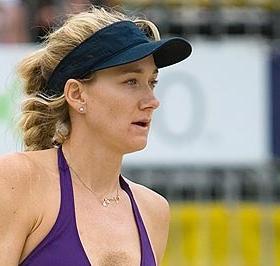 Kerry Walsh is no stranger to international competitions, winning gold medals in 2004 and 2008, and will be fighting for another chance for gold this summer. Her team has lost some of their dominance as they currently rank third, so why not switch over to another international sport.
Walsh would make a great handler. She's tall (6'1), with longs arms—she would have no problem breaking a mark.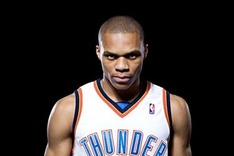 With his 40 inch vertical, Russel Westbrook could sky just about anybody playing Ultimate today, regardless of how tall they are.
It's his speed and strength that would give him the competitive edge, though. He would be an absolute terror on the "D" line.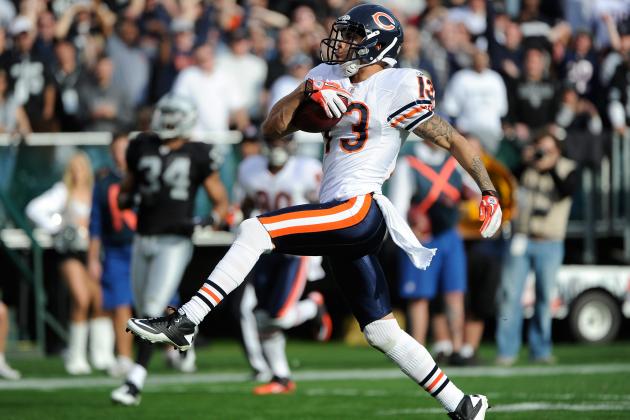 Thearon W. Henderson/Getty Images

How fast is Johnny Knox of the Chicago Bears? Too fast. He's a specialty player that will likely never break out into a great NFL wide receiver, but there's one sport he could dominate.
Ultimate is all about speed and cutting, athletic traits Knox performs to perfection. There's no way teams could go man coverage against him and his agility would be great for chasing down far away discs.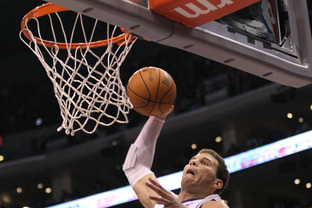 The Clippers have the eighth wonder in the world in Blake Griffin, who has little chance coming out of the Western Conference on his current team. That's why he should cut his losses and exchange his basketball sneakers for cleats.
An Ultimate team with Griffin on the roster could be named "Sky City" as he is the most explosive dunker in the NBA, and judging by his unparalleled athleticism, there's no reason to think he wouldn't be able to catch a disc in the air instead of a ball.