Mercedes Throws Honda a Bone "For the Sake of Formular One"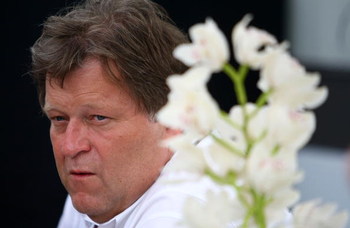 Sorry guys, I have had to write this story as a Slideshow because it won't let me publish normal articles. (no idea why) I will try and get it written as a normal article, if and when I can.
Don't worry its only the one slide, so it shouldn't be much hassle.
Click below to read...
With thanks to Autosport for the story.
Mercedes Throws Honda a Bone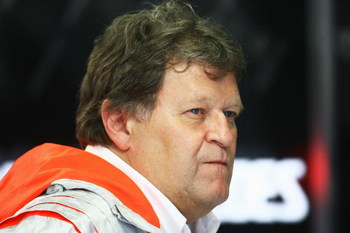 Just as Ferrari turn around and say they will not supply Honda with engines for 2009, after stating they would if Honda found a buyer, Mercedes have stepped in and offered some help.
Ross Brawn spoke with Stefano Domenicali, who said Ferrari would supply Honda with engines, Ross then described Stefano as an old schoolmate, who would help out an old friend. Just days later Stefano says the chance Ferrari will supply Honda is almost zero.
Now, Norbert Haug has offered Honda some help. He confirmed that Mercedes would supply Honda with engines if they find suitable investment.
In a statement with Autosport Haug said, "If there is a feasible solution with an investor for that team, we would be prepared to discuss it,"
"But the financial background needs to be there."
"You cannot give any presents at this time and in this (financial) climate, but we would like to help for the sake of Formula One. Ross Brawn and Nick Fry and their guys have done a good job so far, so if we could be in a position to help we certainly could try to do so."
Hopefully this will be a big incentive for any investor, as they know the Mercedes engine is bulletproof, whilst still having the performance of the Ferrari engine.
It's nice to see someone has the interests of the sport in mind.
Keep Reading