Fantasy Baseball 2012: 5 Tips for Winning Online Auction Drafts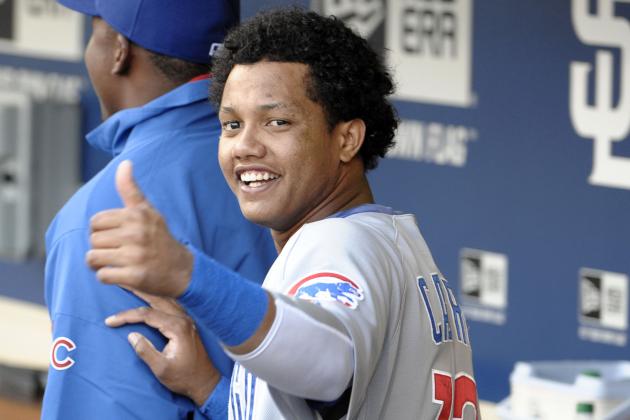 Denis Poroy/Getty Images

All things evolve and fantasy baseball is no exception. The internet has been one such evolution that has made the game more easily accessible to the masses and far simpler to play. However, for the last several years it has also been a little bit of a hindrance.
League settings, while adjustable to some extent, are largely dependent on the formatting of the website provider. And really who is to complain? The sites provide normally free use of their servers and statistical calculators and have made it so the only thing you have to worry about is actually managing your team.
No more sifting through box scores in the newspaper or making phone calls to landlines to wheel and deal with your competition.
The one hold up has been that to get these perks, you have to do it their way…and we all know a better way right?
Luckily for us, there is enough competition for the advertising dollars coming into fantasy sites that the providers have been forced to expand over the last couple of years. Sites now offer stat tracking, variations on the standard waiver wire rules and to the delight of the hardcore fantasy enthusiast, the auction draft.
If you've never participated in an auction draft, I would strongly advise giving it a shot. The possibilities of how you shape your team are endless. No longer do you get into the draft room and immediately know that Albert Pujols will not be suiting up for your club or dread the fact that you'll be watching helplessly as 28 players fly off the board between your picks if you're stuck at the turn.
Any player that you could possibly think of can be yours…for the right price.
With these endless possibilities also comes a much higher degree of draft management. Now instead of just focusing on filling out your roster with the best of what's available, you need to pay attention to things like salary cap used and one-player maximums an owner can spend. Here are a few tips on how to best manage the auction format and come out in the best possible situation to start your season.
Begin Slideshow

»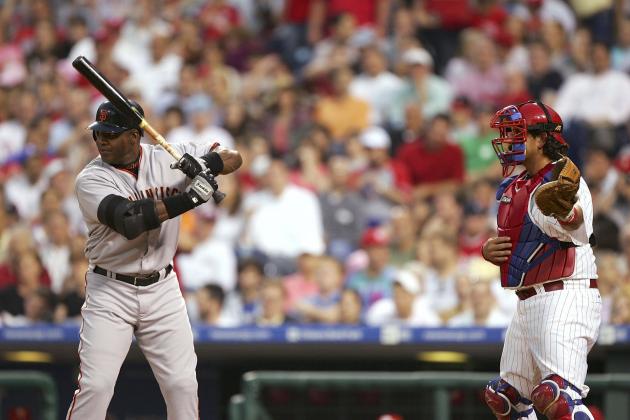 Jed Jacobsohn/Getty Images

Much like tainted home run king Barry Bonds, sometimes you just have to take a walk.
The most important thing to remember in an auction draft is to be patient. The primary focus of an auction draft should be to get the most value out of players, not to get the best players. This is in direct contradiction of a snake-draft strategy.
If an owner wants to take the first four superstars off the board early in the draft for ridiculous amounts of money, oblige him.
You always have to keep in mind that every owner has the same amount of income at their disposal. When they blow their budget minutes after the draft begins, they'll almost certainly end up with a roster full of fantasy bums that they have to start, thus putting them at a major disadvantage.
Late in drafts players who would have cost $20 will often go for less than half of that and you want the money available to cash in.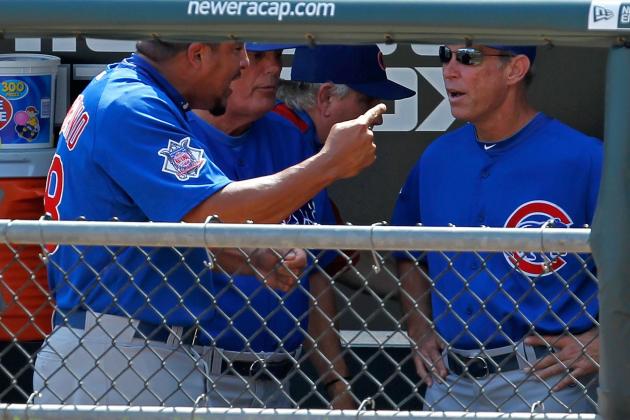 Jonathan Daniel/Getty Images

Sometimes a team has to get better by getting rid of players. In the real world the Cubs just did it with Carlos Zambrano. Call it addition by subtraction and auction drafts can follow the same premise.
In addition to managing your money, you should have a secondary goal of blowing money for the other teams. Understand that I'm not saying to throw out the third-tier middle reliever for the Indians with your first nomination because you'll likely get stuck with him.
Rather, nominate average players in which you have no interest but know will get bid up by others.
Also it is important to note that bidding is most fierce early in drafts meaning it will not be at all uncommon for a subpar player to eat up twice what he is worth in salary if you let the competition do the bidding on him early.
Then that's that much less money you have to compete with when the players you do want come up.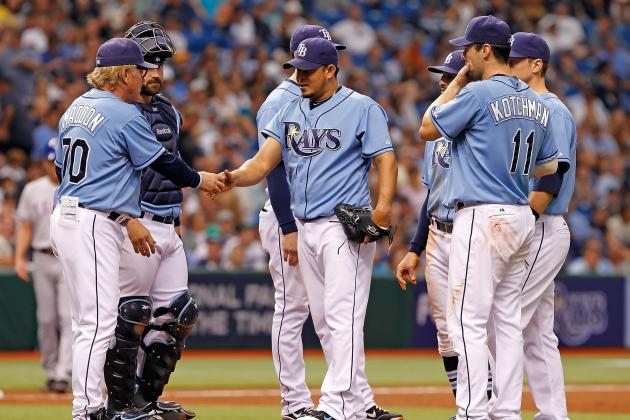 J. Meric/Getty Images

The Tampa Bay Rays do something as good as anyone in baseball—they budget their team to success. The Rays don't have $5 million per year players riding the pine. Instead they meticulously managed salaries to put the best possible team on the field.
There's a lesson here for us as well.
Before the draft begins, it is extremely important to have an idea of what you are going to spend for each spot on your roster. Obviously this won't be exactly what you spend on the players, but you need to have an idea so you don't get stuck with three reserve outfielders in your starting lineup meaning you need to stick to it to some degree.
The best way to go about this is to simply make a spreadsheet and lay out what you intend to spend for each spot on the roster. As you purchase players in the draft, put this number next to your budgeted number for that position and adjust your budget to get back to the salary cap. If you spend $3 more on a first baseman than you intended, you'll just have to take $3 away from a different position.
This helps you manage your money more than you would realize.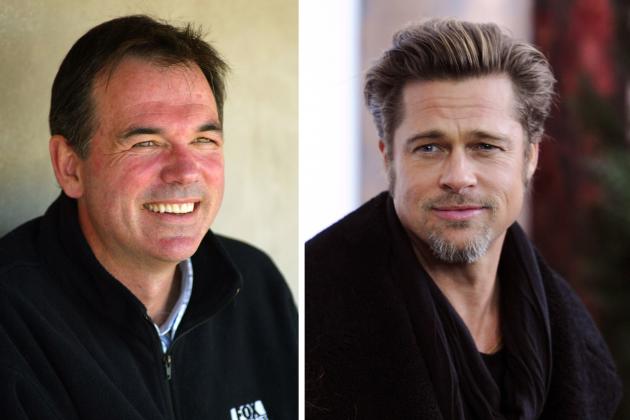 Christian Petersen/Getty Images

Billy Beane looks nothing like Brad Pitt. He just doesn't. But Brad Pitt did do a nice job of loosely portraying the story behind Beane's success with the A's. He acquired players based on value. Not perception of what a guy can do, but how much production he would receive compared to what he was paying.
This can't be overstated for an auction draft. The object isn't to get Joey Votto for your team. The object is to get Joey Votto at a price under what he is worth.
In the theoretical sense, every player would go for exactly what they were worth in an auction. In reality this is far from the truth.
Once people overspend early in the draft—which always happens—there just isn't enough money left in the pool for every player to go for their true value. Once this starts to happen you'll be in position to snatch these values every time.
Remember that a team full of second-tier players will beat a team of Albert Pujols, Robinson Cano, and a bunch of bums every time.
Draft accordingly.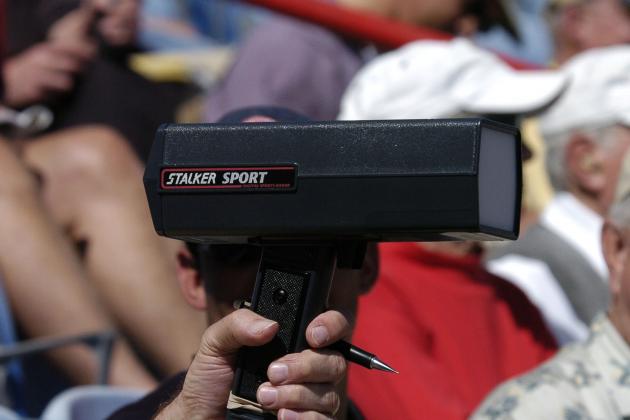 A. Messerschmidt/Getty Images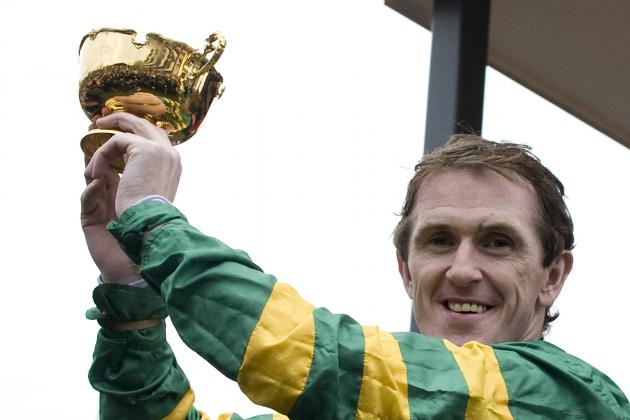 Alan Crowhurst/Getty Images

Auction drafting is a different and exciting way to put together a team. No longer do you have to be tied to the restrictions of how the snake wiggles.
Of course with great power comes great responsibility.
Always try to bid on players for a specific reason and keep the big picture in mind. While it may seem like the end of the world to let your all-time favorite snake-draft player go come auction time, keep in mind the possibilities it can open up for putting a juggernaut of a team on the field.
If you think snake drafts are a fun way to build a team, just wait until you try this. You'll never visit the reptile house at the zoo again.