Minnesota Twins: 5 Disadvantages to Playing Home Games at Target Field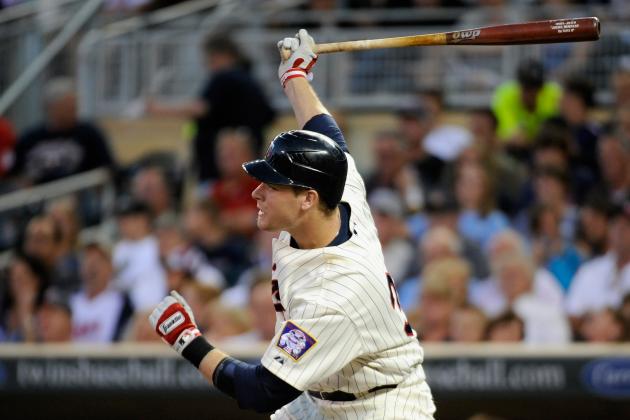 Hannah Foslien/Getty Images

If I've said it once, I've said it a million times…Target Field is an absolutely beautiful ballpark. Think of the humongous upgrade it is from the now Mall of America Field at the Hubert H. Humphrey Metrodome. It's not all peaches and cream though, no there are some disadvantages to playing at Target Field.
Begin Slideshow

»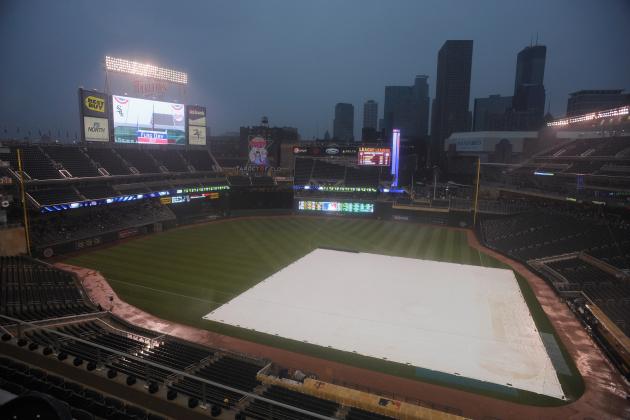 Hannah Foslien/Getty Images

It's been beautiful this week in Minnesota. Temperatures have been in the 70's this whole week and with the exception of one week we haven't had much of a winter. That being said, the weather is still a huge disadvantage at Target Field.
Last year, the Twins saw everything from rain, snow, to hail come down on Target Field's grass. Not to mention it can be downright cold in April in downtown Minneapolis. It can also be downright cold in September, if the Twins would ever get the chance to be playing ball then.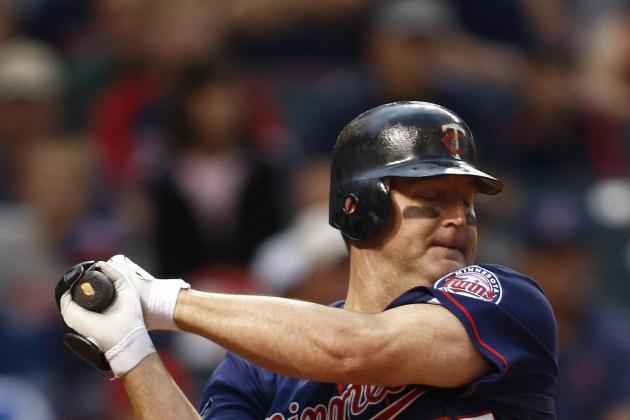 John Grieshop/Getty Images

Home runs aren't the only thing in baseball, but the old adage is that the chicks love the long ball. Target Field isn't the friendliest of places for power hitters. According to ESPN's Home Run Tracker, Target Field has the third-lowest home run per game average in the American League at 1.56 per game. Just ahead of Kansas City's Kauffman Stadium (1.49) and Oakland's McAfee Coliseum (1.35).
Jim Thome has hit bombs for the Twins in the park, but it's not usually a good thing when your home run leader is Michael Cuddyer who only had 10 all year. Fun Fact: Both men are gone for 2012.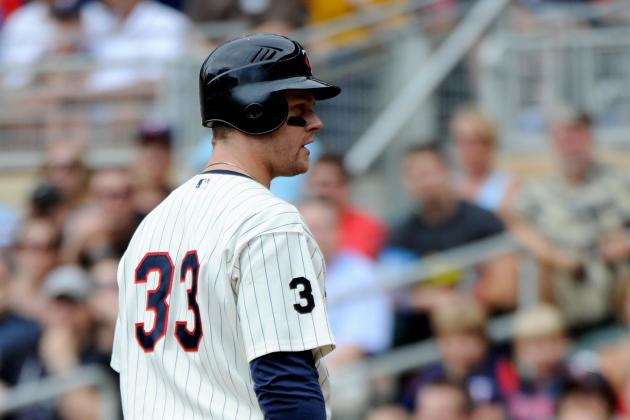 Hannah Foslien/Getty Images

I'm not complaining, but oft-injured Justin Morneau was/is. In 2010, Morneau complained about the fences being too far away and it being impossible to hit opposite field home runs at Target Field. Nothing happened due to Morneau's complaints.
Morneau said: "You start to develop bad habits as a hitter when you feel like you can only pull the ball to hit it over the fence. You take those habits on the road.''
Might be so. Might be the reason the Twins had such struggles in 2011 or the struggles may be because Morneau's never ever healthy.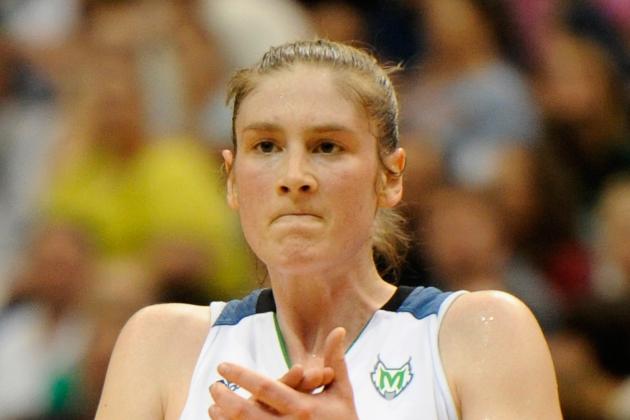 Hannah Foslien/Getty Images

This is the part of the article where the reasons are worse and worse, because frankly not much is wrong with Target Field except for petty little things like its location.
Don't get me wrong, I love Target Field's location. I love seeing the skyline while watching a ballgame, but it's surroundings may prove inconvenient at times. Target Field is a shirt-cannon shot away from Target Center which is right next door to First Avenue. That adds up to some mega traffic jams.
Someday the perfect storm of a huge concert (or huge Lynx game) at Target Center, a popular act at First Ave. and a Twins game will all come together to form the greatest traffic jam known to mankind. It'll probably be on a Friday night with regular clubbing traffic too. Good luck!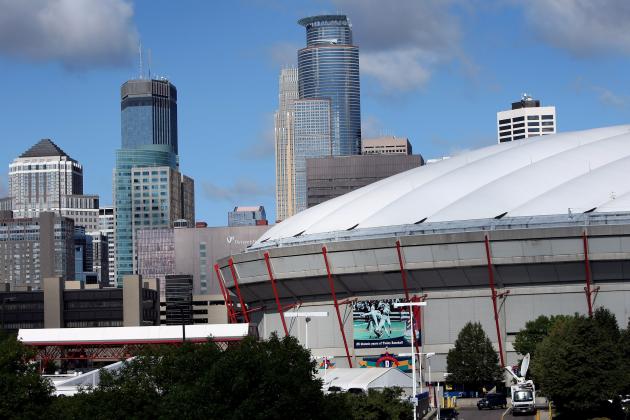 Doug Pensinger/Getty Images

I find it weird that standing outside a domed stadium you felt freer, but it's the truth. Target Field is really set in a small space, which I don't know if I'm used to yet. At the Dome it was parking lot beyond parking lot, but at Target Field it all feels pushed together.
I love Target Field, I'd rather watch a ballgame there over the Dome any day, but there are only so many things one can complain about the new digs. They took the evergreens out of the batter's eye so I can't complain about that, even though I actually liked them.