Strikeforce Grand Prix Final: Josh Barnett vs. Daniel Cormier Breakdown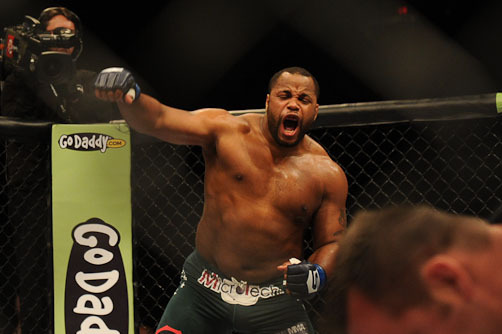 Daniel Cormier/ Charles Penner for MMAWeekly.com
In one of the final heavyweight tilts to grace the Hexagon, former UFC champion Josh Barnett will meet rising star Daniel Cormier in the finals of the Strikeforce Grand Prix.
The winner would likely become an immediate contender in the UFC, as the Strikeforce heavyweight class has since been dissolved into their sister promotion.
It's a battle of opposing styles which should make for an exciting fight between two world renowned fighters.
Daniel Cormier/ Charles Penner for MMAWeekly.com
Begin Slideshow

»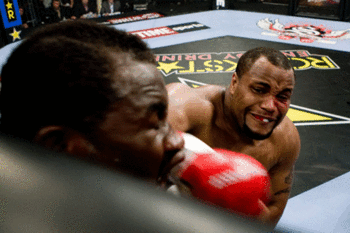 Cormier/ Esther Lin for MMAFighting.com
Before facing Antonio Silva, Cormier was pitted against former UFC title challenger Jeff Monson. At the time, it was Cormier's toughest test to date as he took on the 50-plus fight veteran.
With a well-versed attack, Cormier put his skills acquired by AKA to the test, mixing his punches and kicks together seamlessly, wearing down Monson as the fight wore on and eventually cinching the decision win.
The eye-opening performance was followed by a one-sided beating of "Big Foot" Silva.
The juggernaut heavyweight was rocked and dropped by Cormier early, who used his wading hooks to seal the inevitable first round knockout.
If Barnett has any equalizer, it will be his own boxing prowess, which has improved by leaps and bounds over the years, culminating in a knockout victory over Pedro Rizzo, avenging an earlier career defeat in the process.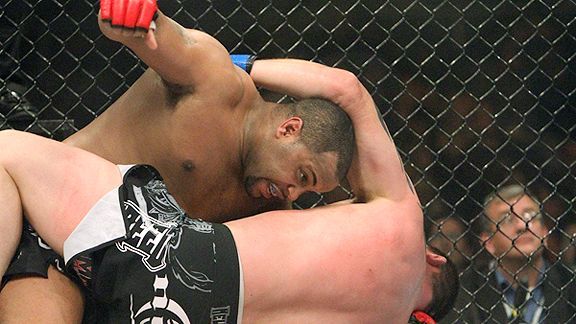 Cormier/ Jeff Sherwood for Sherdog.com
To be one of the select few to grace the U.S. Olympic Wrestling team is a huge honor in of itself. So what do you think it means if Cormier was the Captain of the 2008 squad?
It means Daniel is a bad dude.
So far in his MMA career, Cormier has been able to mix both his striking and wrestling in conjunction with one another. With the ability to take down his opponents at any given moment, Cormier always has that ace up his sleeve, though he's shown in his last few bouts that he'd much rather stand and trade with his opponents.
Barnett's path of least resistance would be to take the fight to the canvas, where the "Baby-Faced Assassin" has proven to be one of the trickier submission specialists in the game today.
Is Barnett's wrestling pedigree good enough to take Cormier to the mat, though? Probably not.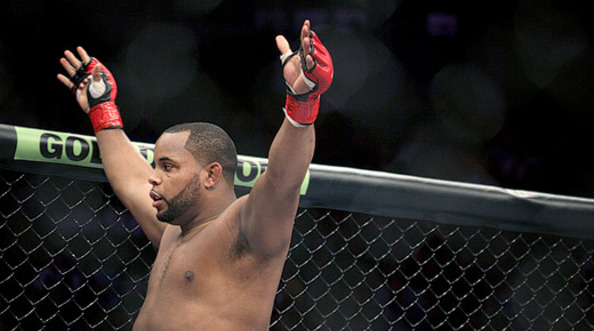 Cormier/ Fighterportraits.com for MMAWeekly.com
Barnett will prove dangerous for every second of the bout, though Cormier's natural athleticism and wide array of skills make him the favorite and for good reason.
Josh will look to stand and trade just long enough on the feet, hoping to lull Cormier into a false sense of security before he clinches and shoots for the takedown.
Cormier will be privy to Barnett's game plan, shucking off all attempts to bring the fight to the ground whilst using his relentless pressure and striking acumen to wilt Barnett as the fight wears on.
In the end, it will be Cormier who edges the Pride vet earning the decision win in his most important bout of his career.