Winnipeg Jets Fans: This Bud's for You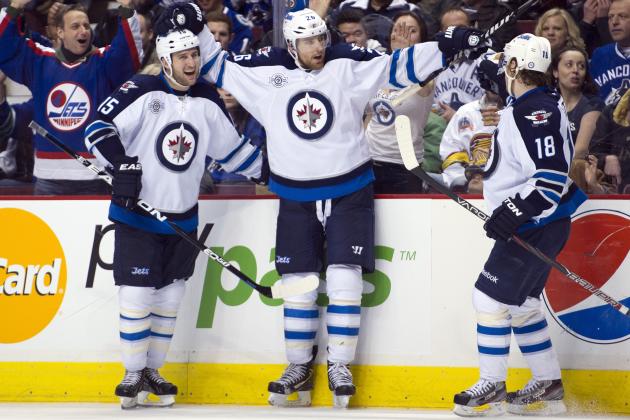 Rich Lam/Getty Images

The good folks at Budweiser have created a new beer called Winnipeg Jets Fan Beer.
This limited edition brew was conceived as a way to help celebrate the return of the Winnipeg Jets to the National Hockey League.
If you are thinking of purchasing a case, you will have to act fast because only 24,000 cases were made, with each case numbered with a certificate of authenticity.
Begin Slideshow

»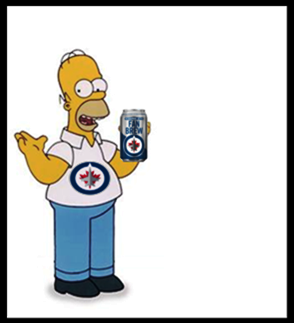 Winnipeggers' take their beer and hockey, very seriously.
There is only one other person on this entire continent who has a stronger love affair with this frothy beverage.
Mmm… Winnipeg Jets Fan Brew!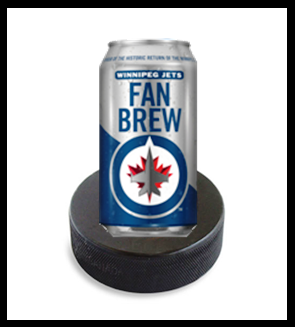 Hockey and beer have a long history together. But then again the two are a natural fit.
For one thing, a hockey puck doubles as an excellent beer coaster.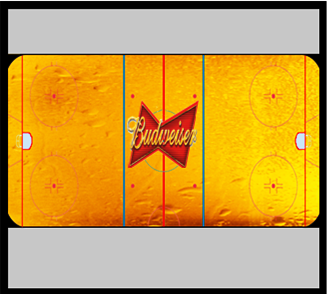 Along with the new beer, the "King of Beers" company also donated $25,000 to the city that will go to outdoor rink improvement and maintenance.
I can just picture these new, "Budweiser-inspired," rinks.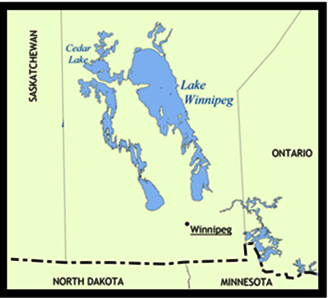 To ensure fans of a truly home-brewed taste, this limited edition beer was made with water from Lake Winnipeg.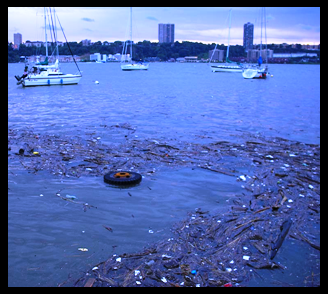 There's no word yet if Budweiser will make a similar offer to other sports-crazed cities.
However should they do this for New York teams, let's hope they don't use water from the Hudson River.