NFL Rumors: Ranking the 3 Most Likely Scenarios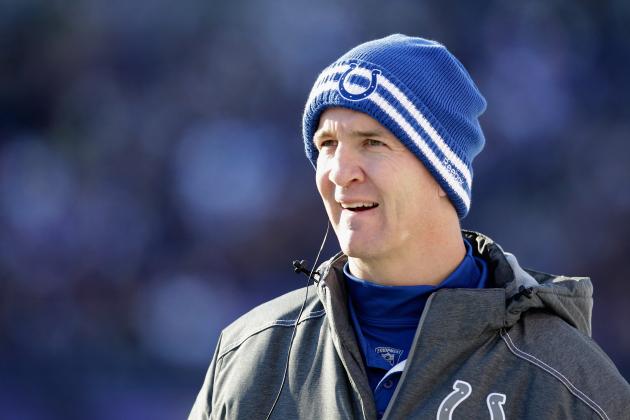 Rob Carr/Getty Images

With the NFL free-agency period officially upon us, the 2012 season has well...truly begun.
The rumor mill, which has been working overtime since February, is in a frenzy. Some of the gossip flying around will eventually be substantiated by fact. The rest will eventually fade away.
Some individuals and teams have been the focus of more speculation than others.
This article takes some of the biggest questions in the NFL and ranks the top three most likely scenarios for how each one will be resolved.
Begin Slideshow

»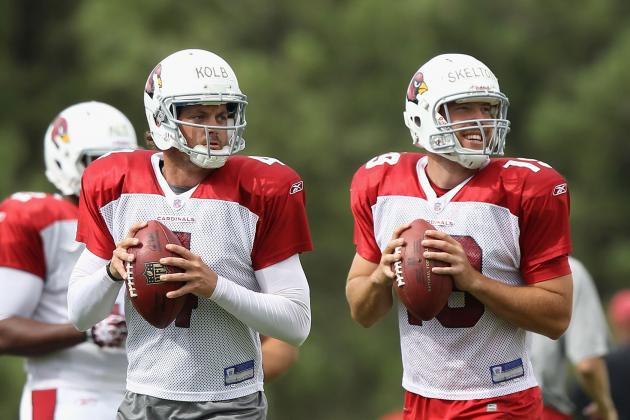 Christian Petersen/Getty Images

The Arizona Cardinals have a quarterback situation. Unlike the Broncos, the Cardinals have some options.
Quarterback Kevin Kolb was the subject of the blockbuster trade of the shortened 2011 free-agent period, but he has thus far proved to be a bust. Too bad for the Cardinals that they took a leap of faith and signed him to a huge contract. There's also the bonus that Kolb is owed if he is on the roster Friday.
The Cardinals have shown interest in Peyton Manning, but the final decision for where the quarterback lands won't ultimately be up to them.
So who is the media predicting will start?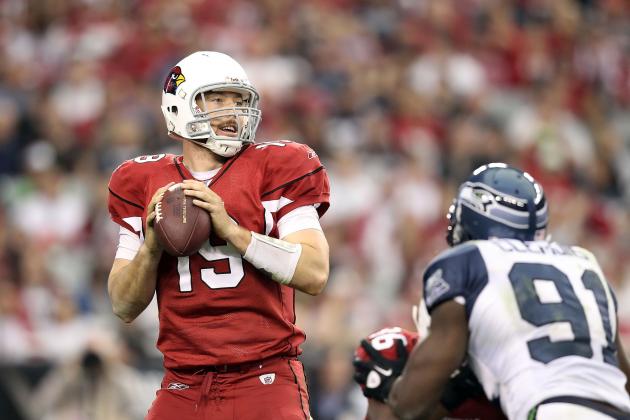 Christian Petersen/Getty Images

There's a chance that Kevin Kolb will be released before his Friday payout to clear some "just-in-case" room for the Cardinals to work with.
If that does happen and Manning decides to play on a different team, the Cardinals will be right back where they ended the 2010 season: Without a good starting quarterback option.
The good news for the Cardinals is that if they do find themselves in that situation, their logical go-to guy will be John Skelton. Skelton may not be the best quarterback in the league, but he has shown that he can be serviceable under center, and that he has a Tebow-esque way of pulling out victories at the 11th hour.
Harry How/Getty Images

The Cardinals have the pieces in place to make Arizona an attractive place for Peyton Manning. The only thing they don't have is money.
Well, they're working on that.
After releasing former first-round pick Levi Brown and freeing themselves of Brown's huge salary cap hit, they have already given themselves some breathing room. Releasing Kolb will give them another $10 million to work with.
That might just be enough to lure Manning to the desert.
Christian Petersen/Getty Images

Right now, nothing is set in stone regarding Kolb's release, nor is there any certainty at all surrounding Peyton Manning's next move.
Peyton Manning might simply be a pleasant wish that will never come to fruition.
If the Cardinals' office feels that they're losing out on the Manning lottery, every indication is that they'll hang on to Kolb as being better than nothing at all.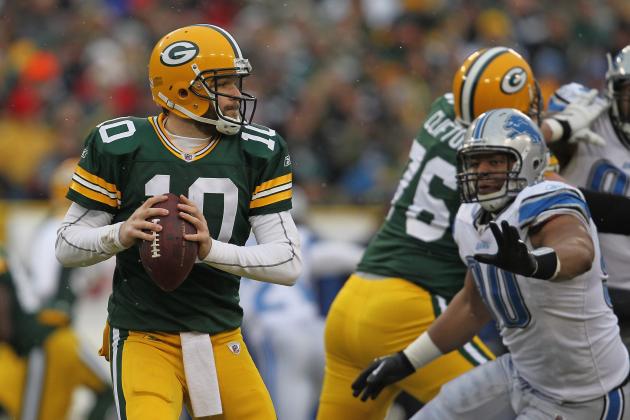 Jonathan Daniel/Getty Images

Yet another quarterback whose name has popped up in the rumor mill has been Matt Flynn, formerly of the Green Bay Packers.
Flynn's case is much simpler than his fellow quarterbacks. His fate will be impacted by Peyton Manning but only indirectly. He has no ties holding him back, so he's free to search the market for the highest bidder.
So where will he go?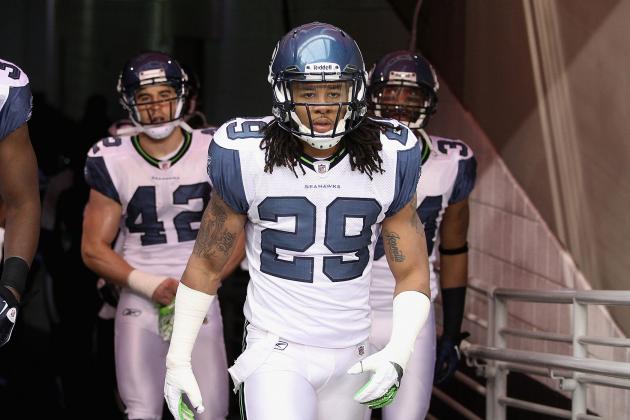 Christian Petersen/Getty Images

There's some speculation flying around that Matt Flynn might be a good fit for the Seattle Seahawks offense.
He has established connections to the coaching staff in Seattle, and he will be leaving a system in Green Bay that lends itself well to the Seahawks offense.
There's also the matter that Seattle has proved that they don't have any qualms about spending in free agency. If they do pursue Flynn, they will do so with open pockets.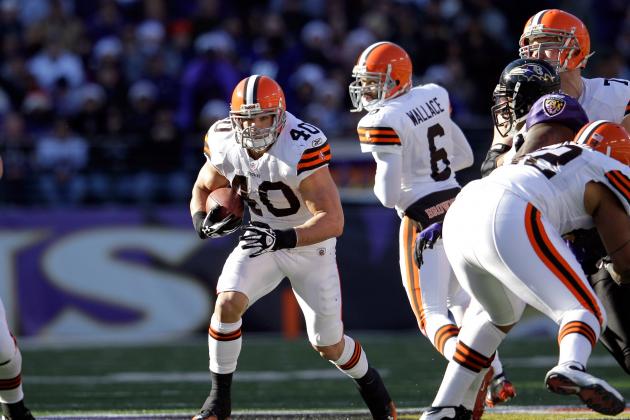 Rob Carr/Getty Images

Now that it appears that Reggie Griffin III is no longer an option, the Cleveland Browns are on the prowl for a new quarterback.
Their eyes have reportedly turned to Matt Flynn. News on the street is that he could be brought in to supplement Colt McCoy who was less than impressive in 2011.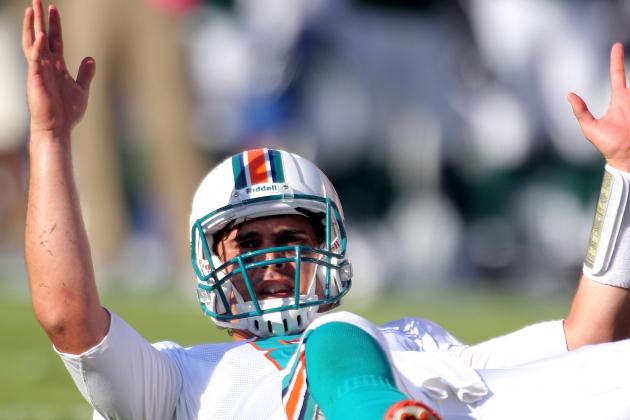 Marc Serota/Getty Images

With former offensive coordinator Joe Philbin now coaching the Miami Dolphins, it makes sense that his former pupil might follow.
Word on the street is that Flynn has already engaged in contract talks with the Dolphins, who should be receptive to their offers. Of course, those talks will be for naught if Peyton Manning does decide to turn his eyes to Miami instead.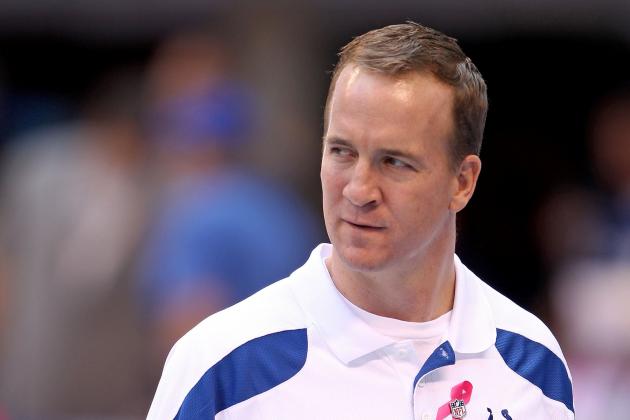 Andy Lyons/Getty Images

The Peyton Manning lottery is in full swing. Initial indications pointed to a decision coming through right at the beginning of the free-agency period, but that ship has clearly sailed. The drama, it seems, will continue for the foreseeable future.
So where might Peyton eventually land?
Here are the top three potential destinations: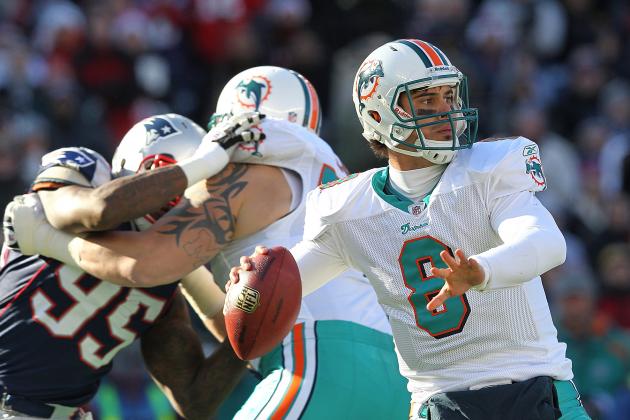 Jim Rogash/Getty Images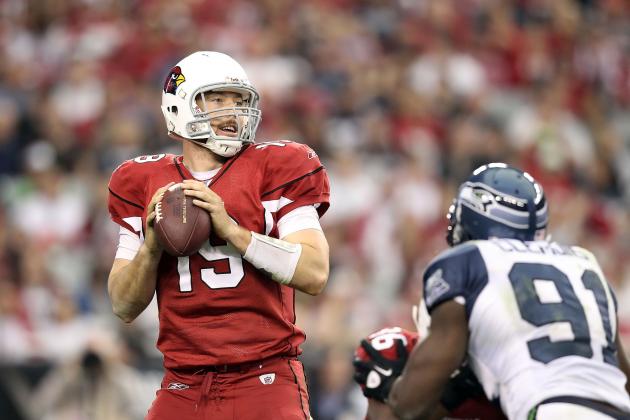 Christian Petersen/Getty Images

The delay in Peyton Manning's decision couldn't come at a worse time for the Cardinals who are on the hook for a $7 million bonus due to Kevin Kolb on Friday.
The Cardinals may choose to cut their ties with Kolb regardless of what happens with the Manning drama, but it is a much riskier proposition without lining up a new starting quarterback to take his place.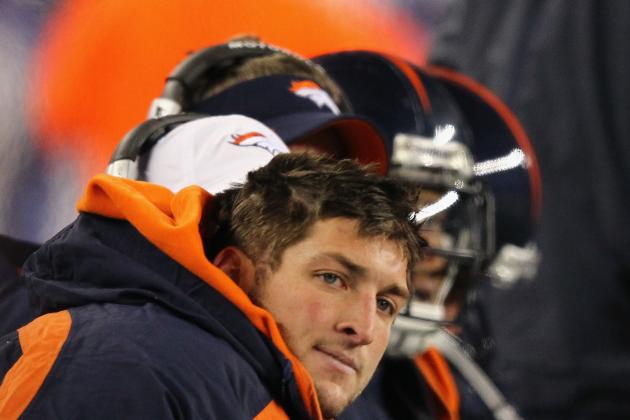 Al Bello/Getty Images

It's not a secret that Peyton Manning spent around six hours at the Denver Broncos team facilities just before the start of free agency.
Thus far, speculation has Denver as one of Manning's top potential destinations. There's still the problem of what to do with Tim Tebow if Manning does sign on, but there do seem to be other interested parties involved regarding that.
Speaking of which…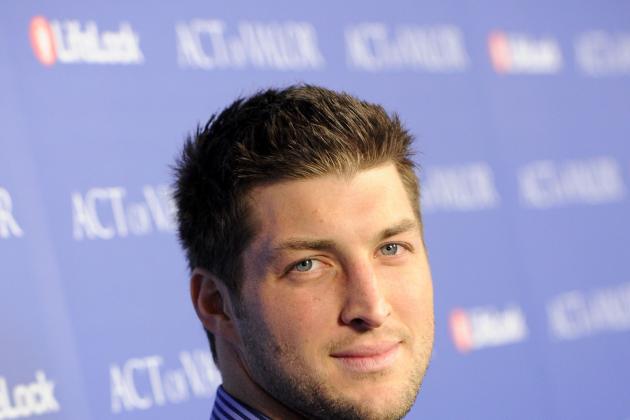 Jason Merritt/Getty Images

Regardless of whether Peyton Manning ends up in Denver or not, the writing is on the wall for Tim Tebow.
It seems that although he remains popular with the fans, his welcome is wearing a bit thin with the upper brass.
What would the rumor mill have us believe that Tim Tebow's fate will be?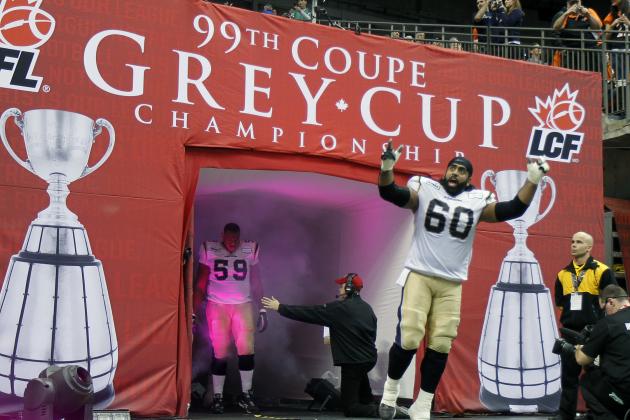 Jeff Vinnick/Getty Images

The longest reach of the Tim Tebow rumors is that he might find some success with the more athletic quarterback style required in the CFL.
While the odds of that actually happening are probably slim, it actually isn't a terrible idea considering the type of athleticism Tebow has demonstrated.
Elsa/Getty Images

If Peyton Manning does decide to peddle his services elsewhere, the Broncos will find themselves in a situation where they need a quarterback. Fortunately, they have one on hand: Tim Tebow.
The Denver front office has clearly lost some of their faith in Tebow's ability to lead the team as a long-term solution, but he might be all they have when the dust settles from Peyton Manning.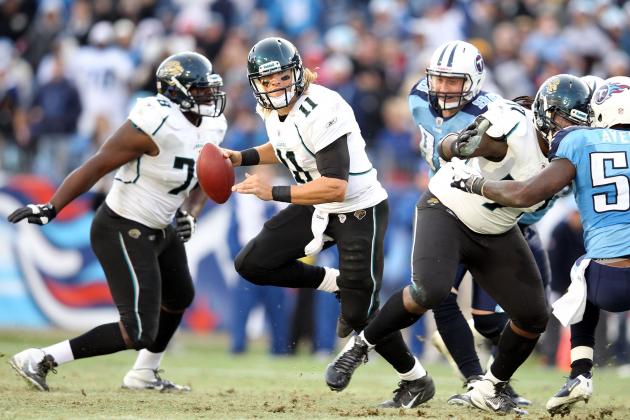 Andy Lyons/Getty Images

Speculation is running rampant that the Jacksonville Jaguars, who are in their own quarterback bind, would be open to trading for Tim Tebow if the Broncos are willing to part with him.
This is the most likely scenario if Manning does land in Denver, but it could happen regardless of where Manning ends up.