NCAA Tournament 2012 Bracket: Breaking Down Point Spreads for Midwest Region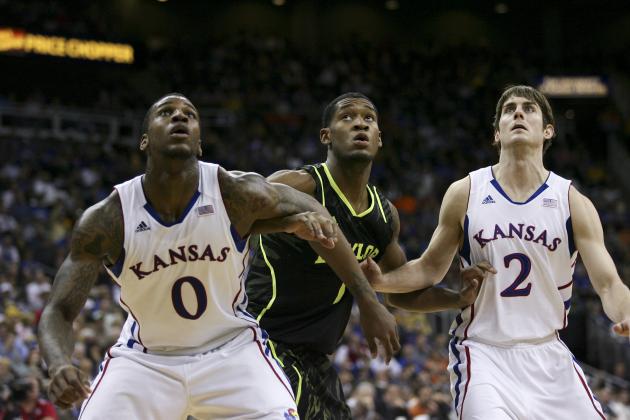 Ed Zurga/Getty Images

The NCAA tournament has a grip on this country for a few reasons. I'd like to believe that the main reason is the love of basketball, but I'm afraid that's just not it.
The culprit is this country's obsession with gambling. Not just Las Vegas gambling, but office pools, online competitions and the like have permeated our national fabric.
Accountants, housewives and politicians who may not watch a single college basketball game still attempt to fill out a bracket for whichever prize is offered.
Why do they do it?
I believe the answer is a mix between the aforementioned love of gambling and all of our love of being right.
We love to have something happen and to be able to say, "I called that" or "I told you so."
So how do we get to the position of knowing nothing about these games to being experts?
We let someone else do the work.
The good people in Las Vegas have already done the thinking for us and have established which games will be runaways and which will be barnburners. They do this through the betting line.
Each game is big money and therefore must be scrutinized so that the casinos don't take a bath.
The closer the line, the more likely chance the underdog has in winning.
Here's what Las Vegas tells us about the Midwest Region.
Note: There are no lines yet for North Carolina's game or Temple's game, as their opponents have not been decided yet. For your printable bracket for the 2012 NCAA tournament, click here.
Begin Slideshow

»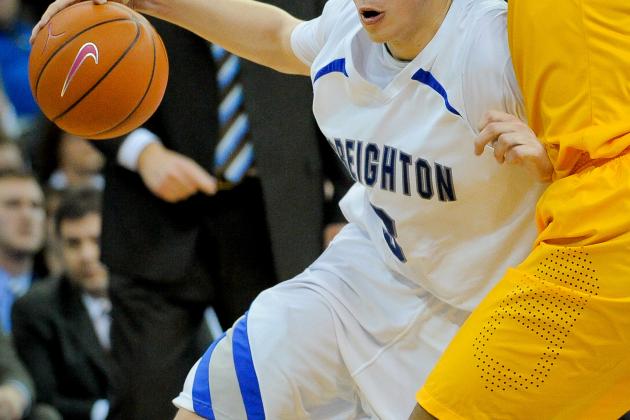 Eric Francis/Getty Images

Current Line: Alabama -1.5
Opening Line: Alabama -1.5
Alabama being the lower-seeded team is a non-factor in the odds of this game. Alabama was a very good team in the SEC and Creighton is always a sexy fan favorite.
My feeling is that this line is a little artificial and Vegas is trying to draw as much Creighton money as it can before the line moves. That's not to say that Creighton can't win the game, but when it feels like a trap, it usually is.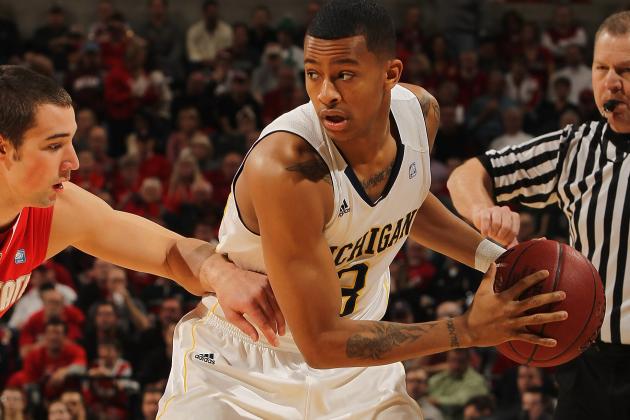 Jonathan Daniel/Getty Images

Current Line: Michigan -6
Opening Line: Michigan -6
This line is definitely another trap. Ohio made a nice run in the MAC and is getting credit for it here and the fact that the line hasn't changed shows a lack of faith in the Wolverines, but I don't buy it.
This isn't Ohio State, this is Ohio. Vegas doesn't usually give gifts, but this really looks like a gift to me. Michigan should have no problem dispatching the Bobcats.
Of course, feeling this strongly probably means I'm way off, but I'll stand by my thoughts.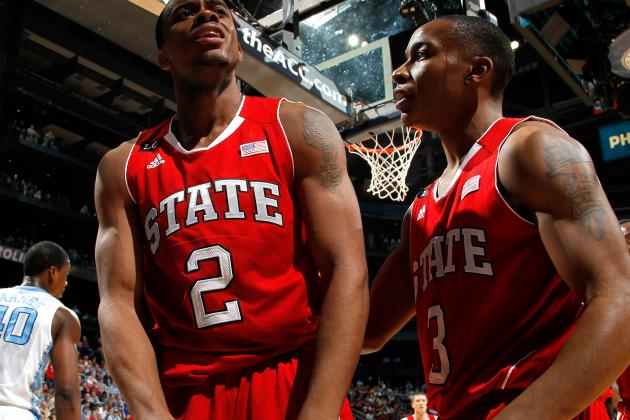 Kevin C. Cox/Getty Images

Current Line: NC State -2
Opening Line: NC State -1.5
Here's another lower-seeded team favored over a higher-seeded team. This time it's 11th-seeded NC State that gets the nod.
This is a strong signal that Vegas believes two things. First is that getting through the ACC is exponentially more difficult than playing in the Mountain West. Second, Vegas looks at San Diego State as overrated, regardless of its ranking.
NC State was one of the last teams selected in the tournament and is the favorite as an 11 seed. That tells me that the Wolfpack are a winner.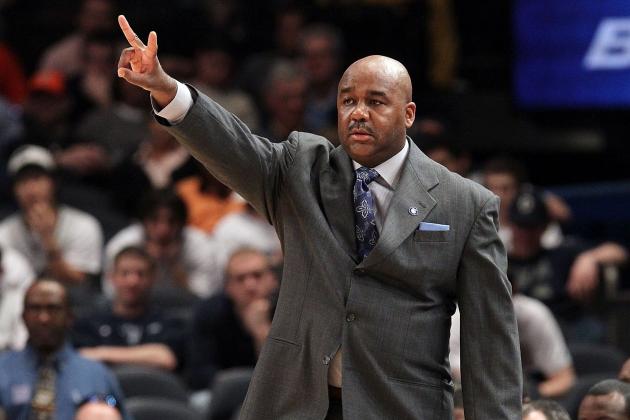 Jim McIsaac/Getty Images

Current Line: Georgetown -4
Opening Line: Georgetown -5
Let's start by saying that Belmont has never won a game in the NCAA in its four trips to the dance.
Next bit of information is that Georgetown opened up as a five-point favorite, but went all the way down to three before it rebounded to four points.
There is only one way to perceive this line.
The betting public has no faith in Georgetown. The line is ridiculous and should be much higher regardless of Belmont's opening game against Duke in which it only lost by one.
According to Vegas, Georgetown is a dead duck.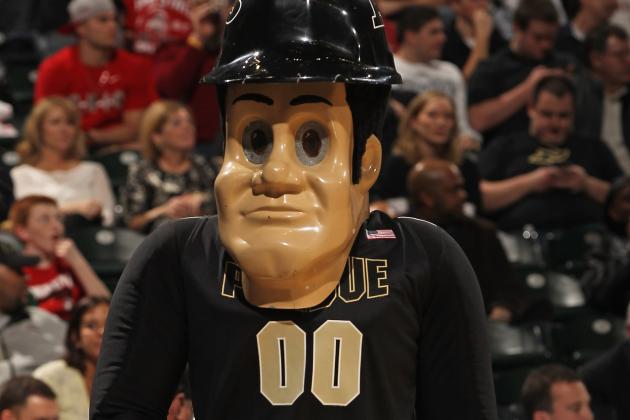 Jonathan Daniel/Getty Images

Current Line: St. Mary's -1.5
Opening Line: Purdue -2
This is the only game in the tournament that features one team that was a favorite and swung to the other side to make the other team the favorite.
Purdue opened up as a two-point favorite, but the public jumped over that so fast that the line swung three and a half points towards St. Mary's. This is significant. The message is that St. Mary's has a lot more game than people in Vegas initially believed.
This is also what is known as a "wiseguy play."
St. Mary's seems to be the right play.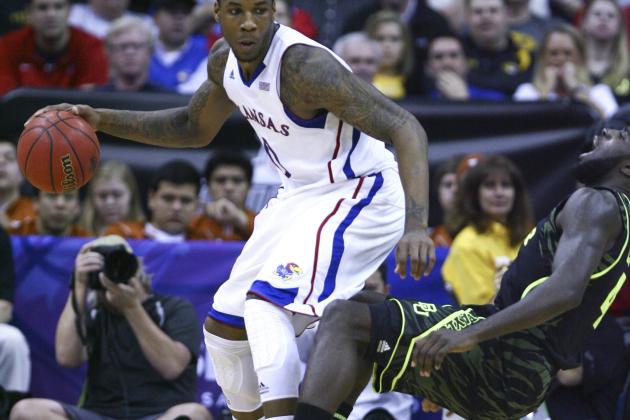 Ed Zurga/Getty Images

Current Line: Kansas -14
Opening Line: Kansas -15
Nothing special here. Detroit has a tough team but is nowhere near the level of the Jayhawks, who are looking for a little respect.
The line moving toward Detroit doesn't mean much. This is Kansas all the way.