Tim Tebow Trade Rumors: 5 Teams That Would Welcome Tebow as a Backup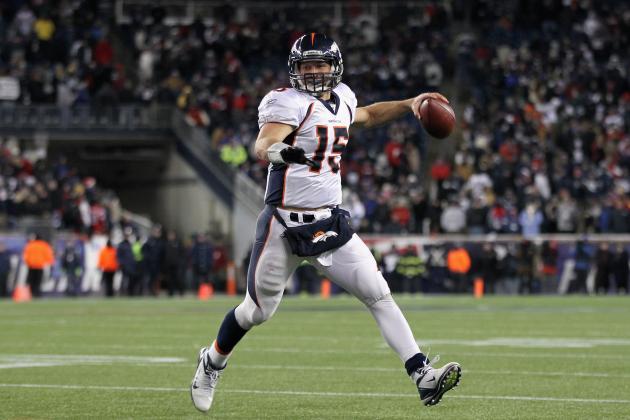 Jim Rogash/Getty Images

Peyton Manning in Denver? According to the Denver Post, it might just be happening. The Broncos seem to have begun preliminary discussions with Manning about a contract. That doesn't mean anything until a deal actually happens, but it does call into question the future of Tim Tebow.
Tebow led the Broncos to a surprising AFC West title and a playoff victory last season. But he hasn't yet earned the trust of legendary Bronco John Elway.
Where might Tebow end up if Manning comes to Denver? Let's have a look at five possibilities.
Begin Slideshow

»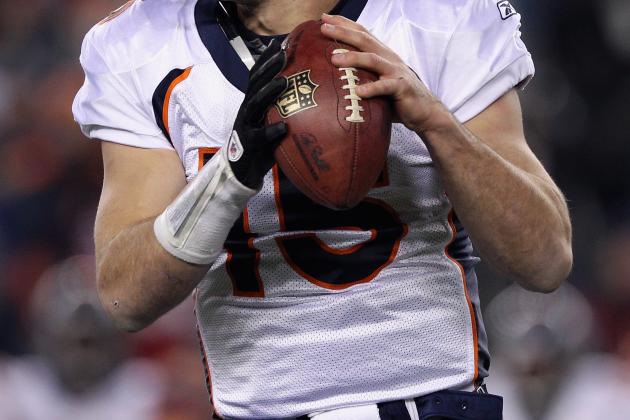 Elsa/Getty Images

Who's to say the Broncos don't hang on to their quarterback even if they do sign Peyton Manning to a deal?
Tebow could stand to learn a thing or two from Manning and he's a valuable playmaker in his own right. One thing you can't knock is that Tebow knows how to make things happen.
He could still find his way into games as a runner or even on some special packages. The Broncos designed their offense to work for the unique quarterback. They don't necessarily need to tear it up over one player.
Does Tebow stick as a backup for a couple of years and then take over again wiser and better balanced? I'm not sure, but he certainly could.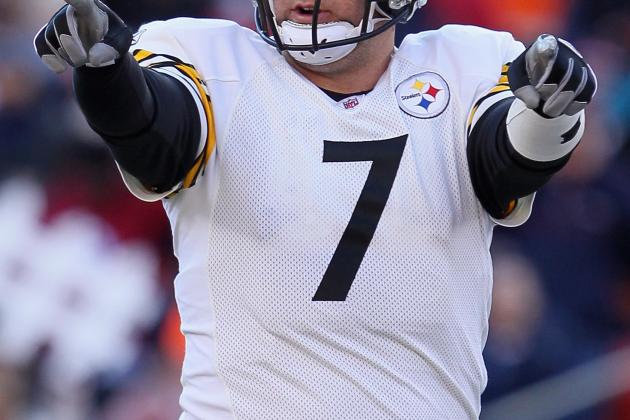 Jeff Gross/Getty Images

Remember, we're talking about a backup job. The Steelers have Ben Roethlisberger. They don't need a starter.
But they don't have that element of surprise with trick plays anymore. Tebow could bring that element to Pittsburgh again with his unique skill set.
He's also shown an ability to win games too—something valuable in a backup. He also has the mobility to fit into the Steelers' offensive scheme. That's important too.
The Steelers have a need as well. Both of their backups are free agents and neither is a lock to come back. Tebow could come in and give the team its most dynamic backup quarterback ever and a player whose value stems from more than just filling out a depth chart.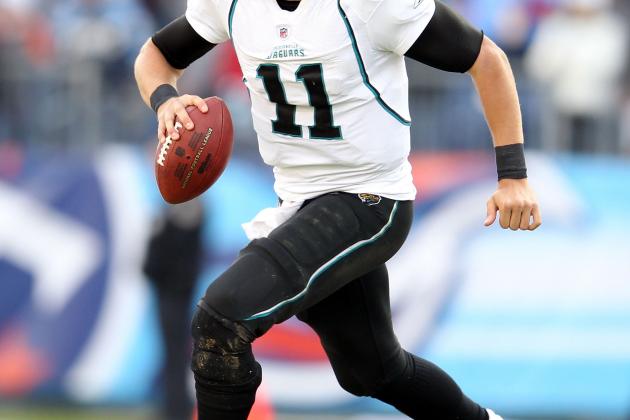 Andy Lyons/Getty Images

The Jaguars may have just drafted Blaine Gabbert last season, but they aren't so sure about him yet. He also doesn't have anything behind him.
The Jaguars may have a lot of interest in a guy like Tebow, whose dynamic skills could ignite an otherwise stagnant offense. That's if the Jaguars would make a change—something they aren't likely to do just yet.
The reality is that any team would be helped by Tebow, but teams like the Jaguars, who are still trying to build something successful, need a player like that to work with.
Tebow also has a positive effect on a fanbase—something that can't be ignored in a city where the team desperately needs to re-engage the fanbase.
Christian Petersen/Getty Images

Andrew Luck seems like a lock as the first overall pick in the draft. He also seems like a lock to start for the Colts next season. He's considered one of the most pro-ready quarterbacks.
But the Colts have already released Curtis Painter, the starter for most of last season. They could use some depth behind Luck in case he has to sit and learn or he gets hurt.
What about Tebow? He could feasibly switch places with Manning and be a starter next year while Luck learns or he could even back him up and step in as a part-time playmaker.
The Colts actually could value Tebow more than anyone else since they simply have nobody else.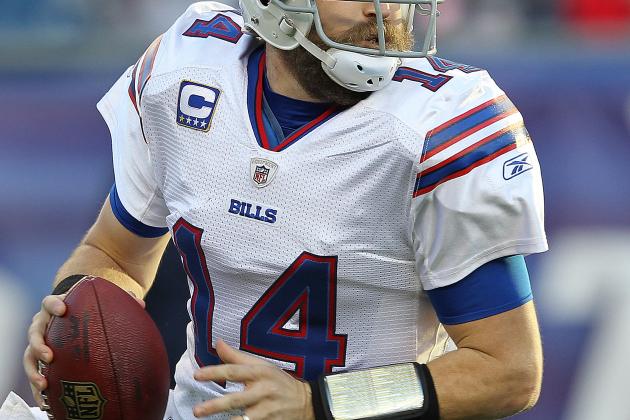 Jim Rogash/Getty Images

The Buffalo Bills just handed starter Ryan Fitzpatrick an extension last season. He promptly flopped along with the fast-starting Bills. There's some sentiment that he isn't the guy, but he should be the guy for at least the beginning of 2012.
The Bills don't have anything too promising backing him up, however. They could use an injection of talent on offense too. Just like with the other teams on this list, they could sub Tebow in for certain plays.
Tebow might benefit most from a situation like this because the quarterback position could be in limbo. He could beat out Fitzpatrick during the course of the season if the incumbent player can't put together a good campaign.
This could be a place for Tebow to restart his career if Denver decides to send him packing in some fashion. He also could help energize a Buffalo fanbase that is searching for a good reason to root for the Bills, who've been playing some games in Toronto to try to drum up interest.