NHL All-Star Game Snubs: Goalie Edition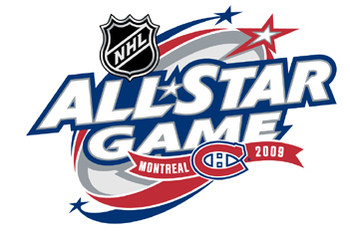 On Thursday, the NHL finalized its rosters for the 57th annual All Star Game, to be held in Montreal on Jan. 25, 2009. This slide show will cover the players who should be between the pipes at the Bell Centre, instead of those who were selected by clueless fans or the league's hockey operations department.
Miikka Kiprusoff (Calgary Flames)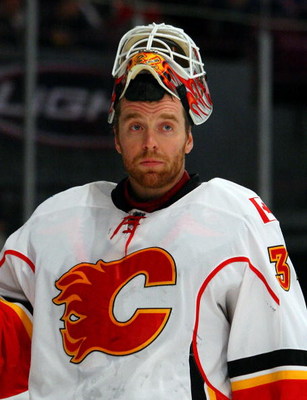 While he is fourth in the league in goals allowed, Kiprusoff is first in wins with 25. J.S. Giguere has 11 wins this season, but is somehow the starting goalie. Kipper has five more wins than any of the goalies that were selected. This is impressive, since the Flames have allowed 1,101 shots—the second most in the league. Why he was snubbed is anyone's guess, as his stats are definitely worth consideration.
Evgeni Nabokov (San Jose Sharks)
Nabokov is having a stellar season with the Western Conference-leading San Jose Sharks, posting 22 wins while losing four games in regulation and four in OT. What's impressive is that he missed a good of amount of games due to injury, and has managed to bounce back and stay on top in most statistical categories. I have always thought Nabokov has been one of the most underrated goalies, and clearly the fine folks in the NHL hockey operations department don't agree.
Steve Mason (Columbus Blue Jackets)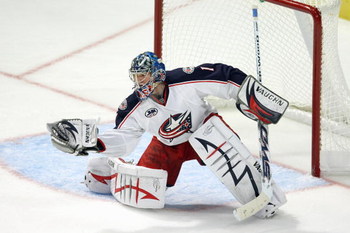 Mason is a clear-cut candidate. He leads the league in save percentage (.938) as well as goals against average (1.75). He has allowed just 44 goals in 25 games, which is 14 less than any other goalie who notched 25 games so far, including starting Eastern Conference goalie Carey Price.
Mason also leads the league in shutouts (6). Did I mention he's a rookie? While it may be a little premature, I would not be surprised if his new name is Stevie Franchise.
Scott Clemmensen (New Jersey Devils)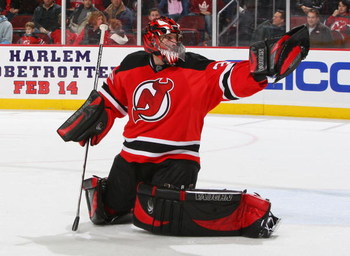 Although lacking in stats compared to his fellow snubs, Scott Clemmensen has Devils fans chanting "Scotty's better!" while they await the return of Martin Brodeur. He is the reason the Devils are in contention since losing Brodeur in November.
The 31-year-old is finally getting his shot as a No. 1 keeper after being the backup to the man they call Marty since 2001, save for a brief stint with the Leafs last year. Compared to those who got the nod, Clemmensen is well-deserving. He has more wins than starter Giguere (15 to 12), his goals against is significantly lower (2.38 to 3.00), and his save percentage is higher (.918 to .907).
Martin Brodeur (New Jersey Devils)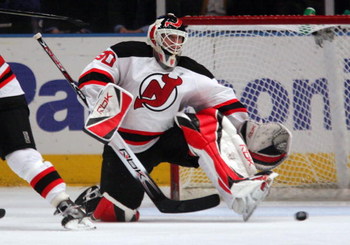 Now hold on before you go on thinking, "Hey, look at this Devils fan, he probably wants Kevin Weekes voted in too!" As flawed as the voting system is, can anyone explain to me how Roberto Luongo got selected? Nothing against him, but he has been injured since Nov. 23.
I understand the NHL hopes for a speedy recovery so they can have more than two French Canadian keepers, but if you are gonna pick hometown boys, how do you overlook Brodeur? Apart from soon surpassing another French Canadian keeper—Patrick Roy—for all-time wins, Brodeur is the backbone of Canada's national team.
Luongo has always played second fiddle to Brodeur for Team Canada, and will be until Brodeur calls it quits. I'm not saying he should be a starter, but you can at least name him to the roster to replace anyone. Let's see some respect for Montreal's favorite son.
Keep Reading

San Jose Sharks: Like this team?