Hottest Sports WAGs Who Need Their Own Reality Show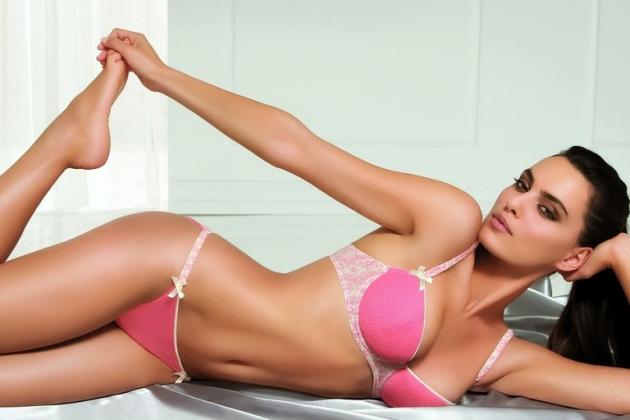 Reality TV is nothing more than a waste of time. It is lame, ridiculous and completely fake. If I had the chance to be on a reality show, I would rather move to the Swiss Alps and learn to live in the wild. That is how much I, and most of America feels about reality TV.
Yet, we still can't look away. How does that happen? How do we find ourselves bundled up on the couch watching reality-show marathons? I once sat through eight hours of Keeping up with the Kardashians.
Eight hours!
And the whole time, I sat there making crude jokes about how dumb the show is but for whatever reason, I keep watching.
With that in mind, here are 25 sports WAGs we would not mind watching her star in her very own reality show. Enjoy.
Begin Slideshow

»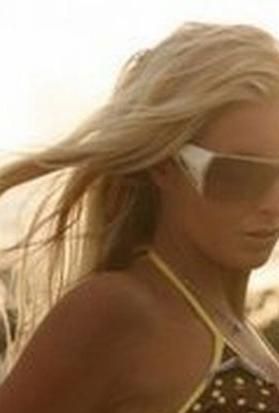 This show needs to happen just so we can all figure out how a NFL long snapper/professional magician can still land an international sex bomb.
That's correct. He is also a professional magician. This is the one time that I need no funny puns. The jokes right themselves.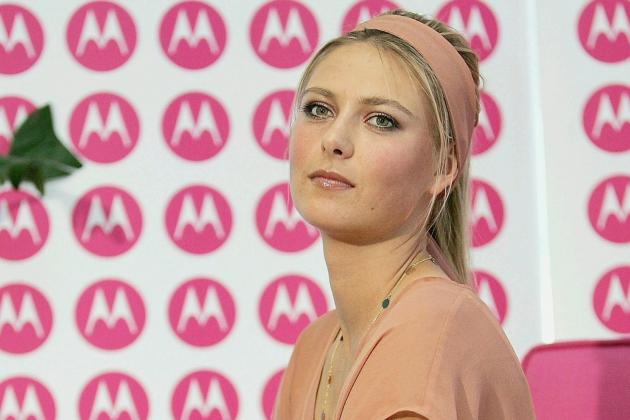 A buddy of mine once told me that if Maria Sharapova ever had her own reality show, he would never watch it.
But isn't that the only reason we watch these shows? Because no one else will. Isn't it the reason Jersey Shore has been so successful?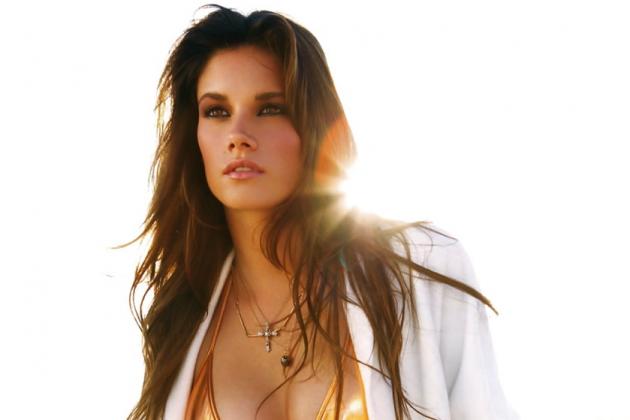 You have to really want to watch this show to make it work.
I think the one question that everyone would want to know is, "How is Big Ben in real life?"
Is he the creep that all those women claim he is? Or is he just misunderstood? I think we should get these two lovebirds back together and watch the magic unfold.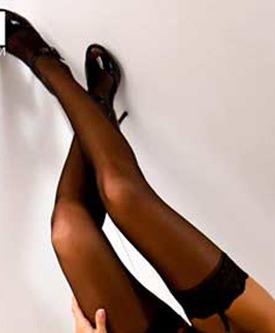 If TNT knows Drama then so does NASCAR and Athena Barber. She was once the hot girlfriend of Clint Bowyer. But after they called it quits in 2007, she moved onto another driver, Robby Gordon, and had a child with him.
The reality show is long overdue but when has that stopped executives?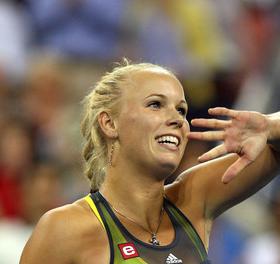 Caroline Wozniacki is the first WAG on the list that is also an athlete whose boyfriend is better than her at his own sport.
That was a mouthful, but what I am trying to say is that Rory McIlroy is a better golfer than she is a tennis player, and that is saying a lot because she is currently ranked No. 4 in the world.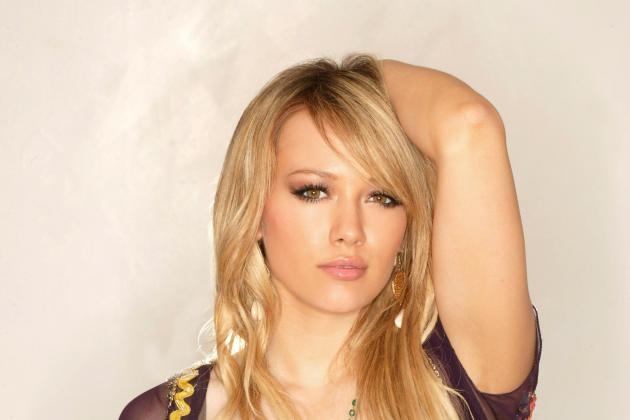 Any reality show starring Hilary Duff would be more of a "where are they now," than anything else.
She has been MIA over the past few years so what better way to kick start a family than video taping it for all to see? Right, Kendra?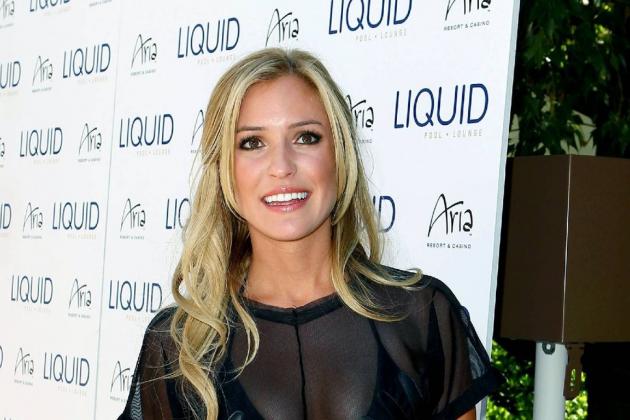 It is time we put Kristin Cavallari in a real-life reality show instead of the fake MTV ones she starred in in the past.
Only this time we will use less Southern California music and more Super Bowl Shuffle.
You know you would be watching this train wreck.
Imagine if Gisele had a camera crew filming the infamous Super Bowl fight she had with a crazy Giants fan. Then we would get to hear her side of the tale before anyone else's. I like that idea.
Plus, she would have to wear a bikini the entire time.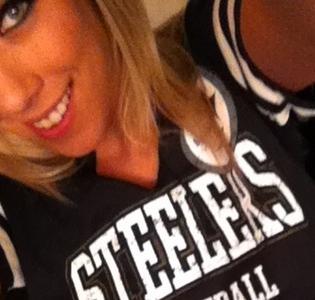 How can you not have a reality show starring a porn star that loves to date married athletes? Why am I the first person suggesting this idea?
I would think Bibi Jones has already tried to give it a go but is waiting on a network like HBO to pick it up. It could be called "Porn Star Confessions."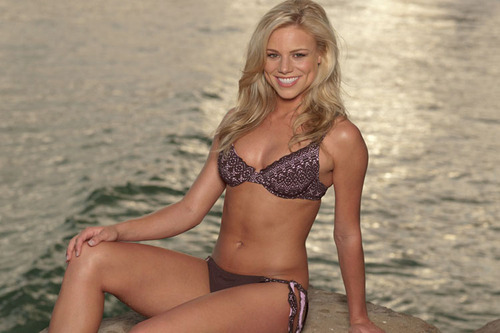 Now that everyone in the football world knows about Kelsi Reich, the Dallas Cowboys cheerleader, dating David Nelson, the Buffalo Bills wideout, it will not be long before the show begins.
The opening credits can show the highlight when he handed her the ball following his touchdown catch earlier in the 2011 season in Dallas.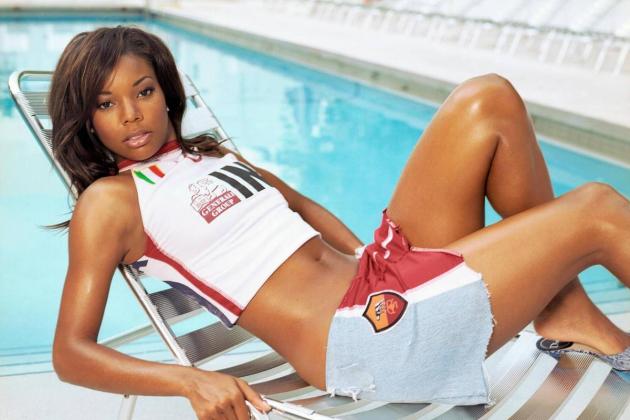 Watching Gabrielle Union and Dwyane Wade would be as much fun as watching LeBron James and D-Wade.
That is the only reason we will watch the show anyways. I would hope to watch the two NBA pals bring a Kim-and-Khloe sense of excitement to Miami.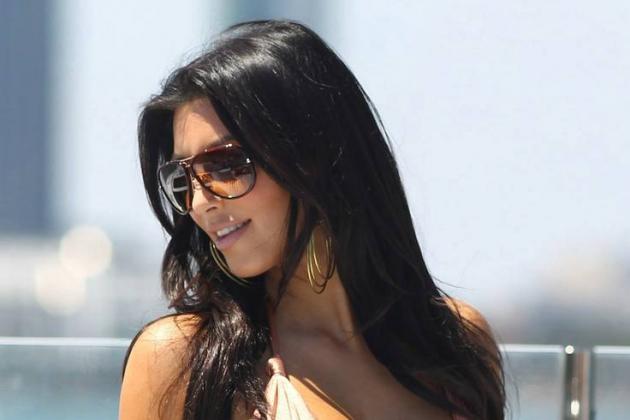 You honestly didn't think I would have a reality show WAG list and not include Kim Kardashian, did you?
Once she heard I was doing this, she practically begged me to include her. I swear, something is wrong with this woman, but boy, is she hot.
So she's got a show with her sister, big deal. Kim Kardashian is too big to share a reality show. She needs her own. All Kim, all the time.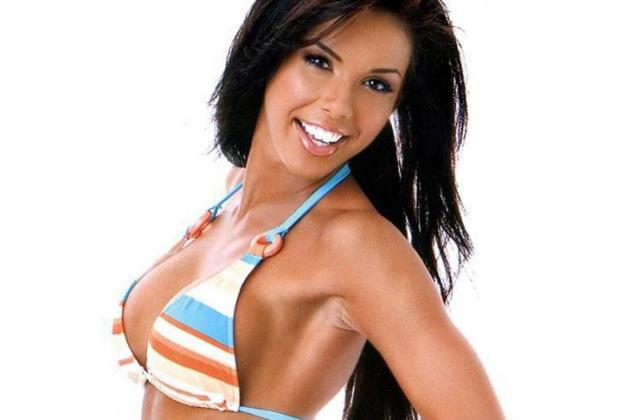 The reality show starring Jeff Garcia and Carmella DeCesare will once and for all prove that any man can land any woman. All he has to do is play in the NFL.
Jeff Garcia was once rumored to be a homosexual. Well, he proved them wrong. Big time.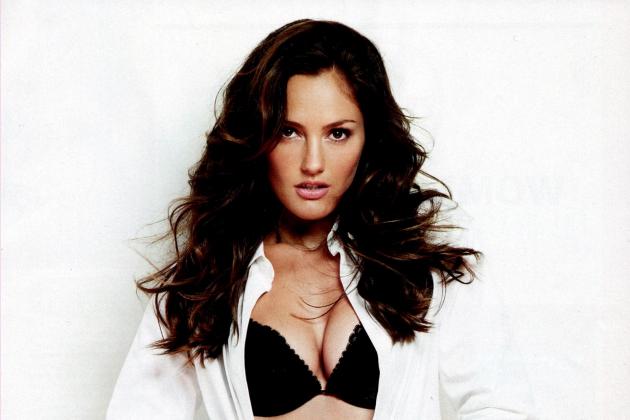 How else can we watch Minka Kelly on TV? Her last show, Charlie's Angels, was cancelled about five minutes into the premiere episode.
Even without Derek Jeter by her side, I would watch this one just hoping to see her in lingerie.
Hey, it could happen.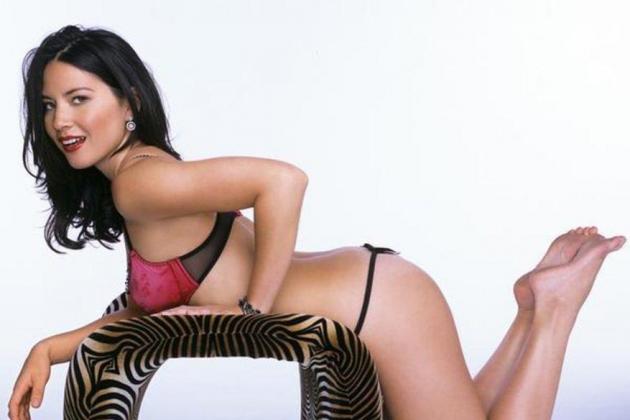 Olivia Munn is the Annie Edison of the WAG community.
She would bring her raw sexual appetite to the table along with her annoyingly teasing personality. She loves to be a flirt and we love to watch her do it. It is a win-win scenario.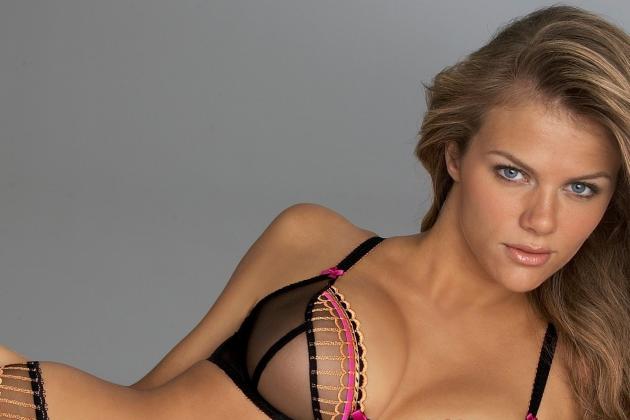 Now that Andy Roddick has become the bane of my existence, watching his wife on a reality show would be a positive way to help out how I feel about him.
It is not that I hate the guy, I just find him to be a bit annoying. Brooklyn Decker can do better. I am not suggesting it be me. But I would love it.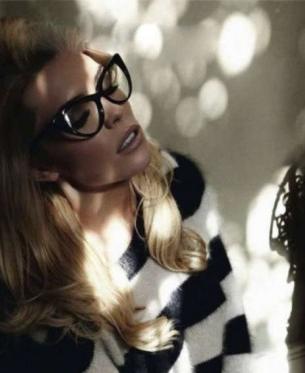 If Abbey Clancy wants to help her husband out, she will do a reality show. No one in the world likes the guy following what he did to her a few years ago, when he cheated on her with a young girl.
Why she hung on this long? The only way to know is to watch it unfold on camera. Prove to us that Peter Crouch is not a tool.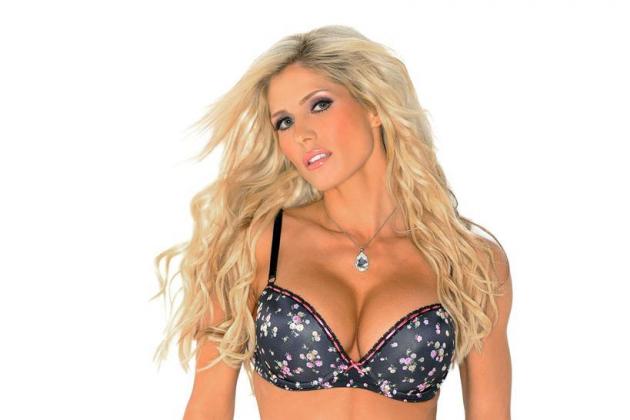 No offense to New Yorkers or Yankees fans but Alex Rodriguez is the most overpaid player in the history of the MLB. He has no personality and, except for one season, fails to play well in October.
Torrie Wilson, on the other hand, is a winner. She upgrades A-Rod's persona and even makes him a bit more interesting to watch.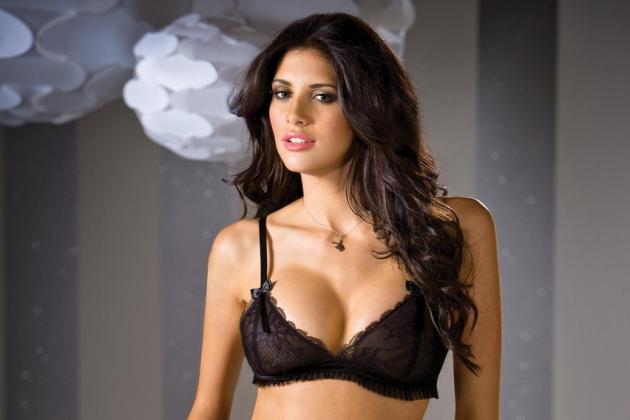 Once the story about Hope Dworaczyk and Jason Kidd broke, I was ready to begin watching the show. Her story will tell itself while also drawing in more fans than she ever has had before.
It wouldn't be the first time a former Playmate of the Year starred in a reality show.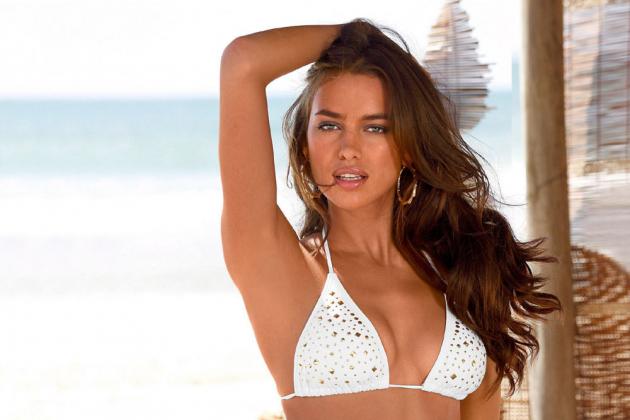 Cristiano Ronaldo has had more encounters with beautiful women and more ex-girlfriends than Donald Trump has hairpieces.
A reality show on Irina Shayk would be fabulous because it will show the world what is so special about her that she has been able to lock him down for almost three years now.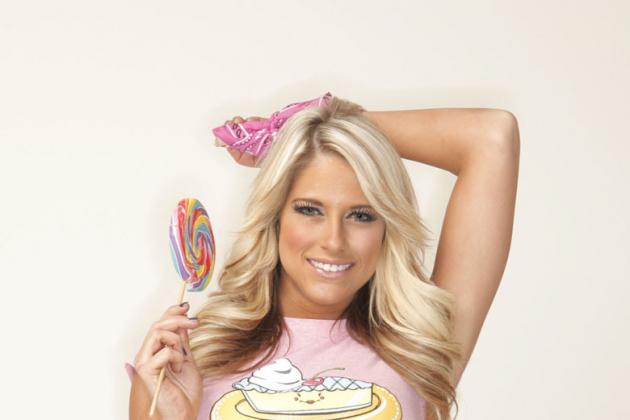 I do not think I have ever wanted to watch a reality show more than if it was starring Kelly Kelly. She is the only reason I still watch the WWE.
It would be very interesting to follow her in real life while she also portrays a persona on WWE. That would be very interesting indeed.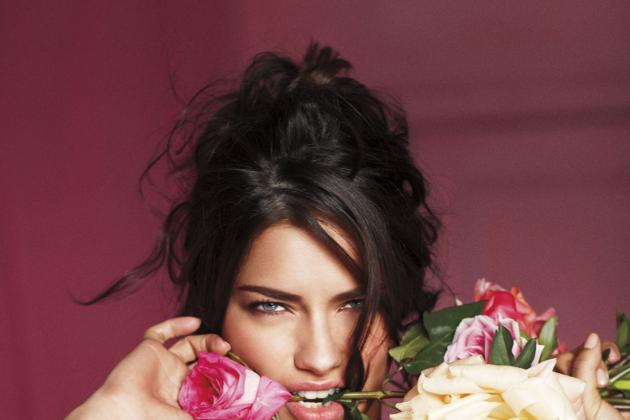 It hurts my head to watch Adriana Lima roam the Earth as Marko Jaric's wife. I mean, the guy is such a tool. He once played in an NBA game with his jersey on backwards.
Really? That guy?
When you decide to move on, you know I will always be here waiting for you, Adriana. Always.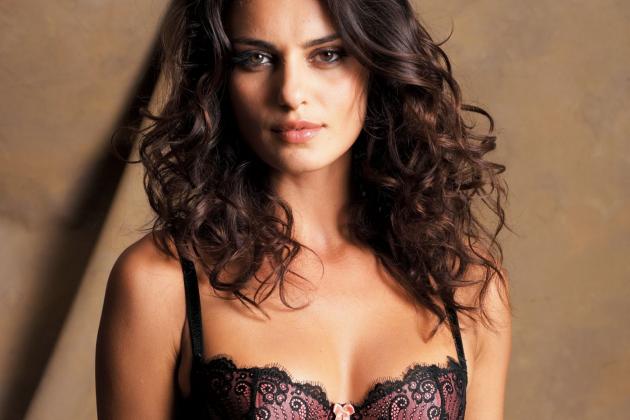 Now that Catrinel Menghia is single and officially divorced from her ex-husband Massimo Brambati, we can all enjoy the reality that she is a smoking hottie in need of some air time.
Did you watch the Super Bowl? Do you remember the Fiat commercial starring Catrinel? My heart is still beating two beats faster than it should after that commercial.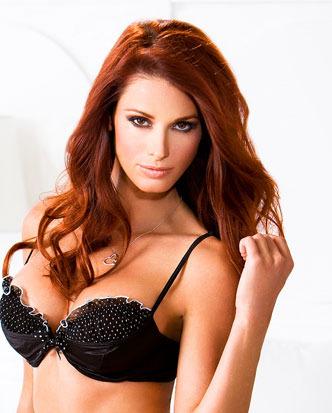 Winner, winner, chicken dinner.
That is always how I feel when I look into the eyes of the world's most beautiful MLB WAG, Jaime Edmondson.
I am a grown man but when Jaime smiles, I become this adolescent child that will do anything she asks from me.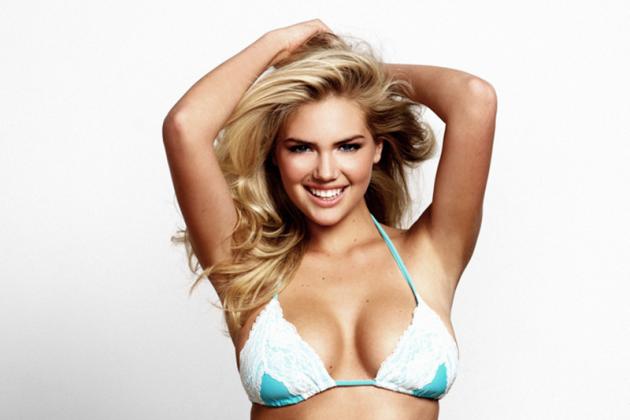 If there is anyone in the world that is hotter, both literally and figuratively, than Kate Upton, then please let me know.
I would watch a reality starring her socks if they made one.