Chael Sonnen Among 10 MMA Figures We Have Heard Enough About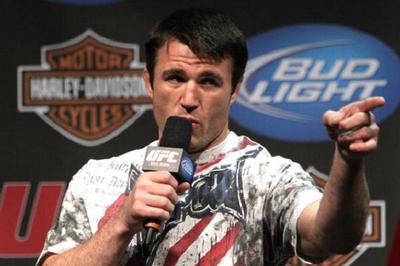 Media saturation.
It's a term that speaks to the notion that someone or something is so important that it must be first and foremost in the minds of the public, and there it must remain.
In the fight game, it has come to mean the best way to promote a fighter, not to mention the interests of the company that employs him.
Be it via self-promotion, thanks to Twitter and other media tools, or video downloads like those of Dana White, media saturation has never been greater than it is today.
But the line between what is important and what is simply entertaining has been crossed to the point that the virtue is often lost: information versus adoration.
Here is a list of people for which we have all the information we need.
Begin Slideshow

»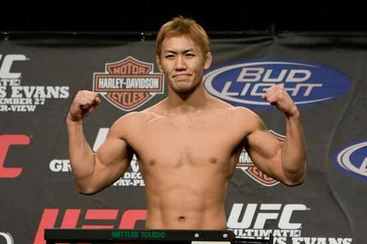 For a while now, Dana White has been calling Yushin Okami the best MMA fighter that Japan has ever produced.
Sadly incorrect, true, but that has never stopped Dana White before.
Seeing as how Okami is the only true Japanese fighter in the company with a winning record that isn't teetering near the brink of collapse, we can expect to hear more about Okami.
Especially since the UFC wants to keep staging shows in Japan.
With MMA almost dead in the land of the rising sun, the UFC may be the only thing that fills the void.
Instead of putting all their eggs in one basket, they would do well to focus their attention on the lower weight divisions, where Japanese fighters seem to flourish.
After all, the sun doesn't rise or set on Yushin Okami alone.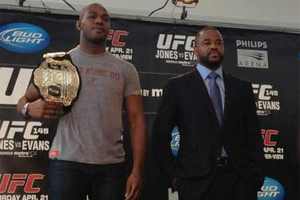 It's always been a point of interest in the fight game: when training partners part ways with an aim at crossing swords later on down the line.
Like a divorce in a popular family, fans cannot get enough of it. Dana White and everyone else at Zuffa know this, and no doubt approve.
After all, the fights between Chuck Liddell and Tito Ortiz made them what they are today.
But now, the time for talk has passed.
The fight is signed and set. There will be enough talk in the week leading up to the fight.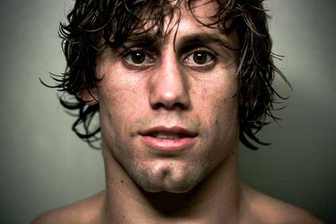 Some people have all the luck.
Urijah Faber is a good-looking young man who knows have to fight at the top level, and he is finally coming into his own on the biggest stage.
With a coaching position against bitter rival Dominick Cruz on this season of The Ultimate Fighter, fans are going to get all they can stand of Faber, and then some.
Until their rubber match, twelve weeks of television on FOX should be more than enough of "The California Kid."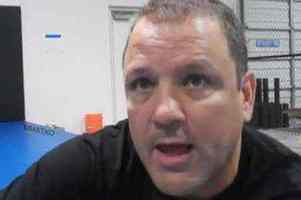 Being a great trainer is no easy thing, and Cesar Gracie can claim that accolade honestly.
Sadly, most of his time giving interviews is not about his training practices or principles.
It's about him making excuses for his chief export in the big show, Nick Diaz.
When a fighter cares so little about his image that he avoids the spotlight like a police lineup, his trainer should remember that the best teacher never thinks he has nothing to learn.
In this case, he could learn a lot from Nick and change the subject.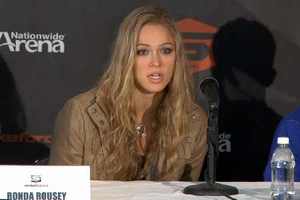 So much has been said about Ronda Rousey and her 5-0 record that one would think that the sport has never seen a fighter who rips through competition and looks unbeatable.
Oh, wait a minute, yes we have.
Mark Coleman, Mark Kerr, etc., anyone?
One might also think that we had never seen an Olympic judo medallist fighting in the sport, submitting opponents via armbar.
Oh, wait a minute, yes we have.
Yoshida, anyone?
No one is unbeatable, and there are far too many talented female fighters out there for just one of them to be getting all of the coverage and attention.
Until her unbeaten record reaches double digits, please, enough Ronda Rousey.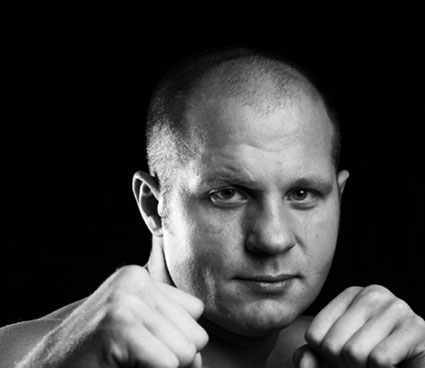 Now that his aura of invincibility has been shattered (for the better), the time for talk has passed, and knowing how humble he has always been, he is probably thankful for that.
Fedor knows better than anyone that he will be better served to let his fights talk for him. It's what got him to the top during his reign in Pride, and it will get him back to the top again, if it's meant to be.
Still, his legion of fans, his media supporters and detractors, and anyone else who has an opinion cannot seem to stop talking about him.
The man has earned a little time of silence, and we should give it to him.
Sadly, as long as M-1 holds sway in his life, what is best for Fedor will never be realized.
The truth of that is bad enough, talking about it is even worse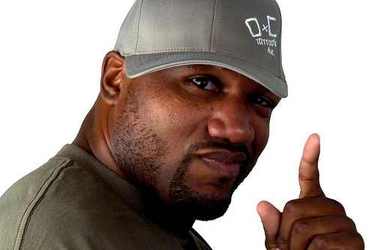 After going from being a three-dimensional fighter to a two-dimensional fighter looking for the next best thing out of the corner of his eye, Quinton "Rampage" Jackson still has the media wrapped around his middle finger.
Jackson is an endearing figure. Even though he looks to be in the twilight of his career, everyone wants to watch him, waiting for the next funny line or traffic incident.
But talking about Jackson in any form save his next fight is like burning candles in the day.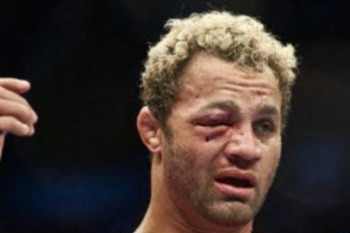 If anyone can talk a good game, it's Josh Koscheck.
He has used his gift of gab for every single fight he has had over the past three years, culminating in his failed bid for the title.
His second loss to Georges St. Pierre has not inspired an appreciation for silence in the face of his new position as second to GSP. If he's not diminishing the skills of an opponent, he's doing it about his former training camp.
Sometimes you wonder when he's going to either run out of things to say or begin saying the same things twice.
If it's the former, then hopefully it's soon, because knowing Koscheck, if it's the latter, he'll try to convince us all we're hearing the same schtick for a second time because it was really that profound.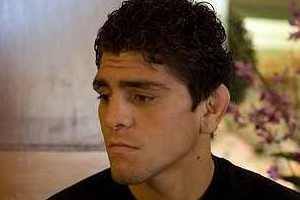 We get it, people. Nick Diaz is the best fighter in the world, and his mental breakdowns and lack of professionalism are totally reasonable sacrifices to make in order to keep him happy and fighting.
Now that he's finally getting the exposure he has wanted for so long, he has retired from the sport, perhaps for good, because he lost a single fight.
In the wake of his sudden departure, it seems that we are going to be "treated" to countless theories and unending rants about his skills, importance and how misunderstood he is.
The thing is, Nick has seemingly moved on.
And so should we, until he decides if the wants the sport bad enough to fight for it.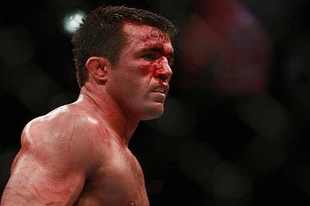 The reigning heavyweight champion of smack-talk, Chael Sonnen has turned self-promotion into an art form. Simply put, he is the best in the world when it comes to talking a good game.
He has a hefty tally of losses on his record, yet he has managed to generate enough interest in his name that his safety is in jeopardy if he travels to certain countries.
But now, he finally has what he wants: a rematch with pound-for-pound king, Anderson Silva.
What is left is the fight—nothing more, nothing less, which is as it should be.
There is no more need for countless rants about how he is being ducked. The fight is signed, and there is nothing more to be done for Sonnen. Save train and deliver the goods he has promised he has in abundance.