NBA Trade Rumors: Shocking Deals Every Team in the NBA May Still Pull Off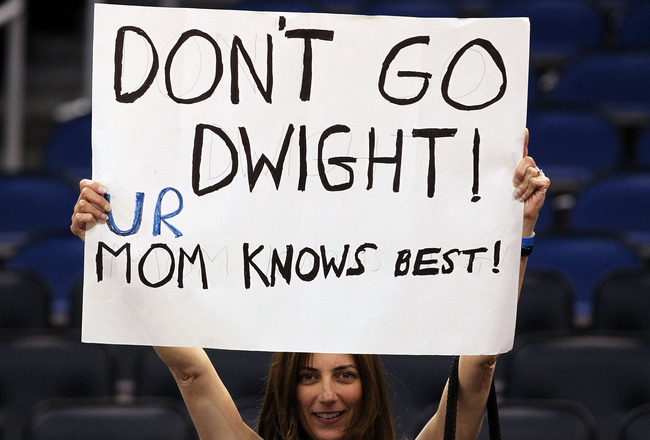 Sam Greenwood/Getty Images
With the trade deadline just hours away, numerous NBA teams are set to make franchise-changing decisions. Whether that be executing a trade or backing off before anything can be done, a shakeup will occur.
While only a few teams are likely to make changes by the time the trade deadline comes and goes, it's clear that every team in the NBA has a chance to do something.
Fortunately for you, I've broken down a deal that every team in the NBA could potentially make.
Keep Reading