Houston Rockets: 3 Reasons the Rockets Are Who We Thought They Were
Elsa/Getty Images

The Houston Rockets' season has been crazy. This entire NBA season has been crazy for everybody for that matter.
Back to backs and back to back to backs are the norm with the compressed schedule in this lockout shortened season. The Rockets limped out of the gate, after ten games their record was 3-7. They then went 17-7 and surged to a 20-14 record at the all star break.
Since then it's back to struggle mode. They are 2-6 in their last eight games and find themselves at 22-20 after losing at Cleveland Sunday night.
Up next, a date with the Thunder in Oklahoma City without Kyle Lowry who's out two to four weeks with a bacterial infection.
What do all of these peaks and valleys add up to? A whole lot of mediocrity. Wednesday's upcoming game against the Bobcats can't come soon enough.
That's not a lock either, even they have been playing better of late.
Begin Slideshow

»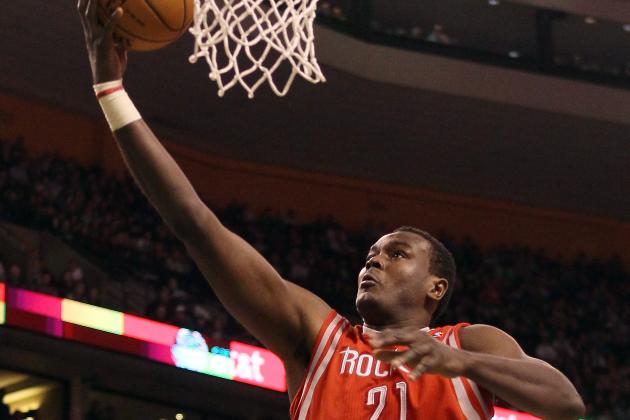 Elsa/Getty Images

The Rockets average 97 points per game. That's good for tenth in the league.
The Rockets opponents average 97 points per game. Let's just say that isn't top ten in the league.
This has been the case all season.
Bill Parcells said you are what your record says you are. Houston has 33-33 written all over them.
Samuel Dalembert has been decent, but on a team that needs to outscore opponents to win it would have been nice if they could have lured Marc Gasol away from Memphis.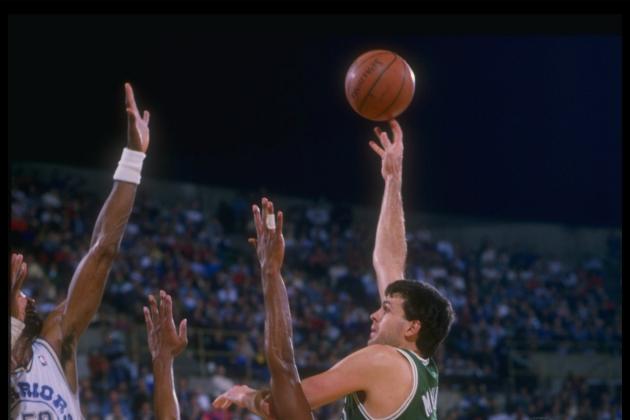 Stephen Dunn/Getty Images

When Kevin McHale comes to mind, images of his playing days are the first thing thought of.
There's still time, maybe one day his coaching accomplishments will one day exceed the greatness he showed on the court.
Granted his first job was with Minnesota and year one in Houston has been mediocre. Things may come together for him on the bench the way it did on the court. The jury's still out.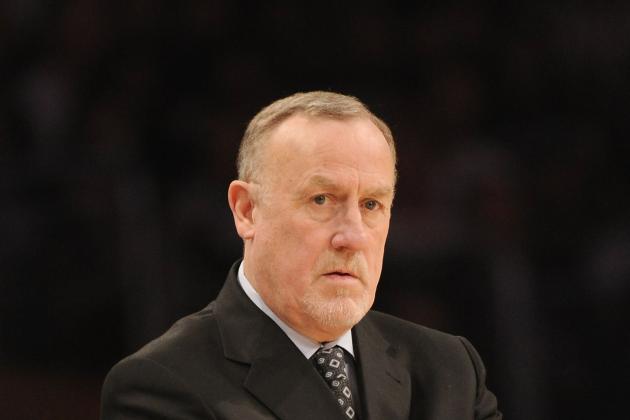 Harry How/Getty Images

Rick Adelman has consistently found ways to get teams to overachieve. After getting off to a horrible 0-5 start last season he guided Houston to a 43-39 record.
To say that team was bitten by the injury bug would be the understatement of all understatements.
It would have been nice to see him on the Houston bench again this season.
Adelman was 3-1 against the Timberwolves last season. This year his Timberwolves are 3-1 against Houston.
They have kicked Houston in the face in more ways than one this year.
Sad but true.
Rick Adelman has brought Bum Phillip's classic line back to life with a slight twist (Google it kids), he's taken his'n and beat their'n and then he's gone up to Minnesota and taken their'n and beats his'n.
In the competitive Western Conference, those three games will come back and bite Houston in the backside.