Hulk Hogan Sex Tape: 10 Athletes We Never Want to See on Camera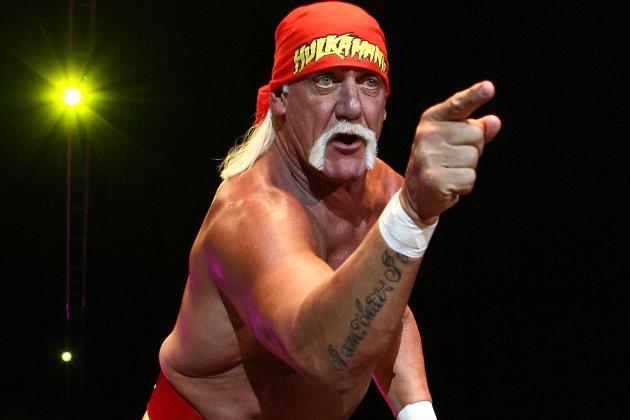 Paul Kane/Getty Images
Hogan wants YOU to watch his sex tape. God help us.
According to a TMZ report, there's a sex tape currently being shopped around that stars aged wrestler Hulk Hogan. Apparently there haven't been any takers yet, but a major porn studio is reportedly interested.
The tape is said to be grainy footage of Hulk and an unidentified brunette. In one clip, Hulk brags to his lady friend, "I started to work out again." Say it with me folks, OMG EW!
There aren't many athletes out there who are more unappealing potential amateur porn stars than an almost-60-year-old Hulk Hogan. That being said, there are plenty of other athletes who are almost equally unappealing.
Here are 10 such athletes.
Begin Slideshow

»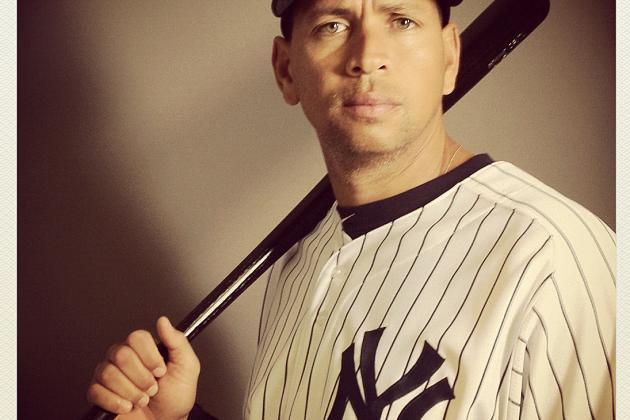 Nick Laham/Getty Images

Obviously, Yankees slugger Alex Rodriguez is much easier on the eyes than over-the-hill wrestling spectacle, Hulk Hogan. But A-Rod's unpleasantness runs far deeper than what you see on the surface.
I can't think of many things ickier than A-Rod in bed with his newest lady love, shouting his own name and looking at his own reflection in a series of strategically place mirrors. Ew.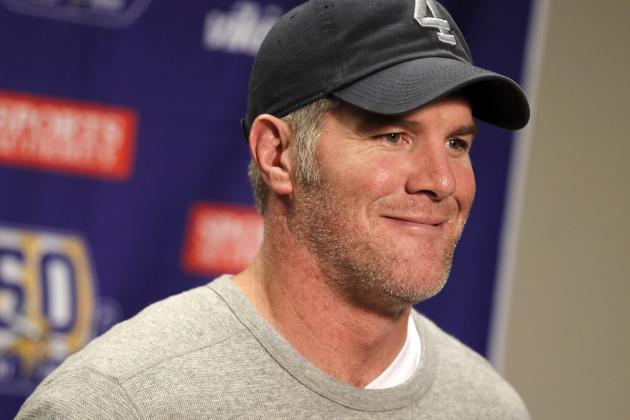 Gregory Shamus/Getty Images

We all know that retired NFL quarterback Brett Favre has no problem exposing himself in still photography, judging by the magical gifts he sent to former Jets employee Jen Sterger a few years back.
Let's just hope he doesn't have the same affinity for live-action broadcasting because there's nothing about that whole incident that left the public clamoring for more No. 4.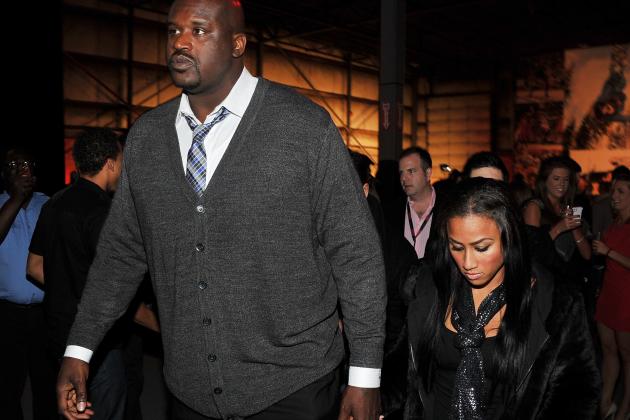 Theo Wargo/Getty Images

Don't get me wrong—Shaquille O'Neal was a great basketball player and a greater personality. That being said, Shaq is also an exceptionally sizable human being with a thing for tiny broads.
People like what they like, but we all know how goofy Shaq and Hoops look together with their clothes on. Nobody wants to have to witness the logistics of their relationship with clothes off.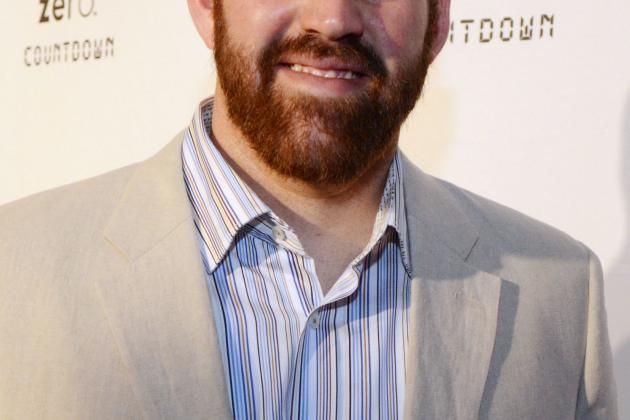 Daniel Boczarski/Getty Images

Red Sox slugger Kevin Youkilis seems like a nice enough guy off the field. Certainly he looks a lot friendlier here than he does at-bat, rocking an intimidating sneer.
Either way, Youkilis isn't exactly the most attractive character and the idea of him getting down with Tom Brady's sister is just really icky.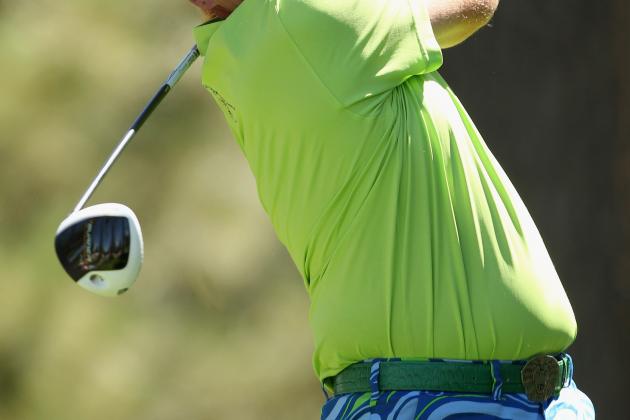 Ezra Shaw/Getty Images

Of everyone on this list, PGA golfer John Daly is probably the second most likely to actually end up with a public sex tape.
Daly's got a well-publicized history of boozing and womanizing and I'm actually a little surprised that there isn't already a tape out there. I'm thrilled there isn't of course, but still surprised.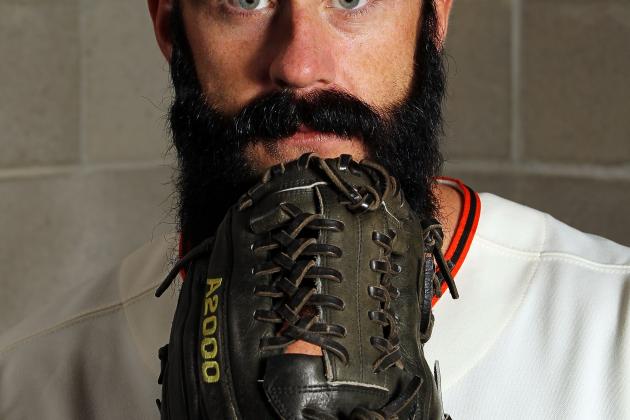 Jamie Squire/Getty Images

A lot of people strongly dislike Giants pitcher Brian Wilson because of his wacky shenanigans and robust beard, but I am not one of those people. I appreciate Wilson and his dedication to being a public spectacle.
The fear of a Wilson sex tape is having to see an overexposed Wilson rocking that beard in night vision and an overall concern for the woman trying to navigate it.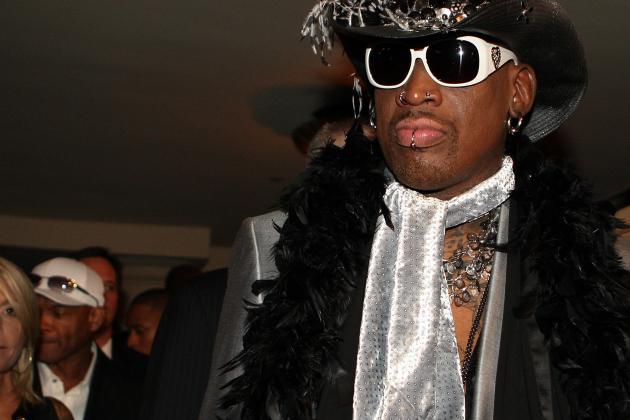 Jim Rogash/Getty Images

I actually had to Google this because it seems like Dennis Rodman probably should already have a sex tape out there. Apparently, there have been rumors and speculation on and off for many years about one, but it's yet to be released if it exists.
If a Rodman sex tape does exist, I suspect it includes the following items: furry hats, cigars, brightly colored hair, Rodman talking about Rodman and money eventually changing hands.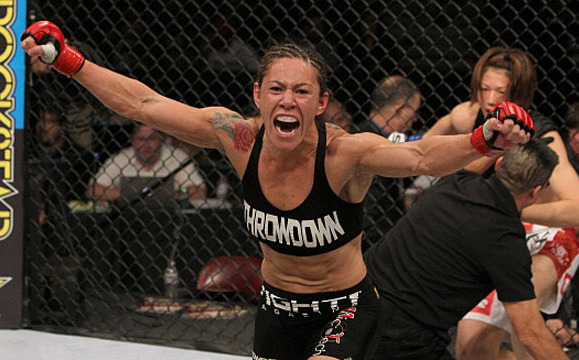 MMA fans will have no problem recognizing this bone-crushing beast. She goes mostly by her nickname "Cyborg," and she's about as scary as a person can be at 144 pounds.
She's married to fellow Strikeforce fighter Evangelista Santos and I can't imagine anyone wants to see what goes down in Santos marital bed.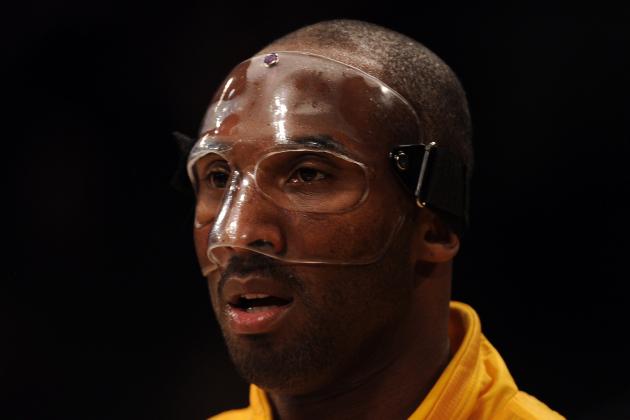 Harry How/Getty Images

Lakers superstar Kobe Bryant is a seriously intense dude with a steely eyed 1,000 mile stare that can make even the strongest among us feel uncomfortable. Who knows if he brings that to the bedroom with him, but I don't think the world could handle it if he did.
Plus there's that Hannibal Lecter mask he's been rocking lately. Obviously that thing isn't permanent, but will you ever forget the sight of Kobe in that thing? Oh, and the description of the "face sauna" that caused him to drink his own sweat.
Ew ew ew ew ew.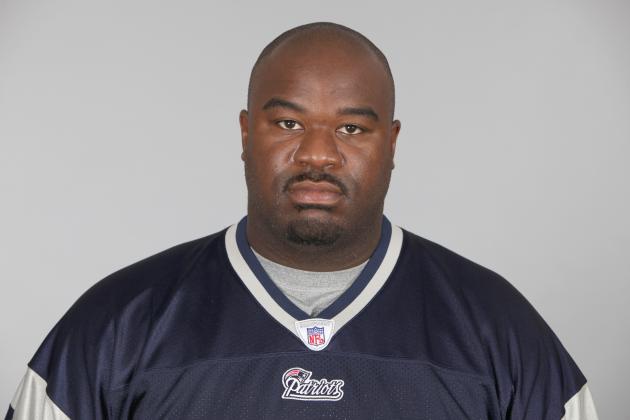 Handout/Getty Images

Pretty much everything about Albert Haynesworth, the NFL's premiere turd, is completely vile. Haynesworth is mean as hell, epically lazy and overall he's just one of the worst people in the history of professional sports.
Haynesworth is just not someone you even want to see at a bar, let alone starring in a freaky sex tape. It would scar most viewers having to witness him laying motionless and sweating while some poor girl with no self-respect does all the work.