Fantasy Lacrosse: Fielding a Team of Our Favorite Professional Athletes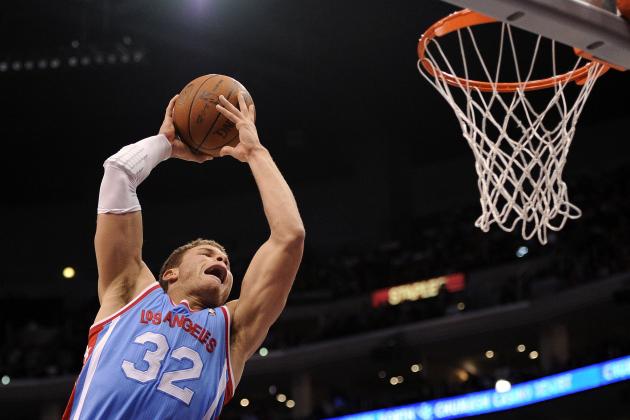 Harry How/Getty Images

As a lacrosse fan, I have always talked with my buddies about a fantasy lacrosse team.
A team made up of our favorite athletes from all over the sports universe.
As the college season heats up, I watch games and think, "I wonder if LeBron could have done that." Usually I answer with "Yes, yes he could."
I have collaborated with some friends to put together our dream team. A ten-man starting roster of athletes who's talents could translate to the lacrosse field.
This is a far-from-serious article, with some of these guys making the squad purely for their entertainment value.
Begin Slideshow

»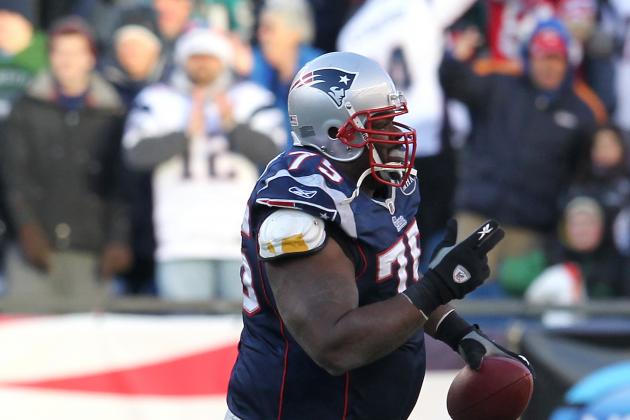 Jim Rogash/Getty Images

Now, I know a goalie needs to have quick hands, but did you see Vince Wilfork last season?
Not only did he show some athleticism, but also some great hands!
Standing at 6'2" and weighing as much as a dump truck, Wilfork's pure size would take away most shooting angles.
I am confident that he could move fast enough to cover whatever net he wasn't already taking up.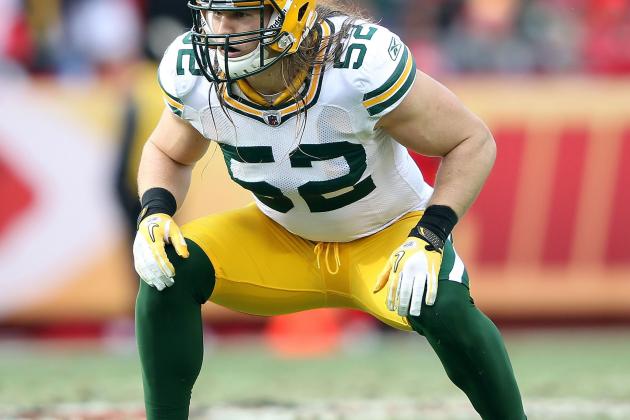 Jamie Squire/Getty Images

So you're dodging from behind the goal and almost above goal line extended. You take one more step and roll back for a shot. Only problem is that Clay Matthews meets you half way and now you will never suit up again.
Imagine this monster throwing his weight around the restraining box. Welcome to turnover city.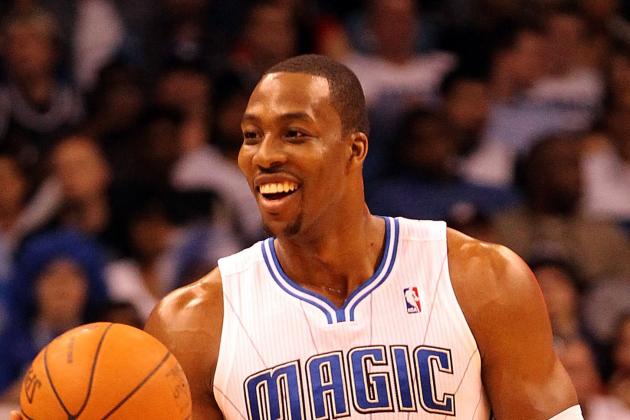 Sam Greenwood/Getty Images

Good luck getting past Dwight Howard on the lacrosse field.
Even if your quickness can beat him, his height and reach will result in a broken shaft every time.
A tomahawk check from Howard would come from about 15 feet in the air and that's scary.
He would also play with a wooden shaft in a perfect world. This way, any missed checks would at least break a wrist, right?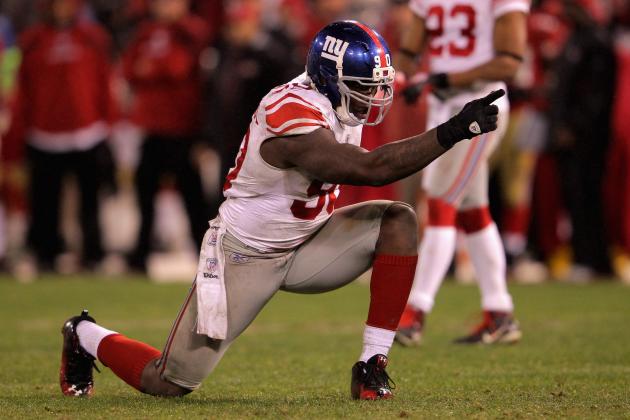 Doug Pensinger/Getty Images

It is essential to cover the crease in the game of lacrosse.
Now, with JPP in there, you can cover a 30-foot radius with one guy.
His quickness and speed could combine with his freakishly long arms to deny any inside scoring.
Not to mention, the guy can hit. Giving any man of his stature a long-pole sends shivers down my spine.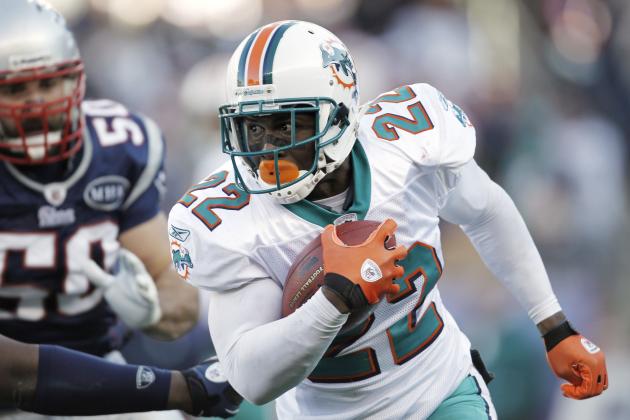 Winslow Townson/Getty Images

Reggie Bush's quickness between the tackles could break the ankles of any Division I midfielder.
His ability to move laterally would immediately put him out of the reach of even the best long-stick midfielders.
Also, you ever seen this guy's guns? Teach him how to shoot the ball and he'll be throwing fastballs in no time. Imagine Reggie Bush shooting on the run.
Wow.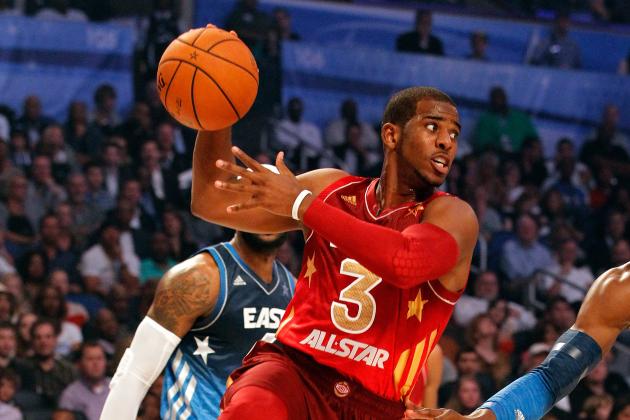 Ronald Martinez/Getty Images

A good midfielder has quick feet, great strength and the ability to locate the open man.
Chris Paul's vision would be a great asset on any midfield line in America.
I could see him being a sneaky face-off guy, couldn't you?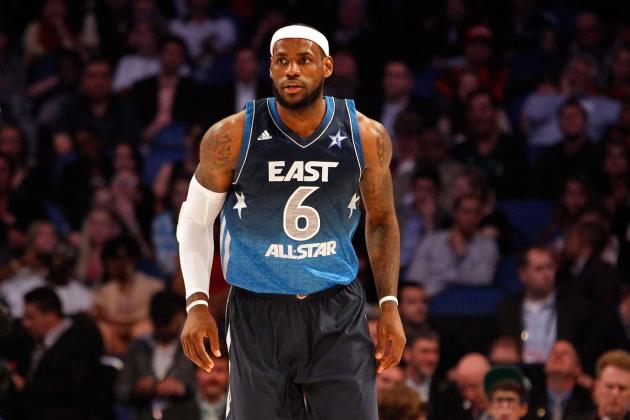 Ronald Martinez/Getty Images

You know those nightmare midfielders? The ones that are big enough to be the biggest attackman, but their speed would be a waste on only one side of the field?
Well, picture that guy, and then understand that LeBron would be way better than that guy.
If LeBron got some momentum coming down the right side of the field, it would be quite the spectacle.
Not only would the first slide need to come at the midfield line, but he could run right at the goal and knock everyone over in his path.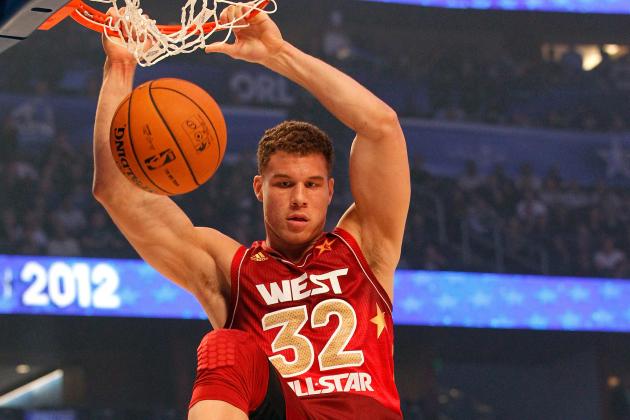 Ronald Martinez/Getty Images

So, Chris Paul is your quarterback at midfield, and you know he needs a good crease guy inside.
Now, take Blake Griffins athleticism and intensity from the hardwood to the field turf.
Their chemistry would result in a 6'10" freak of nature dunking the ball over your favorite goalie every time. Every darn time.
Crease violations aren't a problem when you can clear the goal and land safely on the other side.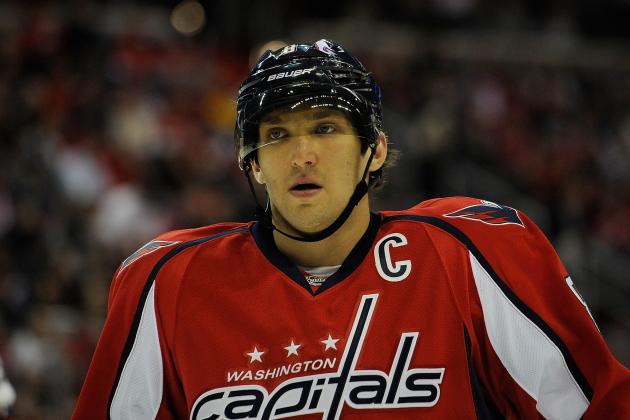 Patrick McDermott/Getty Images

Ovechkin made the team for a few reasons.
One, lacrosse and hockey are similar. His stick skills on the ice would translate well and he would surely score goals.
Two, intensity. We have some big guys on this team, but who knows if any of them can fight? In fantasy lacrosse, you have to have a fighter. And nothing is better than a hockey fighter. He is the perfect balance of skill and aggression.
And finally, humor. When putting together a team, you have to have a "locker-room" guy. The guy that lightens the mood, makes everyone laugh and throws a few pranks around with the guys. We all know this crazy dude would do all three.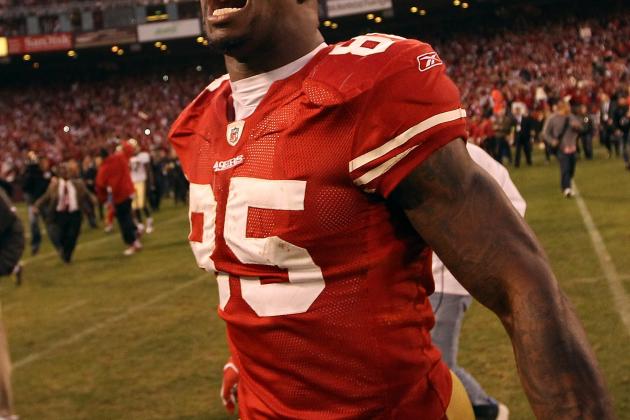 Ezra Shaw/Getty Images

Vernon Davis is a must-have in fantasy lacrosse.
He runs a 4.3 forty-yard dash and could bench press an ice cream truck.
From behind the goal, he could blow past any defender and use his strength to bully himself into scoring position.
Davis is also a University of Maryland alum, so hopefully lacrosse comes naturally.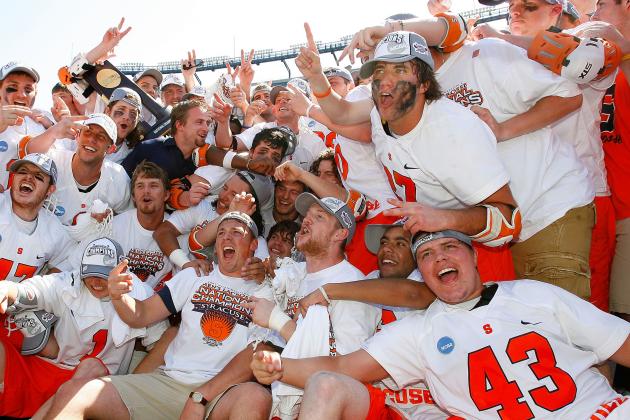 Jim Rogash/Getty Images

In closing, let me make it clear that there are a million different ways that this fantasy team could take shape.
Did I forget someone? Probably.
Do you think you could make a better team? Yes.
Would their skills actually translate to lacrosse? No. (unless you give me five years)
This isn't perfect, and nobody will ever know if this would be the best team ever or the biggest joke in sports.
Either way, let me know what you think. Who would be on your fantasy team?