WWE: 10 Ways Monday Night Raw Has Never Been Better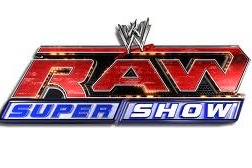 Source: http://watch-wwe-ppv.com/2012/02/watch-wwe-raw-21312-online-watch-wwe-raw-13-february-2012-online/
In recent months, Raw has gone from strength to strength. The show is no longer about the same rehashed storylines week after week, but instead is actually entertaining to watch.
WWE is starting to listen to their fans, and we are finally getting the chance to watch feuds that we are interested in. The product is no longer solely about entertaining the children and letting Cena be the perfect comic book hero that puts every 'bad' guy in WWE in their place.
Raw currently has some of the best wrestlers in the business, and they are starting to use to them to their full potential. With WrestleMania 28 nearing, Raw can only get better.
Begin Slideshow

»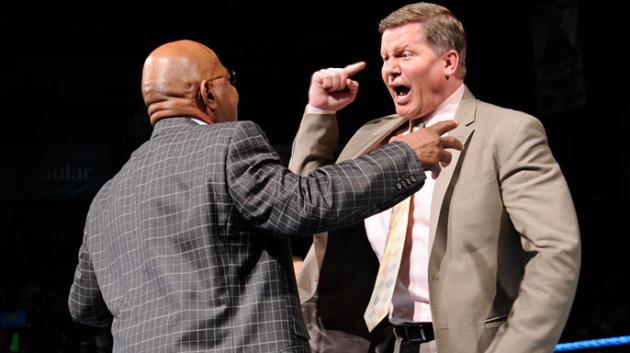 Source: http://www.wwelivetv.com/?p=1114
For the first time in a long time, Raw and SmackDown each has a GM that is determined to prove that they are the best.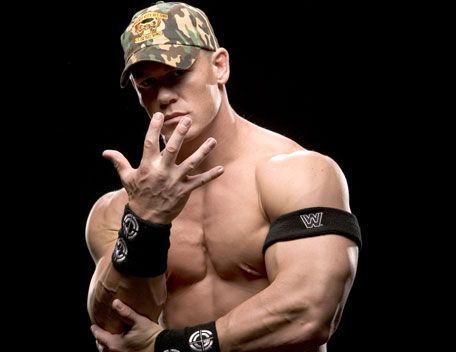 Source: http://mrjoewalkerpresents.blogspot.com/2011/03/john-cena-lost-interview.html
Hate him or hate him—or for the few that love him—John Cena is no longer Mr Bland. His segments are no longer about rainbows and skittles but instead are about The Rock. There isn't much anyone could say to make the fans turn on The Rock, but he raises some points that at least make the fans stop for a moment before going back to booing Cena and cheering Rock.
Source: http://quickwrestlingnews.com/2012/03/tonights-raw-supershow-2/
Since the 29th of August 2011, Raw has included not just the Raw wrestlers but also includes all of the SmackDown wrestlers.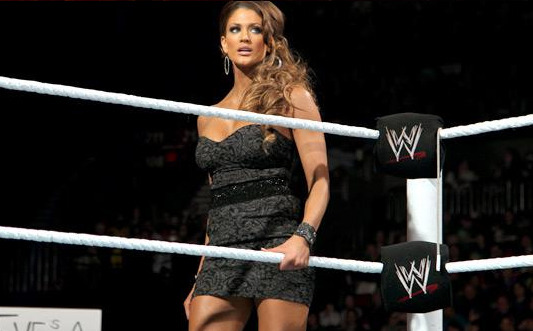 Source: http://www.freefemalewrestling.com/tag/eve-torres/
Love her or hate her, either way we are all talking about her. She may be a hoeski, but everyone is talking about Eve.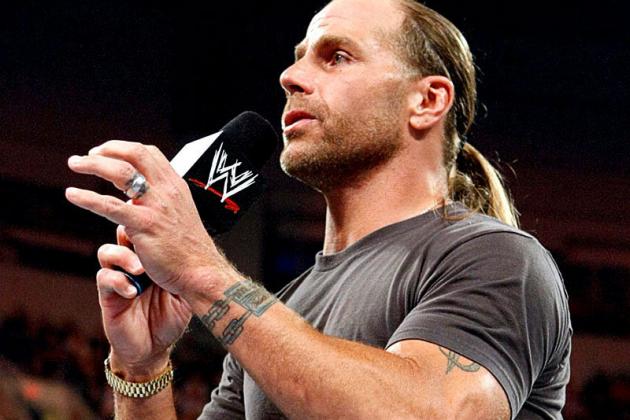 Source: http://rapradar.com/2012/01/05/shawn-michaels-thanks-50-cent/
Shawn Michaels has been making appearances on Raw recently, and last night he revealed that he is going to be the special referee for Triple H and Undertaker's match at WrestleMania.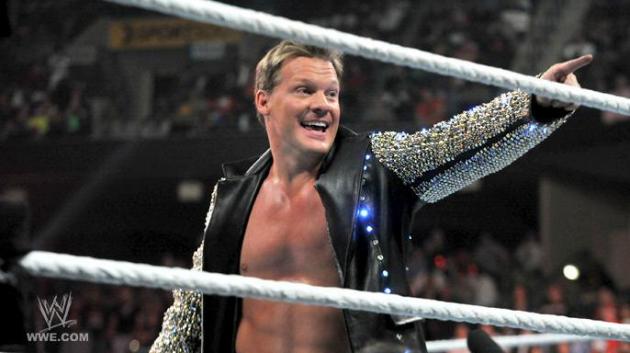 Source: http://newwrestlingstars.blogspot.com/2012/02/chris-jericho-return-2012-photos-video.html
Jericho returned to WWE in January 2012, and although was initially speechless, he eventually spoke his mind. It is safe to say he has meet his match in CM Punk.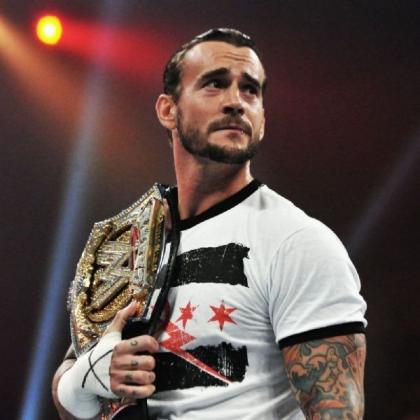 Source: http://castelargarcia.blogspot.com/2012/01/cm-punk-acompanara-chael-sonnen-su.html
Punk has cut some of the best segments in recent months. His segment in July is arguably one of his best and certainly won't be forgotten any time soon.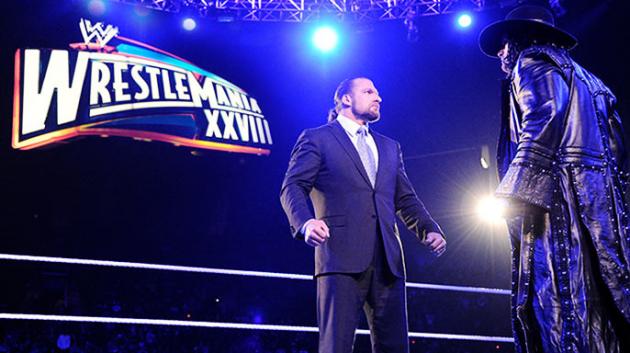 Source: http://www.wrestling-match.com/triple-h/triple-h-and-the-undertaker-stare-down-to-each-other.asp
Undertaker is back, and he is on a mission. He wants to wrestle Triple H at WrestleMania, and he wants it bad.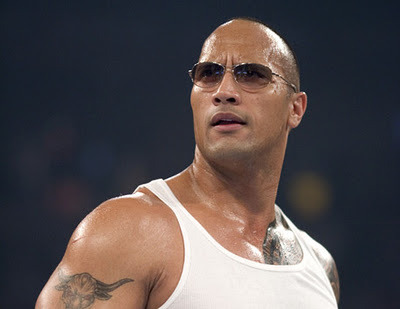 Source: http://sportscelebs.blogspot.com/2011/12/rock-wallpapers-2012.html
Let's face it. There will never be another Rock. He is one of a kind, and he's the only People's Champion. When he's on Raw, the fans are happy.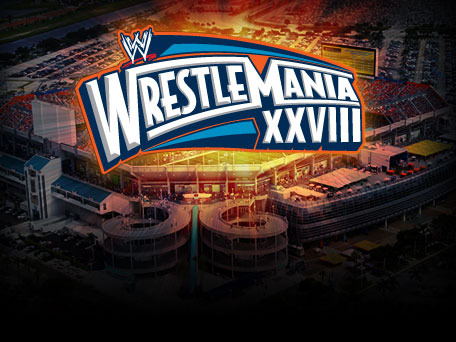 Source: http://freewwetickets.com/
There hasn't been this much hype for WrestleMania in a long time. This WrestleMania does not have a dull match on the card.