The Hottest 'Free-Agent' WAGs in Sports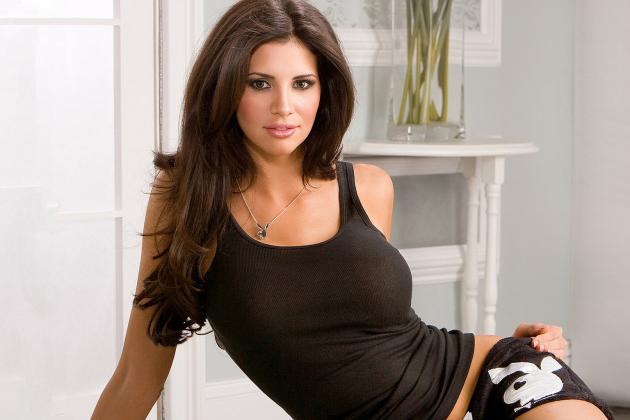 How are we still talking about being single? With all the choices on the planet, men and women, how can there still be a high number of available people?
Take this list for example. On this list are 15 of the sexiest women I have seen in my life and they all share one thing in common—they are single. They have no man to come home to. If they want to see a movie, they are doing it solo.
So, once again, I ask you. How are they still single? I am a single man, and I would take any one of these women for the weekend. We could go camping, skiing, swimming, gambling, drinking, or anything else that requires movement. I am down.
Now go grab a pen and start taking notes. But make them good because you might only get one shot to tackle the beast. Enjoy.
Begin Slideshow

»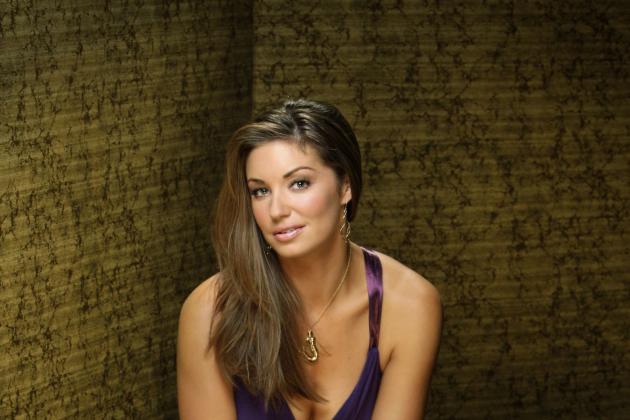 Not many people can remember Bianca Kajlich from the teen cheerleader flick, Bring It On. She did not have a major role but she was one of the cheerleaders on the team that was not named Eliza Dushku.
But I can promise that everyone remembers her character in 30 Minutes or Less. She played a stripper who was a fan of removing her top. Yeah, I remember her.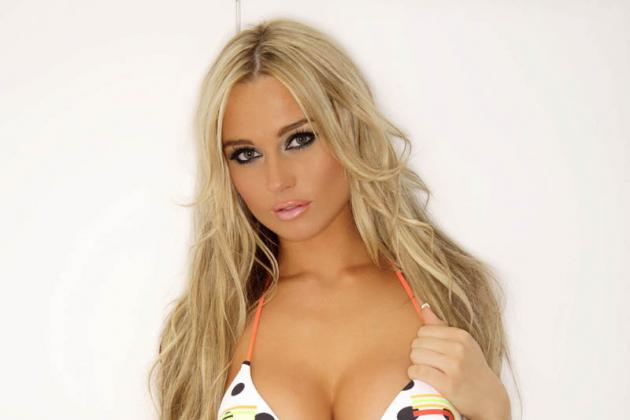 If you are not a fan of Laguna Beach or really hate dramalities, which is apparently what you call a reality based show full of drama, than you will absolutely love Desperate Scousewives. (Sarcasm folks!)
The show stars Amanda Harrington and, to be blunt, it is horrible. I am not a fan of this genre of TV, so I am partially bias to them, but I did watch a few episodes just to see Amanda. If she wasn't so darn smoking, I am positive I would have turned it off sooner.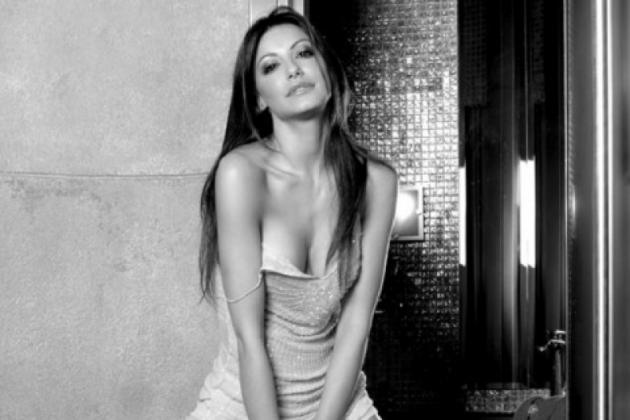 I have to come up with a name for all of Cristiano Ronaldo's ex-girlfriends. The list of exes is so long and incredible that it would be easier to refer to them as one group instead of each one individually.
For Letizia Filippi's case, she is one of the many to be dropped by the soccer star in years past. All I know is that if you are dumping women that look like this, you must have something golden on your body.
If Cameron Diaz wants to date Diddy, P-Diddy, Puffy, Sean Combs, or whatever his name is this year, then she should. He is no Alex Rodriguez but he has A-Rod money.
She makes the list because even she is stating that they are in an open relationship. As a man, I know what that means. Diddy is having his cake and eating it too.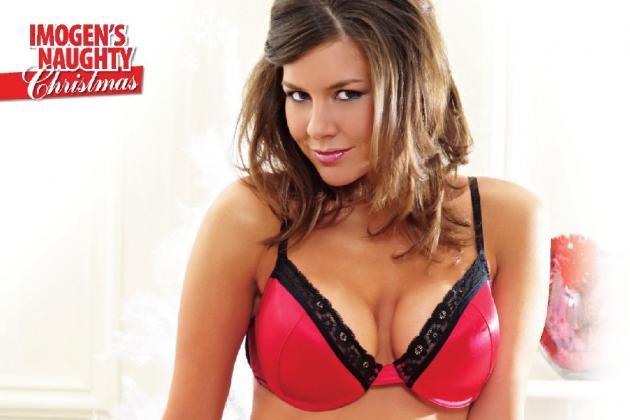 I was going to waste this time trying to explain Imogen Thomas and the court case she is having to deal with involving a married man but I came across this article instead.
I love it when a beautiful single woman knows she is hot. I mean, why else would you wear a thin pink dress in super windy conditions unless you wanted it to flop up and expose your amazing body?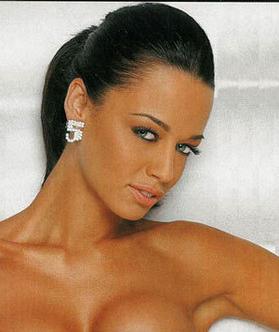 The best part about my job is finding beautiful women that I have never heard of and introducing them to the rest of the world.
Andreea Raicu is not a secret in Romania, where she comes from, and after this I think she should become a common name in the States. She is single too. That is better for all of us.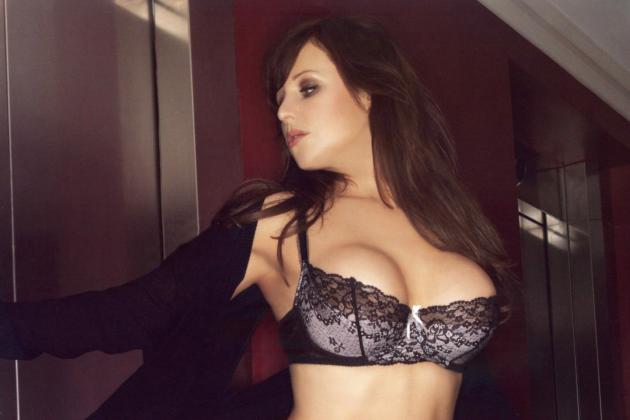 The name says it all.
If Abi Titmuss does not find a man in the next few months, I volunteer my service as a man. Sure, I might have to get a loan to afford to move to England, but once I get there I know I will be taken care of.
Did you know she was also a nurse? She just got 10 times hotter.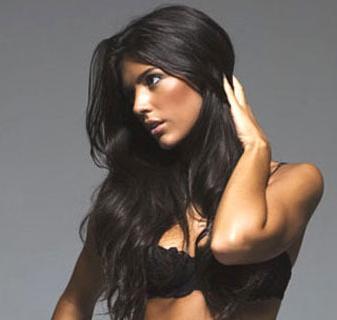 I know very little about the beautiful Anara Atanes. But I did find out a few things thanks to her Twitter account.
For starters, she reminded me that beautiful women love to surround themselves with beautiful women. Her photo's posted to Twitter tell the tale of a sexy woman who loves having fun and hanging out with her banging hot friends.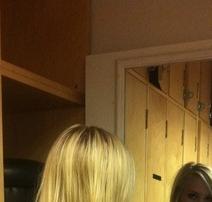 It is not every day a porn star becomes the talk of the NFL world, but last year Bibi Jones did just that following a Twitter photo op that showed her naked wearing only Rob Gronkowski's jersey while shacking up with the Patriots TE.
Since then, she has admitted to sleeping with other athletes from several sports including married men. She apparently has no morals. That is my type of girl.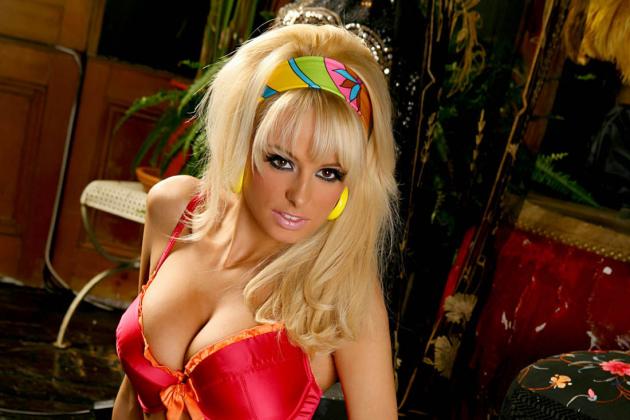 It is official, Rhian Sugden is available. It took me many hours and countless web pages of research before confirming this but I can safely say that as of right now, she is single folks.
Oh, I am sorry. I hope you didn't think you had a chance with her. Because the odds of you and her getting together are worse than a bull riding a camel at a Texas rodeo.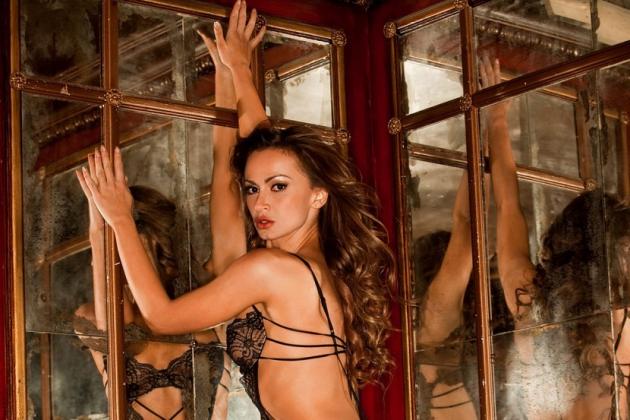 When I chase after a woman, there are certain things I tend to look for before the chase. But when she is hotter than Southern Georgia in mid-July, I toss the list and roll with it.
Karina Smirnoff is one of those women. She is about as hot as they get, and she is recently single. I just hope she is ready to mingle.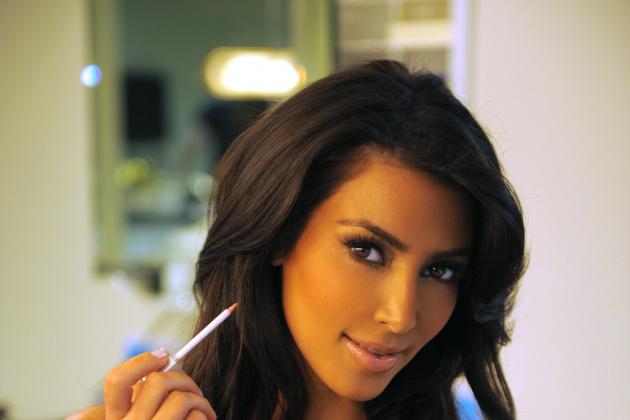 Yes, you are allowed to hate Kim Kardashian. You can call her names, make fun of her personality, or lack thereof, and you can say mean things to her via Twitter.
But one thing will always be true about Kim K. She is still finer than a thin piece of glass. That is truth.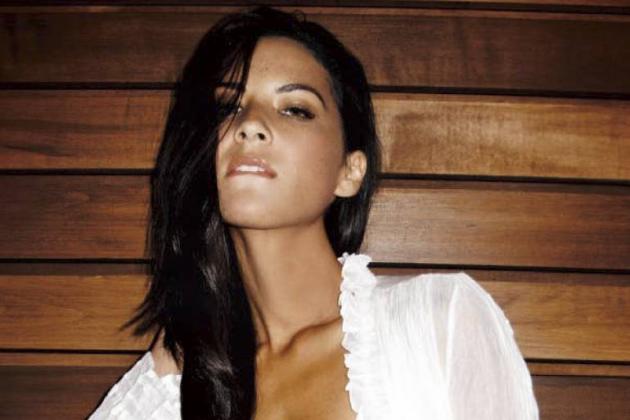 Every man's dream girl is one that loves three things:
1) Video Games
2) Sports
3) Sending nude photos
Following the leaked photos sent to Olivia Munn's ex-boyfriend, the internet has exploded with millions of hits on anything related to Olivia Munn. I would post a link but the photos are NSFW.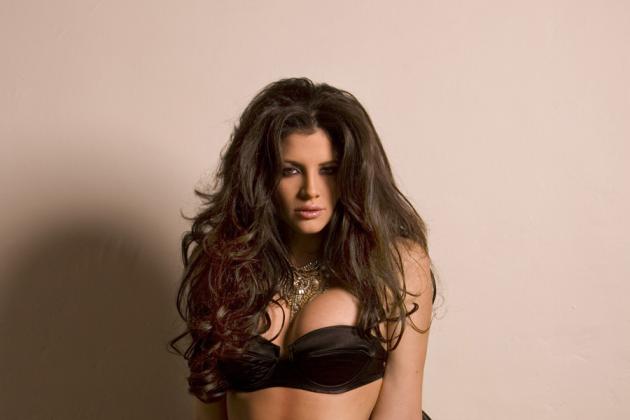 Just because you can't say her name doesn't mean she is from another country.
That's correct folks. Hope Dworaczyk does not hail from overseas, she is homegrown and straight from the plains of Texas.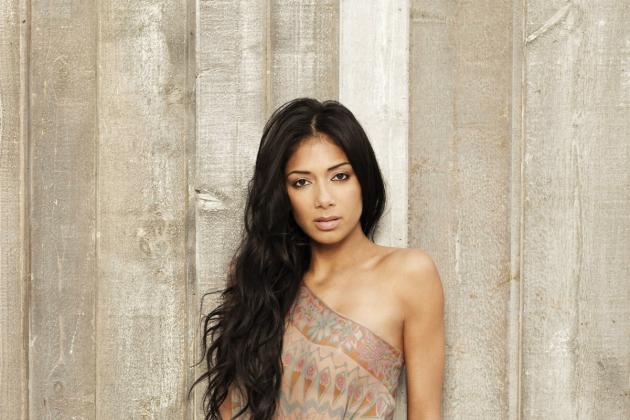 The top spot is always reserved for the woman who proves to be the hottest female without question.
And as long as Nicole Scherzinger has a pulse, she will be sitting atop the lists. I just need to find more ways to get in included in these things.