The Sexiest Famous Cheerleaders of All Time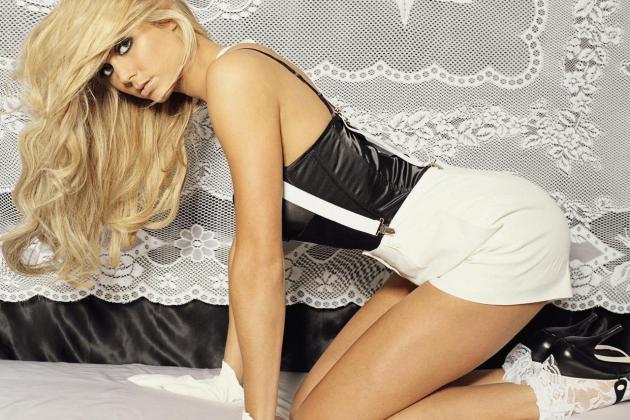 Cheerleading is a sport. You can argue it all you want but it is a sport and cheerleaders are athletes. They have to flip, kick, and turn in the sexiest of outfits in front of thousands of screaming fans.
Some of those women have even become more famous than Zach Galifianakis in Greece.
Take Stacy Keibler, for example. She was once a cheerleader for the Baltimore Ravens. Now she is a multi-millionaire dating one of the world's most eligible bachelors, George Clooney.
I have gone through countless web pages of beautiful women and I have found 20 of the most famous cheerleaders of our time. Enjoy.
Begin Slideshow

»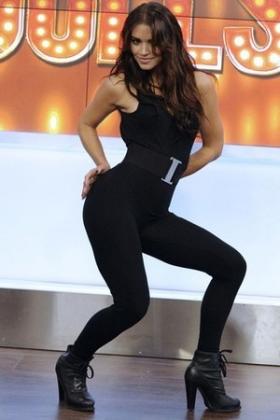 Vanessa Curry was the first of many alleged Kobe Bryant mistresses. Although no facts of the alleged infidelity ever came out, the words hurt more than the actions.
She left the Laker Girls shortly after the story broke and Kobe, to this day, continues to deny it even though he is now the poster child for cheating on your spouse.
If she is still looking, I am single and I never played in the NBA. You think that will work?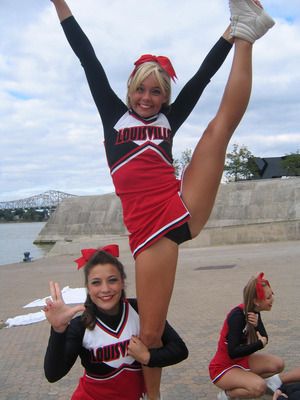 I thought I stumbled on a goldmine when I heard about Becca Mann moving into the porn industry. The former Louisville slugger went from the pom poms to the triple x in one swift move.
The best part? She was not the only NCAA cheerleader to enter the porn industry. Just keep reading.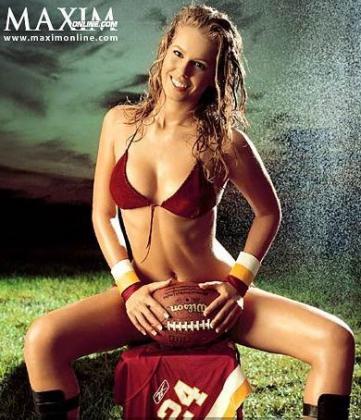 At one point in time, Christy Oglevee was a Washington Redskins cheerleader who had a friend dating Chris Cooley, a Redskins player.
Then, after meeting him and realizing he was all the man she needed, things took a turn and she eventually became Mrs. Chris Cooley.
You have to love a good romance story.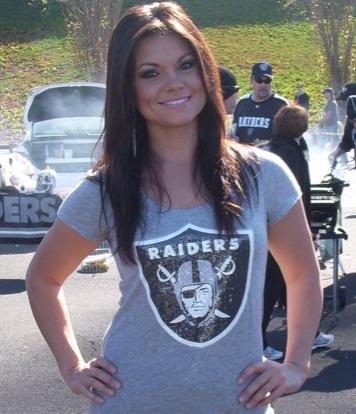 If not for a bad career ending back injury, Bianca La Russa would still be an NFL cheerleader with the Oakland Raiders.
Sadly, all we are left with are our imaginations.
If only she could have waited until year two before getting injured—at least then we would have something to Google.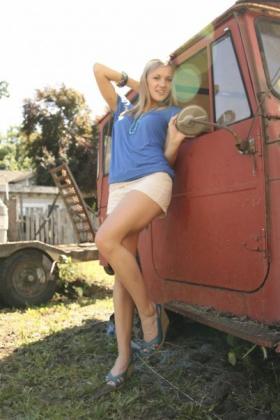 Thanks to our friends over at Busted Coverage and their discovery of Stephanie Essin, we are now privy to yet another beautiful Oregon cheerleaders.
They claim she is the next Erin Andrews, but I think she is the next Jenn Brown. She has a more fitting body and can do a back flip—something EA has never been able to do.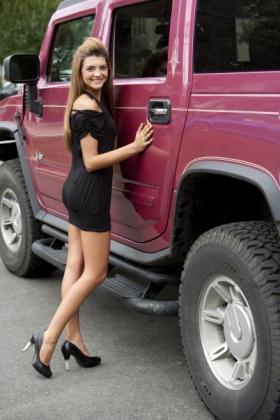 Alexa Flutie is the daughter to former NFL quarterback Doug Flutie. She is a New England Patriots cheerleader and has a brother named Doug Jr.
Why we know nothing about him is beyond me. Maybe if he joined the Patriots cheerleading team we would start to take notice. As for now, I will stick with Alexa.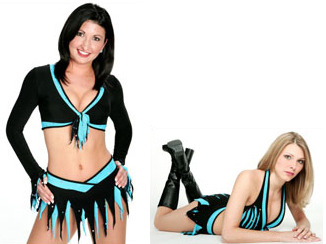 If Angela Keathley and Renee Thomas were rated individually, they would not make the top 25.
However, put them together and in a bathroom stall reenacting a scene from a Paris Hilton movie and they climb into the 14th spot.
Lesbian cheerleaders. You gotta love em.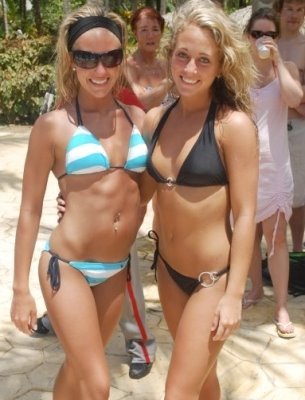 Caitlin Davis was once a beautiful New England Patriots cheerleader. Then she made the mistake of forgetting that Facebook is not a secret place to hide your photos. People can see them.
What did she learn? Do not draw a swastika on anyone. Period.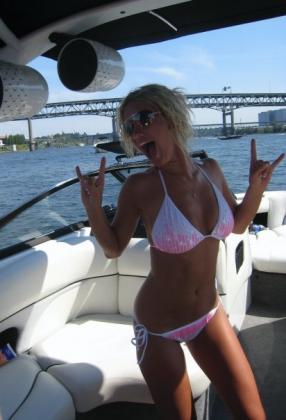 Everyone remembers this photo of Katelynn Johnson and Amanda Pflugrad.
The Oregon cheerleading team reminds me of supermodels from Brazil. They are all smoking hot. If you asked me to take the ugly one, I would gladly sir.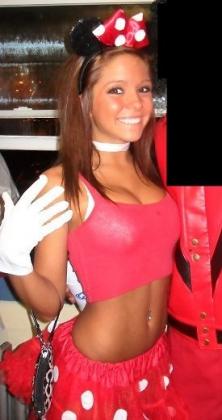 She came, she made a name for herself, and then she disappeared back into the abyss. Hayley Fletcher popped up on College Cheerleader Heaven early last year and became an internet phenomenon. The most impressive part is that she is from the University of Delaware. How they found her, I have no idea. I am just glad they did.
It would be nice to find out if she is still rocking a bikini in somewhere, USA. If you find her, let her know we want more. Thanks.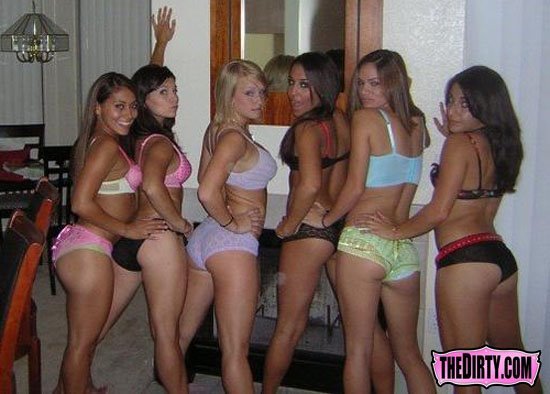 If you wanted to know what it would take for a NCAA cheerleading team to be shut down just ask the 2008 Arizona State team. They were shut down after photos of their, as I would call it, dream lingerie party photos hit the internet.
I am about as angry with the team as you are after hearing this story. I think we should start banning more teams that throw these types of parties and don't invite us.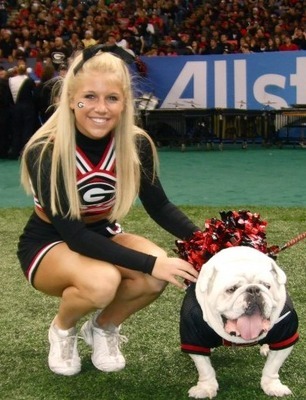 Marry this girl already!
Matthew Stafford has been dating Kelly Hall since his days at the University of Georgia. If he is waiting for a better option, I am not sure he will ever find someone sexier. He might want to lock her down, now.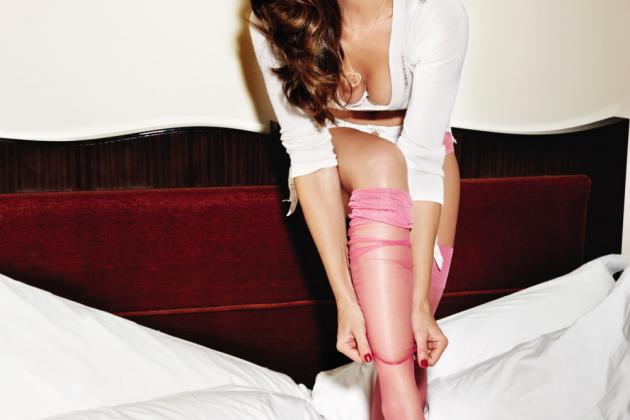 Are they? Aren't they? Did Minka Kelly actually dump Derek Jeter for Wilmer Valderrama?
Regardless of who she is dating, one thing is always going to be true, she makes on sexy fine smoking hot cheerleader. As seen on TV.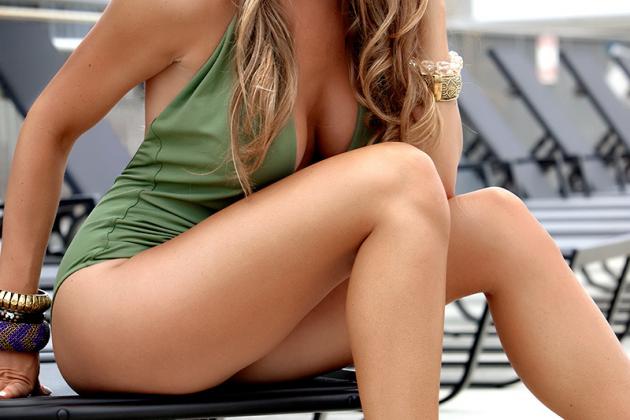 Thanks to American Idol, Brittany Kerr is now a household name. The Charlotte Bobcats cheerleader almost made her way into the top 13 but feel just a bit short.
I do not watch the show anymore but if she was still on it I would be setting up the DVR tonight.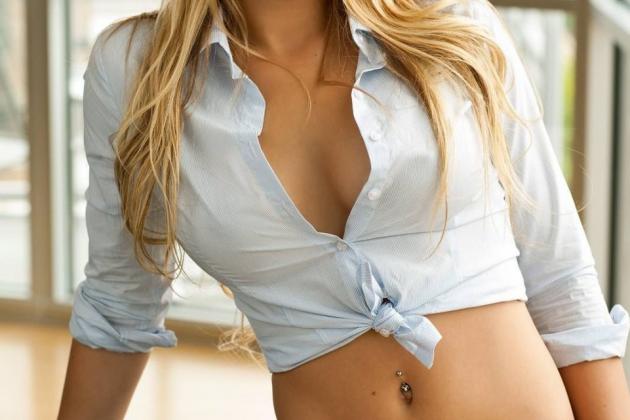 Before attending Mississippi State University, Tarlor Corley did something most women would only dream of, posing for Playboy. She is now a Bulldogs cheerleader.
Not only is she beautiful but she is the first woman from Mississippi to pose for Playboy before going to college.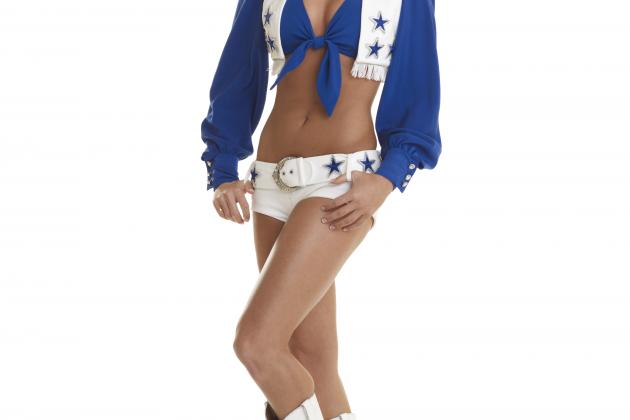 Kelsi Reich might just be the most photogenic Dallas Cowboy cheerleader of them all. After spending an hour and a half scanning through her Twitter account I have found more Instagram photos on her profile than any other celebrity I follow.
Not that I am complaining or anything. Her photos are full of bikini's, babes, and shades. Love it.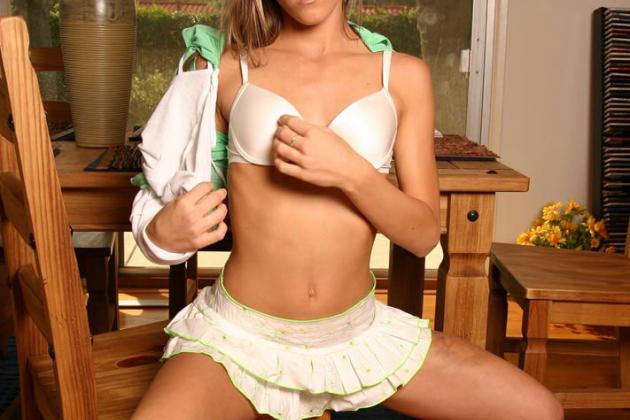 Based on looks alone, she would be closer to 15. But when you find out that Courtney Simpson left the Arizona State University cheerleading team to become a porn star, you move her closer to the top.
It is times like these I remember why I do not hire research assistants. I can handle this one.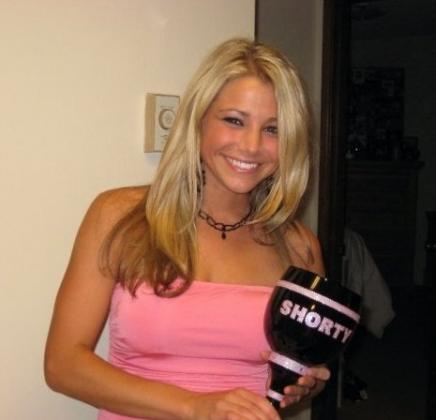 It pays to live in Oregon. It also does not hurt when you are a beautiful cheerleader for the University of Oregon, a team known worldwide as being a barrel of smokeshows.
Since 2008, when Sports Illustrated featured Amanda Pflugrad in their, "Cheerleader of the Week," her life has become similar to that of a famous supermodel. She went from average to outstanding in five minutes and is now working for FSN as an on-air reporter.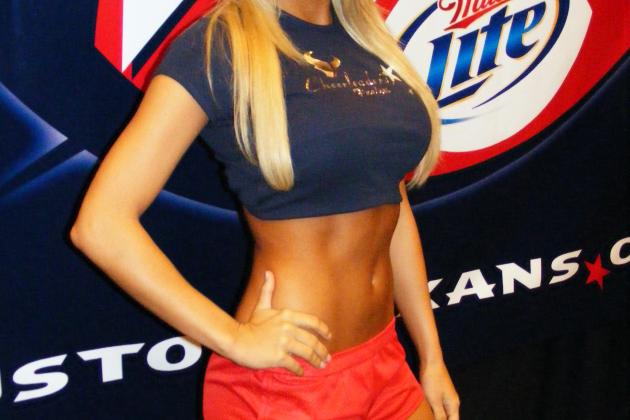 Randi Brady is every NFL fan's favorite cheerleader.
Not only is she a volcano of molten hot beauty mixed with a sea of sexiness but she is also, oh wait, that is the right amount of descriptive words I like to use for my favorite cheerleaders.
If I used anymore that would be over the top.
What can I say?
Stacy Keibler is not only beautiful but she is the sexiest woman alive. Every time another female starts to make a move and climb the ranks, Stacy knocks her down with another fantastical photo shoot.
If there was a hottie Hall of Fame, she would be a first ballot entry.