20 Sexiest Women of the Racing World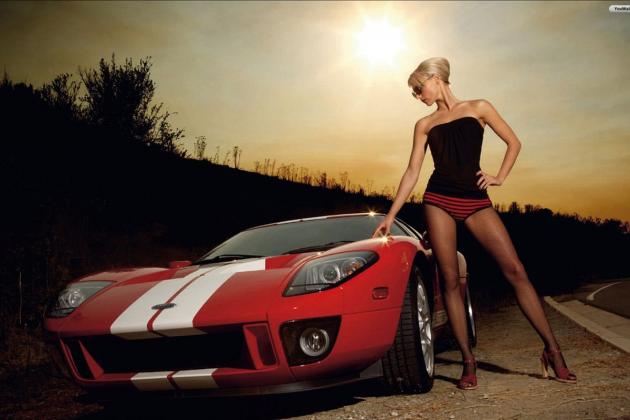 Gentlemen, start your engines.
It wasn't long ago that racing was a boy's club for men. There was very few attractive women that could even earn a shot at the big leagues. If you spotted a woman near the track it was probably a wife or girlfriend. Any woman crazy enough to race in the sport had to deal with more setbacks than an Academy Awards red carpet show.
As Bob Dylan once said, "For the times they are a-changin."
The sport is now filled with women with a true passion for racing. Many of these women are smoking hotties too. And that is always something I love to see.
Many of you will be hearing a lot of these names for the first time. I just hope you enjoy the show. Here are the 20 sexiest women of the racing world.
Begin Slideshow

»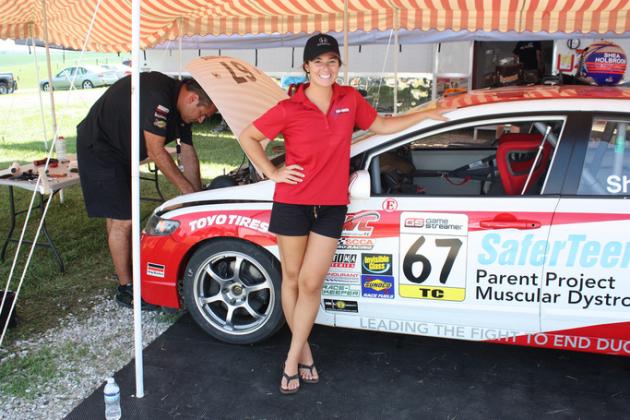 Shea Holbrook is one of the nation's best competitive water skiers. So when she wants to hang up the tires and quit lighting the fires, she can head back to the water where she has won several national titles.
She lives her life by one quote, "Fear is a state of mind, will is an action taken." I have to say I completely agree.
If you own a TV and have ESPN2 then there is no excuse for not watching Johanna Long in the NASCAR Nationwide Series in 2012.
She should be racing in at least 21 of the 33 Nationwide races in 2012. She is also in the running for Rookie of the Year honors, an award won by Tony Stewart, Denny Hamlin, Joey Logano, among many other famous names.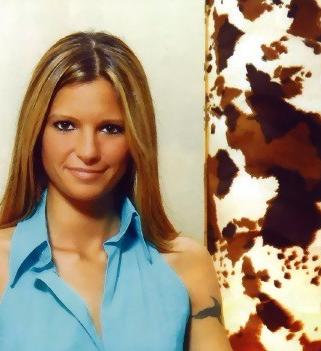 Do not even try to attempt to say Burcu Cetinkaya's name unless you have a dialect book next to you.
The Turkish rally driver loves to play chess, dance and snowboard in her spare time. Just in case you were taking notes.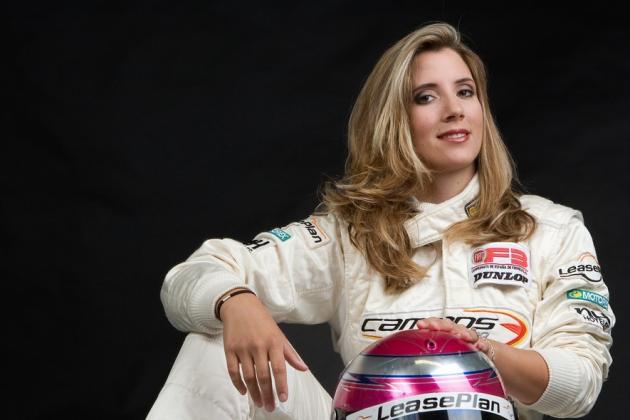 If you had to take a guess at which language the Swiss speak, would you have ever imagined German was the main language of the Swiss?
Natacha Gachnang might not speak German but she is from Switzerland. Her language of choice is French. You can thank her website for giving that piece of trivia away.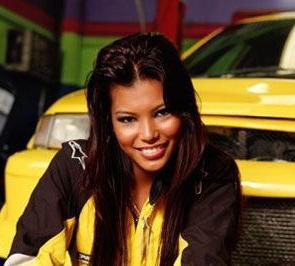 Natasha Chang hails straight out of Kingston, Jamaica and is the first female race car driver to come from there.
At least, she is the only one I have ever heard of from Jamaica.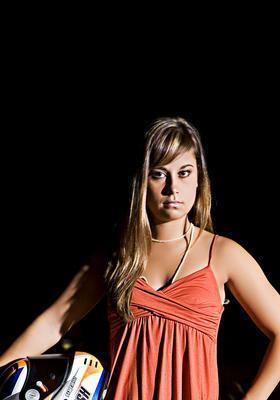 Do not fall asleep on Shannon Mcintosh. She is young, new, and has the guts to compete in the minor leagues of the Indy Car series. She is currently running in the US F2000 National Championship powered by Mazda.
Her first season was in 2011 and that was only the beginning. She could be making more of these lists in the next few years. I would bet my life on it.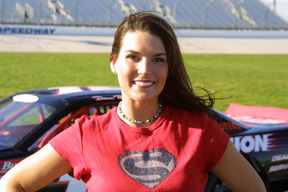 Long before Danica Patrick, there was Deborah Renshaw, a woman who has had to endure more harsh criticism during her professional career than almost any other male or female driver in the past 20 years. She has dealt with on-track racing protests and a controversial crash that killed another driver, Eric Martin, back in 2002.
She is currently without a ride but is constantly fighting to get her sexy self back on the track. I wouldn't mind hiring her for my team. I just need a billion dollars and it is on like Donkey Kong.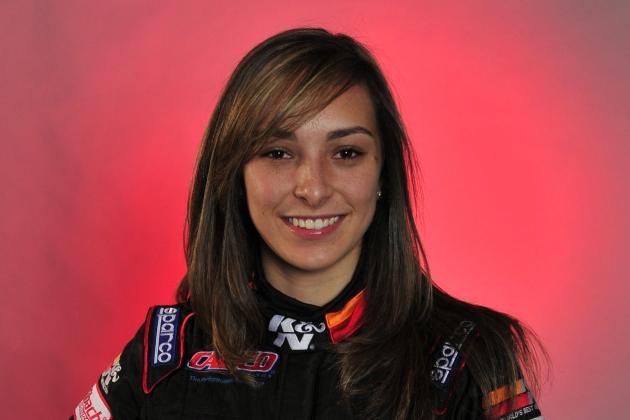 The NASCAR Camping World Truck Series is my favorite NASCAR series to watch. Why? Because they drive in trucks. Just like we do in the sticks. And they let beautiful young women drive them too. Again, just like in the country.
What is there not to like?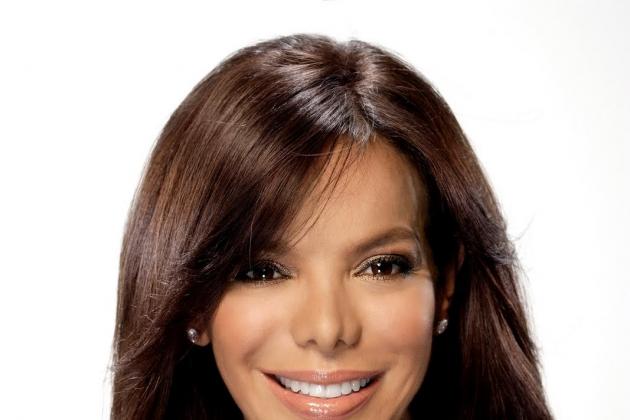 If Eva Longoria was a race car driver, she would be Milka Duno. Does it have anything to do with her looks? That would be the obvious reason, right?
Side note: Milka has a master's degree in five different subjects. Yep, that is truth.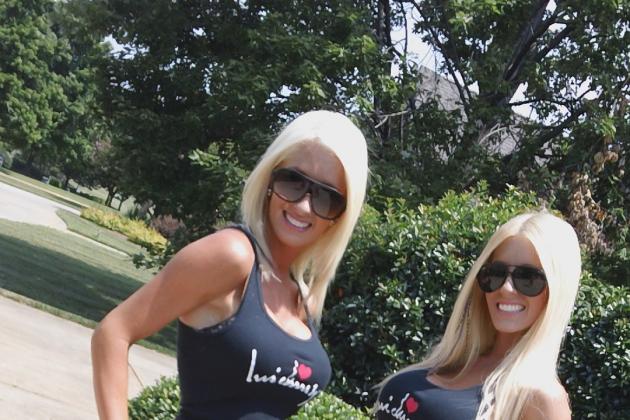 Angela and Amber Cope are the first twins of NASCAR.
And if they are the last I would be shocked. They are starting a trend that men would love to see in a sport that lacks females. By just having a pair of hot twins on the race track could help sell tickets.I already bought mine for 2012.
Ashley Force Hood has been making a name for herself in racing as the sexiest NHRA race car driver ever.
Oh and by the way, she has a sister.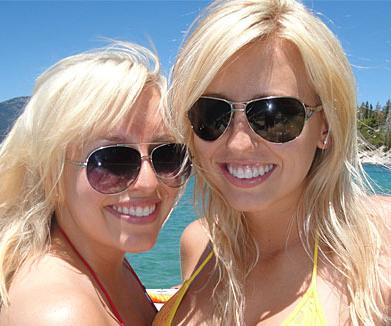 Yes indeed, Ashley Force now has a little sister involved in NHRA racing named Courtney (the blonde to the right).
It will not be long before this hottie is a regular on my slideshows. This is her rookie season so be prepared for more of Courtney over the next few years.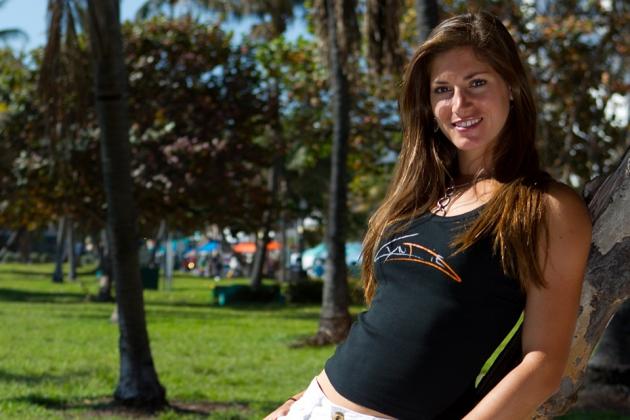 At 25 years old, Cyndie Allemann has a boat load of upside. This is the first time anyone besides racing enthusiasts have ever heard of her.
I just hope the Indy Lights Series driver stays around long enough for America to catch on that she is smoking hot.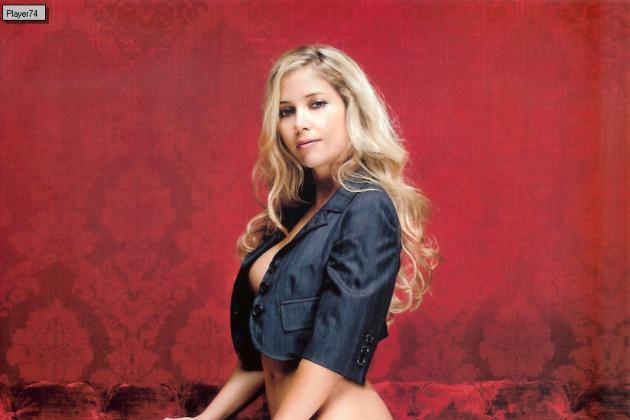 In Portugal, Madalena Antas is known as just another female race car driver.
In America, she is known as a gorgeous woman that doubles as a sports driver. I fell in love at M.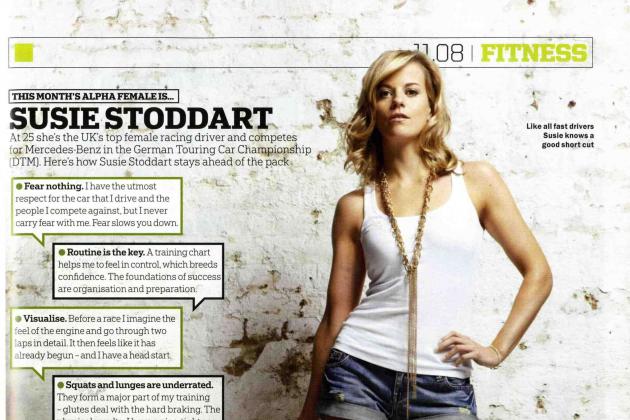 Susie Wolff is a Scottish race car driver from England. She has legs longer than a James Cameron film and, best of all, she is sexy.
Her combination of talent and raw sexual magnitude make her one of my favorite new drivers. She has been around the sport for a few years now but since this is the first time I have heard of her, she is new to me.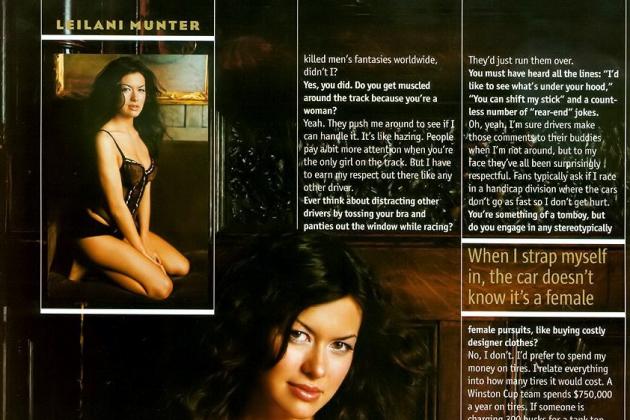 Leilani Munter is more than just another pretty face behind the wheel of a race car. She has a biology degree from the University of California San Diego and is a environmental lover.
Some might even call her a hippie. I still call her a sexy woman with a brain. Smart women earn a couple extra points on the hottness scale every time.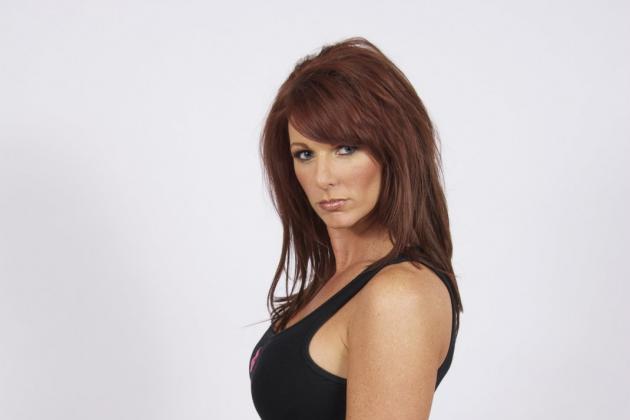 Remember the name Jennifer Jo Cobb. She will be running the entire 2012 season in the NASCAR Camping World Truck Series. That means you will be able to get more of the J-Jo before 2013 gets here.
I already fell for this beautiful red head. I just hope this crush ends soon before I have to take down my Danica Patrick poster.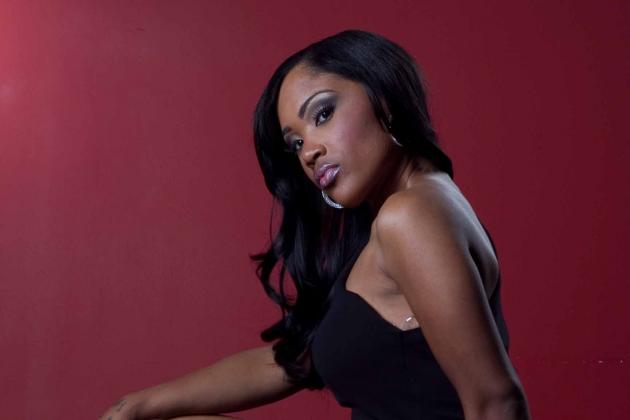 This list is full of beautiful female race car drivers but they are missing one thing, style.
Sure, they would all look good in a bikini but Tia Norfleet, the first female African-American NASCAR driver in history, makes an evening black dress look ridiculous.
Check please!
Uh oh. The top choice for hottest female race car driver over the past five years just lost her spot atop the rankings.
Which female race car driver is hotter than Danica Patrick? Who?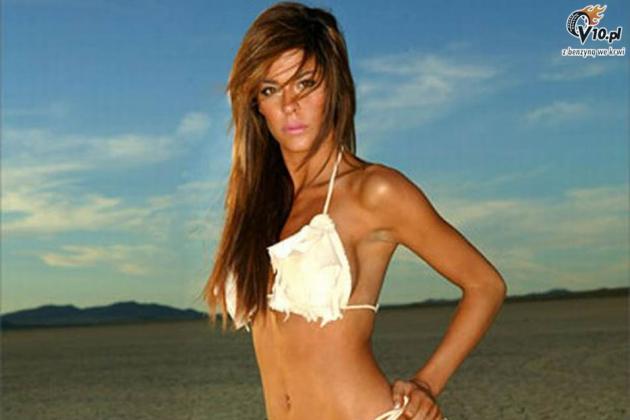 Maryeve Dufault, that's who.
She is the Canadian born model turned race car driver that the world of racing has been waiting for. She loves to race and has been doing it since she was four years old. She has driven in more series than I even knew existed.
She only modeled to earn money to pay for her racing. That is the type of hottie I want to meet.