2012 NFL Draft: Ranking the 5 Safest Picks Post-Combine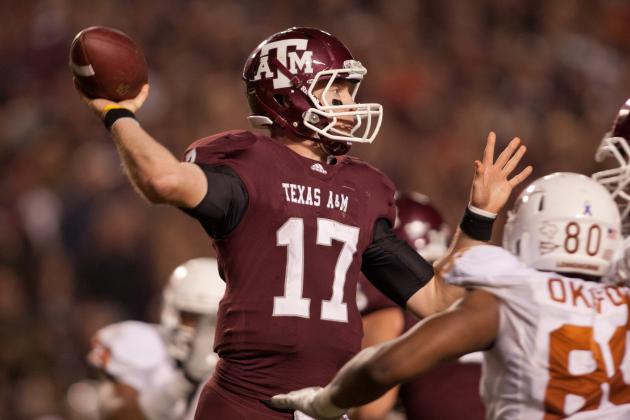 Darren Carroll/Getty Images
Now matter how talented Tannehill may be, nobody is calling him a safe pick.
Some NFL teams try and hit the homerun every time they are up to bat. (i.e. Oakland.) Others patiently work the count, look for their pitch and find a way to get on base. These teams often look for safe picks that will help their team and not set their franchise back monetarily.
Here are five of the safest picks you'll find in the 2012 NFL Draft.
Begin Slideshow

»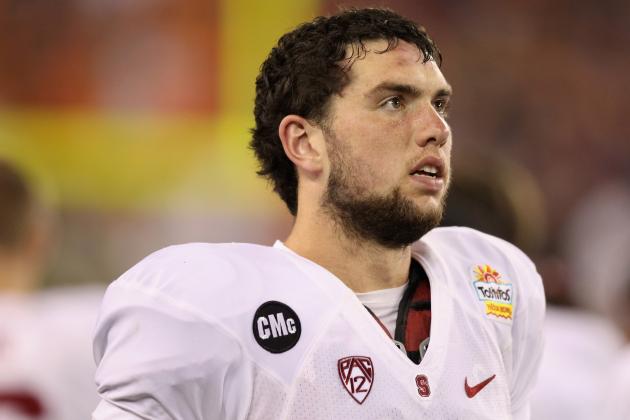 Christian Petersen/Getty Images

Before this year, I would have felt very wary calling any first pick in the NFL Draft "safe." However, with the reasonable compensation that now exists at the top of the first round, I'm now comfortable stating just that.

Luck has been the subject of much hyperbole these last 15 months and almost all of it is warranted. He is the best college quarterback that I've evaluated. He can be franchise quarterback for the next decade and a half.

He is so safe that, if I were in charge of a team desperate for a quarterback, I'd trade my entire draft class for his rights. My guess is that the Colts might not even answer the phone.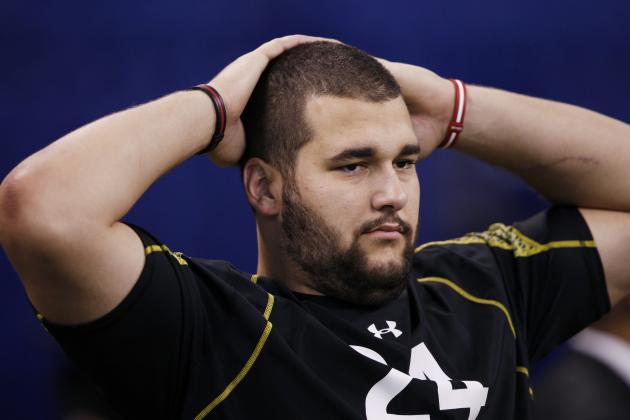 Joe Robbins/Getty Images

Riley Reiff might be better suited playing inside. Mike Adams has serious strength and footwork issues. Jonathan Martin lacks ideal physicality. Cordy Glenn doesn't always look comfortable in space.

Matt Kalil? It's tough to find a glaring weakness in his game. Kalil plays a premium position, has NFL bloodlines and held off a first-round pick (Tyron Smith) from taking over the left tackle position in college. Put it all together and you have yourself a very safe pick in the top five of the 2012 NFL Draft.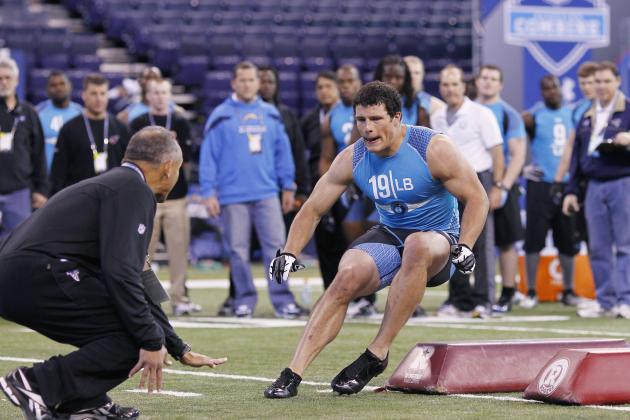 Joe Robbins/Getty Images

Kuechly is a football player, plain and simple. There isn't a safer pick on the defensive side of the ball this year, mainly because Kuechly's personality just doesn't allow himself to fail.

He answered questions about his athleticism at the combine. There were never any questions about his football IQ. Look for Kuechly to have an immediate impact in the NFL, much like Jerod Mayo of the New England Patriots did in his rookie season.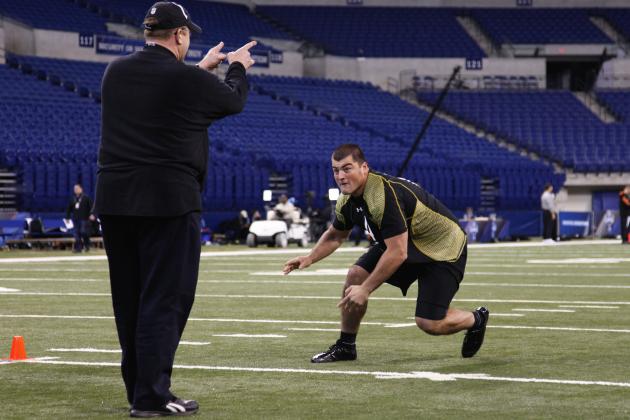 Joe Robbins/Getty Images

If your team can't block, it doesn't matter how good your "skill-position" players are. DeCastro is a blocking machine.

While right guard isn't a premium position, some teams consider it the least important position on the offensive line, adding such a consistent blocker to your offensive line will improve everyone around him. Look for DeCastro to earn a lot of frequent flyer miles heading to Hawaii each year.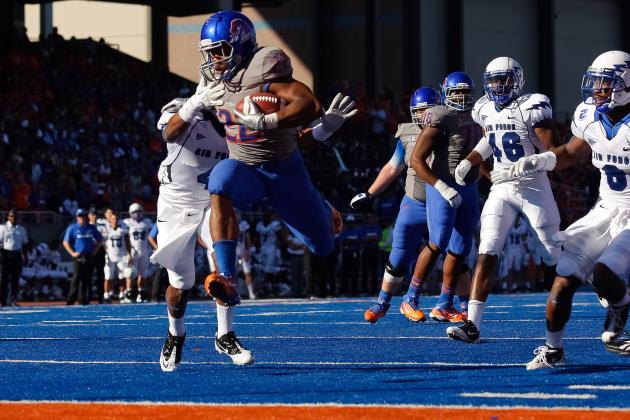 Otto Kitsinger III/Getty Images

Many readers will wonder why Doug Martin made this list over Trent Richardson, arguably the most complete back in the 2012 NFL Draft. I have three reasons why this Bronco came out on top.

First of all, running backs with knee issues, no matter how minor, tend to scare me. Richardson may be 100 percent, but depending on what doctors saw during his procedure, there may be some heightened injury risk. Secondly, Richardson is almost guaranteed to be picked before Martin. At such a commoditized position, and additional value given up is important.

Lastly, Doug Martin is also a very complete back. He runs the ball effectively inside and out, catches the ball well and has good speed and elusiveness. Perhaps most importantly for NFL teams, his blocking is top-notch—NFL coaches should feel comfortable allowing him to play on third down as a rookie.