Mike Stanton Changes Name: 5 Current and 1 Past Athlete Who Changed Their Names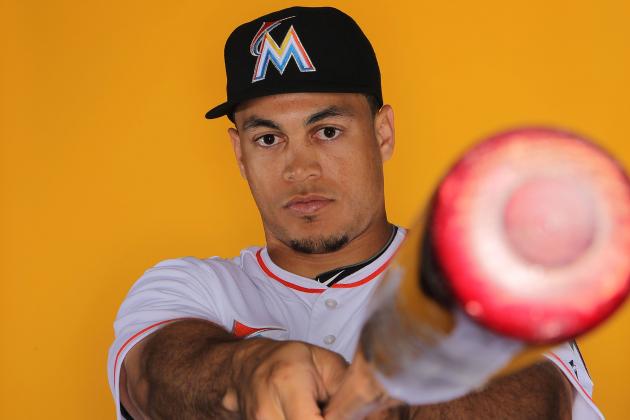 Marc Serota/Getty Images

Say hello to the Miami Marlins newest addition, Giancarlo Stanton. No, they didn't sign anyone, and no, they didn't promote anyone either. The addition isn't so much an addition, rather, it is a name change.
Mike Stanton has wanted to change his name ever since he made the big league club. Legally, his name is Giancarlo Cruz-Mike Stanton, the Mike coming as a result of educators having difficulty pronouncing his name.
I applaud Stanton for wanting to go back to his birth name, in fact, it's a welcome change from the rash of name changes from other athletes who wanted to establish different identities, some for profit, others for... well... other less known reasons.
Needless to say, this is a slideshow that pays homage to those athletes who felt the need to confuse people by changing their names.
Here is that list.
(note: Nicknames do not count. Either the first name or the last is legally changed, so Larry "Chipper" Jones doesn't count.)
Begin Slideshow

»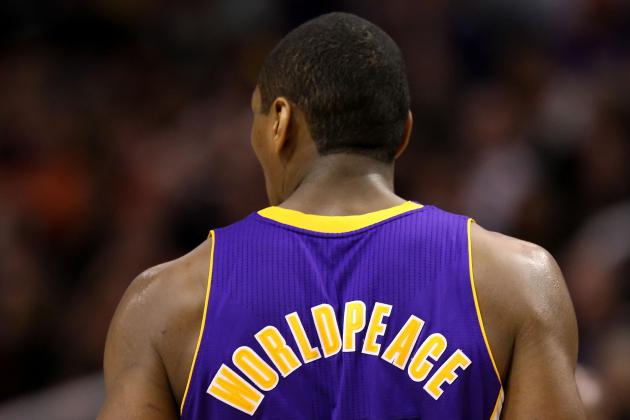 Christian Petersen/Getty Images

The basketball player formerly known as Ron Artest is known for his colorful lifestyle in recent years. When he first joined the team, he changed his number to 37 to commemorate Michael Jackson's weeks atop the pop charts.
While Metta isn't contributing as much as Ron Artest, his name has led to creative announcer moments when he dunks.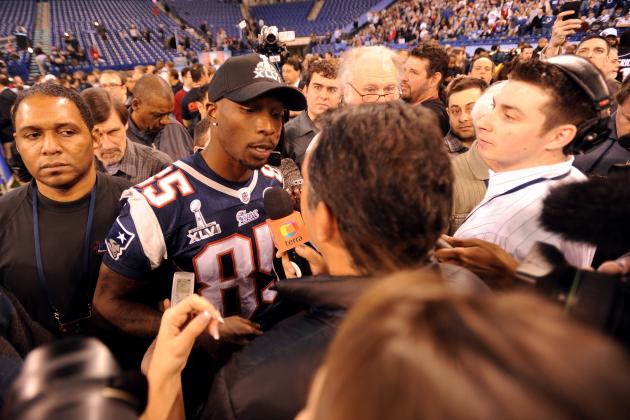 Michael Heiman/Getty Images

Everyone's favorite Twitter-er, Chad Whatever his name is, is more known for his colorful antics, both on and off the field, than his performances.
From his highly publicized name change back in 2008, to his declaration that he would change his name back to Johnson if Darrelle Revis trapped him on his island during the 2009 playoffs which he obviously never did, to his (again) name change after the Super Bowl, Mr. Whatever is certainly one of the most colorful NFL characters around.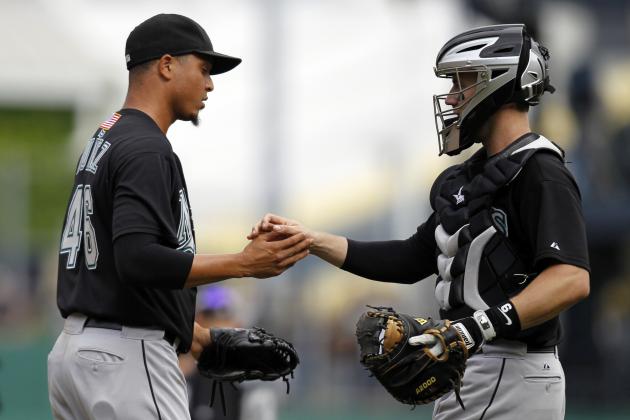 Justin K. Aller/Getty Images

The end of 2011/start of 2012 was marked with identity issues for Major League Baseball, as two good pitchers, Marlins closer Leo Nunez and Indians starter Fausto Carmona, were found to be using assumed names in order to appear as if they were years younger than originally thought. Nunez's name was Juan Carlos Oviedo, and Carmona's name was Roberto Heredia.
Oviedo and Heredia are both currently dealing with their respective legal situations and are on their teams' respective restricted lists, although they will likely be on their teams come April.
J. Meric/Getty Images

In one of the most unusual reasons for a name change, former NFL and current UFL defensive end Greg White changed his name to Stylez G. in homage to Michael Fox's character in Teen Wolf.
If I had the choice of picking any character of Michael Fox's to change my name to, I'd probably opt for the obvious: Marty McFly from the Back to the Future series. Just saying, more people recognize Fox for that role.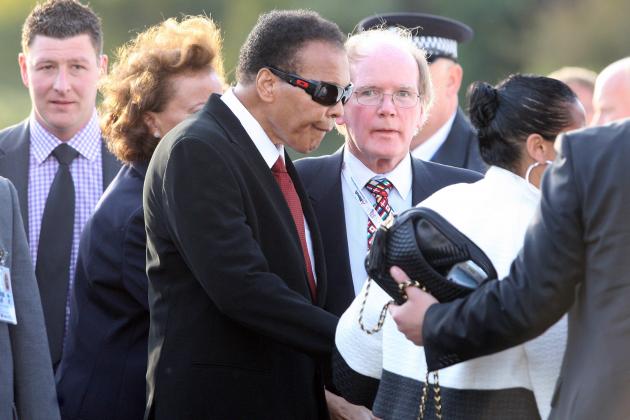 Chris Jackson/Getty Images

The greatest boxer of all time wasn't always Muhammad Ali, in fact, when he first started out, he was Cassius Clay.
Then, in a rash of athletes who changed their names to reflect their commitment to the Nation of Islam, (Lew Alcindor to Kareem Abdul-Jabbar), Clay became Ali, and soon afterward fought his way to become the greatest boxer of all time.