The 5 Funniest Football Pictures of All Time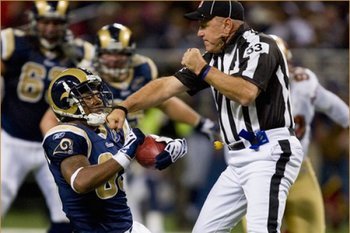 It has been almost a month since the New York Giants once again bested the New England Patriots in the Super Bowl. Sadly, this Patriots fan is still sad.
Even watching Jeremy Lin take the NBA by storm hasn't made me feel any better. But as they say, laughter is the best medicine, and these five hilarious pictures have worked wonders for me.
I hope they do the same for you. So without further ado, here are the five funniest football pictures ever taken.
5. The Flip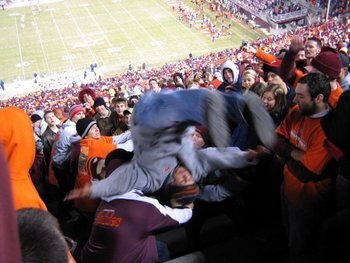 I really have no idea what is going on in this picture. Nor do I know what was going through this guy's head when he thought attempting this stunt was a good idea.
What I do know is that this will not end well.
I also love the guy that decided to take a picture of this instead of helping the guy out.
4. Forever Alone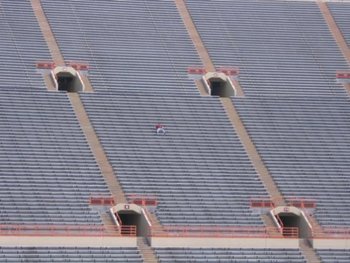 There are not a lot of words to describe this picture. What you see is what you get. Sadly for that guy, he probably saw a few more fellow fans.
A picture is worth a thousand words. This picture is worth a few more thousand words.
Talk about being a diehard fan. This guy must love his team when no one else does.
3. Aaaaaag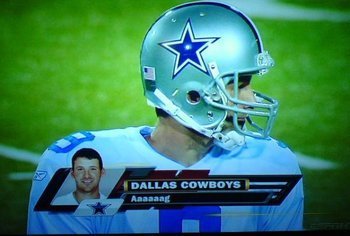 Am I the only one that feels that this describes Tony Romo perfectly? I couldn't be.
Someone was either really tired or a Giants fan. Either way, this is a gem.
2. Two Is Better Then One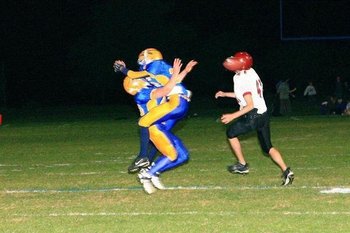 I really don't know what the coach was thinking when he put these two kids on the field.
The funny part is that the kid actually caught the ball.
I love how the other kid on the opposing team isn't making any attempt to try to play the game of football.
This is just a wonderful Kodak moment.
1. Look Ma, I Sacked Big Ben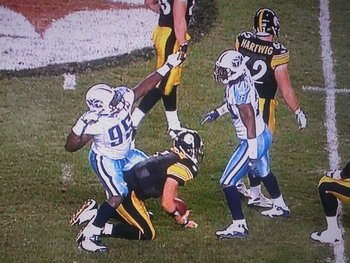 Just enjoy this wonderful picture.
Keep Reading

New England Patriots: Like this team?