The 50 Ugliest Players in World Football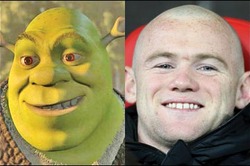 World Football can be pretty to the eye at times, but some of the players are ugly.
It's funny how that works. When you take into account the more commercial side of the game, it's easy to see why players like David Beckham and Cristiano Ronaldo are more appealing to teams for more than just their football skills.
While I certainly don't make a habit of judging players by their looks, this is an interesting concept.
It really doesn't matter if you're ugly in this game, though, especially if you have skills. Some of these players are weird looking and some are just straight-up ugly.
Here are some of the ugliest players in World Football.
Begin Slideshow

»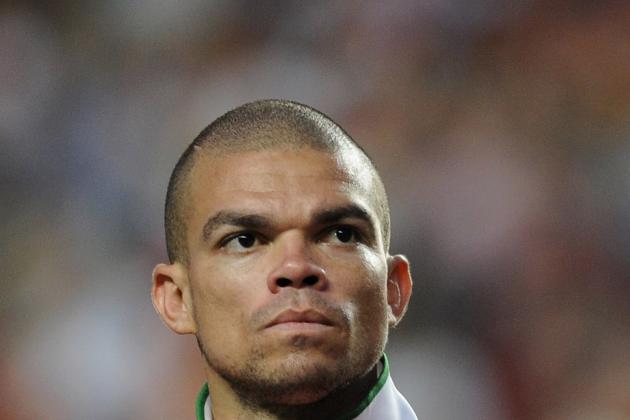 Denis Doyle/Getty Images

Pepe is a brutal player on the pitch in more ways than one. His ugly style of play matches that mug perfectly.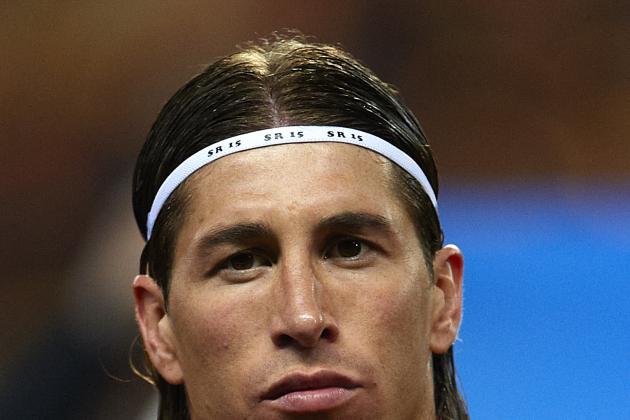 Manuel Queimadelos Alonso/Getty Images

This photo might not do it for some, so maybe this caricature will sum up why Sergio Ramos is on this list.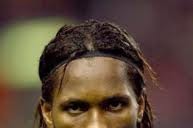 When Didier Drogba gives us that sullen-faced look, it's not the prettiest sight in the world.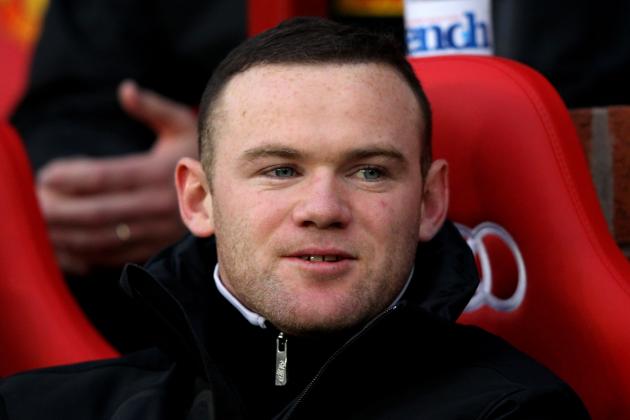 Alex Livesey/Getty Images

As you can see from the slide title, Wayne Rooney has an eerie similarity to a familiar animated hero. And in this case, it's not a good thing.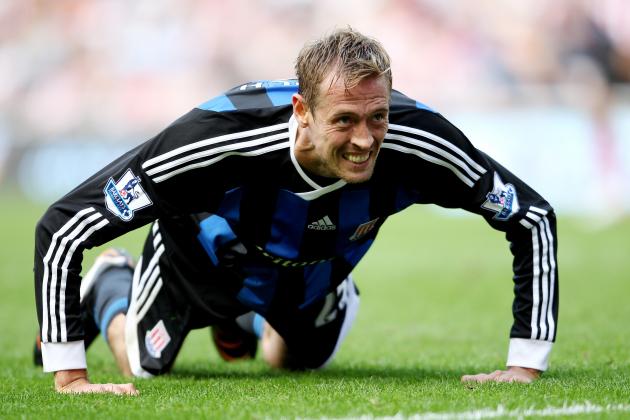 Scott Heavey/Getty Images

Peter Crouch's meager build doesn't help him at all. Still wondering how that Abigail Crouch thing came about. Good for him, though. Good for him.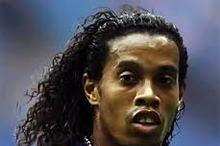 Ronaldinho is one of the most beautiful players to watch play the game. There isn't much beautiful going on with that face, though.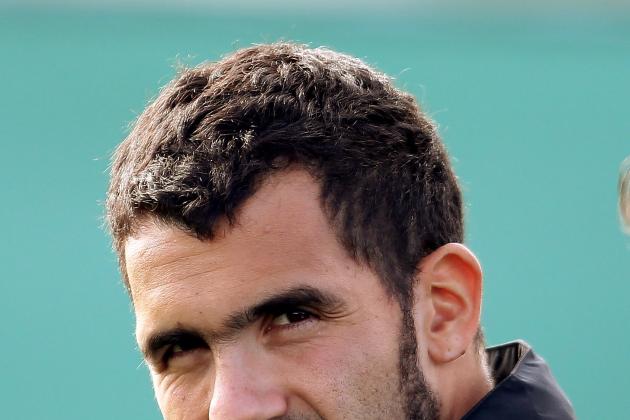 Scott Heavey/Getty Images

There is a legitimate reason why Carlos Tevez has a scar on his neck. That incident was unfortunate, but it didn't affect his face.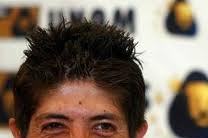 Wow. I think the picture speaks for itself here.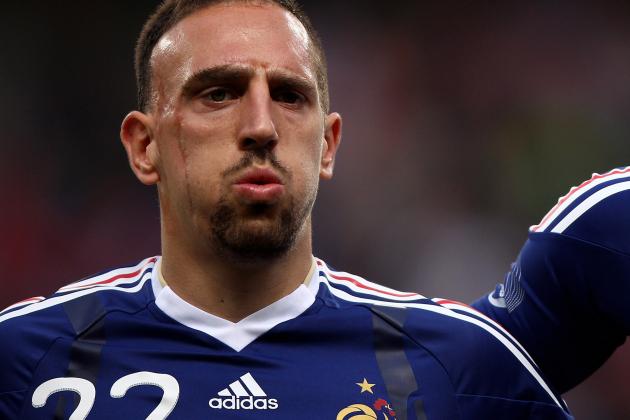 Michael Steele/Getty Images

Franck Ribery is one player who had an unfortunate incident mess up his mug. Still, he's pretty ugly.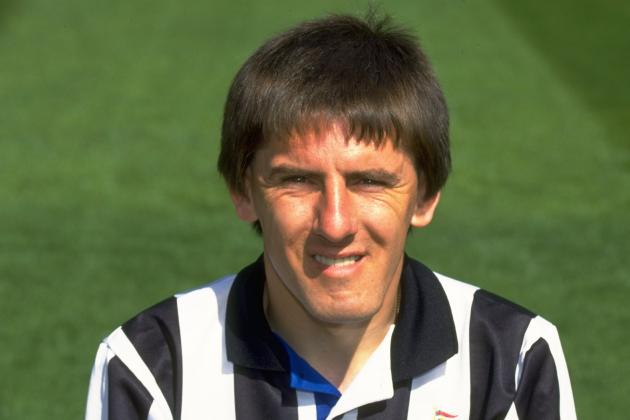 Michael Cooper/Getty Images

Peter Beardsley's nickname, or one of them, was "Quasimodo." I guess we can see why.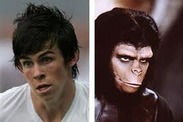 Gareth Bale is a great player. A weird-looking and ugly player, but a good player, nonetheless.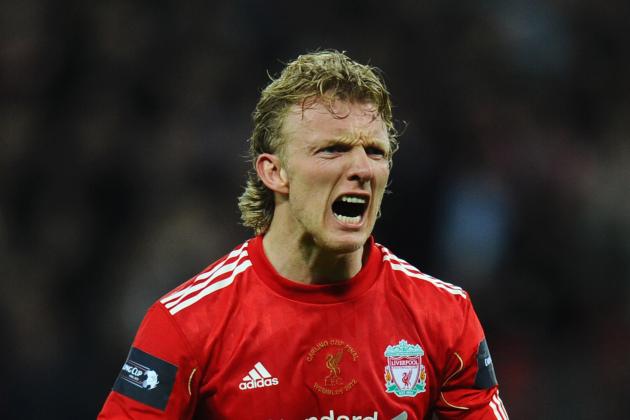 Mike Hewitt/Getty Images

Dirk Kuyt is a workhorse on the pitch and is usually still running around while others are lagging. He won't be winning much in the looks category, though.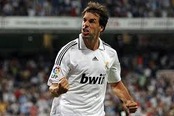 It's been said that Ruud Van Nistelrooy looks like a donkey. Well. Here you go.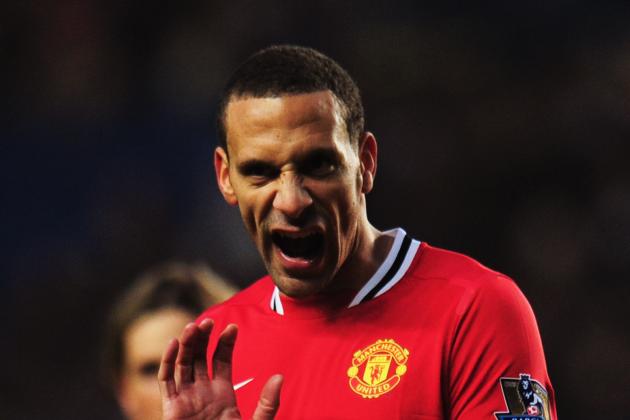 Shaun Botterill/Getty Images

He may be the more famous of the two brothers, but Rio Ferdinand's protruding nose was probably the subject of some childhood taunts from his brother.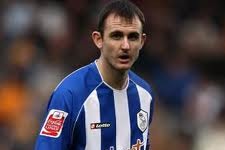 Francis Jeffers looks like he could fly with those ears.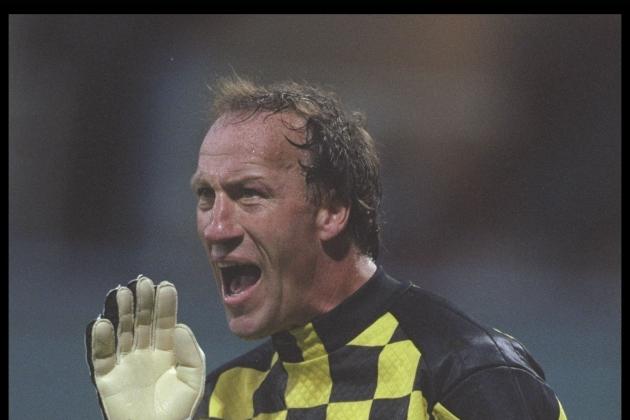 Mark Thompson/Getty Images

Steven Ogrizovic could rival Rio Ferdinand in one area with that big old nose of his.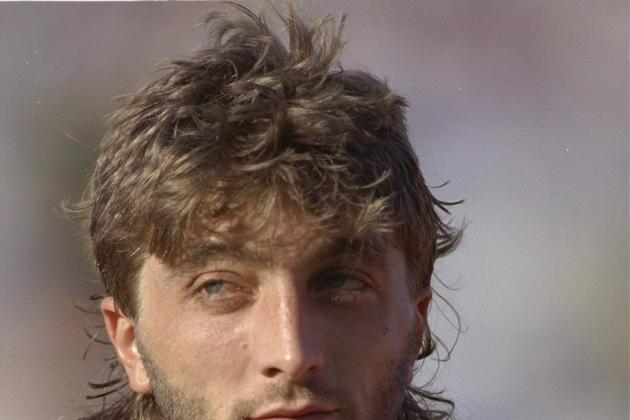 David Cannon/Getty Images

Um. Yeah. Trifon Ivanovic is not someone I'd like to run into in a dark alley.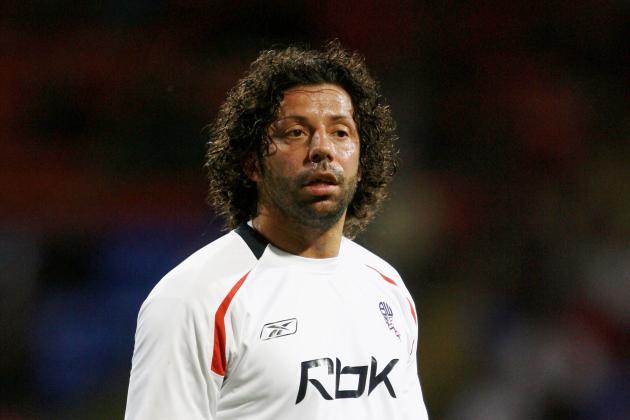 Clive Brunskill/Getty Images

Ivan Campo's afro-ish hairstyle made him the Real Madrid version of Carles Puyol back in the day. His looks did not, though.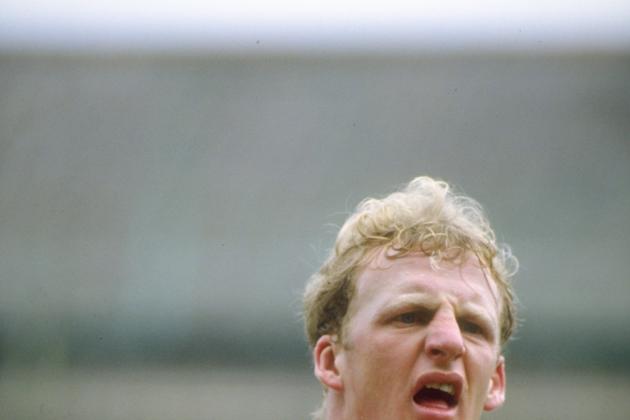 John Gichigi/Getty Images

Iain Dowie was an ugly-looking player during his playing days.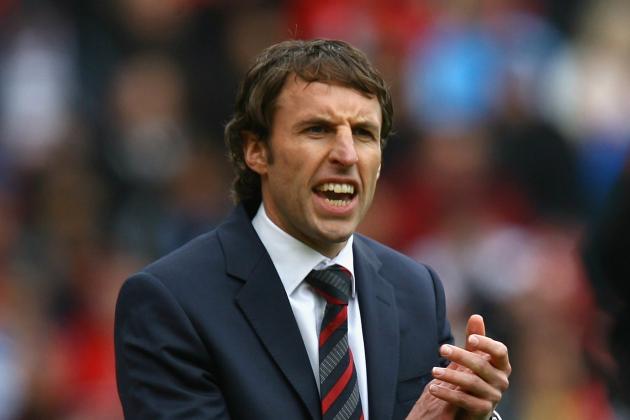 Alex Livesey/Getty Images

Gareth Southgate looks a bit similar to Ruud Van Nistelrooy, doesn't he?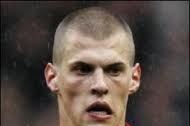 That bald look doesn't work for Martin Skrtel. Then again, his look didn't work with hair, either.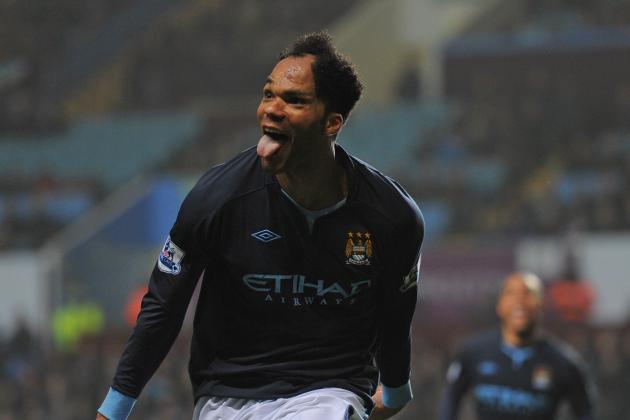 Michael Regan/Getty Images

It's not something he can help really, but Joleon Lescott is on this list because it fits.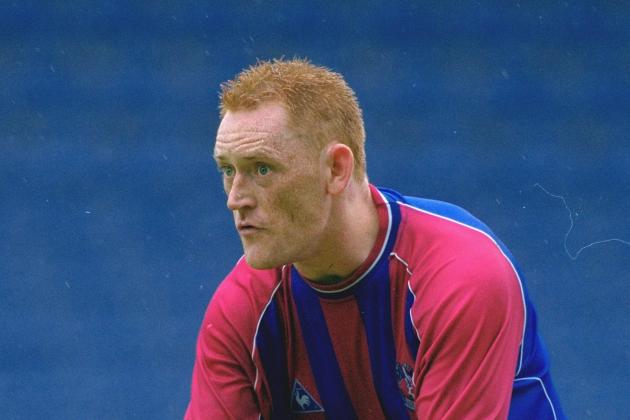 Mike Finn-Kelcey/Getty Images

David Hopkin is a ginger and an ugly-looking one at that.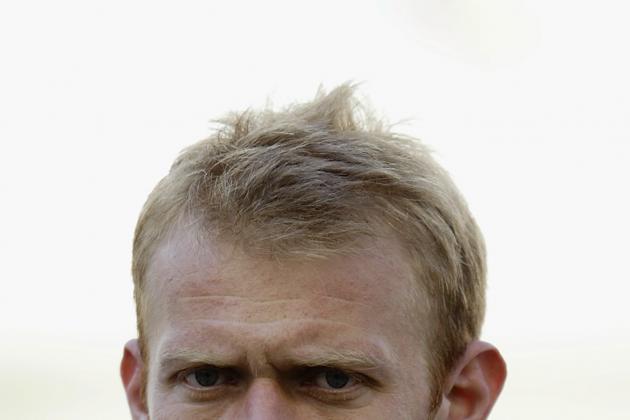 David Cannon/Getty Images

That scowl does you no favours, Rober Prosinecki. None at all.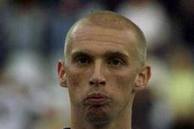 Luke Chadwick became a definite for this pic after running across this picture.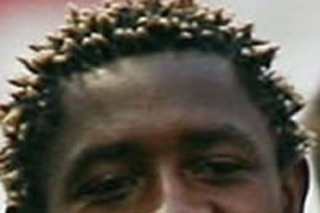 Hopefully Gilles Binya finds time to fix those various problems with his teeth.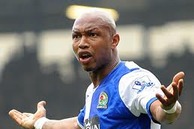 El Hadji Diouf has an ugly persona on the field, and it doesn't make things any better that he can't smile and make people forget his various acts.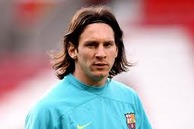 Here's absolute proof that looks have nothing to do with football. It's also proof of the one category Cristiano Ronaldo can wallop Lionel Messi in.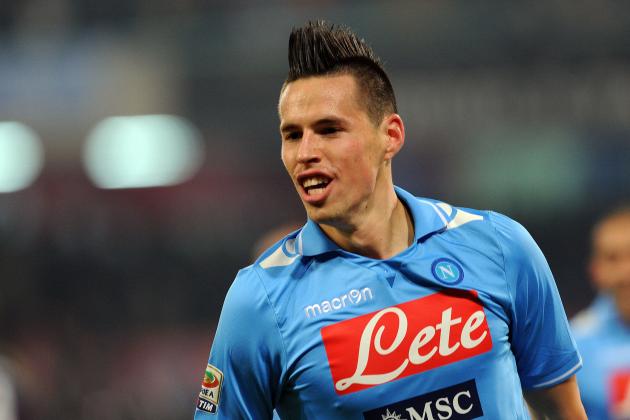 Giuseppe Bellini/Getty Images

Wow. Looks like Slovakia has a little problem in terms of players' looks. Marek Hamsik is a great footballer, though.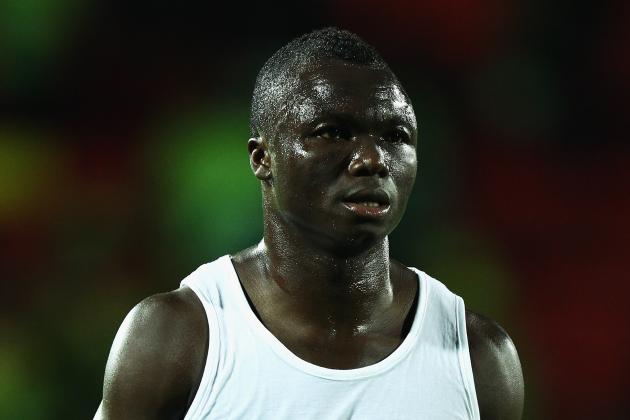 Bryn Lennon/Getty Images

Dominic Adiyiah hasn't fallen off the grid fully just yet. He can't be hard to find with that size of his head.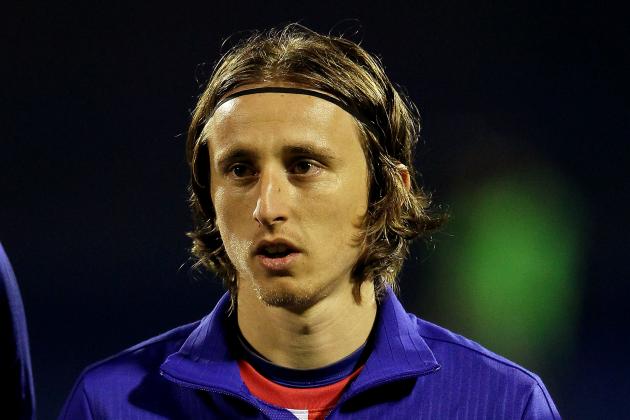 Scott Heavey/Getty Images

Luka Modric has a lot of great features to his game. The same can't be said for him, though.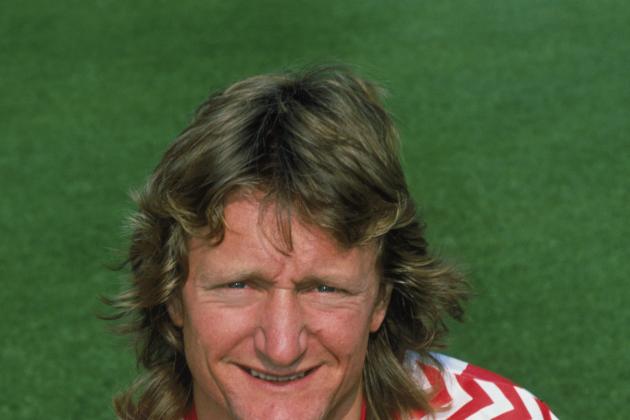 Getty Images/Getty Images

A picture is worth a thousand words.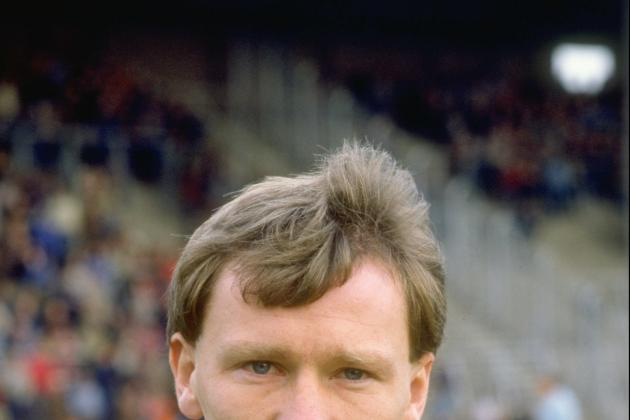 David Cannon/Getty Images

This is actually one of Davie Dodds' better pictures.
Ben Radford/Getty Images

That nose is huge. Andrea Silenzi looks pretty creepy in this picture. I guess it's natural, though.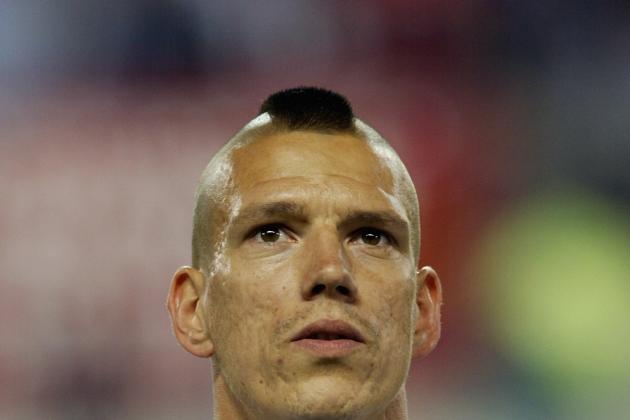 David Cannon/Getty Images

You don't have to take a long look at Christian Ziege's face to see the ugly.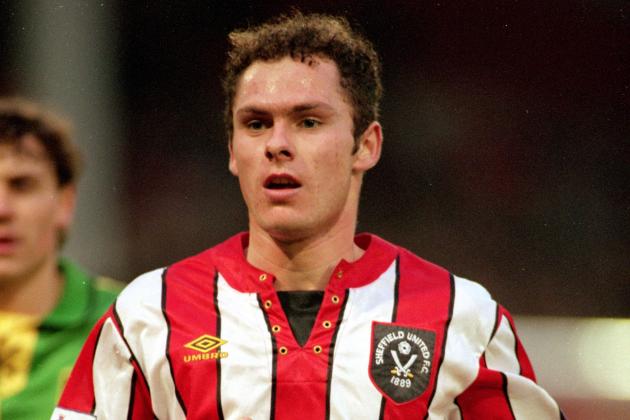 Clive Brunskill/Getty Images

Dane Whitehouse's nose is attention-grabbing, and obviously not in a good way.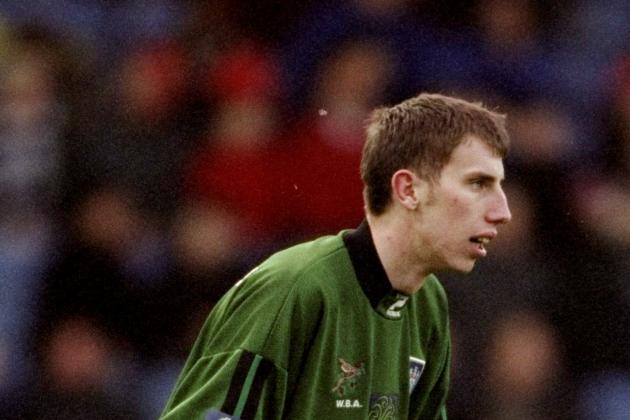 Getty Images/Getty Images

I don't think you need a full frontal view to see why Chris Adamson made it on this list.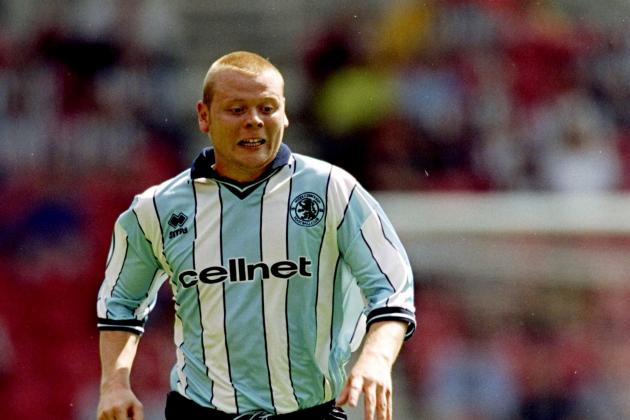 Shaun Botterill/Getty Images

Phil Stamp is putting a lot of effort into this run. He looks pretty ugly while doing it.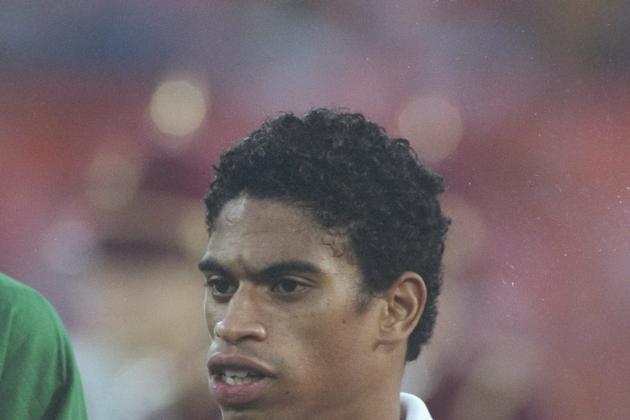 Graham Chadwick/Getty Images

What can you say about Michael Reiziger? He was a good right-back but is not good looking at all.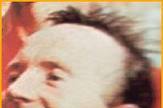 No trophies for guessing why Nobby Stiles is on this list.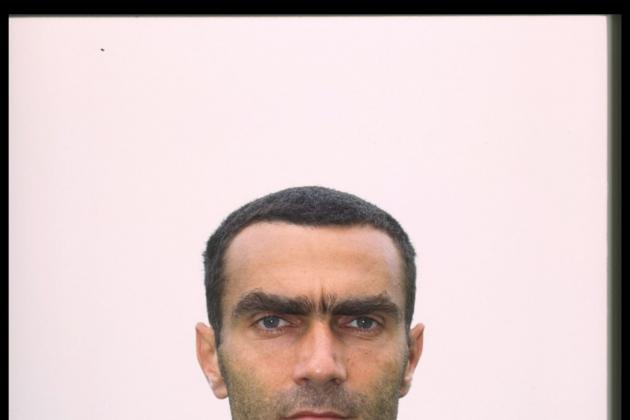 Grazia Neri/Getty Images

Giuseppe Bergomi's trying to hide his uni-brow with a little frown. Not happening.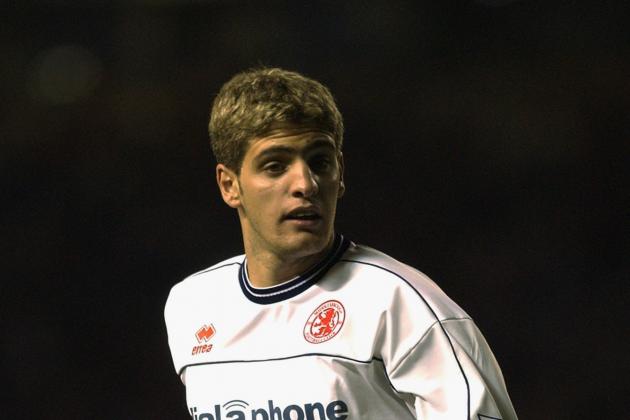 Stu Forster/Getty Images

Carlos Marinelli just looks a bit off here.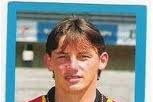 Can't say I ever really heard of Mickael Debeve before this. Well, I know who he is now.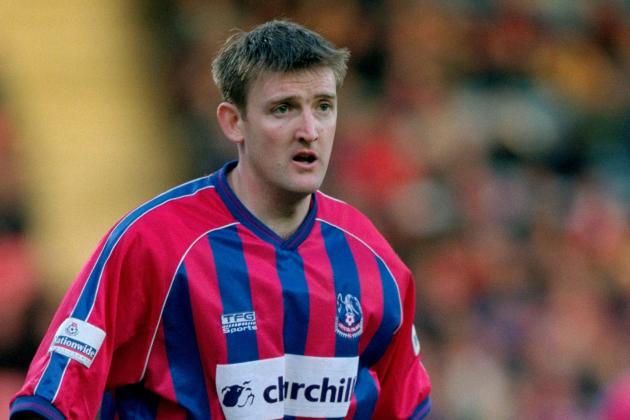 Getty Images/Getty Images

Jamie Pollock looks confused here. Or maybe that's just him concentrating.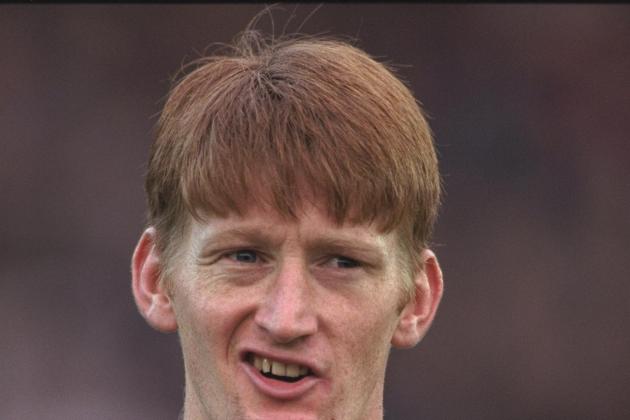 Michael Cooper/Getty Images

Not sure what Steve Lomas is smirking about, but it doesn't look good.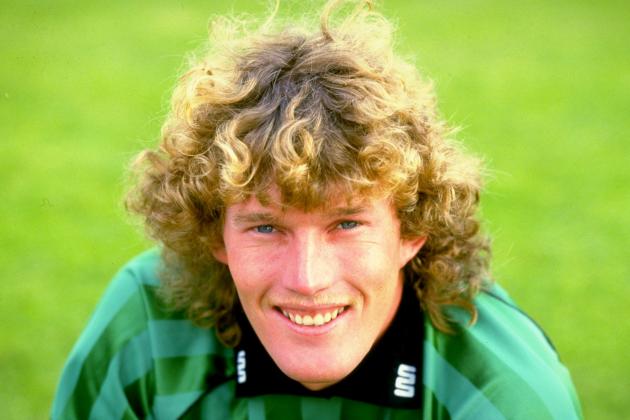 Getty Images/Getty Images

Dave Beasant might have actually scared away some forwards in his day looking like that.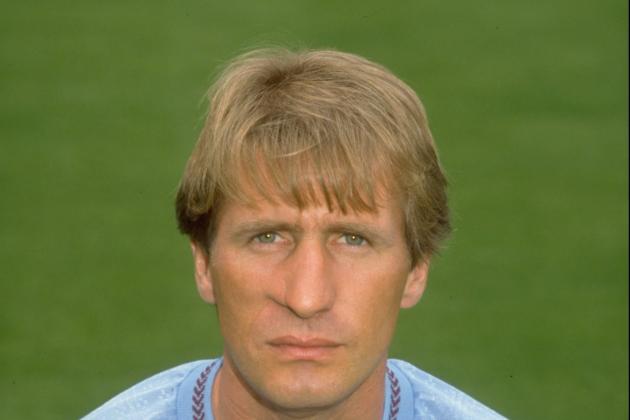 Getty Images/Getty Images

Wow. That is a huge nose. I think Gordon Cowan's wins in that division.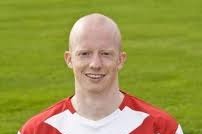 Scott Gemmill should probably grow his hair back. On second thought, that doesn't work, either.

Robert Earnshaw looks evil and ugly in this picture.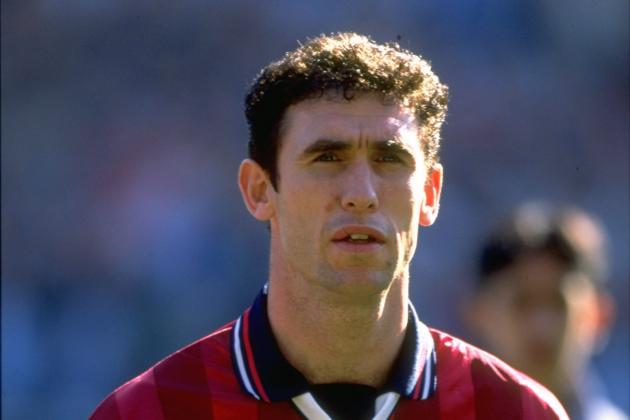 Mark Thompson/Getty Images

He looks almost normal right there, then you see this and you realize how ugly Martin Keown can be.