WWE: 5 Potential Contenders for the Intercontinental Championship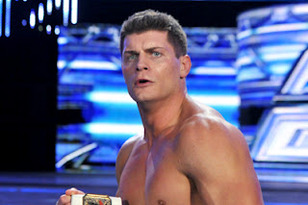 Cody Rhodes has been the Intercontinental Champion for quite some time now.
He hasn't defended the title in any recent pay-per-views, as he was in the World Heavyweight Championship match at the Elimination Chamber, and was a member of the Royal Rumble.
It's time for him to start defending the title again, as it is clear he is not in contention for the World Heavyweight belt right now.
Here are five potential wrestlers who could challenge Rhodes for the title.
Begin Slideshow

»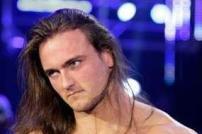 By now, it's no secret that Drew McIntyre has been on one heck of a losing streak.
I feel that those times are about to change.
I can see WWE Creative have him start to win some matches. Perhaps the first one will be against a big name, to "get the ball rolling" so to speak. He could continue to win matches, opponent after opponent, then use the momentum to challenge Rhodes for the title.
McIntyre is too good of a wrestler to be the constant jobber who loses all the time.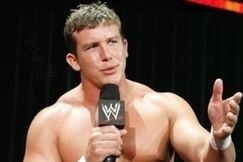 Once he returns from his wrist injury, Ted DiBiase could be a contender for the title.
Rhodes and DiBiase used to be tag team partners and members of the stable Legacy under Randy Orton. After Rhodes turned heel, these two feuded and put on a few good matches.
There is no reason they can't do it again.
DiBiase is a great wrestler and could help bring more prestige back to the title.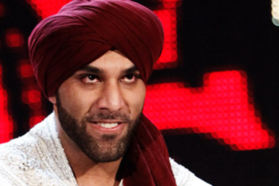 One of the better young talents on Smackdown, Jinder Mahal deserves a shot at the Intercontinental Championship.
With his recent feud of Sheamus ending now that Sheamus is going after Daniel Bryan and his World Heavyweight Championship, Mahal is left with nothing really to do.
Send him after the IC Championship and let him work his magic.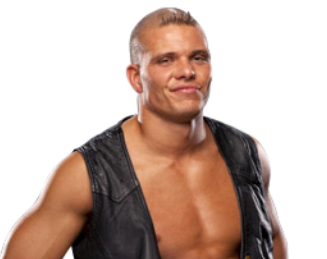 It really is a shame what the WWE is doing to this kid.
Tyson Kidd has wrestling in his blood. Coming from the Hart legacy, he has been around wrestling his entire life. He has a ton of talent, and has not been getting much exposure whatsoever in recent weeks (along with Natalya).
It would be refreshing to see Kidd put in the hunt for the title and help rejuvenate his character.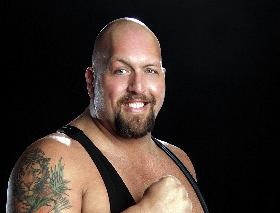 Now that Bryan has turned his attention to his WrestleMania opponent Sheamus, Big Show needs a new feud to engage in. All signs point to that feud being with Cody Rhodes.
It would be entertaining to see how Cody Rhodes would handle a feud with a big guy such as the Big Show, having to wrestle someone of his size on a regular basis. As arguably the top heel on Smackdown, he could really sell the whole thing with Big Show.
Perhaps this will get the attention off of Big Show for his accidental run-in with AJ, and more on the product on hand inside the ring.