NBA Daily Worst: A Goose Egg for Rajon Rondo, Pacers Embarrass Warriors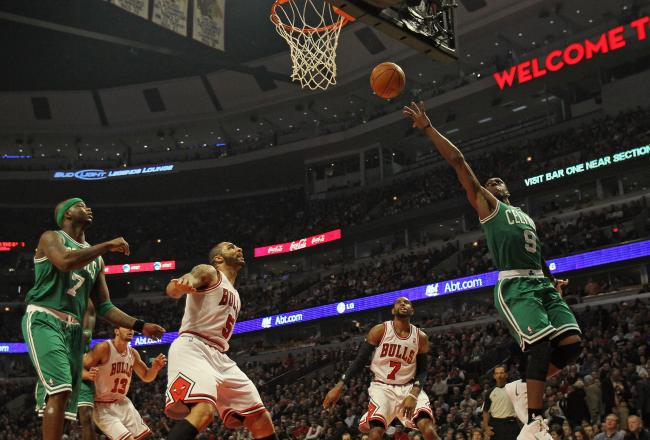 Jonathan Daniel/Getty Images
Welcome to the second half of the NBA season and welcome back to the Daily Worst. Instead of honoring those who did the best, we allow those who have done the most to dishonor themselves to "shine" in the spotlight.
Our standard disclaimer here is that no players or teams were hated in the production of this article.
Weakest Effort
First up today, let's take a look at the weakest defensive effort.
I like Luis Scola, but he looked like he was trying to use "the force" to block this shot against DeMar DeRozan. Watching him dunk, you can almost picture Scola projecting the thought, "You will miss the dunk!" as he puts his hands up to his chest.
Worst Bite
I can't make out who the victim is here, but—whoever that is at the 1:15 mark that bites on Mike Dunleavy's fake attempt—he didn't just bite. He chomped, chewed and swallowed. I mean, that was borderline funny.
It's Mike Dunleavy, for crying out loud.
Worst Game-Winning Shot Attempt
At the 2:36 mark of this video, watch Jarret Jack live up to his name and "jack" up an ill-advised shot against one of the best defensive point guards in the NBA, who gives up a field goal percentage of just 38.2 percent.
Meanwhile, Marco Bellinelli was wide open for a three if he had kicked it out with 10 seconds left to go.
Worst Team Performance
The Warriors were somewhere between awful and worse than awful last night. They started off by giving up the first 10 points of the game, but that wasn't the worst things got.
They had only three players break double figures. They shot .341 as a team, made only 29 field goals and were a special kind of awful.
Daily Awards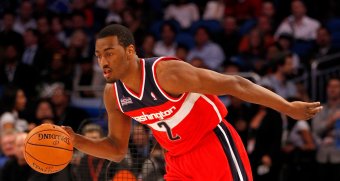 Mike Ehrmann/Getty Images
We hand out two daily awards here. The Bakers Award goes to the player who makes the most turnovers, and the Upchuckers award to whose shooting is so atrocious it makes us want to vomit.
Today's Bakers Award recipient is John Wall, who donated seven possessions to the Milwaukee Bucks. Considering they lost by a single point, it's not off the wall to suggest that was the difference in the game.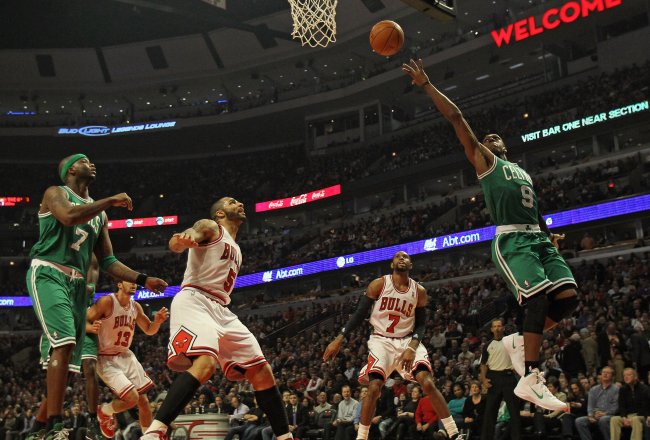 Jonathan Daniel/Getty Images
The Upchckers Award today goes over to the All-Star Rajon Rondo, who came up empty on all six of his field-goal attempts yesterday. Is it Barack Obama's fault?
This article is
What is the duplicate article?
Why is this article offensive?
Where is this article plagiarized from?
Why is this article poorly edited?