Fad Diets Roy Nelson Should Try Out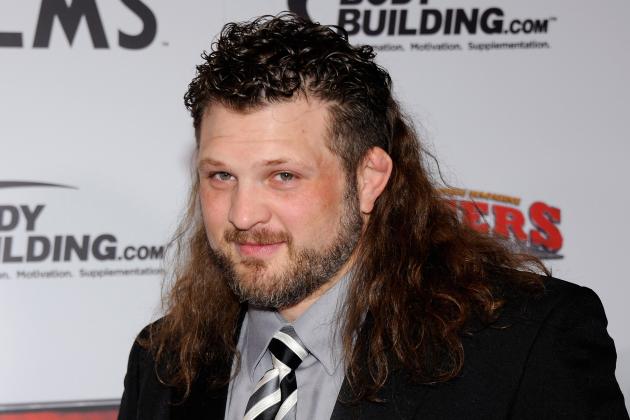 Ethan Miller/Getty Images

Roy Nelson is one of the most popular fighters in the UFC today.
The Ultimate Fighter Heavyweights winner is well-liked for his ability to take a punch, personality and exciting knockout finishes.
But while he is well-liked, he has also been criticized by fans and Dana White alike for his weight.
Nelson may never have a body like Brock Lesnar or Alistair Overeem, but he could always lose 10 or 15 pounds.
Here's a look at some fad diets that could help him.
Begin Slideshow

»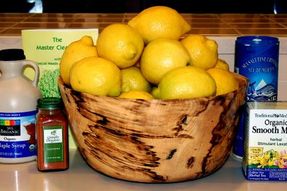 If Nelson needs to clean out the toxins in his body, the Master Cleanse diet may be for him.
Also known as the lemonade diet, it involves drinking a lemonade mix that includes cayenne pepper, maple syrup, and lemons juice.
It also involves drinking salt water, an herbal laxative tea and no food.
While the diet may cause people to loose a few temporary pounds, no food and many trips to the bathroom for 10 to 15 days may not be worth it.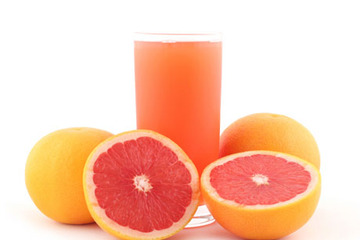 While the master cleanse may not be Nelson's cup of tea, maybe the Hollywood diet is a little bit better.
Also known as the grapefruit diet, it's based on believing that grapefruits have a fat burning enzyme in them.
A person using the diet goes 12 straight days on it, then takes two days off.
While the grapefruit itself does have some health benefits, many of the diets based around it have a lot of low calories.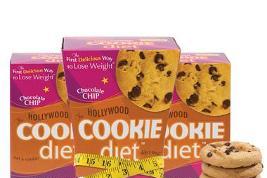 Another low calorie-based diet that might be better fit for Nelson is the Cookie diet.
There are many versions of the diet, but they all have the same thing. The person eats four to six of the special cookies a day in order to replace meals.
If Nelson has a sweet tooth, this may be the diet for him.
The only problem is this too is a very low calorie diet.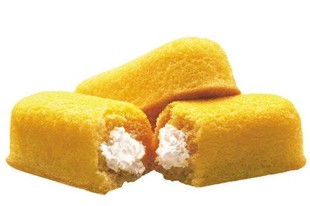 Yes, someone considers eating twinkies a diet.
A professor at Kansas State University claimed eating twinkies and other junk food every three hours instead of a real meal helped him lose 27 pounds.
The real reason he lost weight is most likely because he burned more calories than he ate.
Either way, it's a diet that even Nelson may be able to stick to.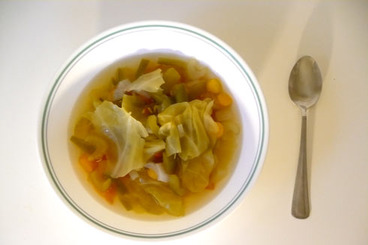 The cabbage soup diet claims you can lose 10 pounds in seven days.
The diet is based one eating the soup, plus vegetables, fruit, meat and skim milk on different days during the week.
While you may be able to lose a few pounds, Nelson might want to lose this only if he's cutting weight.
Most of the weight you lose could be water and not fat.
While Nelson may appear to be one of the most out-of-shape fighters in the UFC, he's by far not the biggest fighter to ever hit MMA.
In no way, shape or form should he, or anybody else, try any of these diets without seeing a doctor first.