Possible Trade Options for the Cleveland Cavaliers During Their Rebuilding Phase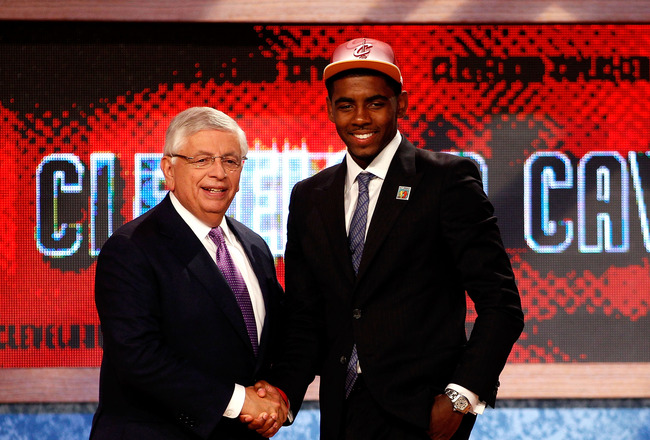 Step One for the Cleveland Cavaliers' rebuilding process
Mike Stobe/Getty Images
With a little over two weeks until the trade deadline, the Cleveland Cavaliers have a tough decision to make. The Cavaliers have to decide if they will try and contend for the number eight seed in the Eastern Conference or if they will trade away key parts of their roster in order to get draft picks. If they decide to go with option number two, they have to decide on who they will keep for the rebuilding process. Besides Kyrie Irving and Tristan Thompson, everyone else on the Cavaliers is up for grabs in terms of being traded.
Here are some of the most likely candidates to be traded:
1. Ramon Sessions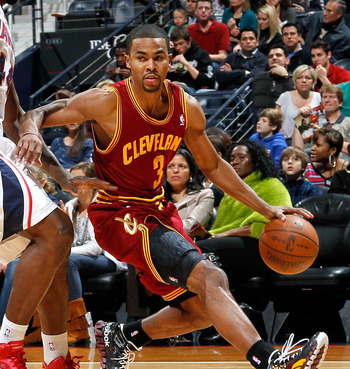 Ramon Sessions
Kevin C. Cox/Getty Images
- Sessions has gotten a lot of interest from teams that are looking for a point guard upgrade. The most likely candidate is the Los Angeles Lakers, who badly need a replacement for the aging Derek Fisher. Another key team that has interest in Sessions is the New York Knicks. With the uncertainty of Baron Davis and his ability, the Knicks are looking for a starting or backup point guard, depending on how they play the recent leader, Jeremy Lin.
2. Anderson Varejao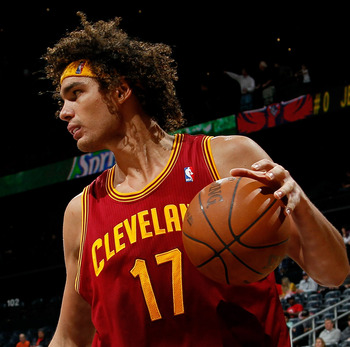 Anderson Varejao
Kevin C. Cox/Getty Images
- With possibly his best first half in his career, Anderson Varejao has become a very big trading chip for the Cavaliers. His athleticism and hardworking style of defense have gotten much attention from many contending teams. A possible trade destination would be the Los Angeles Clippers. With a weak depth chart at the center and power forward positions, Varejao would be a great fit off the bench. His defense would be a great supplement to the explosiveness of Blake Griffin.
3. Antawn Jamison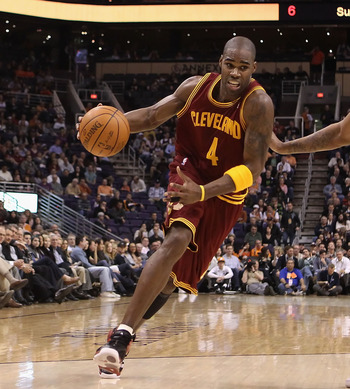 Antawn Jamison
Christian Petersen/Getty Images
- Jamison's expiring contract is a great bargaining chip for the Cavaliers. His shooting range for a power forward does not hurt either. Like Varejao, the Los Angeles Clippers would be a good fit for Jamison. However, if Varejao ends up being the one traded to the Clippers, another possible destination for Jamison would be Milwaukee. With Bogut constantly being injured, the Bucks need a player to fill the gap. Jamison would be a great scoring option for them to fill such gap.
Keep Reading

Cleveland Cavaliers: Like this team?